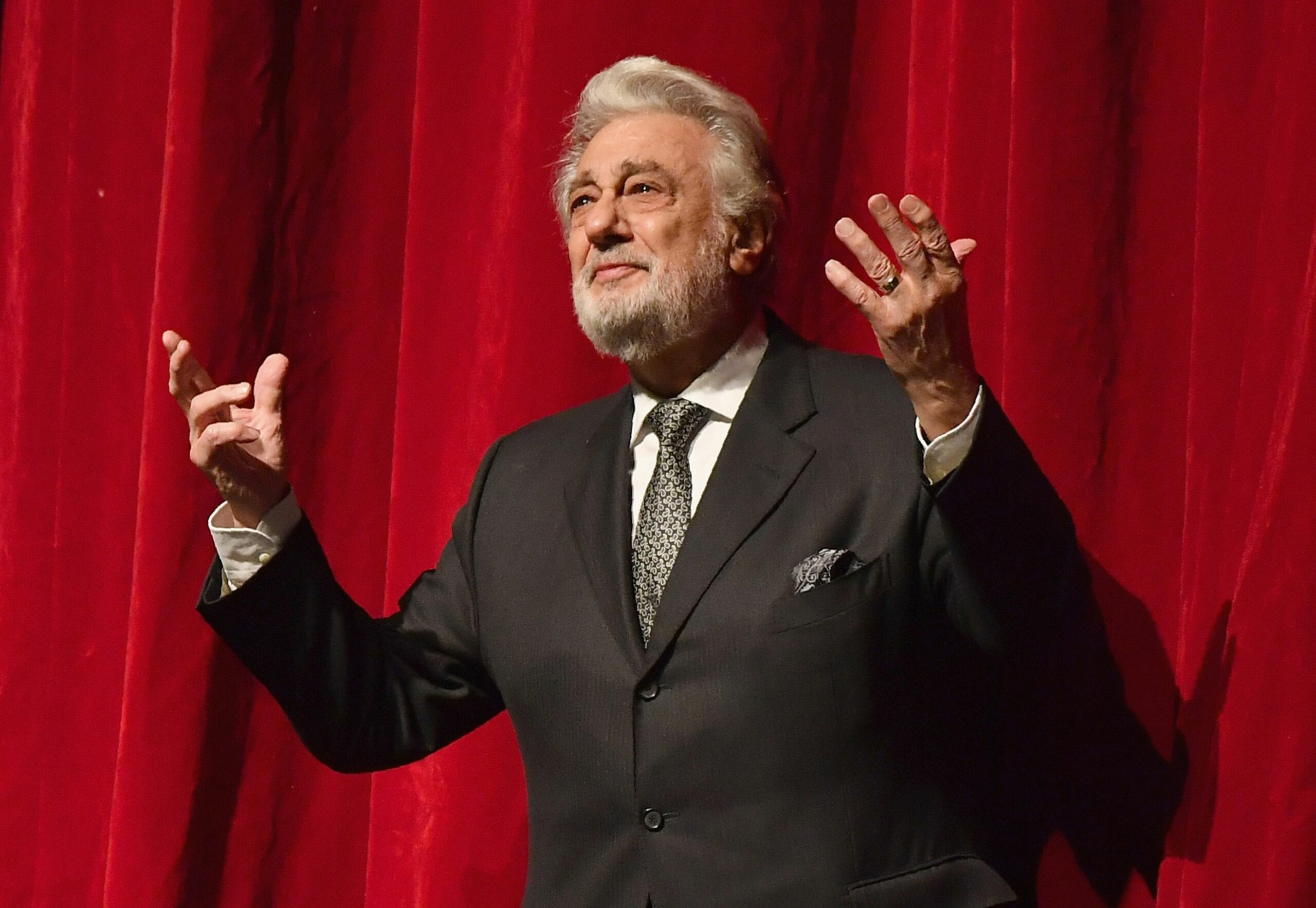 Met Opera Singer Accused of Sexual Harassment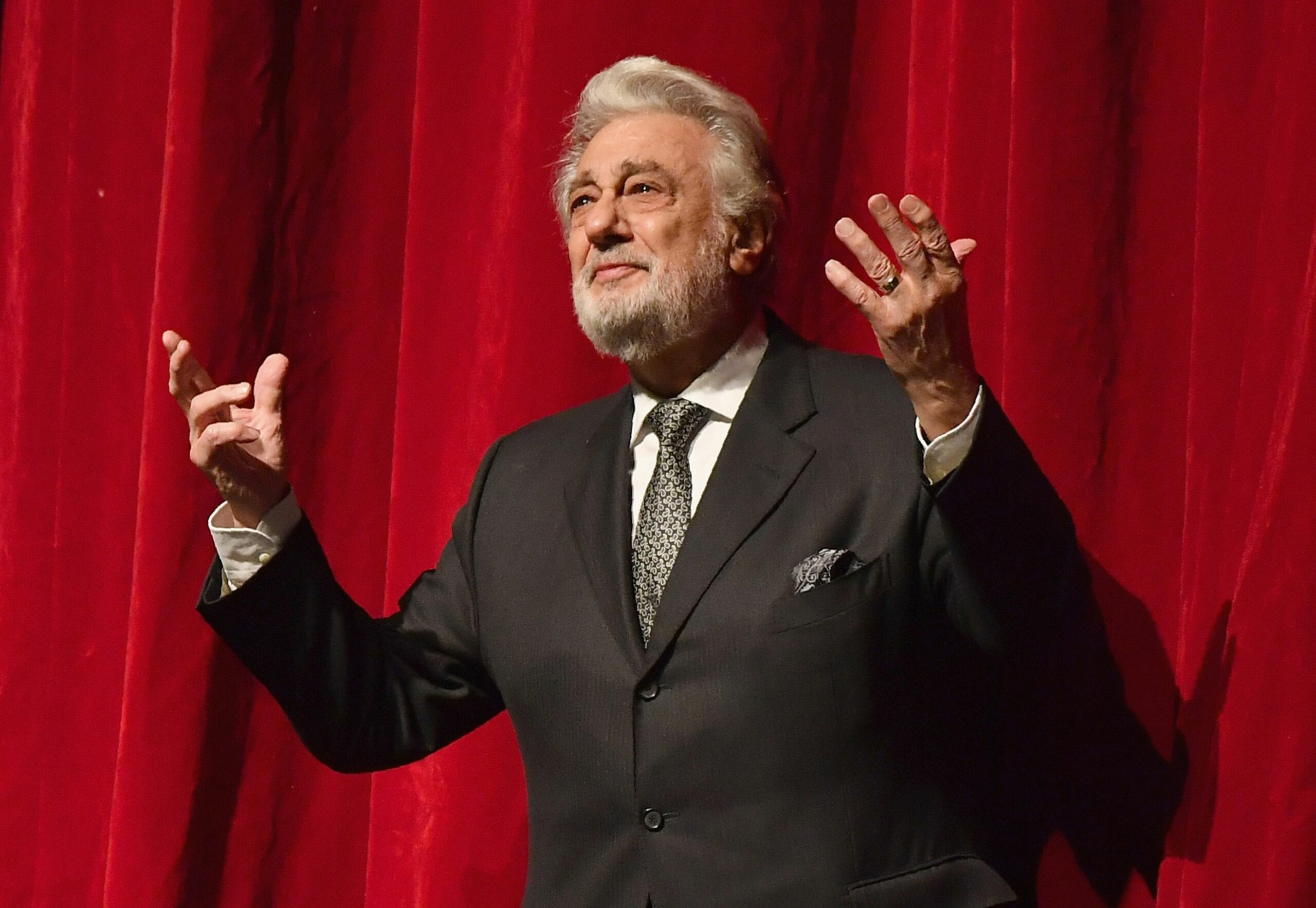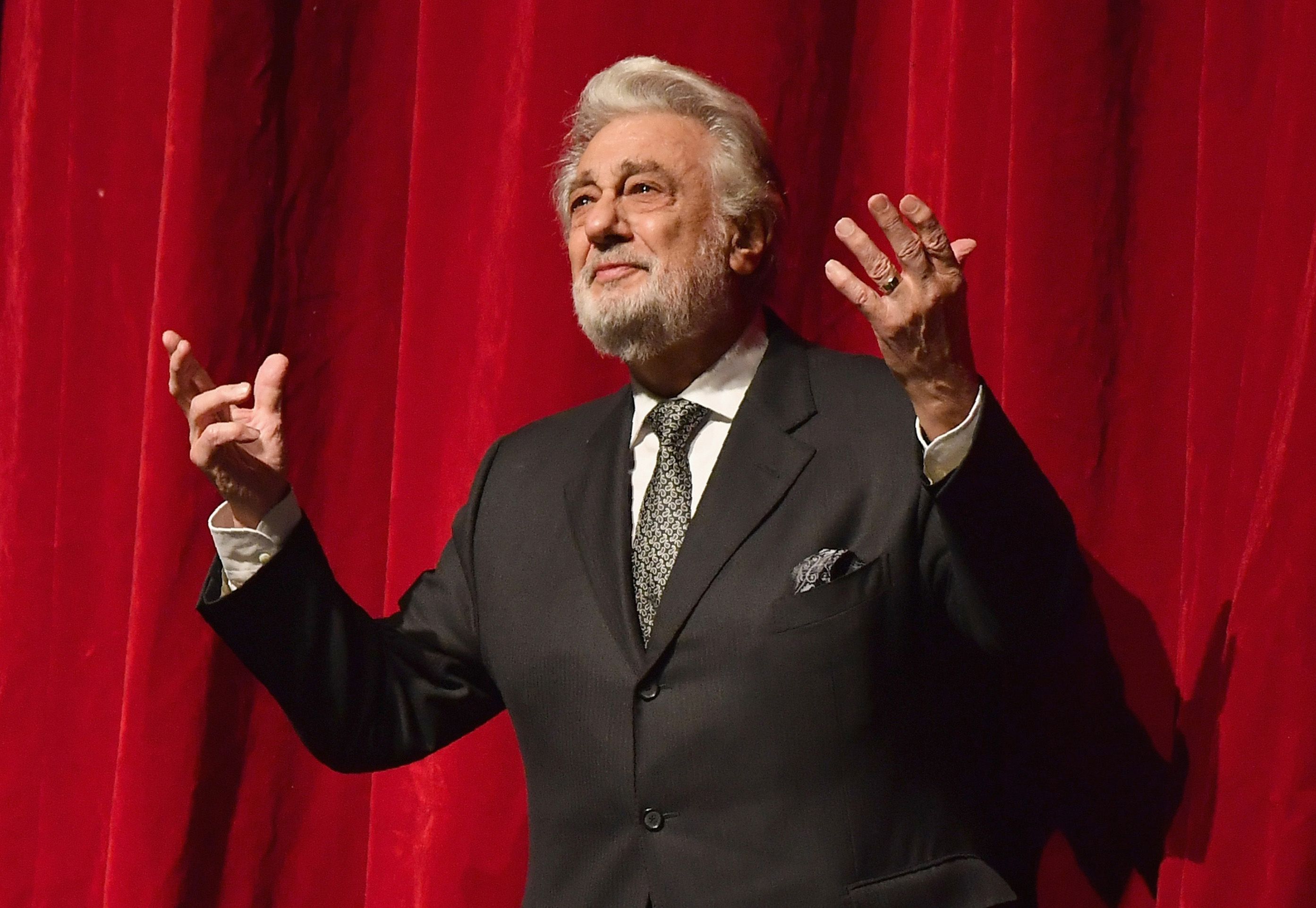 18 anonymous women have accused famous opera singer Placido Domingo of sexual harassment. 24 hours before the start of his latest performance at the Metropolitan Opera production of "Macbeth" in New York, he pulled out of the show. Many are suggesting that Placido Domingo's career is effectively over because of these serious allegations against him. Both the MET and Domingo himself have since issued statements addressing his decision to step down from his role for the foreseeable future. 
Met Opera and Domingo Respond
The Met Opera released a brief statement addressing Domingo's situation, saying that he has withdrawn from all future performances. Their statement read, "The Met and Mr. Domingo are in agreement that he needed to step down. The Met has no further comment at this time." Previously, the Met said it was waiting for the outcome of an investigation of the harassment allegations before taking action against Domingo. Public outcry is the suspected reason behind their decision to terminate him before the completion of the investigation. Placido Domingo also released a statement addressing his side of the story and noting his long career at the Met, performing there for 51 years. He said, "while I strongly dispute recent allegations made about me, and I am concerned about a climate in which people are condemned without due process, upon reflection I believe that my appearance in this production of 'Macbeth' would distract from the hard work of my colleagues both onstage and behind the scenes . . . as a result, I have asked to withdraw." At the age of 78, Domingo also seemed to suggest that his role in Macbeth may be the final role of his career. 
Sexual Harassment Allegations
The allegations against Domingo describe illegal activity in the workplace. For example, accusers say that he pressured women into sexual relationships, and sometimes professionally punished those who refused his advances. Sexual harassment in the workplace is illegal when it is so severe or frequent that it creates a hostile or offensive work environment. Sexual harassment can come in many different forms, such as nonconsensual sexual advances, requests for sexual favors, and other issued of verbal or physical sexual harassment. If these allegations against Domingo are true, the Met will have a serious case of sexual harassment to deal with.  No one should have to face issues of sexual harassment in the workplace. If you are a victim of sexual harassment, you should speak to an experienced employment attorney to learn about your legal rights. 
Seek Legal Assistance Today
If you have experienced sexual harassment at work, seek legal assistance today. The Law Office of Christopher Q. Davis, located in New York City, can assist you. Contact us today at (646) 430-7930 to schedule a free case evaluation and receive experienced legal counsel.