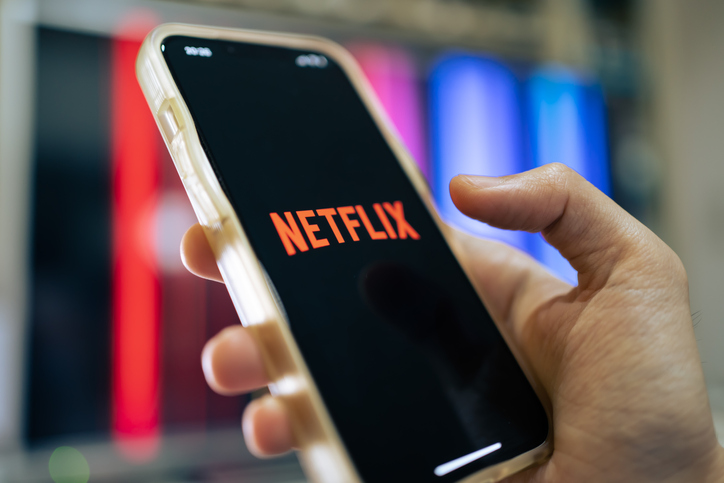 Mo'Nique Settles Discrimination Suit With Netflix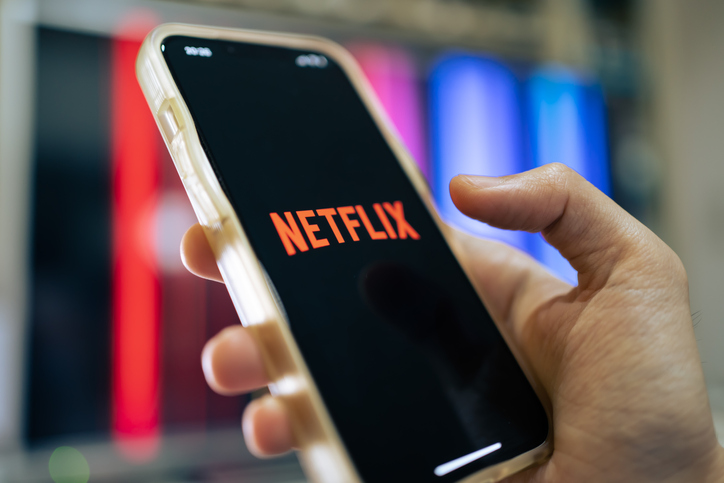 After a nearly three-year long lawsuit, stand-up comedian and actress Monique Hicks and streaming service Netflix Inc. officially concluded their legal dispute. Monique Hicks, professionally known as Mo'Nique, sued the company back in 2019 for lowballing her due to her status as a Black woman.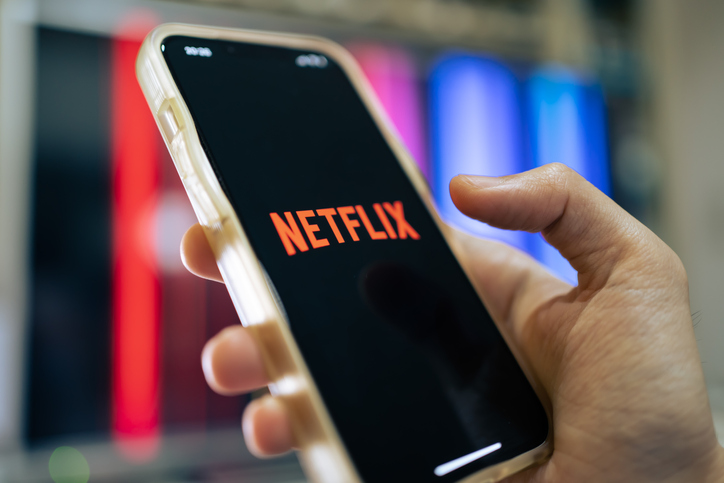 In her suit, the successful actress and comedian points out the disparity between what she was offered from Netflix and what other comedians and actors were being paid. For a one-hour comedy special that would be exclusive to the streaming platform, Mo'Nique was offered $500,000, which is incredibly low in comparison to what her white and male counterparts were paid for similar services. Her lawsuit further noted that the streaming titan refused to leave room for negotiation. When she pointed out their discriminatory practices, they retaliated. 
Discrimination Based on Race and Gender
Mo'Nique sued Netflix for violating fair employment and civil rights laws in California federal court. The California Fair Employment and Housing Act, for instance, "prohibits employment discrimination, harassment and retaliation based upon race, religious creed, color, national origin (including language use restrictions), ancestry, [and] disability," among other protections. New York and New Jersey hold similar laws that protect against such forms of employment discrimination. 
Mo'Nique drew comparisons to how other contracted comedians were compensated and treated. As noted by a recent Law360 article, deals with other comedians and actors ranged in the multi-millions; there was "a $100 million deal with Jerry Seinfeld, a $60 to $70 million deal with Eddie Murphy, a $20 million deal with Ellen DeGeneres, and a $40 million deal with Ricky Gervais." Mo'Nique's mere half a million dollar offer does not hold a candle to the other offers. Furthermore, it is important to note that the drastic difference in higher pay correlates to a white, primarily male, demographic. Mo'Nique's suit argued that the company's actions perpetuated a tendency to underpay and undervalue the work of Black women. 
Besides the low wages, Netflix's proposed contract to Mo'Nique had strict rules, which were noted in her complaint. As reported in the same Law360 article, the streaming service "would have complete and total control' of the project… Mo'Nique would be prohibited for one year from taping or negotiating with any third party for her next comedy special," among other stringent restrictions. 
Response to Mo'Nique's Suit
When the suit was originally filed in 2019, Netflix denied Mo'Nique's accusations. As reported by the Washington Post, a spokesperson for the streaming company said, ​​"We care deeply about inclusion, equity, and diversity and take any accusations of discrimination very seriously. We believe our opening offer to Mo'Nique was fair – which is why we will be fighting this lawsuit."
Now, three years later, the lawsuit is said to have concluded "amicably." Although the parties' respective attorneys have not responded for comments and details of a possible settlement are unclear, what is clear is that Mo'Nique's suit sparks a larger conversation on employment discrimination based on race and gender. As noted in an article from the Guardian, Mo'Nique wrote on instagram, "I had a choice to make… I could accept what I felt was pay discrimination or I could stand up for those who came before me and those who will come after me. I chose to stand up."
Seek Legal Assistance Today 
If you are experiencing employment discrimination based on race or gender, seek legal assistance from the Working Solutions Law Firm, located in New York City and Livingston, NJ. Contact us today at (646) 430-7930 to schedule a free case evaluation and receive experienced legal counsel.