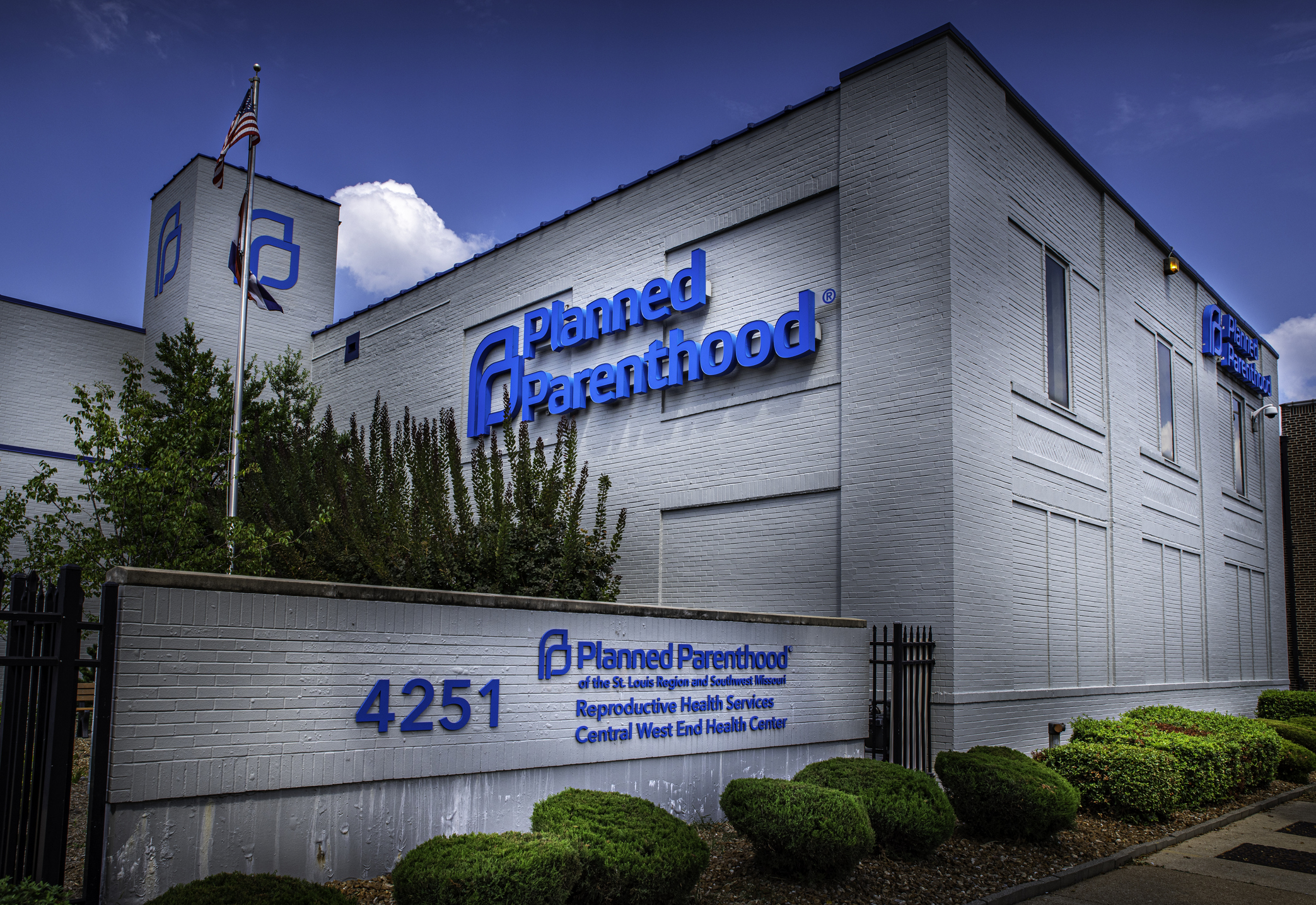 Netflix, Starbucks, and Other Companies Pledge to Cover Employee Abortion Travel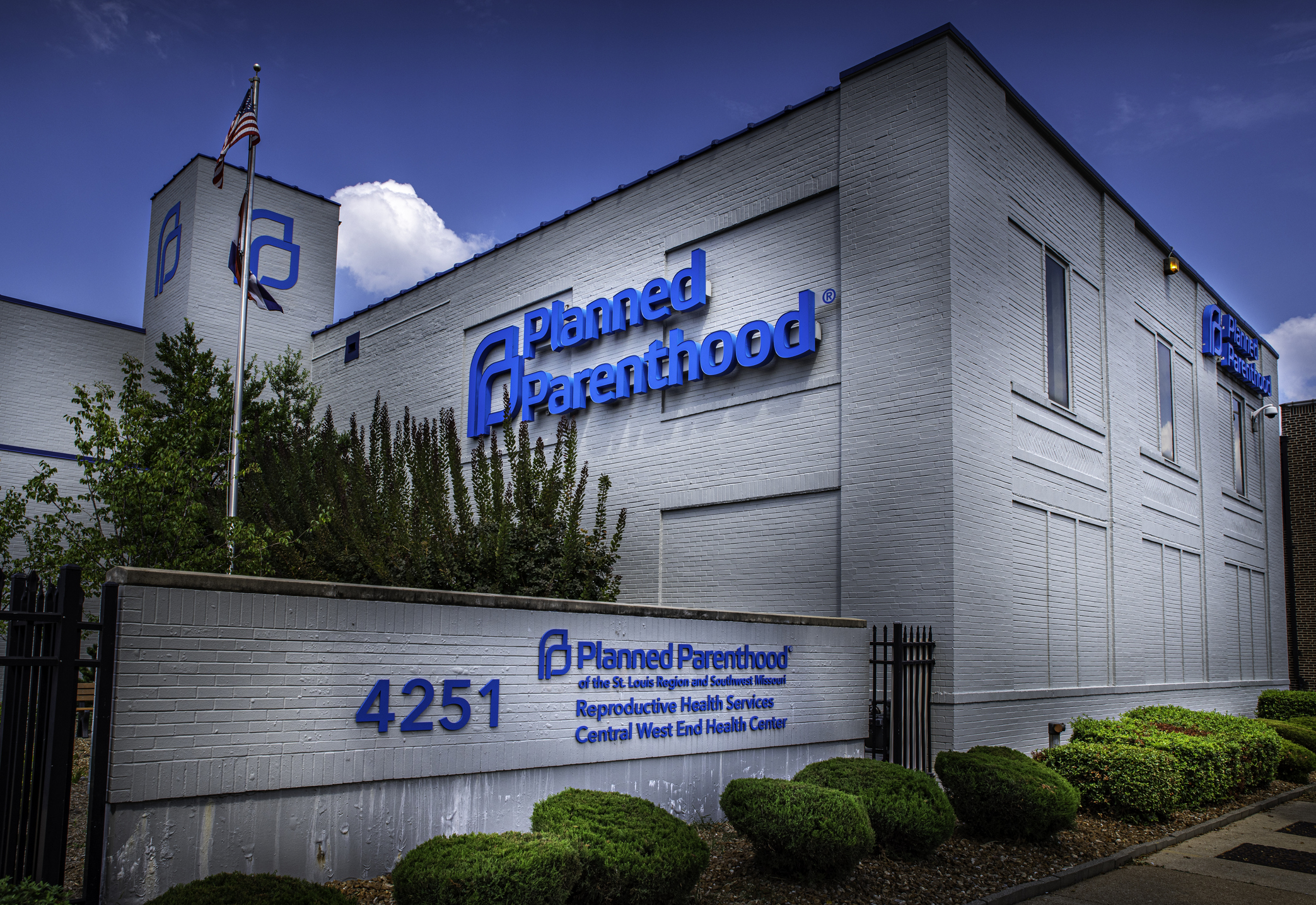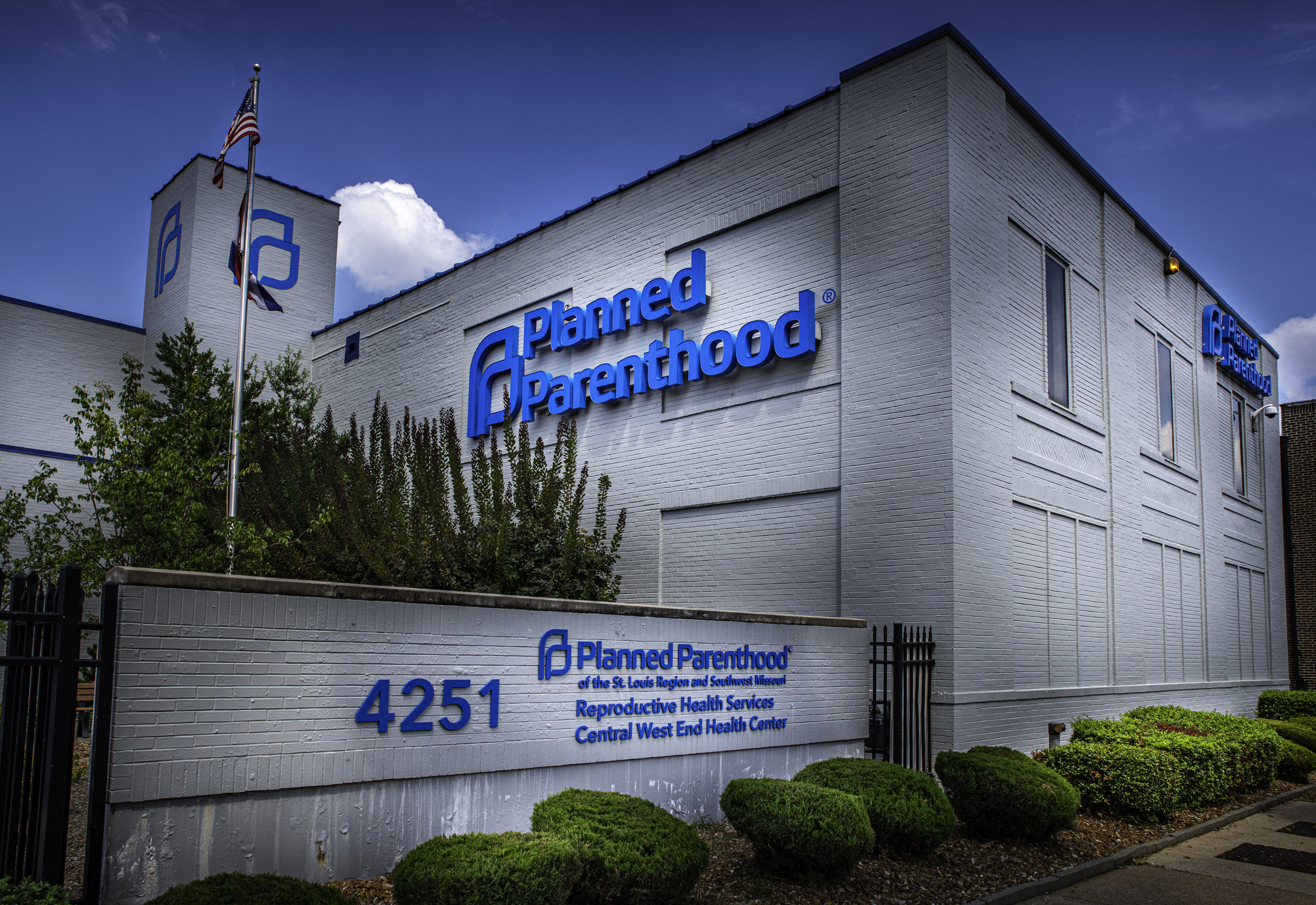 Following the Supreme Court's recent decision to overrule Roe v. Wade, which established the constitutional right to abortion, a growing number of companies have pledged to cover travel costs for employees seeking abortions out of state. To this end, major companies from various industries are expanding their health insurance coverage and offering abortion travel reimbursements. According to the New York Times, the first companies to act did so in response to the draft of the Court decision leaked in early May. Among other big names, this trailblazing group included Netflix, Starbucks, and JPMorgan.
Corporate Support of Reproductive Care
While the specifics of different company policies may differ, they reflect a shared goal of ensuring access to reproductive care. For instance, Law360 reports that Dick's Sporting Goods will provide up to $4,000 in travel reimbursements for those enrolled in the company medical plan, while Zillow will reimburse employees up to $7,500 for health services that require significant travel. In addition to providing travel and lodging support, Airbnb has taken the added step of updating its leave policy to allow for up to 20 days of paid bereavement for a pregnancy loss. 
Legal Ramifications of Abortion Reimbursements
According to Reuters, legal experts predict that companies espousing these new policies will face lawsuits, and that the federal law regulating benefits plans will provide critical — though limited – cover to self-insured companies. The Employee Retirement Income Security Act of 1974 (ERISA) has traditionally been interpreted to preclude states from making laws dictating the scope of health plan coverage. However, ERISA does not cover companies that do not fund their own health plans, and the law cannot defend any employer against criminal charges in states that make it a crime to aid and abet abortion. 
This treacherous legal territory is not lost on the companies who have come out in support of reproductive rights. In an email to NBC News, a Meta spokesperson said, "We intend to offer travel expense reimbursements, to the extent permitted by law, for employees who will need them to access out-of-state health care and reproductive services. We are in the process of assessing how best to do so given the legal complexities involved." In response to the overruling of Roe, therefore, companies must consider both the political promise and legal pitfalls of their policies.
Abortion Protections in New York
New York boasts some of the country's strongest labor laws protecting employees, and the same can be said for its abortion laws. In the wake of the overruling of Roe, New York Attorney General Letitia James spoke out to reassure that New Yorkers that their abortion rights will continue to be protected. She stated, "Even with today's Supreme Court decision overturning Roe, abortion remains legal in New York. The people of New York — and all those who may come here seeking care — have my word that New York state has been and will continue to be a safe haven for abortion access. I will never stop fighting to protect the freedom to make our own decisions about our lives and futures."
Seek Legal Assistance
Have you experienced pregnancy discrimination in the workplace, or do you have any questions about your rights? If so, seek legal assistance from the employment lawyers at the Working Solutions Law Firm, located in New York City and in Livingston, New Jersey. Contact us today at (646) 430-7930 to schedule a free case evaluation and receive experienced legal counsel. 
Our employment lawyers specialize in many areas of the law, including FMLA and unpaid wages and overtime. Whatever your employment issue is, please reach out for a consultation today.