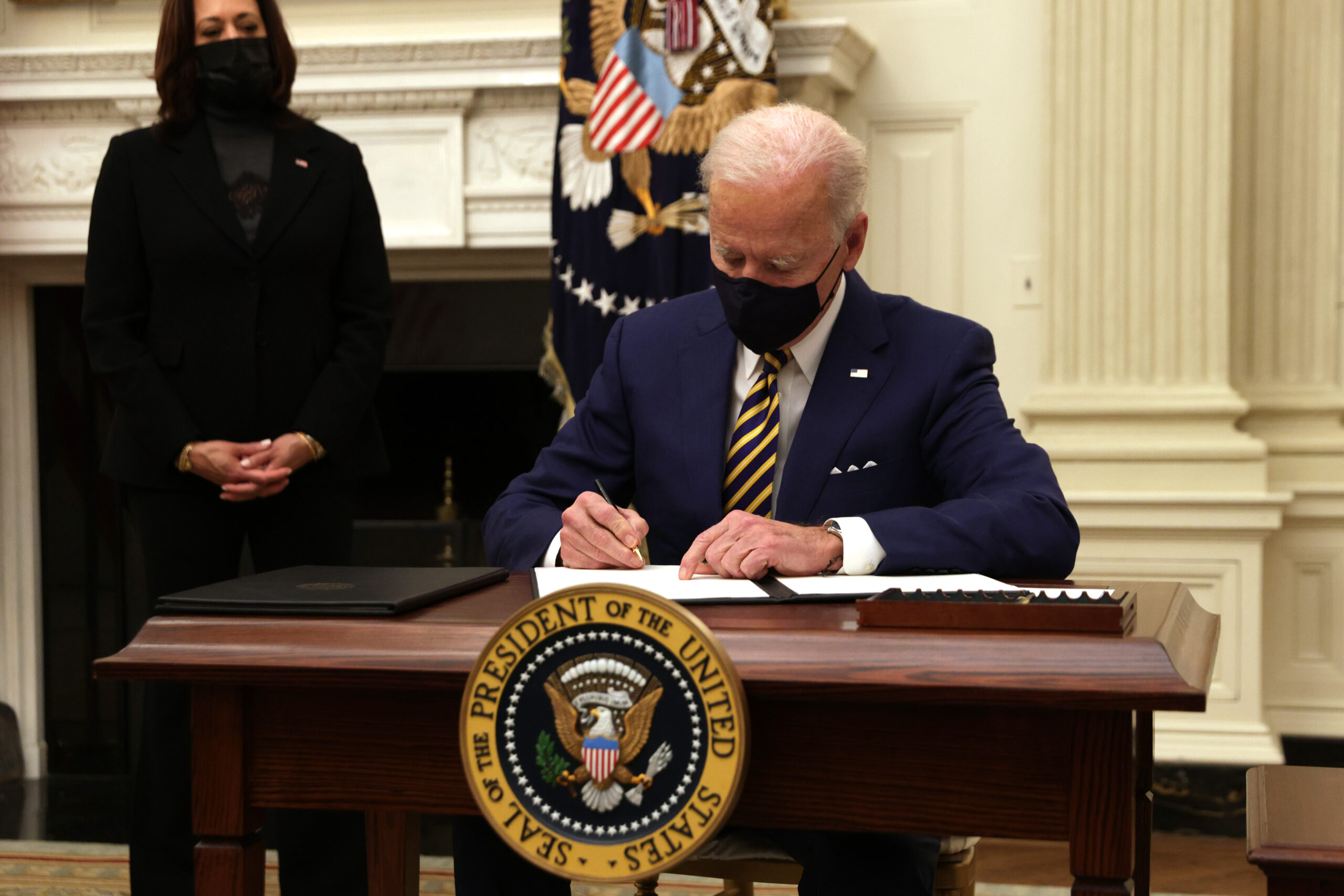 New Employment Law Alert: People Can Refuse to Work and Still Qualify for Unemployment Benefits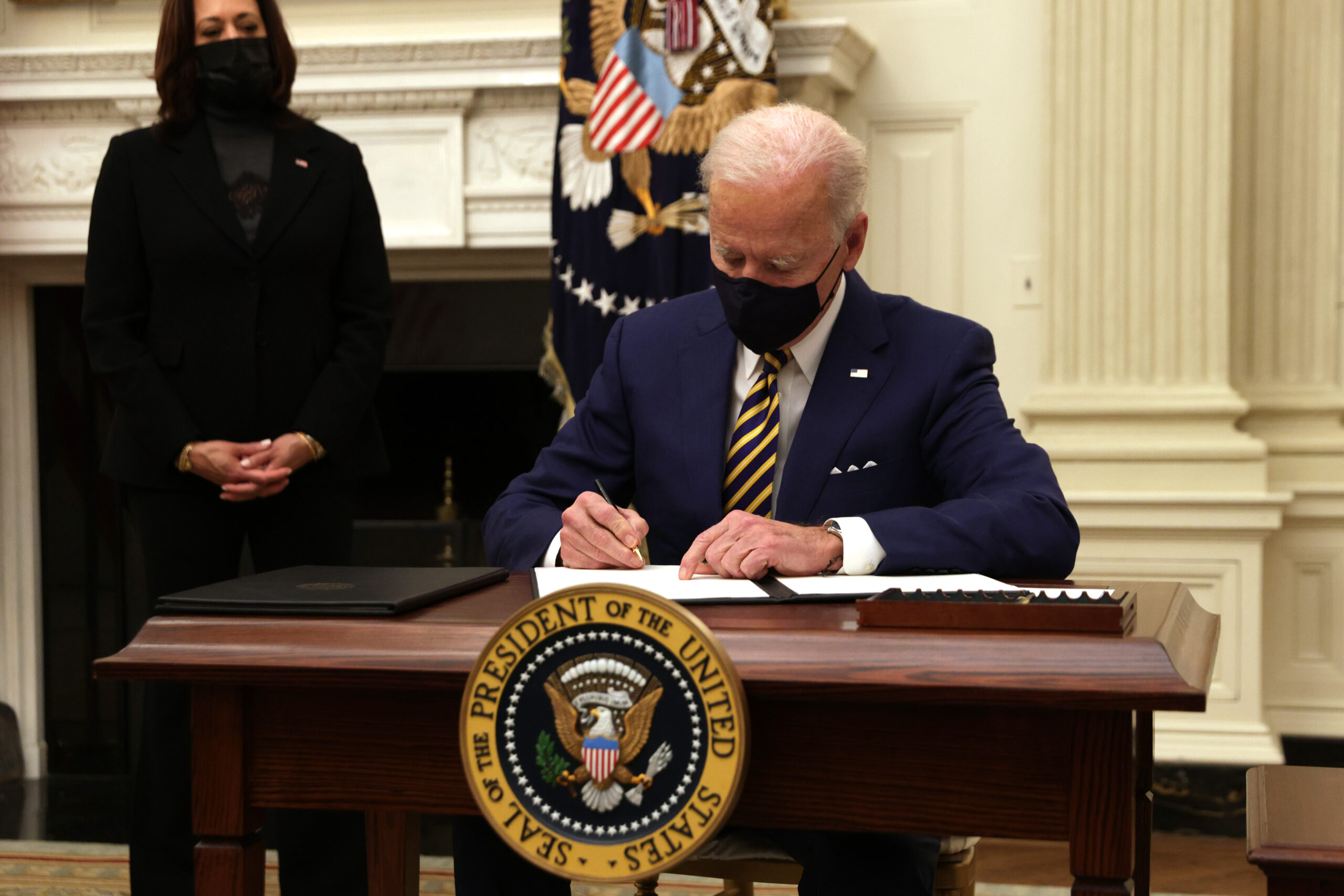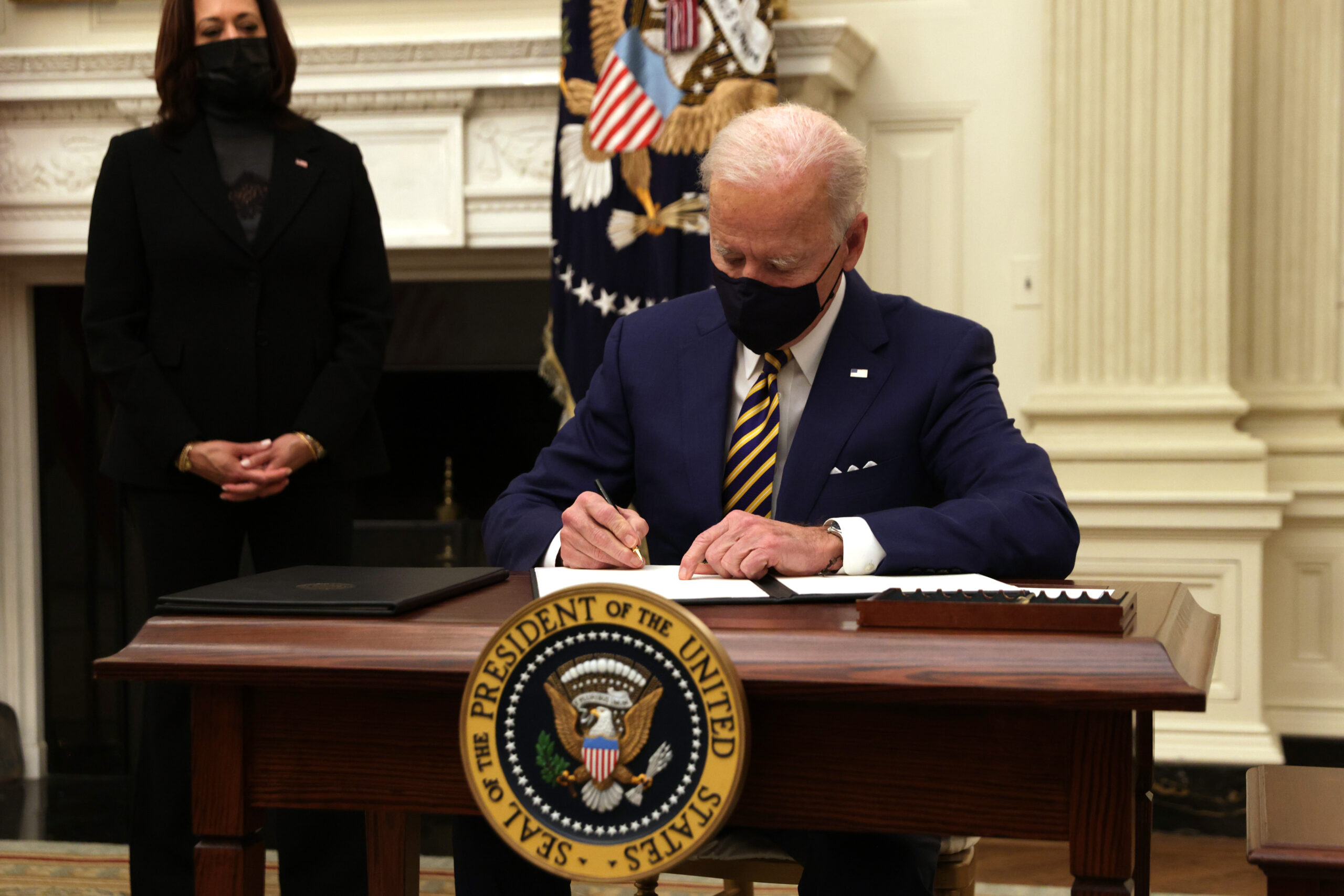 In the wake of the Covid-19 pandemic, employers have implemented a series of workplace changes mostly in concern of safety. Many employers have instituted a number of health safety measures such as social distancing, intense and more frequent cleaning, and mask-wearing for
their employees. These measures have followed the guidelines mandated by the Occupational Safety and Health Administration (OSHA). To further emphasize the importance of safety during this time, President Joe Biden signed several executive orders last week, including one directed to the Department of Labor about giving unemployment insurance to people who refuse to work because of health and safety risks. He signed this new order with the intent that "no American has to choose between paying their bills and keeping themselves and their families safe from Covid-19."
Explaining Biden's New Order for Unemployment Benefits 
According to CNBC, workers generally cannot refuse "suitable work that matches [their) skill set and pays a similar rate" during precedented times. However, the health and safety risks of the pandemic have changed what acceptable work looks like specifically for those who are at high risk due to age or have underlying health conditions. Under the previous administration, employers were given more control and authority to determine the expectations for a safe work environment, whereas, the current president has made this a "national standard". This new order clarifies that workers still have to present a valid reason for refusing to work in order to still qualify for unemployment insurance. For instance, if an employee has approached their employer about enforcing a safety protocol and they decline to do so, the worker has the right to leave and still receive benefits. 
Are Employees Are Protected by the Law for Expressing Their Employment Issues? 
Additionally, workers reserve the right to voice their concerns about safety under the National Labor Relations Act's (NLRA) law against unlawful interference of concerted activity. Mentioned in our firm's previous blog, "concerted" activity is defined as two or more people acting together "for the purpose of collective bargaining or other mutual aid or protection." According to section 7 of the NLRA, all covered employees may act collectively to address safety problems in the workplace without having to be a part of a union or fear of retaliation. Overall, the pandemic has led to many changes and reforms, particularly in the workplace. This new executive order further protects employees from being forced to keep jobs where they feel unsafe. 
Seek Legal Assistance Today 
If your employer has not provided a safe workplace during the coronavirus pandemic, seek legal assistance from the Working Solutions Law Firm, located in New York City and Livingston, NJ. Contact us today at (646) 430-7930 to schedule a free case evaluation and receive experienced legal counsel.