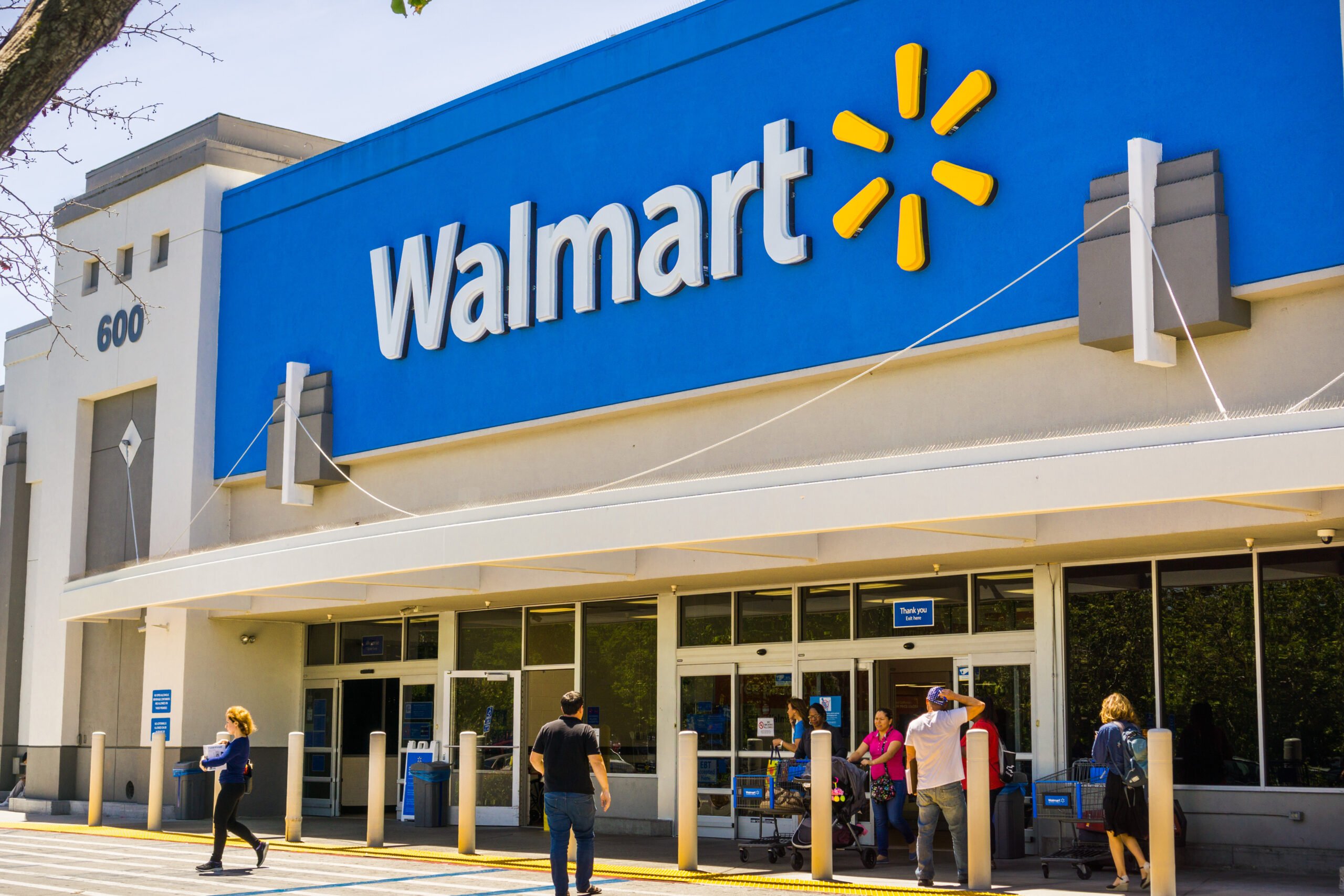 New Mom Denied a Serviceable Lactation Room, Sues Walmart for Discrimination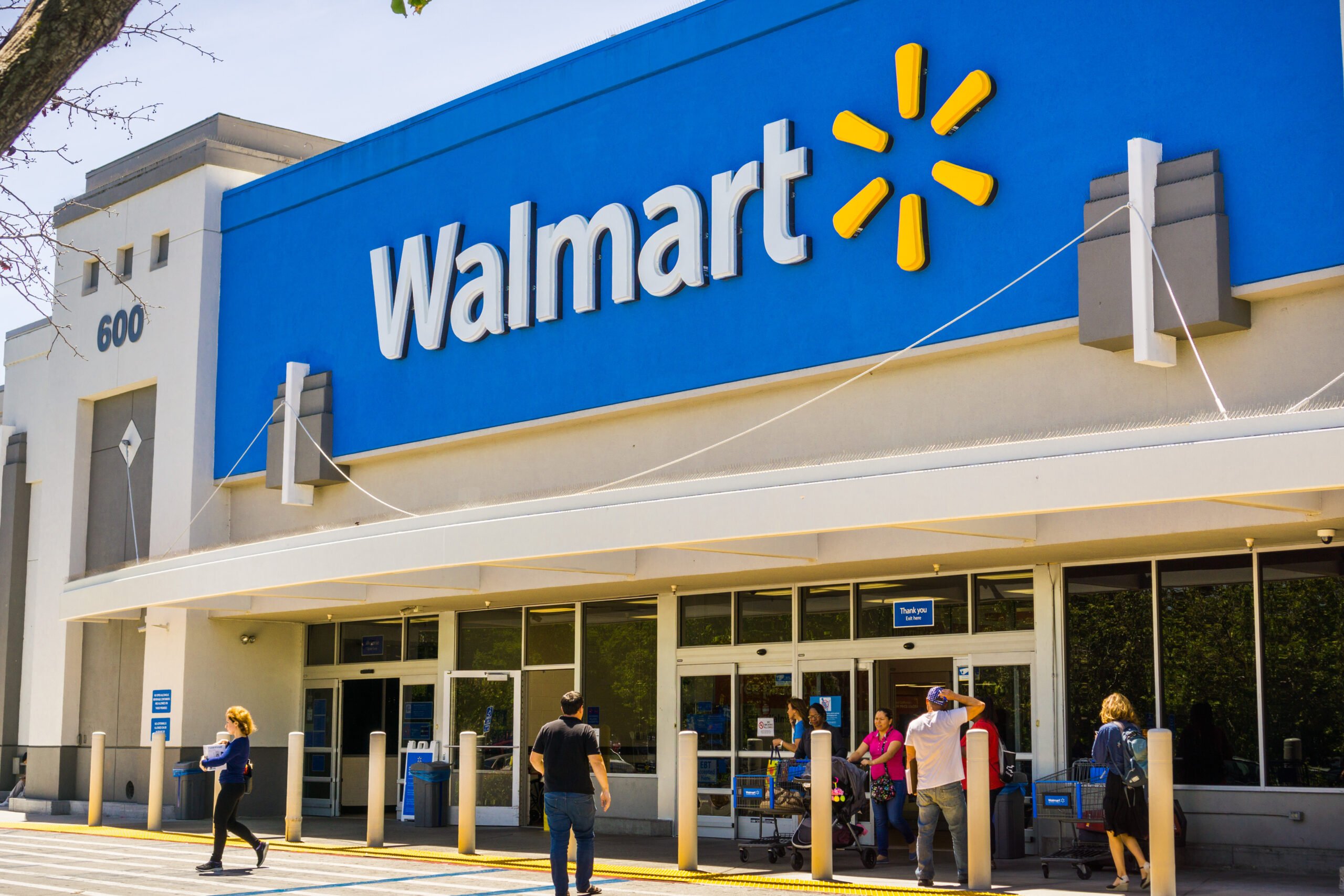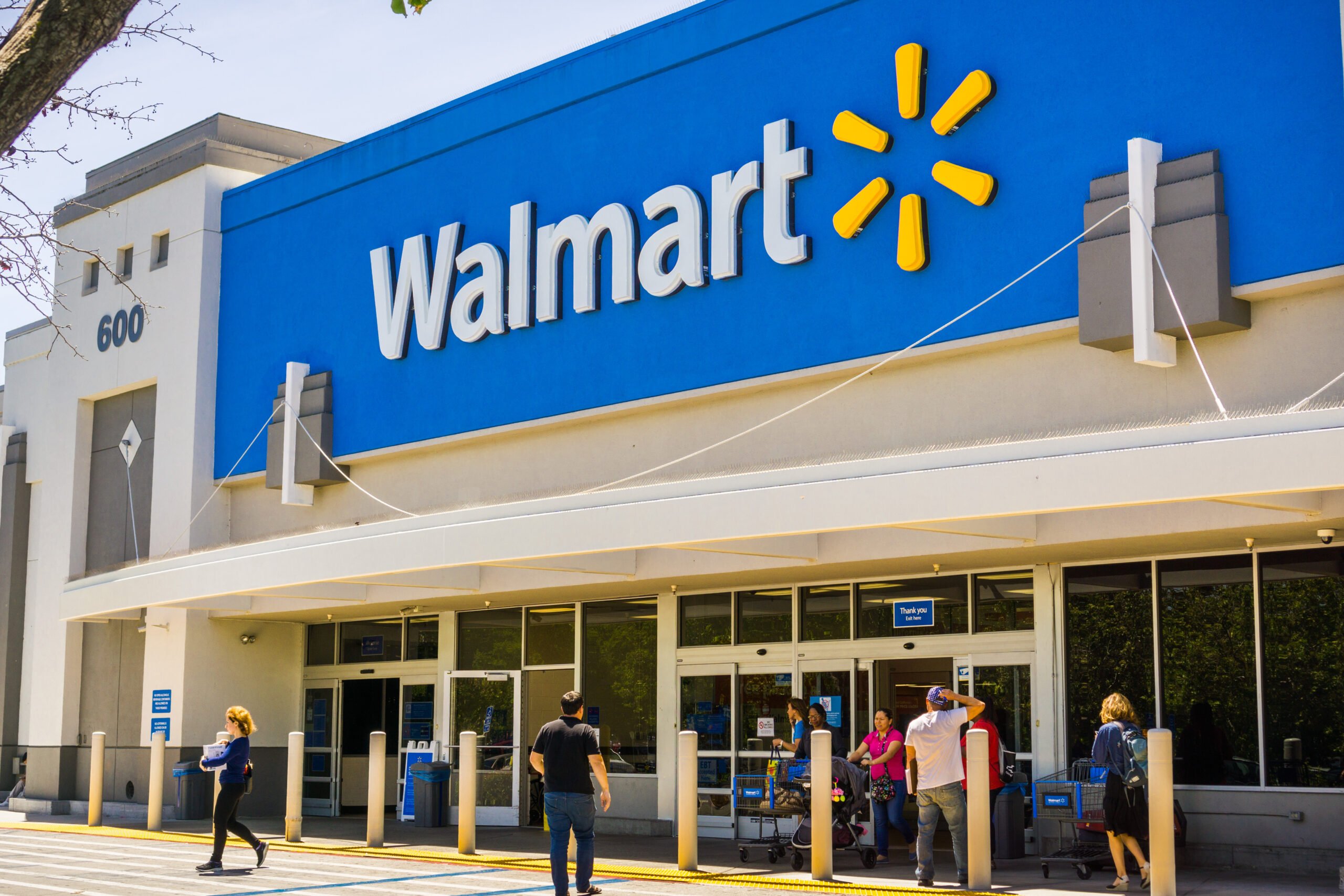 On July 7th, Florida resident Kyla Alegata filed suit against Walmart in federal court. After giving birth in the middle of the pandemic, the 21-year old mother found her employer to be inconsiderate of her needs as a new working mother. Alegata alleges that Walmart failed to provide pregnancy-related accommodations after her child's birth in May 2020, and harassed her while she attempted to pump breast milk. She was ultimately fired in January of 2021 after she pointed out that the company's actions violated federal law. 
Sex and Pregnancy Discrimination in the Workplace
According to The Washington Post, the lawsuit accuses Walmart of sex/pregnancy discrimination and retaliation, and paints the grisly details of Alegata's experience as a deli and bakery worker needing to pump milk in the workplace. At work, Alegata found that the room designated for breast-feeding was often locked, forcing her to wait up to an hour for management to allow her inside. Inside the lactation room, other male employees were allowed to work on their laptops, creating an uncomfortable environment for the mother to express milk. After a doctor's note requesting more reasonable accommodations was rejected by her deli manager, Alegata escalated the issue to the general manager. Two days later, she was fired. 
Alegata's difficult experience at Walmart illustrates just some of the ways that the pandemic has added additional strain to the lives of working mothers. The Pew Research Center reports that working mothers were more likely to have been "experiencing professional hurdles" than working fathers, and "treated as if they weren't committed to their work because they have children" during the pandemic. According to Business Insider, Alegata claims that Walmart violated the Civil Rights Act of 1964 and the Pregnancy Discrimination Act when they denied her accommodation request and fired her. Title VII of the Civil Rights Act of 1964 prohibits employment discrimination based on race, color, religion, sex, and national origin. Furthermore, the Pregnancy Discrimination Act adds explicit protections for "women affected by pregnancy, childbirth, or related medical conditions."
Walmart's History of Sex Discrimination
A Walmart spokesperson commented on the lawsuit, stating that the termination was "for excessive absences that were unrelated to any breaks or protected activity." Yet, the company is no stranger to accusations of sex discrimination. Earlier this year, Walmart was sued in a separate case involving an Iowa store where it was accused of providing a Black female employee with an unsanitary lactation space and failing to promote her because she had a newborn. In 2020, the company paid $20 million in order to settle a case that claimed Walmart's physical hiring tests disproportionately excluded women from grocery filler positions. The pandemic was an extraordinarily difficult time, but difficult times should never be a reason for companies to discriminate against their employees.
Seek Legal Assistance Today 
Have you experienced pregnancy or sex discrimination at work? The Working Solutions Law Firm is here to help! Our employment lawyers are located in New York City and in Livingston, New Jersey. Contact us today at (646) 453-5878 to schedule a free case evaluation and receive experienced legal counsel. 
Expert attorneys at our law firm specialize in many areas of the law, including FMLA and unpaid wages and overtime. Whatever your employment issue is, please reach out for a consultation today.