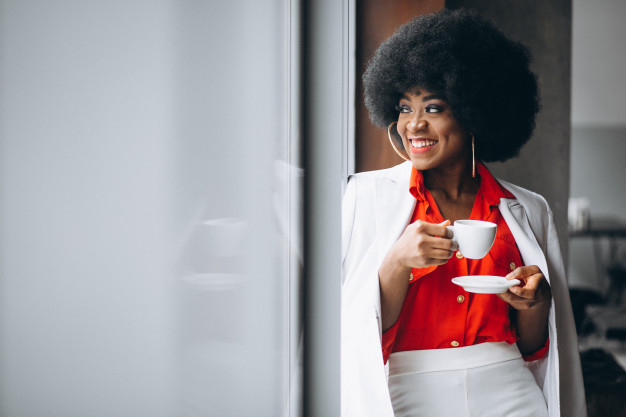 New York City Bans Hairstyle Discrimination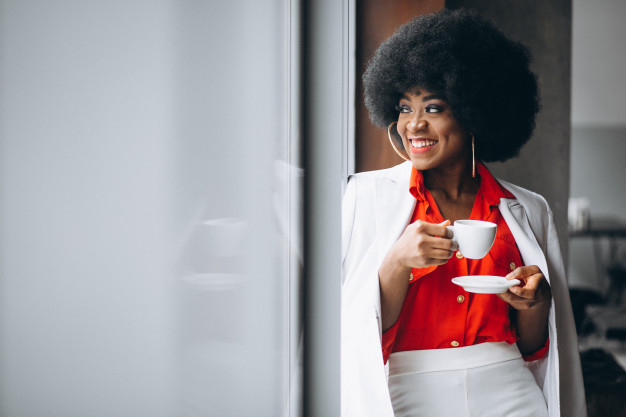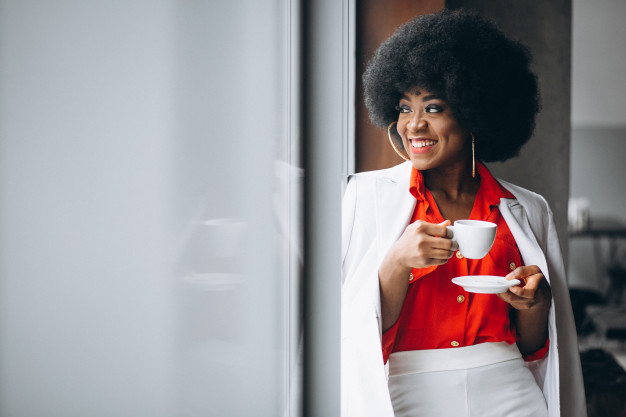 The New York City Commission on Human Rights has released new guidelines preventing employers from discriminating against employees on the basis of hairstyle. Hairstyle discrimination will now legally be considered a form of racial discrimination. This new law was put in place specifically to protect black workers. The New York City Commission on Human Rights stated that New Yorkers have a right to maintain "natural hair, treated or untreated hairstyles such as locs, cornrows, twists, braids, Bantu knots, fades, Afros, and/or the right to keep hair in an uncut or untrimmed state." Currently, there is no legal precedent in the federal courts aimed at protecting people from hairstyle discrimination.
Legal Protections for Workers
Specifically, the new law protects workers who have been harassed, threatened, punished, demoted or fired because of the texture or style of their hair. The maximum penalty the city commission can demand from employers who violate this law is $250,000, and there is no monetary cap on damages. The legal reasoning behind such harsh penalties is that hair is inherent to one's race and cultural identity. The city's human rights laws outlaw discrimination on the basis of race, gender, national origin, religion, and other protected classes. Therefore, the commission decided to include hairstyle because of its racial and cultural connection to certain minority groups. These legal protections are an important step given the number of hair discrimination claims made by black employees throughout the years.
Hairstyle Stereotypes
Carmelyn P. Malalis, the commissioner and chairwoman of the NYC Commission on Human Rights argued that the standards of appearance that some employers have previously had for their workers are racist. In her opinion, banning certain hairstyles contributes to the idea that "black hairstyles are unprofessional or improper." This stereotype is found across many industries. For example, the U.S. military has only recently dropped its bans on traditionally black hairstyles. The Marines began allowing braid, twist and loc hairstyles in 2015 and the U.S. Army removed its ban on dreadlocks in 2017. Negative stereotypes around these hairstyles may start to change as we see more and more professional employees with these hairstyles. Chaumtoli Huq, an associate professor at City University of New York School of Law, said that "we may see a positive cultural shift that would impact how courts view these guidelines that seek to prevent discrimination based on hair" as we see more high profile professionals with these hairstyles.
Seek Legal Assistance Today
If you have suffered from hairstyle discrimination in the workplace, seek legal assistance today. The Law Office of Christopher Q. Davis, located in New York City, can assist you. Contact us today at (646) 430-7930 to schedule a free case evaluation and receive experienced legal counsel.