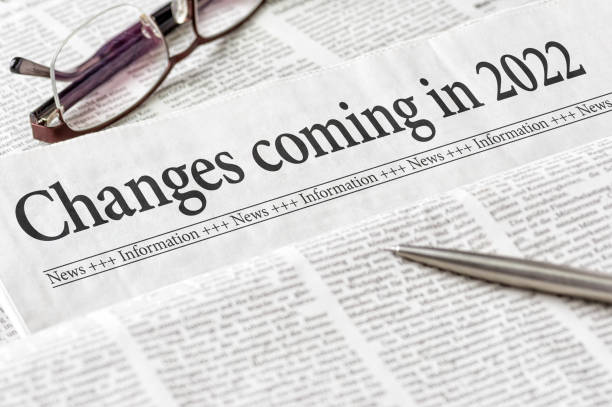 New York Employment Laws to Watch for in 2022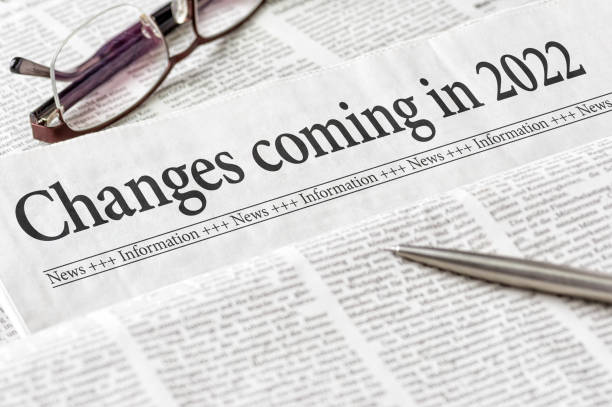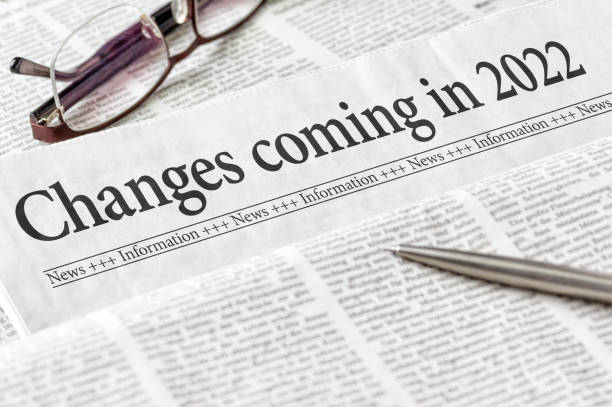 The ball in Time Square was not the only thing being dropped in 2022, some employment laws dropped as well. Continuing into 2022 is Covid-19 Vaccination Leave, which requires New York employers to provide up to 4 hours of paid leave in order to receive the initial phased Covid-19 shots or boosters. 
Minimum Wage Updates
The new year brought with it an increase in wage requirements. All employers are required to post the new minimum wage requirements as well as their industry-specific poster. In particular, as of December 31, 2021, the minimum wage increased state-wide from $12.50/hour to $13.20/hour. In, Nassau, and Suffolk the minimum wage was matched to New York City's rate of $15/hour. Exempt employees in these three areas now must earn at least $1,125/week, while in the rest of the state it is required to pay exempt employees $990/week. 
Clarification for Sick Leave 
The requirements to take sick leave in New York were recently clarified so that employees who suspect a physical or mental injury, illness, or health condition are permitted to take sick leave. This means that formal diagnosis by a medical professional is not required in order to take sick leave in New York. In addition, Covid-19 vaccination side-effects are now included in sick leave, however the amount of leave depends on the size of the company. The clarifications also mentioned that employers must count the number of employees nationwide, not just the number of employees within New York State. For example, employers with over 100 employees must permit each employee to take at least 56 hours of paid sick leave per calendar year. 
Paid Family Leave Updates 
New York State expanded the definition of family member to include siblings as of January 1, 2022. The 60 day cap for intermittent Paid Family Leave (PFL) has been revoked. Instead the amount of intermittent PFL an employee is permitted to take is dependent on how many hours the individual works per week. This update directly impacts those who work over 5 days per week, because it will permit them to take a longer PFL. 
To learn more about minimum wage, sick leave, and paid family leave check out some of our other blogs!
Seek Legal Assistance Today 
If you are an employee with questions about minimum wage requirements or an employer with questions about sick leave, seek legal assistance from the Working Solutions Law Firm, located in New York City and Livingston, NJ. Contact us today at (201) 500-3759 to schedule a free case evaluation and receive experienced legal counsel. Our employment lawyers can review the facts and give advice as to the best course of action.