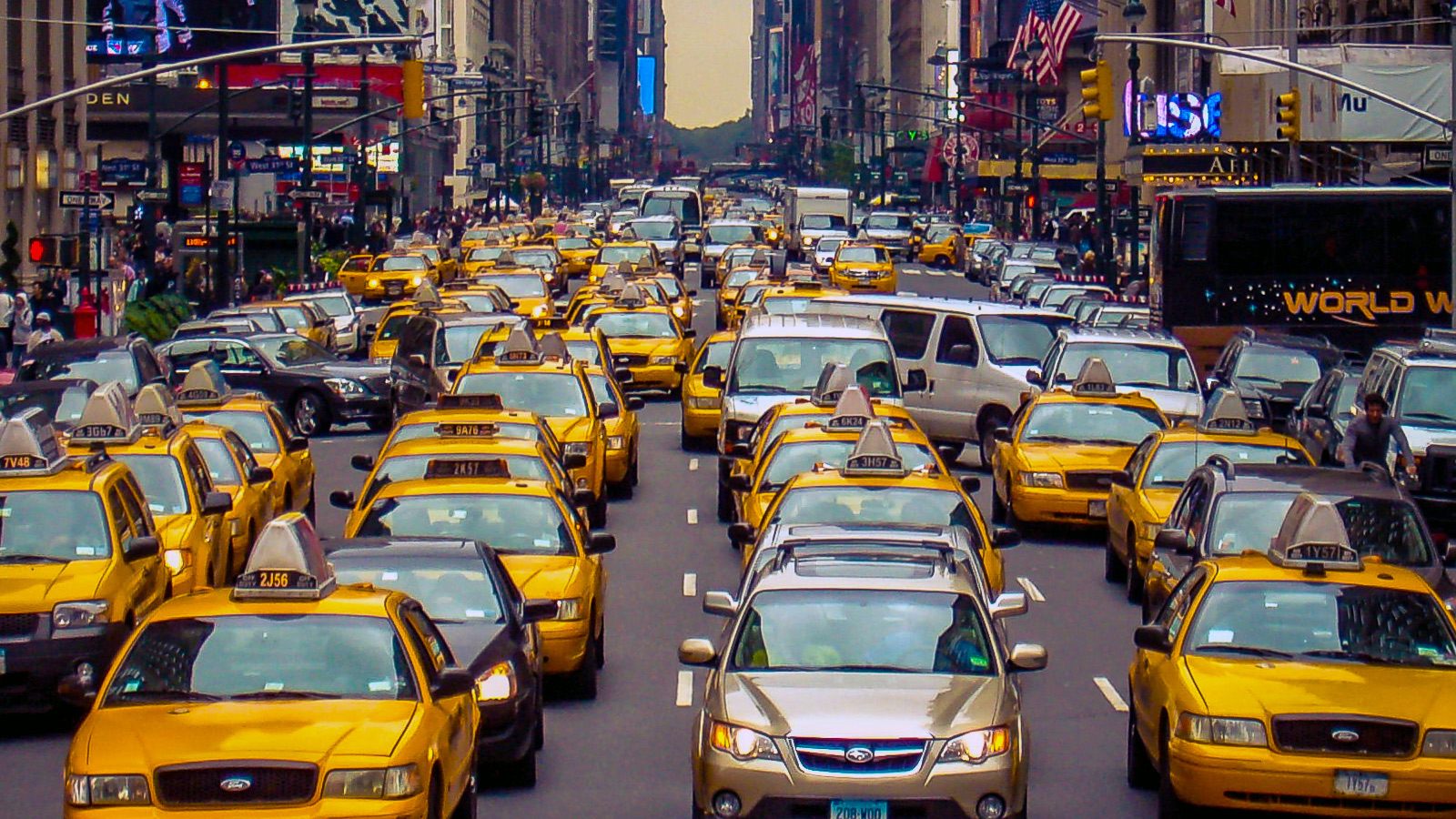 New York Law Gives Benefits To Uber and Lyft Drivers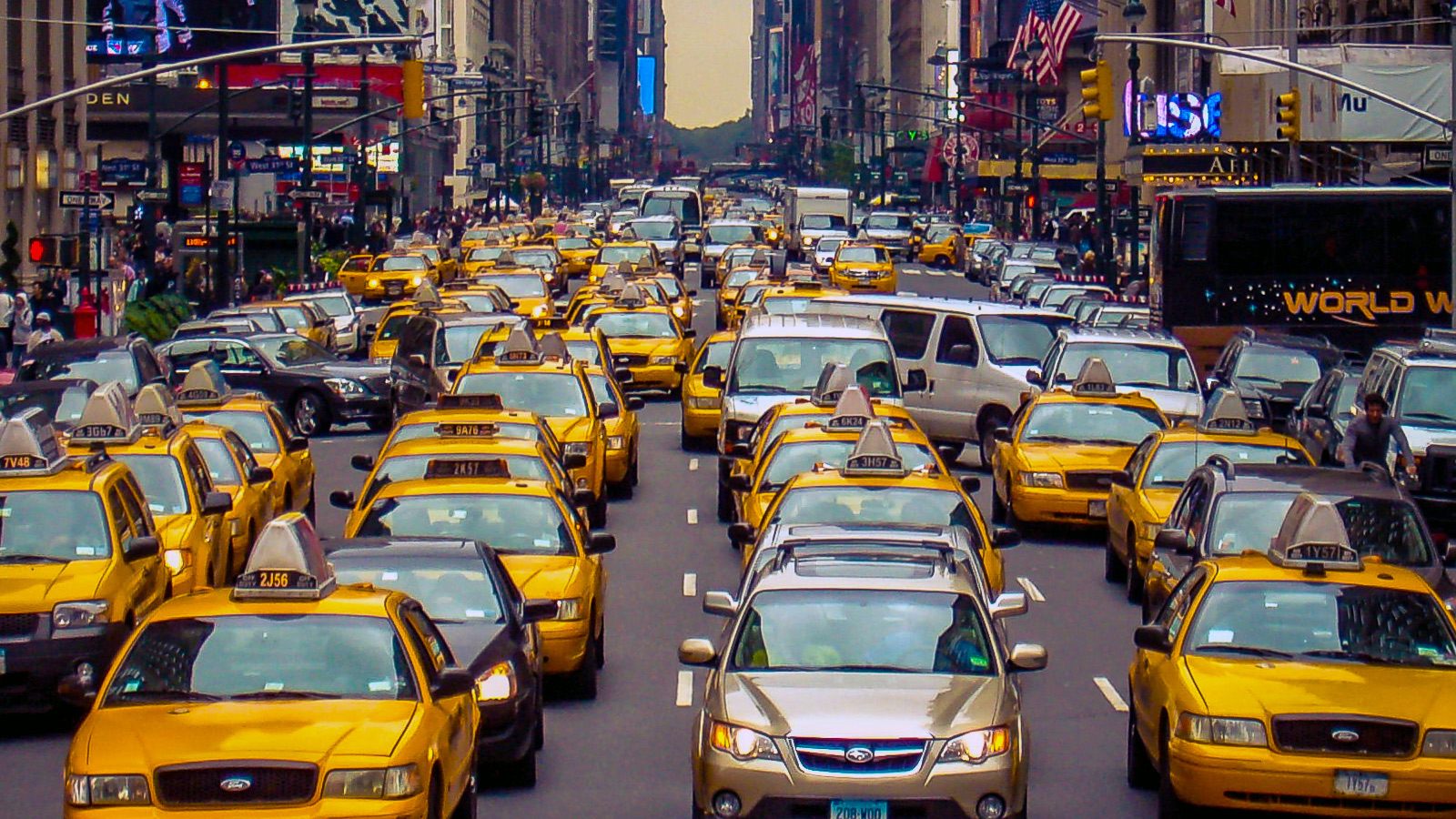 New York Governor Andrew Cuomo recently signed a bill that will provide benefits to Uber and Lyft drivers. This new law is called the "Black Car Fund," and it is the first of its kind in the nation. The fund includes several perks for drivers and their families, such as a death benefit for the families of drivers killed on the road. Additional benefits for Uber and Lyft drivers include complimentary flu shots, workers' compensation, accident assistance, prescription discount cards, paid driver classes, mental health services, legal aid, major medical assistance, and dental discounts. This new law could set an important precedent of providing workers' benefits to gig economy employees across other similar platforms, such as Instacart and TaskRabbit.
New Yorkers Praise Law Granting Benefits to Drivers
Some New Yorkers have shown their support for this new law, saying that the state has a duty to treat its drivers better. Because this law is the first of its kind, many argue that New York is setting an example that the rest of the country should follow. Brendan Sexton, an executive director of Independent Drivers Guild, said "It's a great day for New York's hard working professional drivers . . . New York has been the nation's trailblazer in providing crucial benefits and protections for professional drivers, and this new law allows our state to lead the nation and expand on that success." Over time, we may see these employee benefits provided to other gig economy workers across other states. 
How Benefits Help Workers Succeed
Offering benefits to your employees shows that you care about their wellbeing and future, but it also may improve business outcomes. There are positive correlations between offering benefits and a wide range of employee success measurements. Research demonstrates that when employees feel satisfied in this area, they're more productive. Employees who are satisfied with their benefits also miss fewer workdays, are less likely to quit, and have a higher commitment to meeting the company's objectives. The kinds of benefits desired should be taken into consideration. For example, almost one third of employees report that educational assistance from their employer is "very important" to their overall job satisfaction. It makes sense that a benefit deficit would negatively impact productivity. If employees are worried about medical and financial issues, they're more likely to be distracted at work. Additionally, a lack of benefits can prevent great potential employees from even applying for a position.
Seek Legal Assistance Today
If you have not received your rightfully earned work benefits, seek legal assistance today. The Working Solutions Law Firm, located in New York City, can assist you. Contact us today at (646) 430-7930 to schedule a free case evaluation and receive experienced legal counsel.