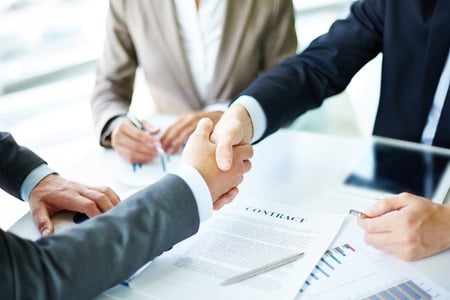 New York Mandatory Employment Benefits Explained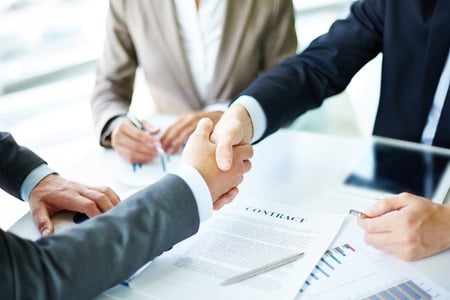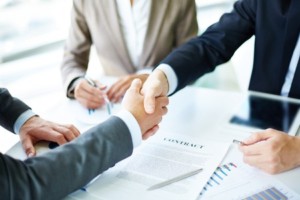 New York is unique in its requirements for employers. While the law does not make it mandatory to provide health insurance or paid sick leave, employers must provide workers' compensation coverage, disability benefits, and, starting in 2018, paid family leave. Here is an explanation of these benefits and what to do if your employer does not follow through on them.
Workers' Compensation
Workers' compensation insurance covers employees when they suffer injuries or illnesses from work-related conditions. It includes medical costs, lost wages, and for more serious incidents, vocational retraining and disability income. The insurance also compensates family members if there is a death on the job.
This requirement applies to any employer with one or more employees. The insurance is purchased from the state and must be effective on the first day an employee is hired. Failure to purchase a policy is a Class E felony for any company with five employees or more. If there are fewer than five employees, the violation is a misdemeanor. In either case, the employer is liable for all the costs of the claim including compensation payments, medical costs, and penalties issued by a judge.
Disability Benefits
New York is one of the few states requiring employers to provide disability benefit coverage. The coverage is not included with workers' compensation and must be issued under a separate policy. It applies to all serious injuries, illnesses, and accidents, not just those that occur on the job.
Any employer with one or more employees in a calendar year must carry a disability benefits policy. It must be effective for an employee no later than four weeks after hiring. Failure to carry a policy is a misdemeanor and employers are liable for all costs associated with a disability claim.
Paid Family Leave
Required paid family leave starts in 2018. Employees will be eligible to receive eight weeks paid family leave in 2018 with that amount increasing to 12 weeks by 2021. It provides job protection and health insurance continuation.
This requires employers to purchase paid family leave coverage. That way, they can grant the benefits to employees without significant losses. It is funded through a paycheck deduction and employees can start using this benefit on January 1, 2018. Once implemented, violations of this act are addressed through discrimination claims filed with the workers' compensation board.
Currently, employees are entitled to unpaid leave under state law and the Family Medical Leave Act (FMLA). If reasonable requests are denied or employees face adverse action for taking family leave, those can be addressed by filing civil actions.
Missing Benefits?
Employers have obligations to their employees including payment of wages, promised incentives, and coverage for adverse events, like workplace injuries or general disability. In 2018, you are allowed to take paid family leave when you need it and your employer should cooperate with that request.
However, if you are not provided with these benefits or you face retaliation because you took advantage of them, you need a skilled employment lawyer. The Law Office of Christopher Q. Davis helps workers secure the benefits they are promised. Contact us today and schedule your free case evaluation.