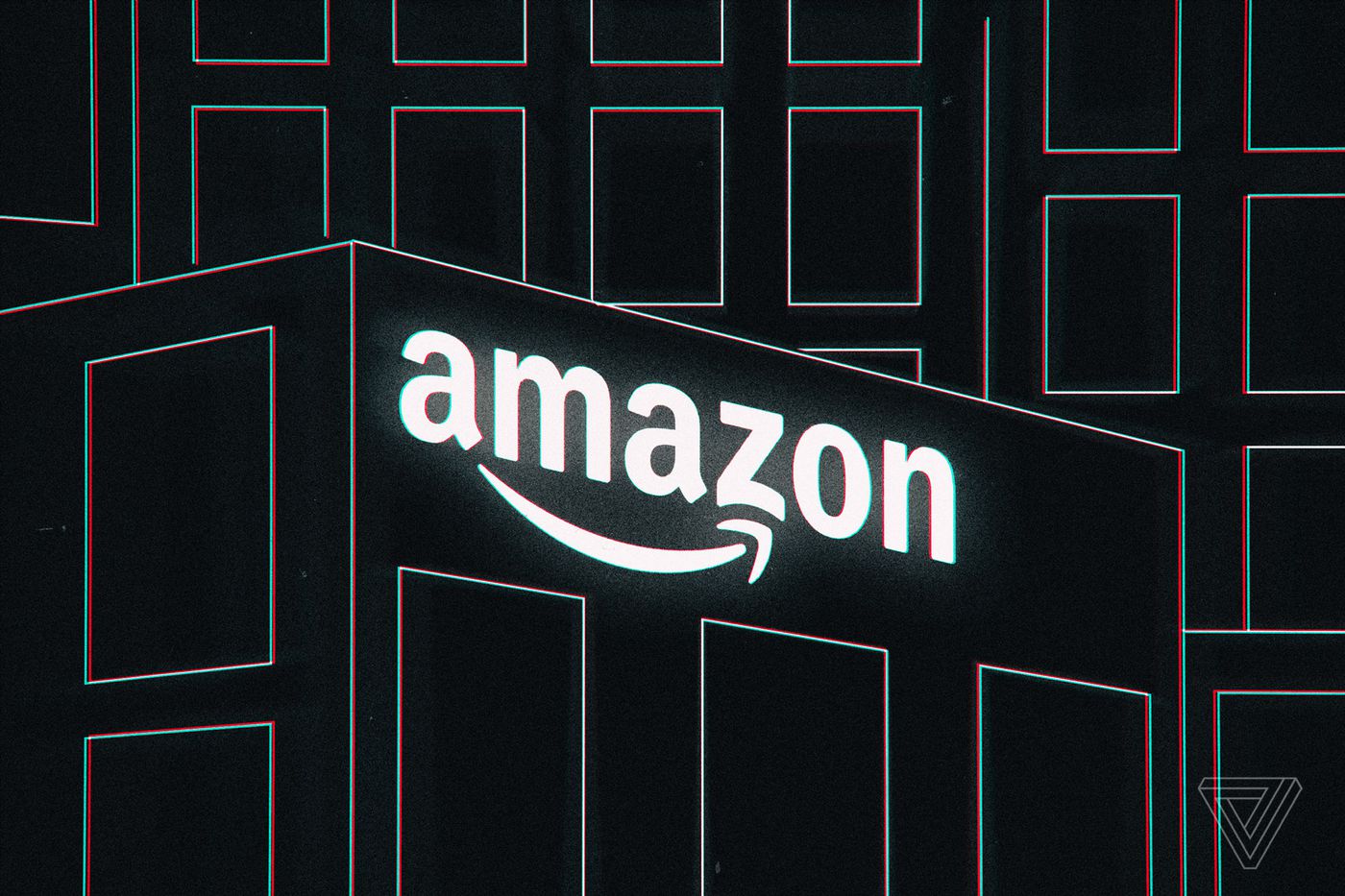 New York State Attorney General Files Lawsuit Against Amazon for Improper Employee Treatment During the Pandemic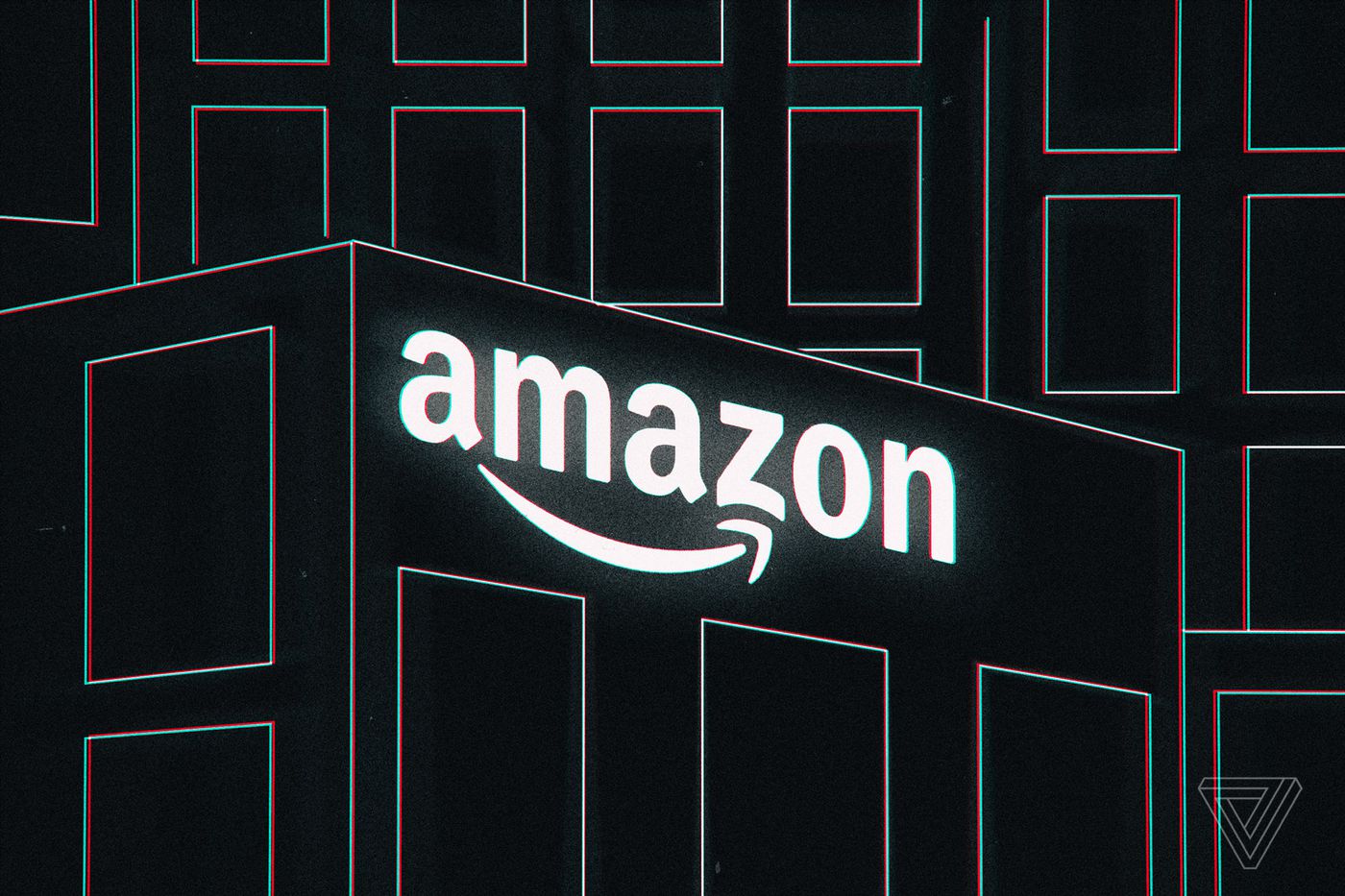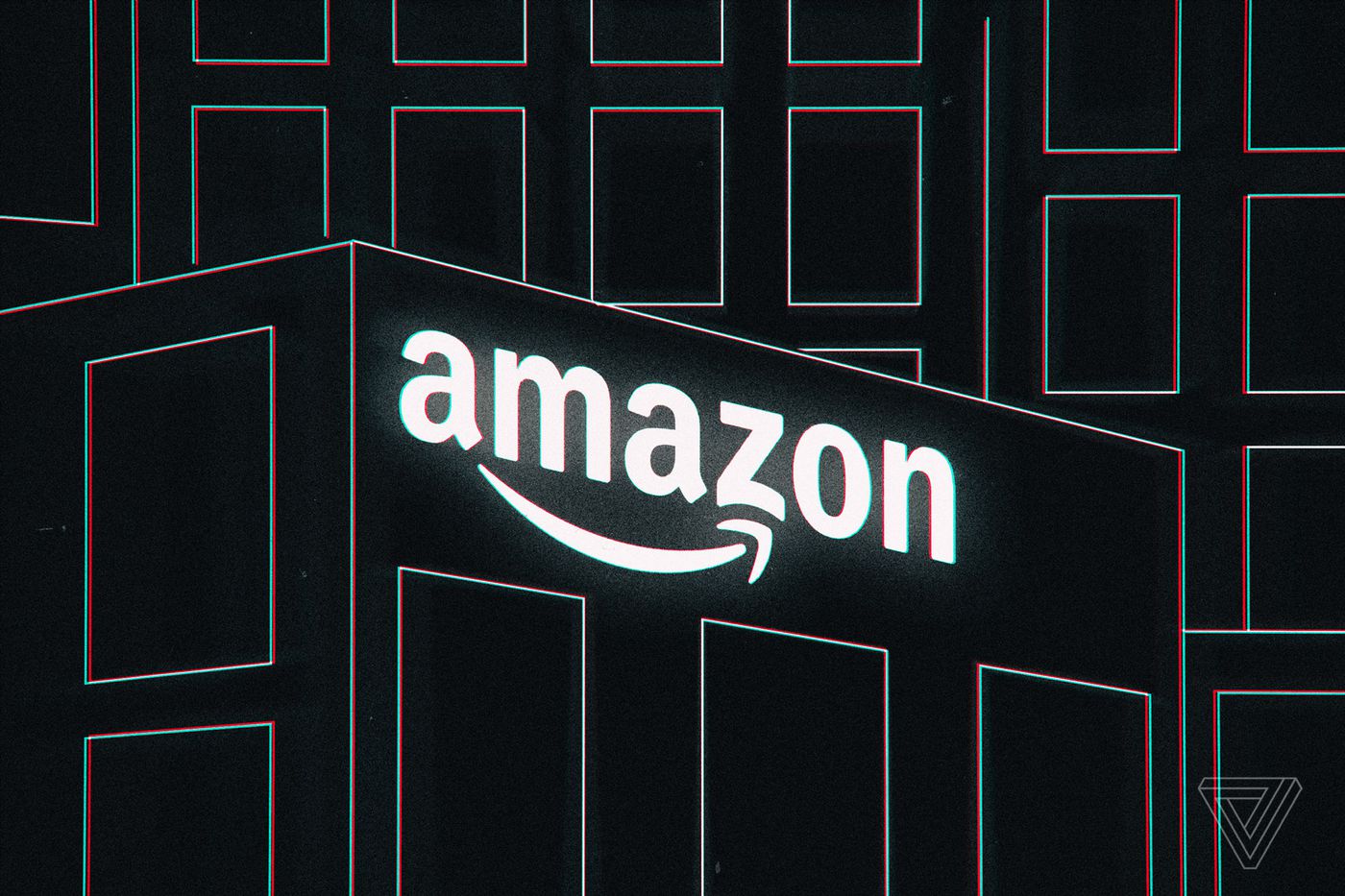 Earlier this week, New York's attorney general filed a lawsuit against the world's largest online retailer, Amazon Inc., for mishandling worker safety during the Covid-19 pandemic. This lawsuit is not the first time Amazon has faced criticism for not providing a safe working environment for its employees. In 2020, workers filed several complaints against the company, including a petition signed by 600 employees  that urged the online retailer giant to improve working conditions. Attorney general, Letitia James, filed the complaint in the state Supreme Court asserting that Amazon has "repeatedly and persistently failed to comply with its obligation to institute reasonable and adequate measures" to prevent the spread of the virus in its New York City facilities. The Complaint further  alleged that Amazon does not comply with "cleaning and disinfection requirements" and is overall "deficient" in its response to the pandemic.  
The Allegations Included in the Lawsuit 
According to the Wall Street Journal, Ms. James started an investigation to monitor Amazon's labor practices last year after learning about the firing of Christian Smalls. Smalls worked at the Staten Island facility and participated in a walkout with a group of employees to fight for better protections and pay. Shortly after, Smalls was let go from the company for not adhering to social distancing guidelines.  Smalls, along with other workers, filed a lawsuit for wrongful termination. In the wake of the pandemic, Amazon has benefited from a surplus of sales and profit as a result of many individuals quarantining at home. Ms. James referred to this exponential economic growth in her complaint as one that came at the "expense of the lives, health, and safety of its frontline workers." A spokesperson for Amazon responded to the allegations, saying that the company "deeply cares" about the safety of their workers and has spent around "$11.5 billion" for Covid related expenses. 
Coronavirus Has Caused  Many Changes in the Workplace 
Amazon currently faces scrutiny for how it treats workers across the United States, including its warehouses in Alabama, Connecticut, and California. The threat of the virus has forced many employers to implement safety measures beginning in March of 2020. Several state and federal laws have been put in place to address health concerns and ensure that employees are working in a secure work environment. The Governor of New York state has listed a set of laws through the Department of Labor that employers must follow, including "taking proper safety and health precautions" and preventing employers from threatening or firing their workers for Covid-related reasons. 
Seek Legal Assistance Today 
If your employer has not provided a safe workplace during the coronavirus pandemic, seek legal assistance from the Working Solutions Law Firm, located in New York City and Livingston, NJ. Contact us today at (646) 430-7930 to schedule a free case evaluation and receive experienced legal counsel.