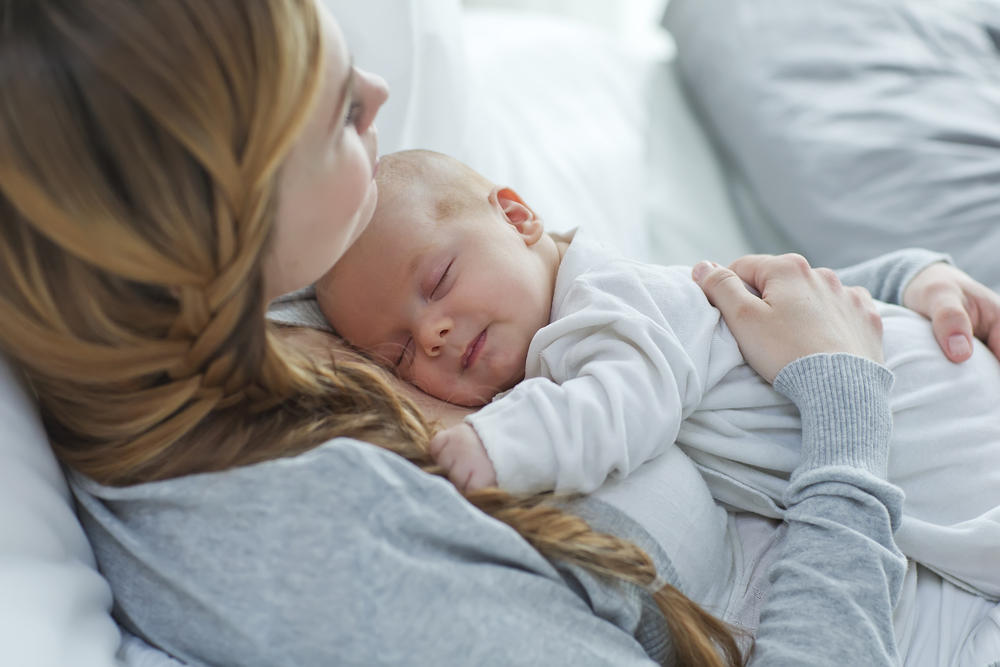 Nike: Just Do It (But Not If You're A Mother)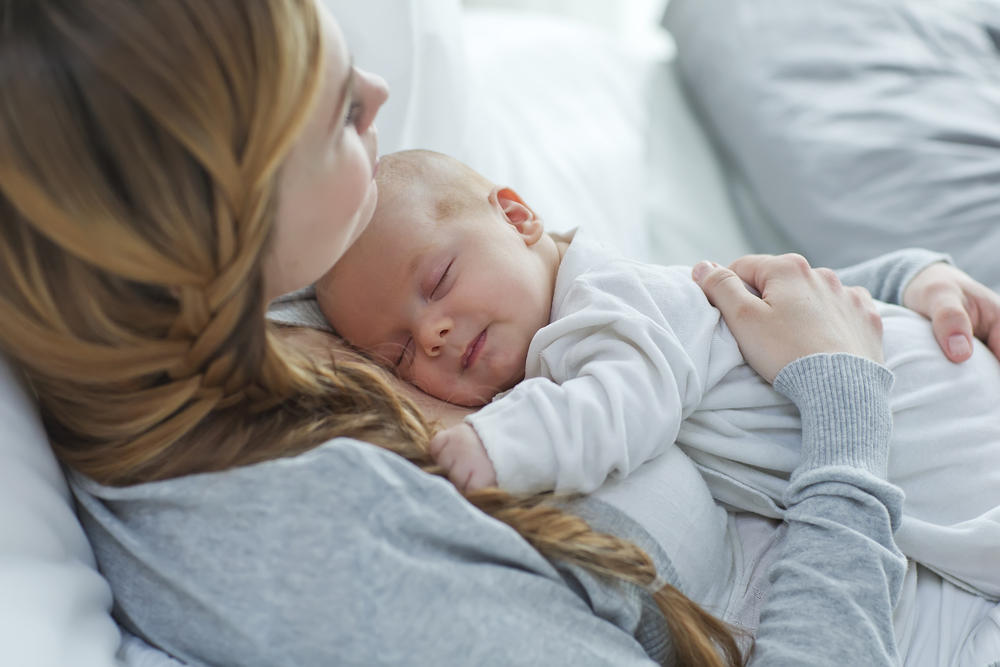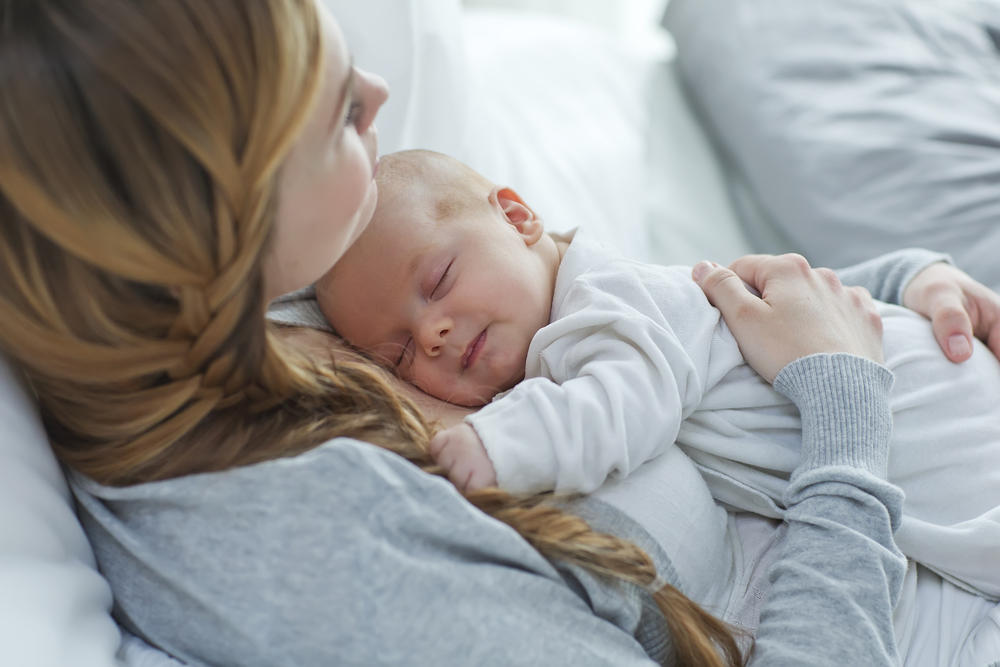 Although Nike has recently emphasized female empowerment in advertisements, the company is facing backlash over how it treats its female athletes. Alysia Montaño, a U.S. Track National Champion, recently revealed that female athletes do not get any paid maternity leave. Female athletes at the highest levels stop getting paid and even lose their health insurance if they choose to become a mother. When Montaño told Nike that she was pregnant, she said her sponsor responded by saying "we'll just pause your contract and stop paying you." This revelation raises questions about Nike's corporate integrity. If Nike's marketing team is so pro-women, then why is the company not listening to its own female athletes? Montaño called out the company's apparent hypocrisy when she said: "maybe being a mother and a champion was a crazy dream, but it didn't have to be."
Maternity Leave Policy
The United States is the only industrialized nation without a federally mandated paid maternity leave policy. Only six states and Washington, D.C. offer some form of paid family leave.  So, while some companies may choose to offer paid maternity leave for their employees, the U.S. government does not require it by law. Inevitably, this lack of policy means that some companies will not offer paid maternity leave. However, federal law does require at least 12 weeks of unpaid maternity leave. Yet, sponsored athletes like those at Nike are not classified as employees. Sponsored athletes are independent contractors. This category has no federal maternity leave guarantee—neither paid nor unpaid.
Nike's Response
After the maternity leave news surfaced, Nike responded that some of its female athletes have had reduced payments directly because of pregnancies. However, the company also acknowledged that it changed this policy in 2018 so that athletes are no longer penalized. In a statement, Nike said: "last year, we standardized our approach across all sports to support our female athletes during pregnancy, but we recognize we can go even further . . . Moving forward, our contracts for female athletes will include written terms that reinforce our policy." Time will tell if the company's changes are effective. The fact that athletes are still classified as independent contractors limits the legal protection of these women. Phoebe Wright, a former Nike-sponsored athlete, said that "Getting pregnant is the kiss of death for a female athlete . . . There's no way I'd tell Nike if I were pregnant." Her comment suggests that Nike has a long way to go when it comes to gender equality.
Seek Legal Assistance Today
If you have experienced pregnancy discrimination as a mother in the workplace, seek legal assistance today. The Working Solutions Law Firm, located in New York City, can assist you. Contact us today at (646) 430-7930 to schedule a free case evaluation and receive experienced legal counsel.