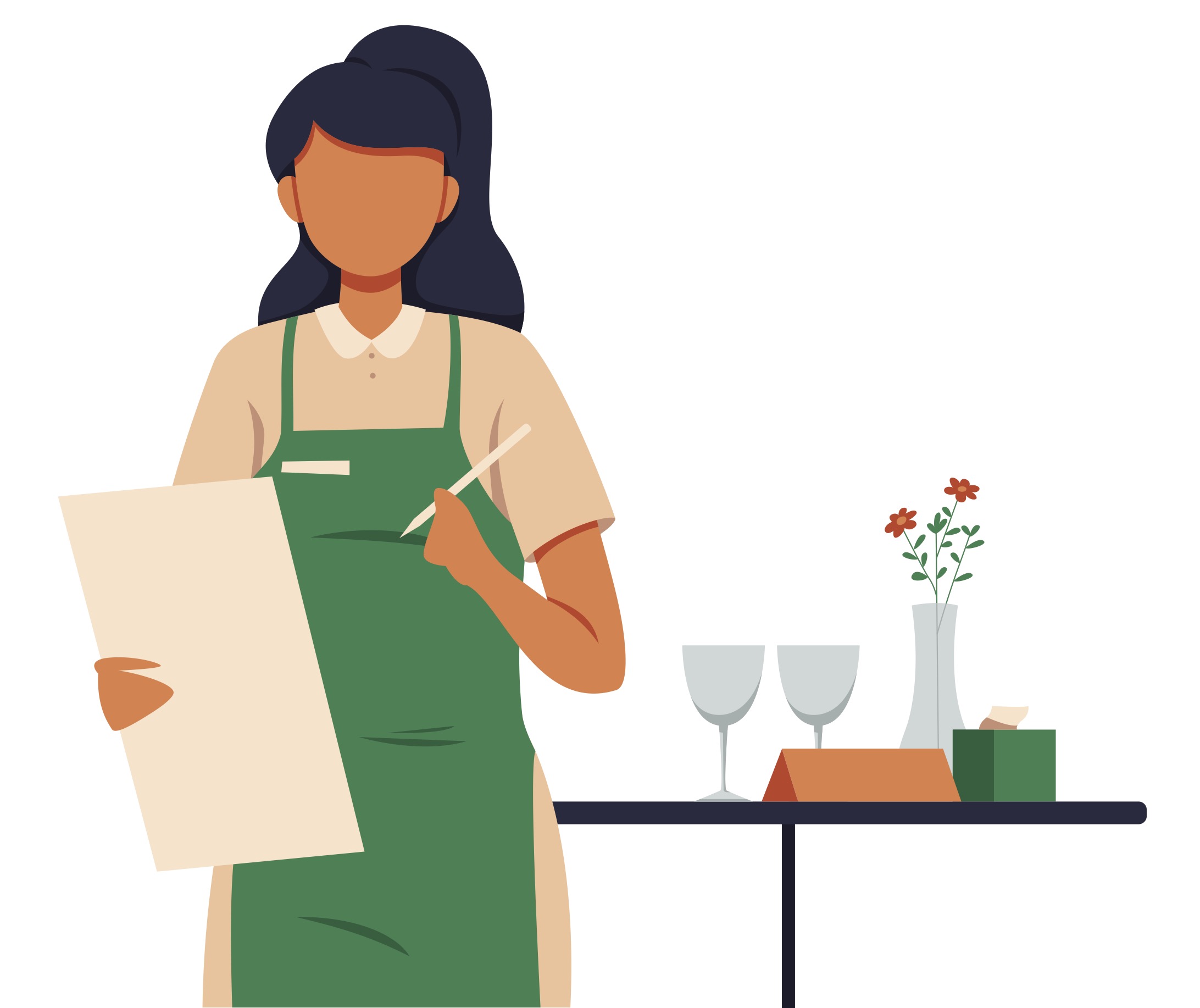 NY Attorney General Orders Bar Owner Pay $500,000 to Settle Sexual Harassment, Discrimination Claims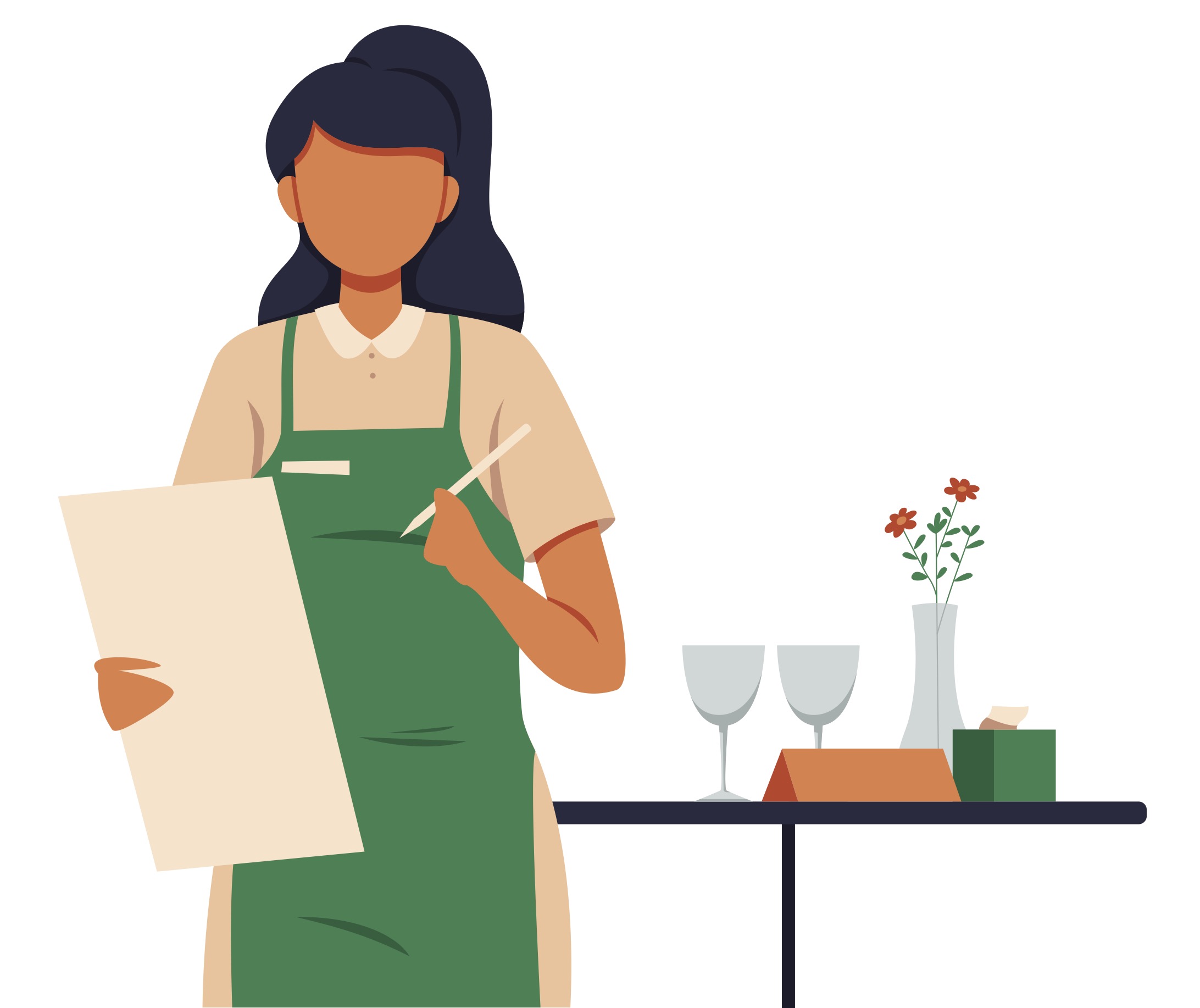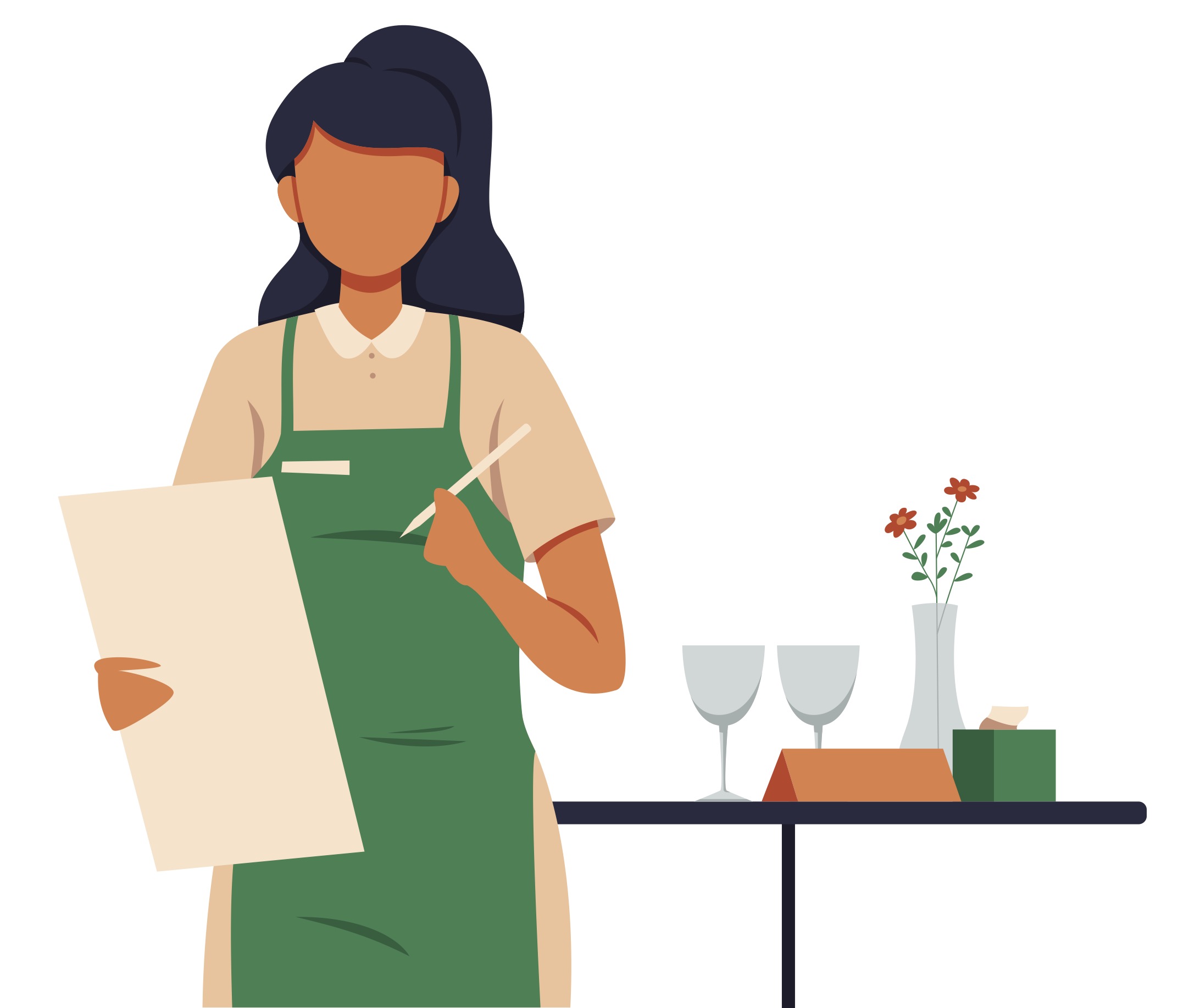 New York Attorney General Letitia James ordered the owners of a decades-old bar in Nolita to pay $500,000 to a group of 16 current and former employees. The employees of Sweet & Vicious alleged rampant sexual harassment and racial discrimination at the establishment, which the New York Attorney General's office concurred with following a lengthy investigation. 
The case offered a notable win for employees in an industry where workers can be prone to objectification and harassment. In the years following the global #MeToo reckoning, more employees are banding together to defend their rights to a considerate workplace. And such legal implications seem to be paying off. In 2021, the EEOC reported a 10-year low for sexual harassment incidents reported nationwide.  
Seriously Vicious
Following a 16-month investigation, the state Attorney General's office found the owner of Sweet & Vicious to have permitted and perpetuated a hostile work environment for his employees. Hakan Karahmutoglu was also accused of wage theft against his employees, amongst other serious civil right violations. He agreed to pay the settlement to avoid future litigation and to "allow everyone to move on." 
Understanding Legal Claims in the Service Industry
To bring a case against one's workplace, a plaintiff must prove that they suffered mistreatment at the direct hands of the alleged management. For example, a general manager who makes sexual remarks about the staff working for him would be a clear case of sexual harassment. A manager who learns of a worker's disability status and subsequently ridicules them in front of others or reassigns their work to other people could also be argued as serious cases of discrimination. 
In the case of Sweet & Vicious, plaintiffs alleged that their management cultivated a hostile workplace. While individuals like Hakan Karahmutoglu were personally accused of being assailants, negligence toward other acts of harassment and discrimination were also considered wrongful. Employers who defer intervention in the ongoing derogatory or harmful activity against their workers may be convicted, since they fail to uphold a reasonably safe working environment. 
The Case of Sweet & Vicious 
Employees at Sweet & Vicious were subjected to objectifying treatment from the bar's owner and management. Comments about employees' race, sexuality, and bodies were regularly made. The NY Attorney General's report stated that on multiple occasions, a manager allegedly "rubbed his body against a female employee at the bar." Hakan Karahmutoglu referred to his female employees as "cows" and specifically ordered his managers to hire "pretty girls" who were "tall," "blonde," "beautiful," and "sexy." He also referred to Black employees as "gangsters" and one Puerto Rican manager as a "terrorist." 
The Attorney General's report also detailed complaints of unpaid wages. Employees of the Nolita bar said they were denied "overtime pay, full compensation, and some tips that were left by customers using a credit card." Furthermore, the New York labor law states that employers must provide their workers with consistent wage notices and statements. Hakan Karahmutoglu and his management failed to comply with these laws, as well. 
Contact the Working Solutions Law Firm
Have you been the victim of workplace discrimination or sexual harassment? Has your employer withheld wages or tips from your paycheck? If so, seek legal assistance from the employment lawyers at the Working Solutions Law Firm, located in New York City and in Livingston, New Jersey. Contact us today at (646) 430-7930 to schedule a free case evaluation and receive experienced legal counsel. 
Our employment lawyers specialize in many areas of the law, including unpaid wages and overtime, sexual harassment, and wrongful termination. Whatever your employment issue is, please reach out for a consultation today.