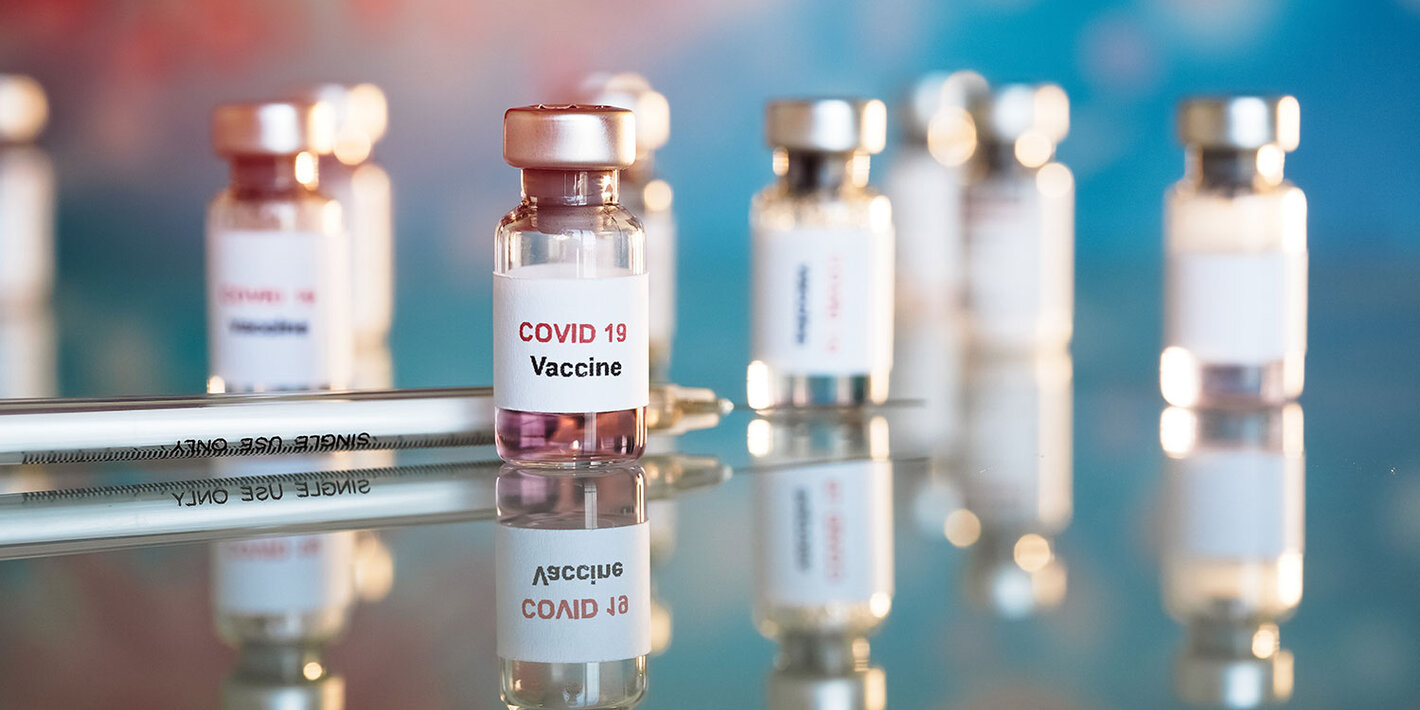 NYC Restaurant Waitress Gets Fired for Hesitating to Get COVID Vaccine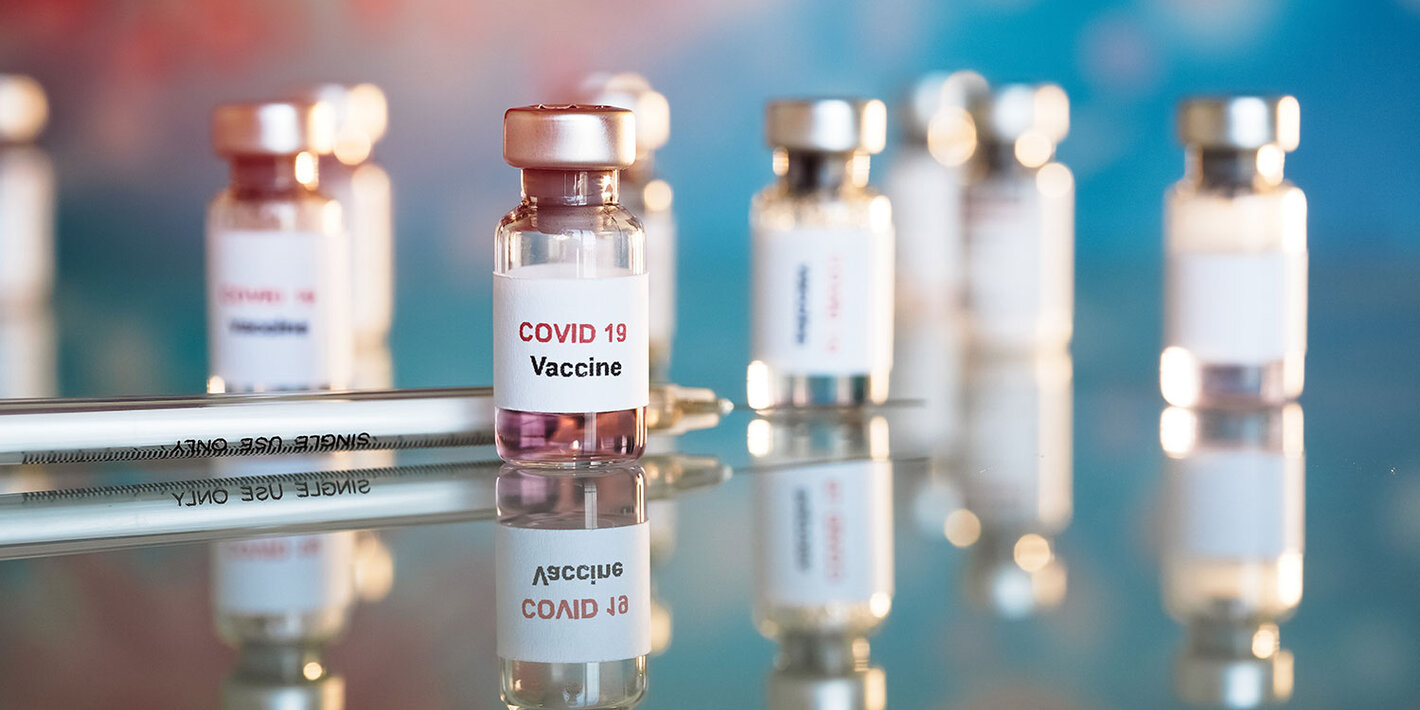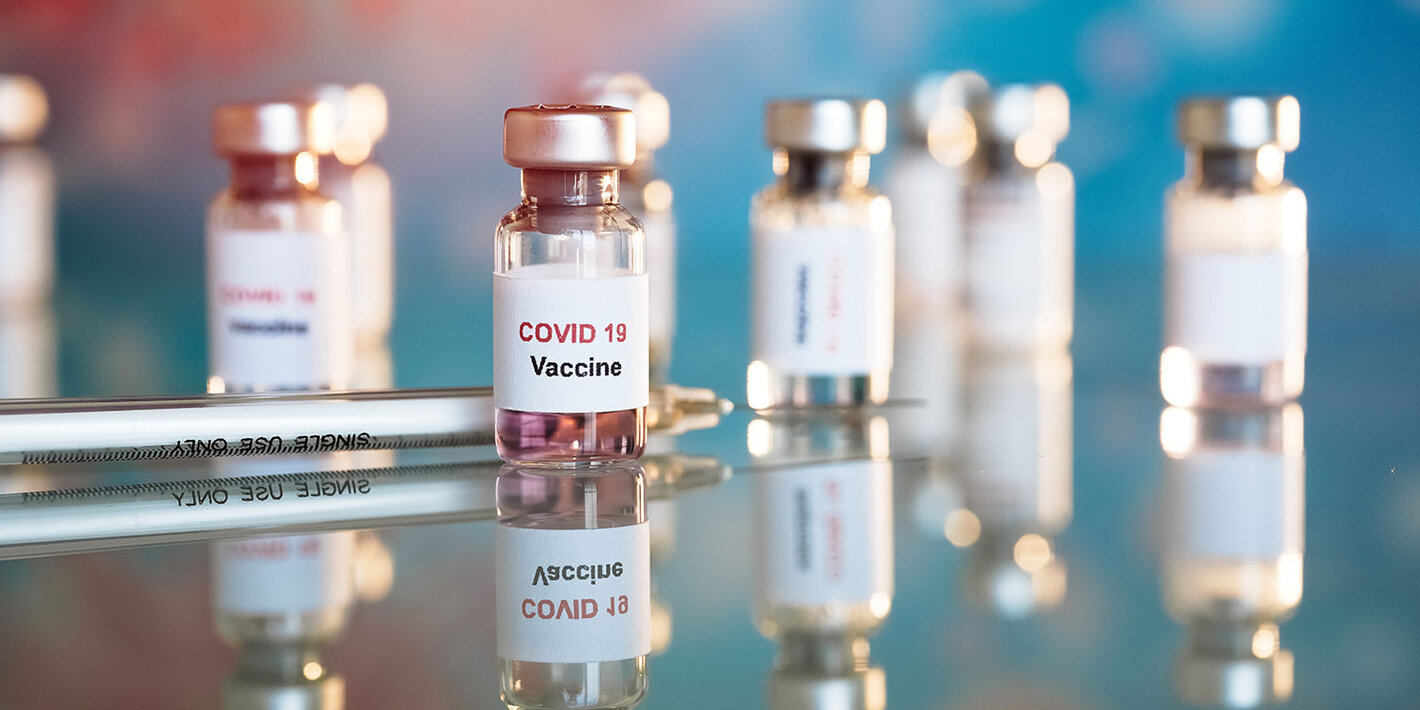 Last month, Bonnie Jacobson, a waitress at Red Hook Tavernin Brooklyn, New York,
was fired for refusing to take the Covid-19 vaccine. In an interview with NBC News, Jacobson shared her hesitations in receiving the vaccine, including inadequate research about "the vaccine, fertility, and pregnancy." She also stated she was not permanently against getting the vaccine but rather, preferred to wait for more conclusive research on the vaccine's effects on fertility. According to an article published on 1010 Wins, Jacobson sent an email to management expressing her concerns about the vaccine, including her and her husband's plans to have kids soon. Despite fears of possibly delaying her life plans, she conceded that "once there is more research to support that it does not affect fertility," she would "reconsider" her position. Although she received initial support from her manager, the restaurant fired her two days later. 
Responses to the Restaurant's Decision to Fire Jacobson  
The restaurant owner, Billy Durney, released a statement soon after, stating that the restaurant "made a decision that would best protect everyone" without mentioning any regrets on firing Jacobson. An employment attorney spoke out on the matter saying that employers in New York can legally fire workers who decline the vaccine. After the U.S. The Food and Drug Administration issued an emergency use authorization of the Covid-19 vaccines in December, states have outlined their strategies for  phased vaccine distributions based on age, health conditions, and other factors. Since then, employers have reserved the right to require vaccination of their employees, with exceptions only for concerns regarding disabilities and/or religious beliefs. 
Federal Laws on How Employers Can Mandate COVID-19 Vaccine Requirements
Mentioned in our firm's previous blog, employers have legal grounds to fire workers who refuse to get the Covid-19 vaccine unless they are protected by the Americans with Disabilities Act (ADA) or have previously held religious beliefs that prohibit vaccinations (under Title VII of the Civil Rights Act). However, employers cannot immediately fire their workers for rejecting the vaccine without following steps from the U.S. Equal Opportunity Employment Commission (EEOC)'s guidance that employers must provide "reasonable accommodations" or must show proof that an employee who refuses vaccination poses "a significant risk of substantial harm to the health or safety of the individual or others" in the workplace. 
 Seek Legal Assistance Today 
If your employer has failed to provide reasonable accommodations during the Covid-19 pandemic, seek legal assistance from the Working Solutions Law Firm, located in New York City and Livingston, NJ. Contact us today at (646) 430-7930 to schedule a free case evaluation and receive experienced legal counsel.