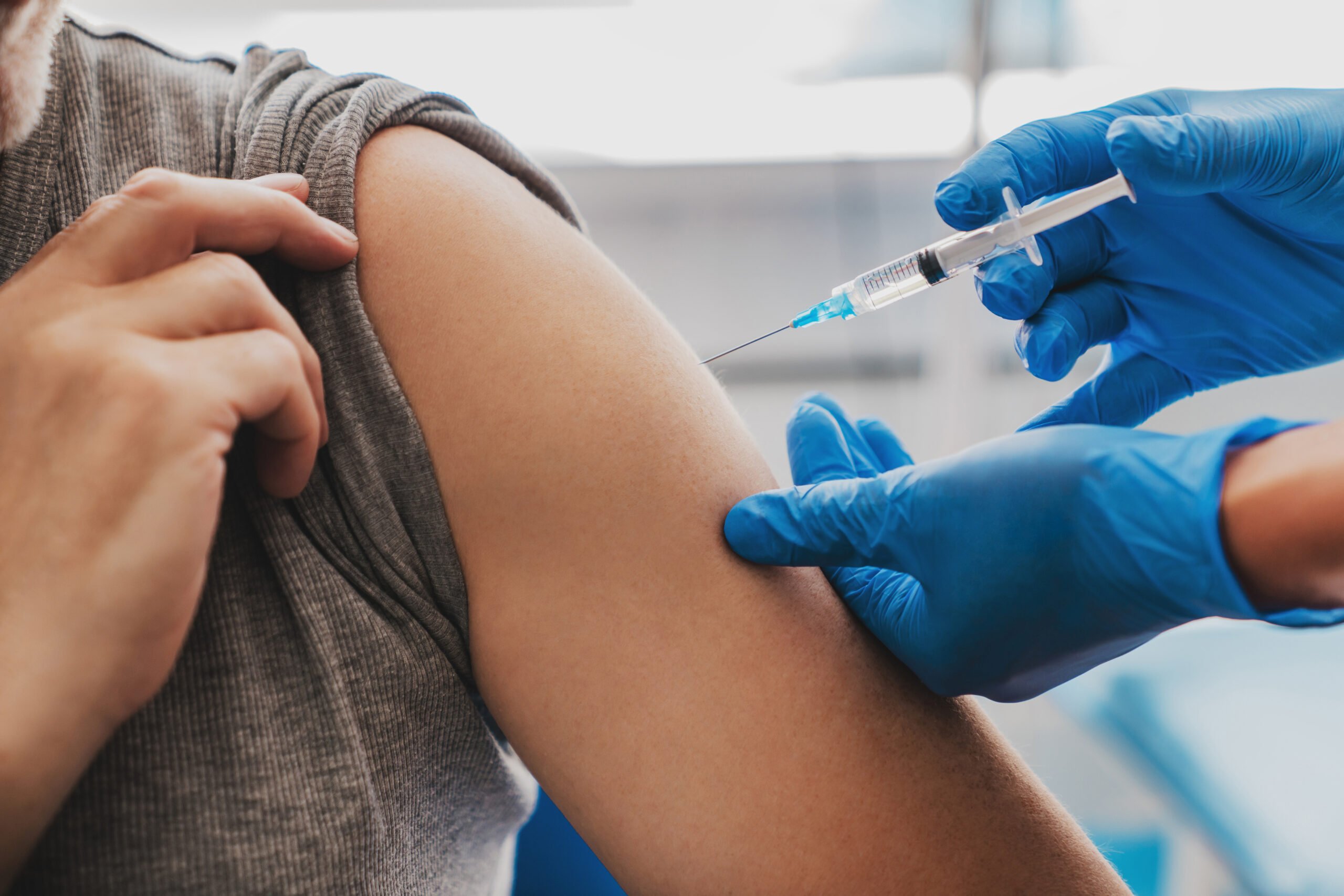 NYC's COVID-19 Vaccine Mandate on Hold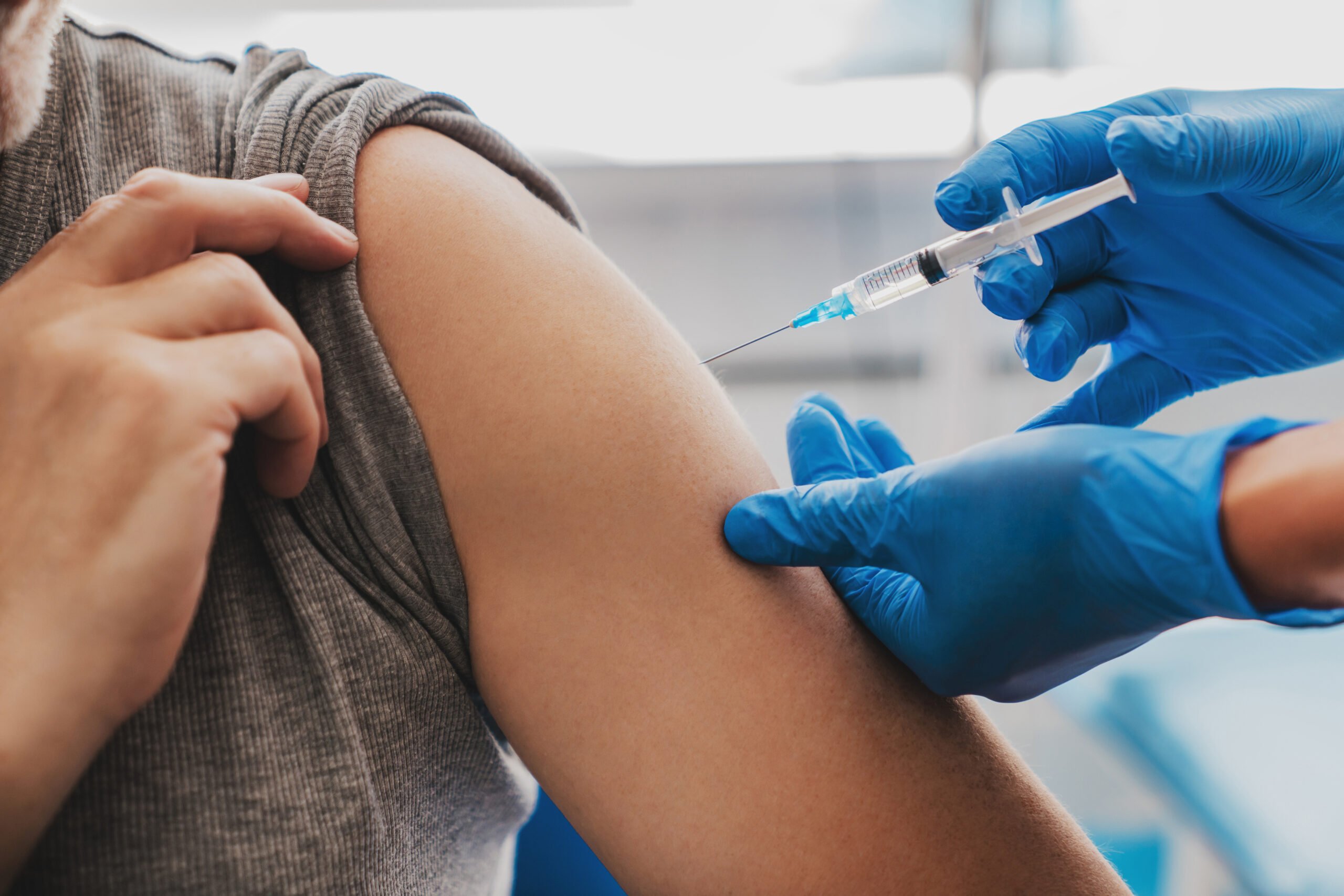 On September 15, 2021, two New York State federal judges ruled for temporarily blocking the COVID-19 vaccine mandate for New York City public school staff and all New York healthcare workers.  
Covid-19 Vaccine Mandates
On August 16, 2021, Cuomo announced that all healthcare workers in New York state must get at least one dose of a COVID-19 vaccine by September 27, 2021. Similarly, on August 23,  2021, Mayor de Blasio mandated that all New York City public school staff must be vaccinated for the upcoming school year. The mandate gave the Department of Education until September 27, 2021 to receive at least one dose of a vaccine. 
Public Response to Vaccine Mandates
This Monday, hundreds of protesters rallied in Foley Square to speak out against mandatory vaccination for public school staffers. Protesters said that their main concern was that their employment is contingent on their medical decisions. In a news conference in August regarding the vaccine mandate, Mayor de Blasio said that the vaccine mandate will "help ensure that everyone is safe". 
Cases Against Vaccine Mandates
This Tuesday, Judge Laurence Love issued a restraining order against Mayor de Blasio's vaccine mandate. This ruling is the result of several municipal unions suing the city over mandatory vaccinations. According to District Council 37 Executive Director Henry Garrido, "While we do believe our members should get the vaccine, we do not believe it should be a condition of employment." Also on Tuesday, Judge David Hurd temporarily suspended the state's mandatory vaccination of healthcare workers following lawsuits by a group of medical professionals. The healthcare workers sued the state because they said the vaccine mandate violated their constitutional rights by refusing religious exemptions. Judge Love set September 22, 2021 as the hearing date for the Department of Education case and Judge Hurd gave the state until September 22, 2021 to respond to the healthcare workers lawsuit. 
State's Response to Vaccine Mandate Lawsuits
Mayor de Blasio is seemingly unperturbed and states that the city still plans on implementing the vaccine mandates on September 27, 2021. Governor Kathy Hochul states that New York state will appeal any court rulings against the vaccine mandates. However, until September 22, 2021, there is a hold on COVID-19 vaccine mandates for New York City public school staff and New York healthcare workers. 
Employee Vaccine Rights
Employee rights in regards to vaccinations vary. There are some private corporations like Google or Uber that are mandating vaccinations for their employees in order for them to return to work. This is also often dependent on whether a company or workforce is returning to in-person work. There are a select group of people protected by the Americans with Disabilities Act who are not required to return to work in-person. 
Seek Legal Assistance Today
If you have any questions about vaccines in the workplace, seek legal assistance from the Working Solutions Law Firm, located in New York City and Livingston, NJ. Contact us today at (646) 430-7930 to schedule a free case evaluation and receive experienced legal counsel.