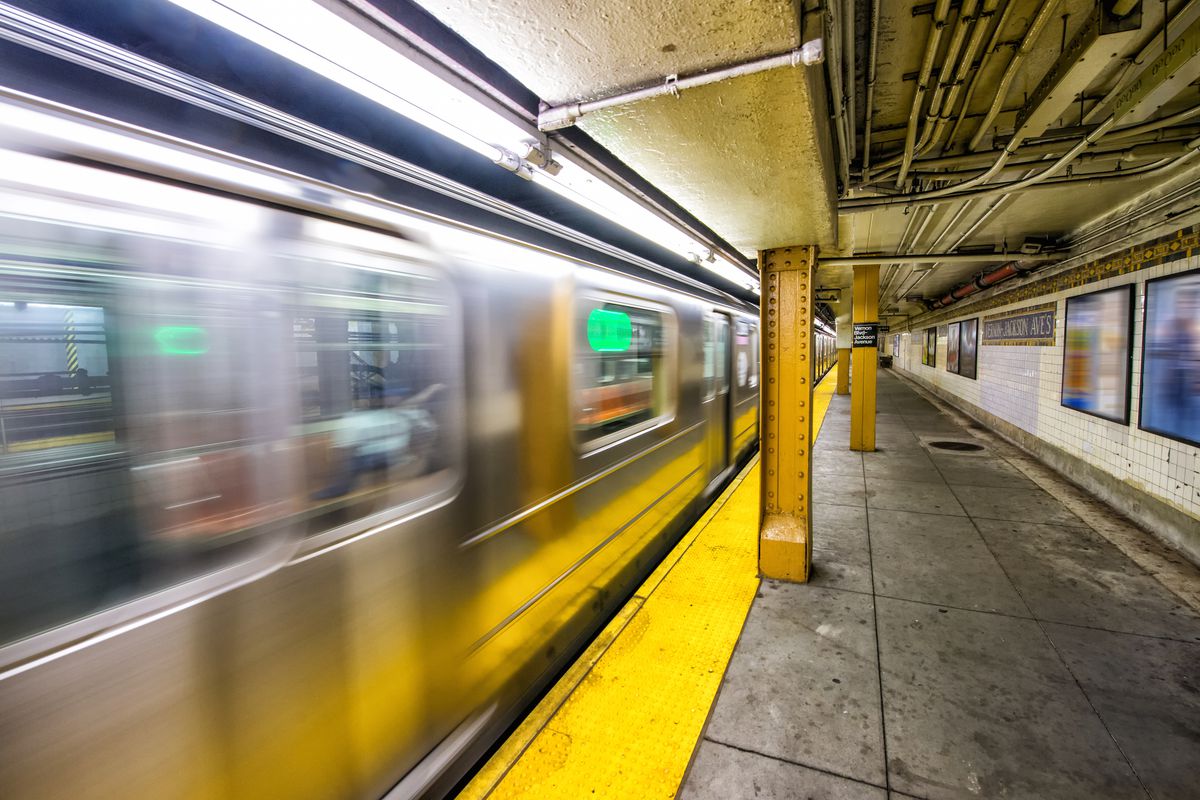 One M.T.A. Worker wins $461,646 In Overtime Lawsuit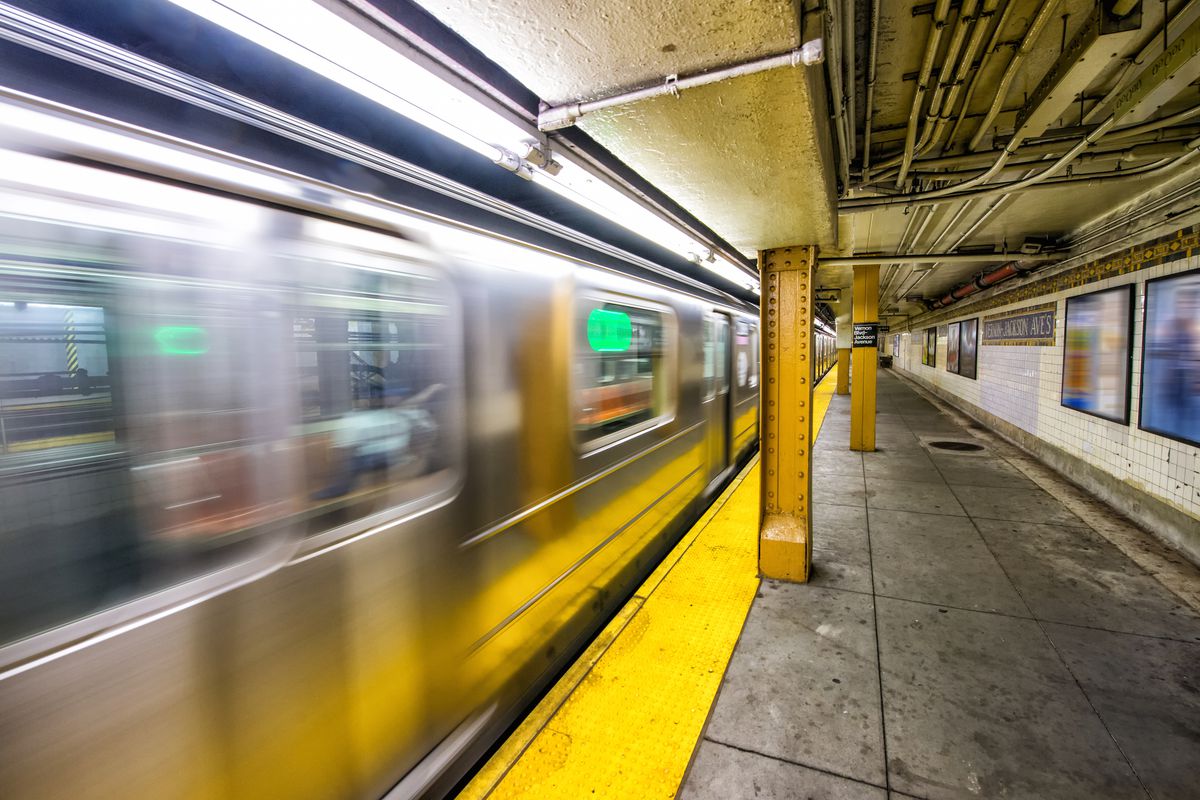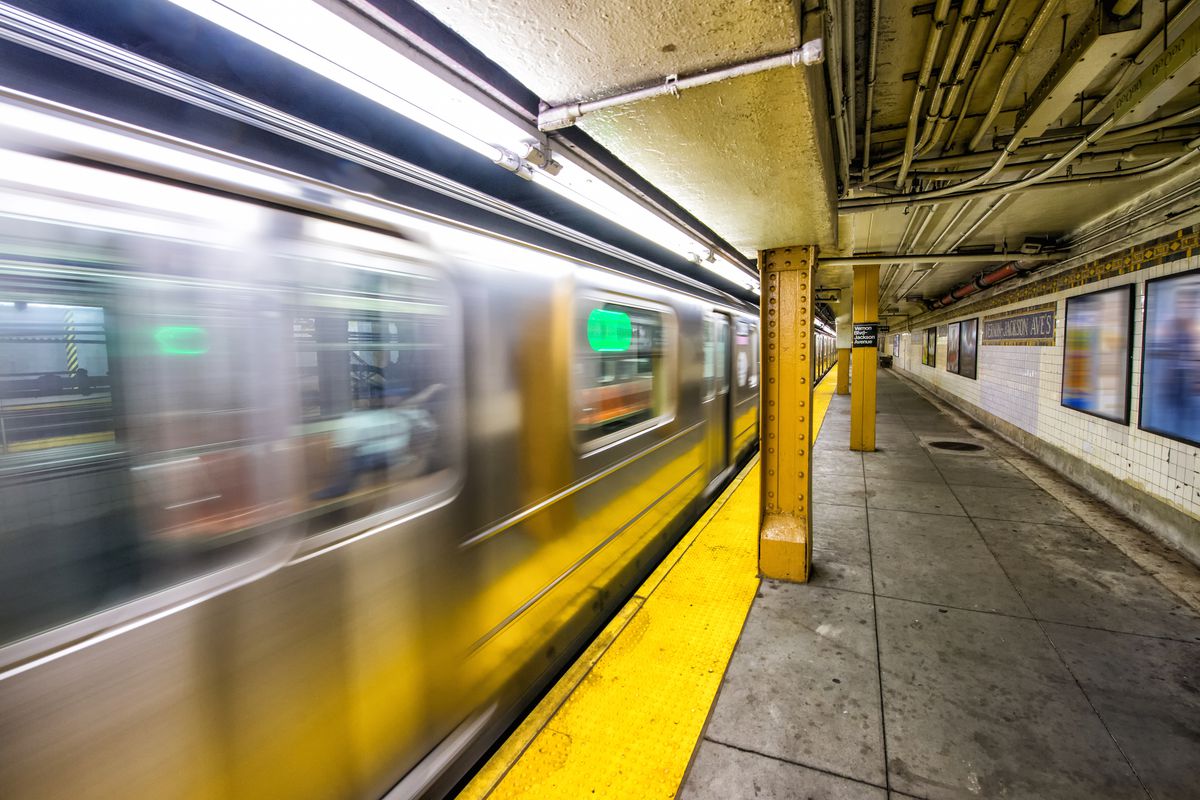 One M.T.A. worker at the Long Island Rail Road has won $461,646—more than the combined salaries of Governor Cuomo and Mayor de Blasio. This employee worked roughly 74 hours of overtime every week in addition to his usual 40 hours. After his lawyers proved that he never got paid any overtime wages (time and a half of a person's usual hourly rate), he won $461,646 in court. The M.T.A. operates New York City's subways and buses, in addition to the Long Island Rail Road, Metro-North Railroad, and Staten Island Railway.
Federal Prosecutors Issue M.T.A Subpoena
Federal prosecutors have since subpoenaed pay records for this employee and over a dozen others at both the Long Island Rail Road and New York City Transit. In addition to looking for overtime violations in these individual records, prosecutors will review handwritten timekeeping practices throughout the Long Island Rail Road. Modern timekeeping technology, which is less prone to fraud, has been installed. However, the Long Island Rail Road has not enforced employees to use this technology. Management feared that forcing employees to use automated clocks would have "an adverse impact on employee productivity."
Consequences of Hand Written Time Keeping
Many Long Island Rail Road workers submit handwritten documents of their shift hours with no subsequent review of the number hours worked. Governor Cuomo, who oversees the M.T.A., has said that the high number of overtime hours suggest fraud. Union leaders, on the other hand, have said that M.T.A. employees had been invited or even pushed to work long hours. Overtime is also a difficult issue for the M.T.A. because its payroll costs have been rising at a faster rate than the fares and tolls that support the organization. In 2018 alone, the agency paid its workers $418 million in overtime. Additionally, the MTA's overtime payments rose almost 16% in 2018. The M.T.A. itself is facing a nearly $1 billion deficit by 2022.
Emergency M.T.A. Board Meeting
Last week, the M.T.A. held an emergency meeting to discuss the overtime wage issue. Union leaders argued that management was to blame for the increased overtime. Additionally, union leaders raised the prospect of a subway strike, which has not occurred in New York City since 2005. One union leader, Mr. Samuelson, was visibly outraged at Governor Cuomo's comments suggesting overtime fraud by M.T.A. workers and likened Cuomo to President Trump.
Seek Legal Assistance Today
If you have not been paid your rightful overtime wages, seek legal assistance today. The Working Solutions Law Firm, located in New York City, can assist you. Contact us today at (646) 430-7930 to schedule a free case evaluation and receive experienced legal counsel.