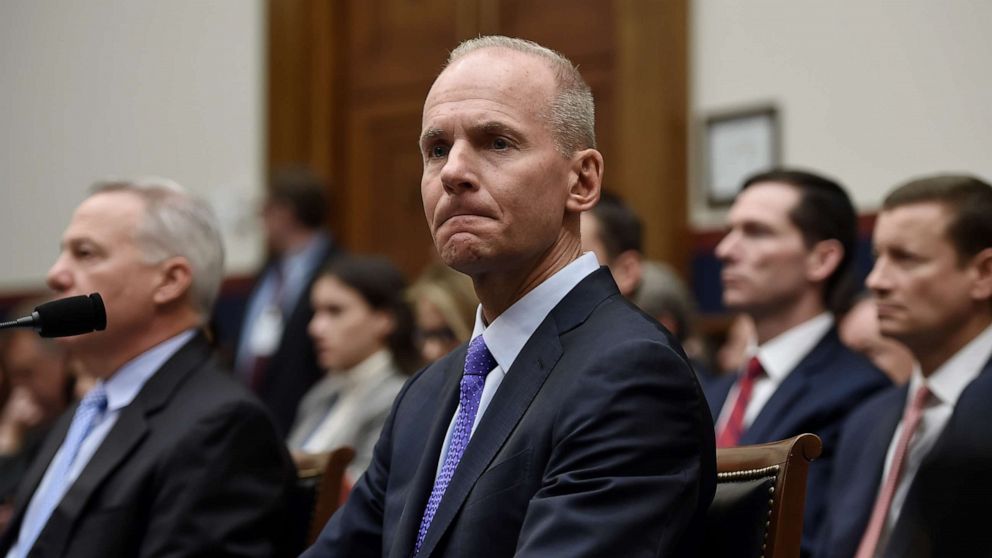 Ousted CEO of Boeing Receives $80.7 million Payout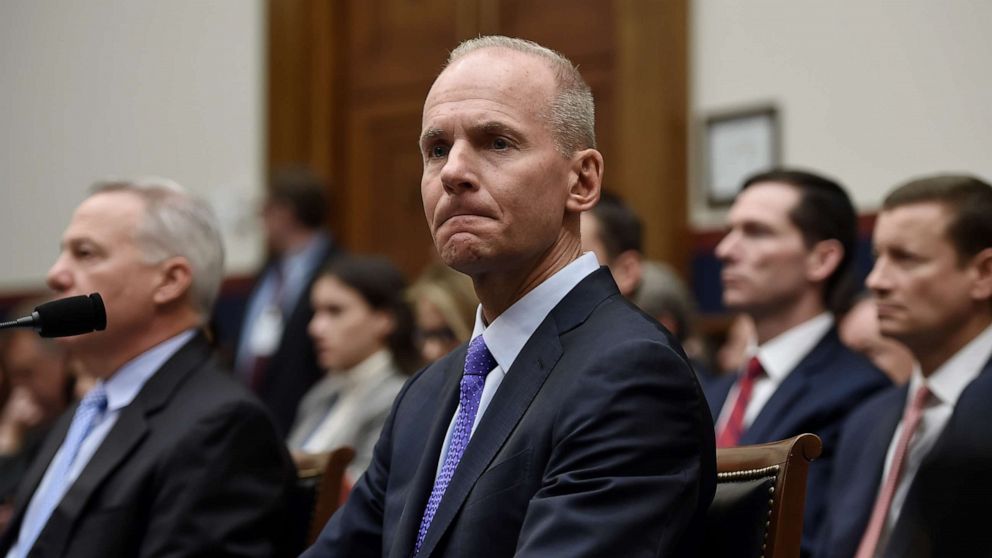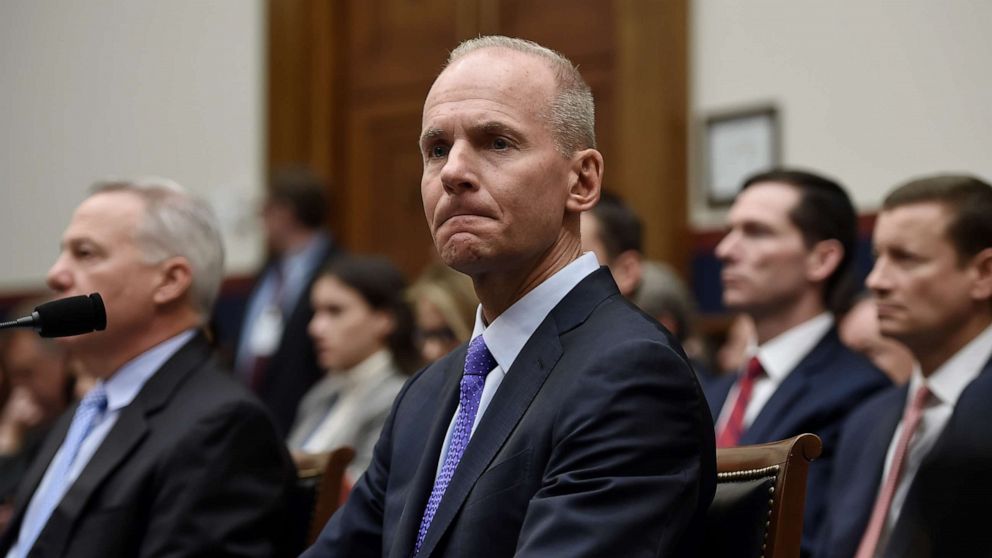 Boeing's recently-fired CEO, Dennis Muilenburg, is leaving the company with no severance compensation or annual bonus due to the 737 Max tragedies, but will still receive $80.7 million in pension payments, Boeing stock, and other deferred contributions. Boeing claims that Muilenburg's leaving settlement only consists of pre-existing and contractually owed compensation.  He was withheld $15 million in potential bonus pay and severance.
 Muilenburg has been critiqued for his poor management of two deadly 737 Max crashes which killed 346 people.  In a congressional hearing, he admitted to receiving emails from Boeing's engineers questioning the safety of the Boeing 737 Max before the two fatal crashes.  Additionally, his repeated overly-optimistic estimates of when the plane would be able to fly after a prolonged grounding led to thousands of canceled airline flights and a loss of credibility among regulators, lawmakers, and customers.  Nevertheless, Muilenburg's final compensation far exceeds the $50 million that Boeing set aside for families of the crashes' victims. These families told the Washington Post that they were "sickened" by Muilenburg's payout.
Boeing 737 Max Suspension Leads to Lay-Offs
Production of the 737 Max was suspended in early December, causing 8,000 companies in its supply chain to reduce production and lay-off workers with far less leaving compensation. For example, Spirit AeroSystems, an aerospace supplier to Boeing based in Wichita, Kansas, announced that it would lay-off 2,800 workers due to the production halt on January 10th.  Spirit also plans to lay-off an unspecified number of employees in its Tulsa, McAlester, and Oklahoma facilities. More than 50% of Spirit's annual revenue comes from producing components of the 737 Max like the plane's thrust reversers, engine pylons, and wing components. In a recent statement, Spirit said that it was forced to decrease its workforce due to the uncertainty surrounding how long the production suspension would last and what the production demand would be once it resumed.  Unlike Muilenburg, these workers will only receive 60 days' pay. 
The CEO vs. Worker Pay Gap        
The disparities between Muilenburg's leaving settlement and those of thousands of laid-off manufacturers reveals an astonishing pay gap between CEOs and average workers that exists across the country.  Last year, CEOs made 287 times more money than their workers on average, receiving $14.5 million and $39,888 respectively.  While a typical worker's salary has risen 12% since 1978, CEO compensation has increased by 940%. Ultimately, CEO pay captures much of the growth in company revenues, so rank-and-file employees do not directly benefit from their employer's gains.  This disparity is also mirrored in leaving settlements.
Seek Legal Assistance 
If your employer has violated labor laws, seek legal assistance today. The Working Solutions Law Firm, located in New York City, can assist you. Contact us today at (646) 430-7930 to schedule a free case evaluation and receive experienced legal counsel.