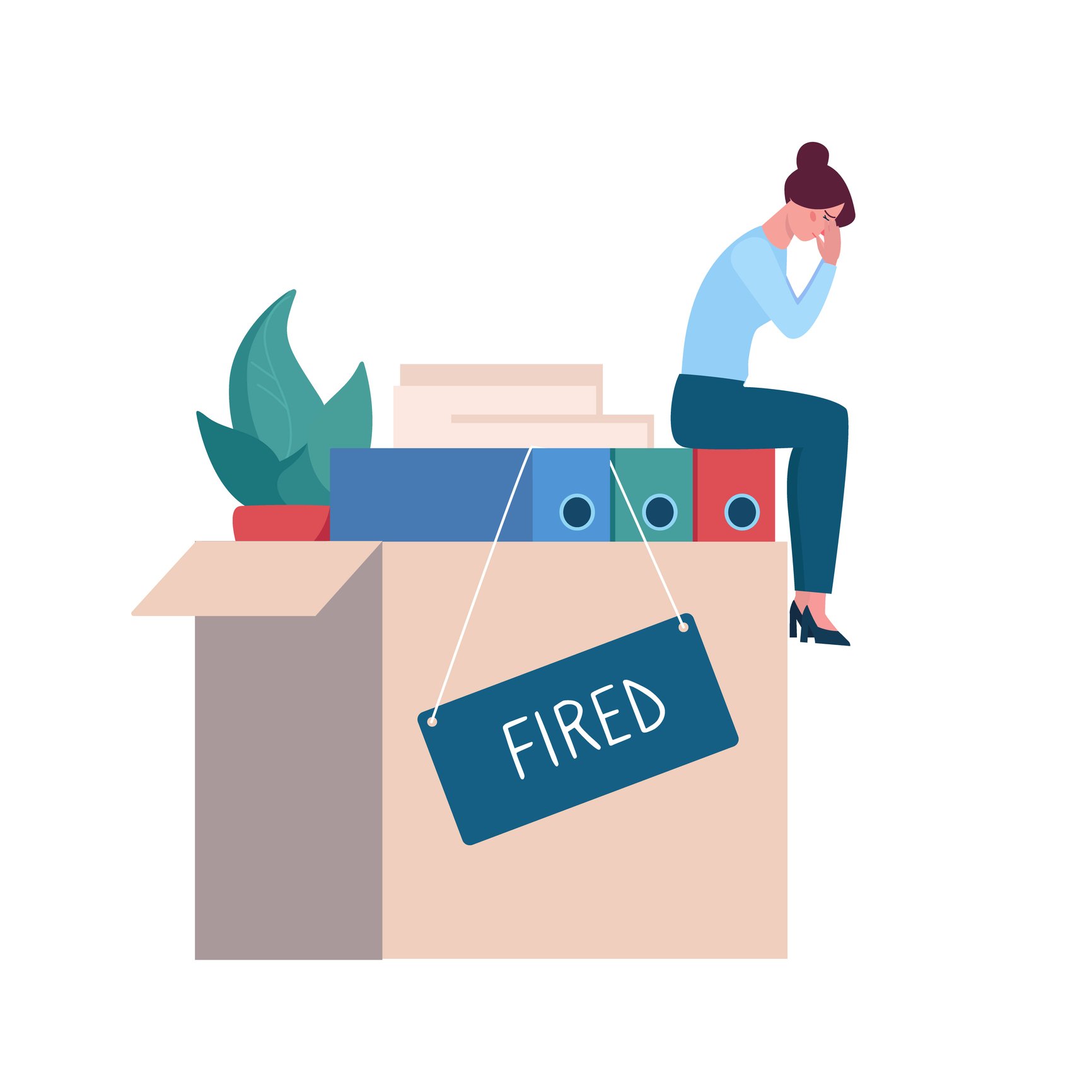 Paralegal Sues Law Firm for Violation of FMLA Rights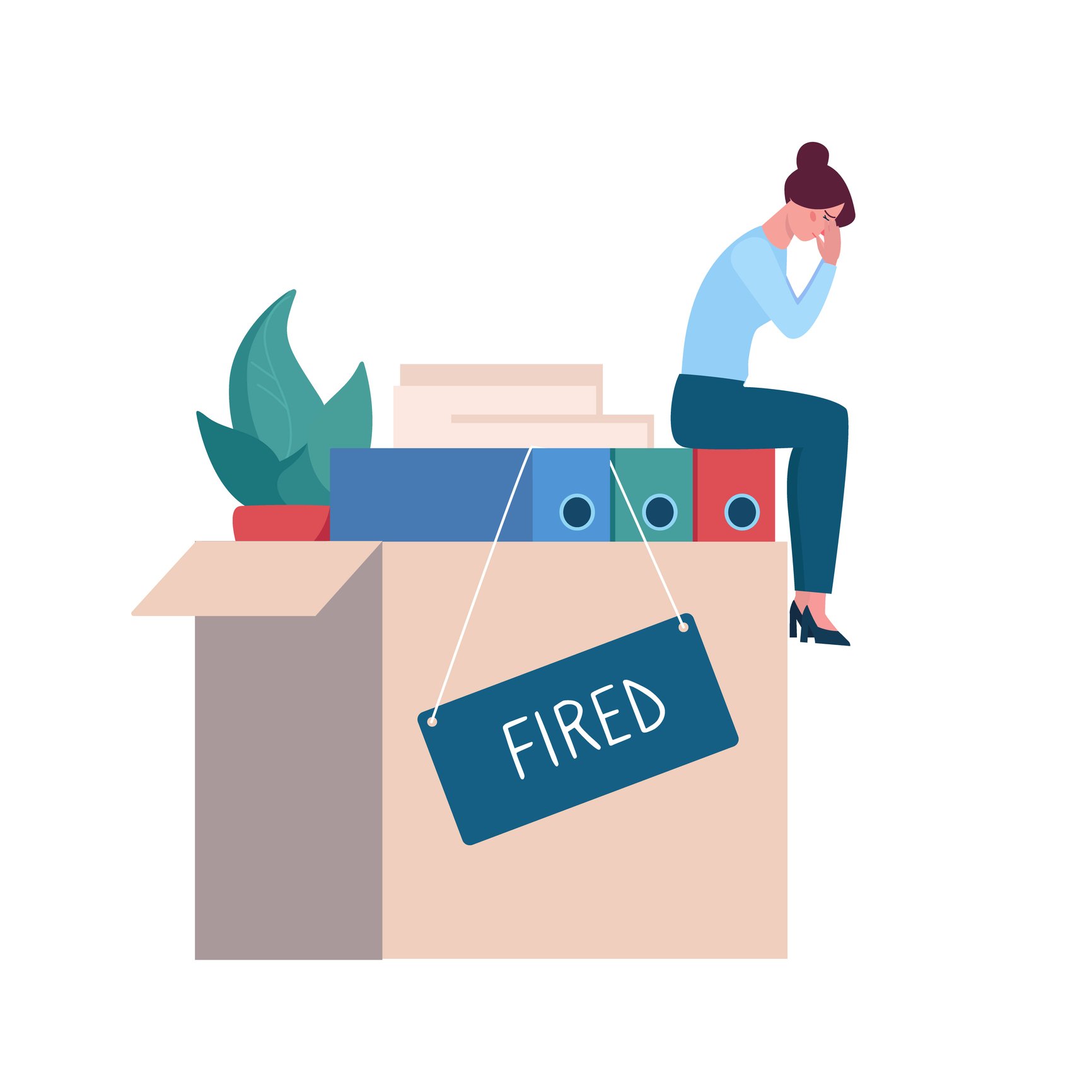 Last month, Catherine Danforth, a former paralegal at Wilson Elser Moskowitz Edelman & Dicker LLP, sued the firm in Georgia federal court for violation of the Family and Medical Leave Act (FMLA). Danforth had worked for the firm since 2019. In February 2021, she disclosed information about her psychiatric disorders to two office administrators. Shortly after this, she overheard these administrators referring to her as a "nutcase."
How did the firm violate Danforth's FMLA rights? 
According to a recent Law360 article, the firm "insisted on changing her duties after learning about her psychiatric problems rather than granting her request to accommodate her by keeping her position the same." Danforth alleges that she suggested a compromise, but the firm never followed up on her request. Because of this, Danforth's conditions flared up, and she was subsequently hospitalized. Despite obtaining a doctor's note clearing her for work, the firm did not allow her to return to the workplace. Instead, they placed her on unpaid leave.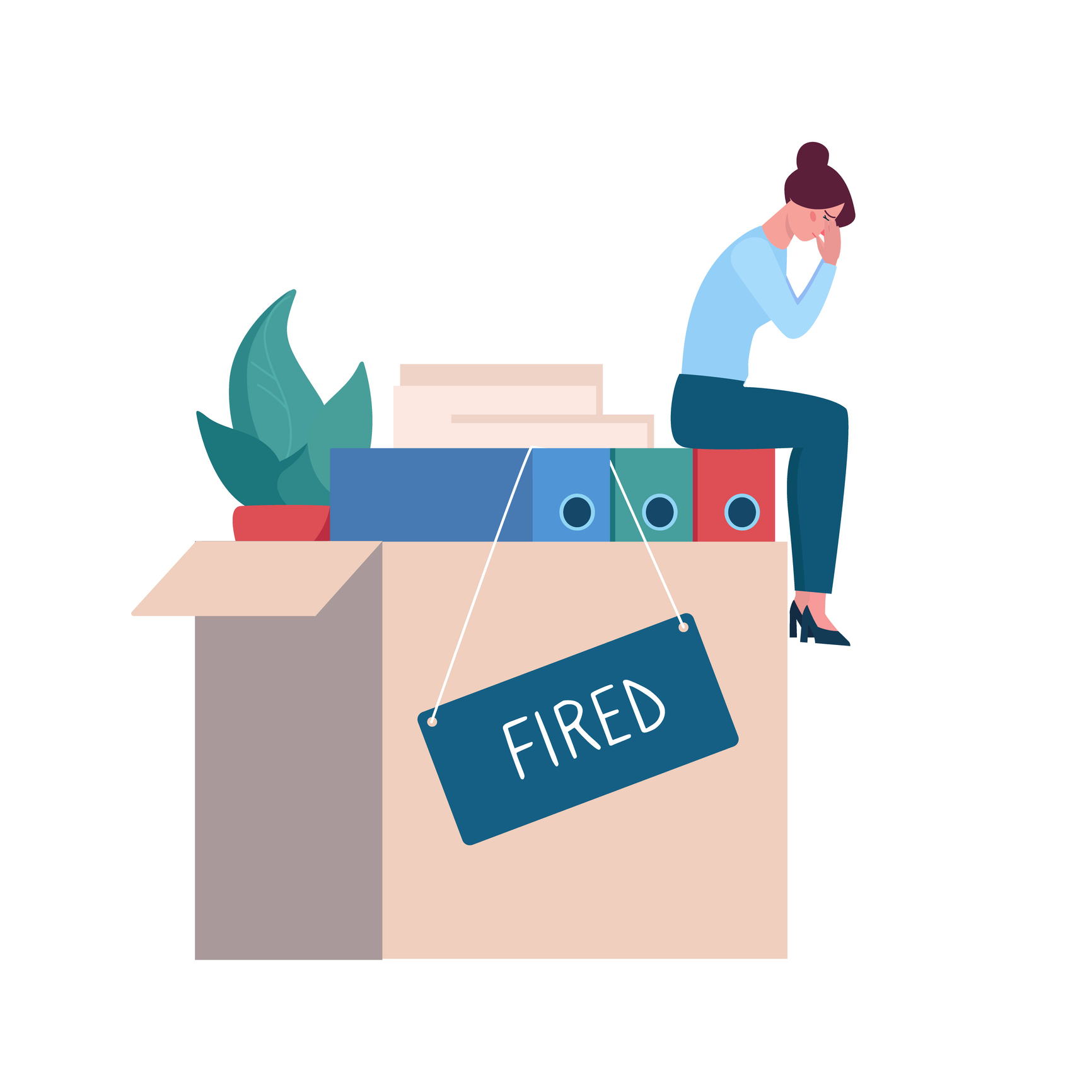 Once her leave was over, she was not allowed to return to working in the office, while other employees in her position were permitted to do so. She was later fired in April. According to the complaint, "The effect of defendant's actions has been to deprive plaintiff of a job, as well as income in the form of wages, health insurance, prospective retirement benefits, Social Security, and other benefits due to [her] solely because of her right to leave under the FMLA." Before her termination, Danforth had received praise for her performance at work. 
What protections are provided under FMLA? 
The Family and Medical Leave Act, or FMLA, ensures job-protected, unpaid leave for medical and/or family-related circumstances requiring absences from work. You may have heard the FMLA referred to as the "maternity leave law." However, the Act does much more than guarantee time off for new mothers. It allows eligible employees to take up to 12 weeks of unpaid leave during any 12-month period to attend to 1) the serious health condition of the employee, parent, spouse, or child; 2) for pregnancy or the care of a newborn child; or 3) for the adoption or foster care of a child. For individuals who meet the qualifications, guaranteed leave with job protection is a federal right. For more information, you can read our recent blog on how to handle FMLA-related terminations. 
Seek Legal Assistance Today 
If your FMLA rights are being violated seek legal assistance from the Working Solutions Law Firm, located in New York City and Livingston, NJ. Contact us today at (646) 430-7930 to schedule a free case evaluation and receive experienced legal counsel. An FMLA attorney can help you review the facts and the law and decide on the best course of action.