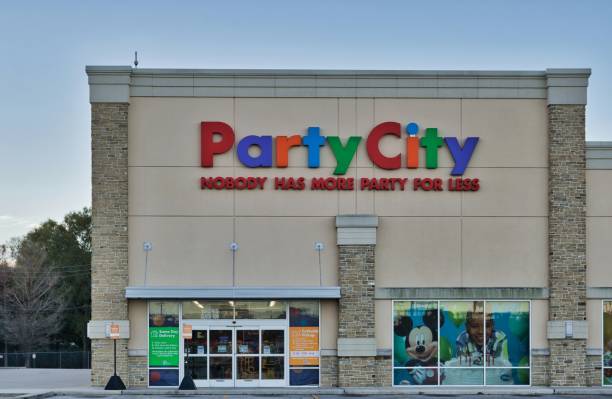 Pay Frequency Class Action Filed Against Party City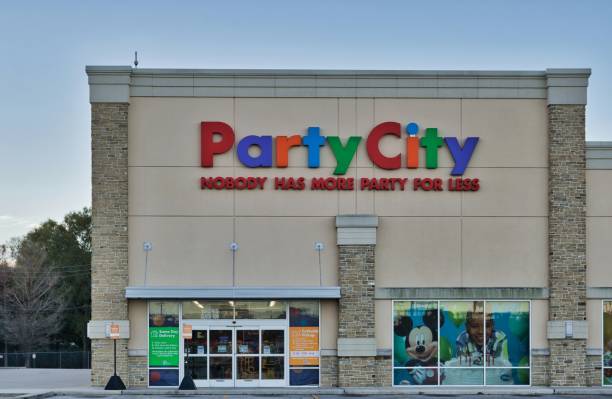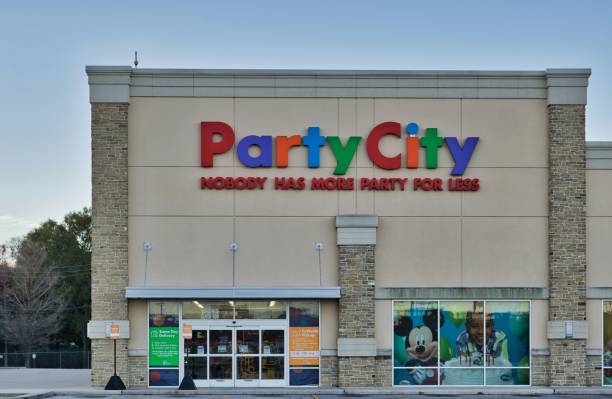 On January 26th a new class action against Party City was filed. The plaintiffs allege that Party City's breaking the New York State Labor Law. In New York State, manual workers are required to be paid on a weekly basis. Currently, Party City employees who believe they are manual workers are paid biweekly. The complaint originated with Radhames Guzman who worked as a sales associate at two different Party City locations in New York in 2020 and 2021. The "excessive manual labor" described in the complaint includes unpacking and sorting merchandise, shelving items, stocking store aisles, and some janitorial duties. The class includes all former and current employees of Party City in New York over the last six years who were paid on a biweekly basis. There are approximately 48 Party City storefronts within New York, so the class has the potential to be quite large. 
Frequency of Pay Laws in New York State
The New York State Labor Law Section 191 requires employers to pay manual workers weekly. This means that the employee must receive compensation for the week in which the pay was earned no later than seven calendar days afterwards. In Section 190(4) of the New York State Labor Law, "a mechanic, workingman, or laborer." The state has long held that manual laborers are employees whose time on the clock requires physical labor at least 25% of the time. Physical labor has been interpreted quite broadly in the past to include many physical tasks performed by employees. Other workers such as clerks are required to be paid at least twice a month. There are also special frequency of payment requirements for railroad workers and commission salesmen. Section 191 of the New York State Labor Law covers all private sector employees, which is the majority of the employed population in New York State. One prominent group that is excluded are those who work for federal, state, or local governments. 
Check out our other blogs and infographics on timely wage payments, overtime, and employment laws to watch for in 2022! 
Seek Legal Assistance Today 
If you have been misclassified or your frequency of pay is incorrect, seek legal assistance from the Working Solutions Law Firm, located in New York City and Livingston, NJ. Contact us today at (201) 500-3759 to schedule a free case evaluation and receive experienced legal counsel.