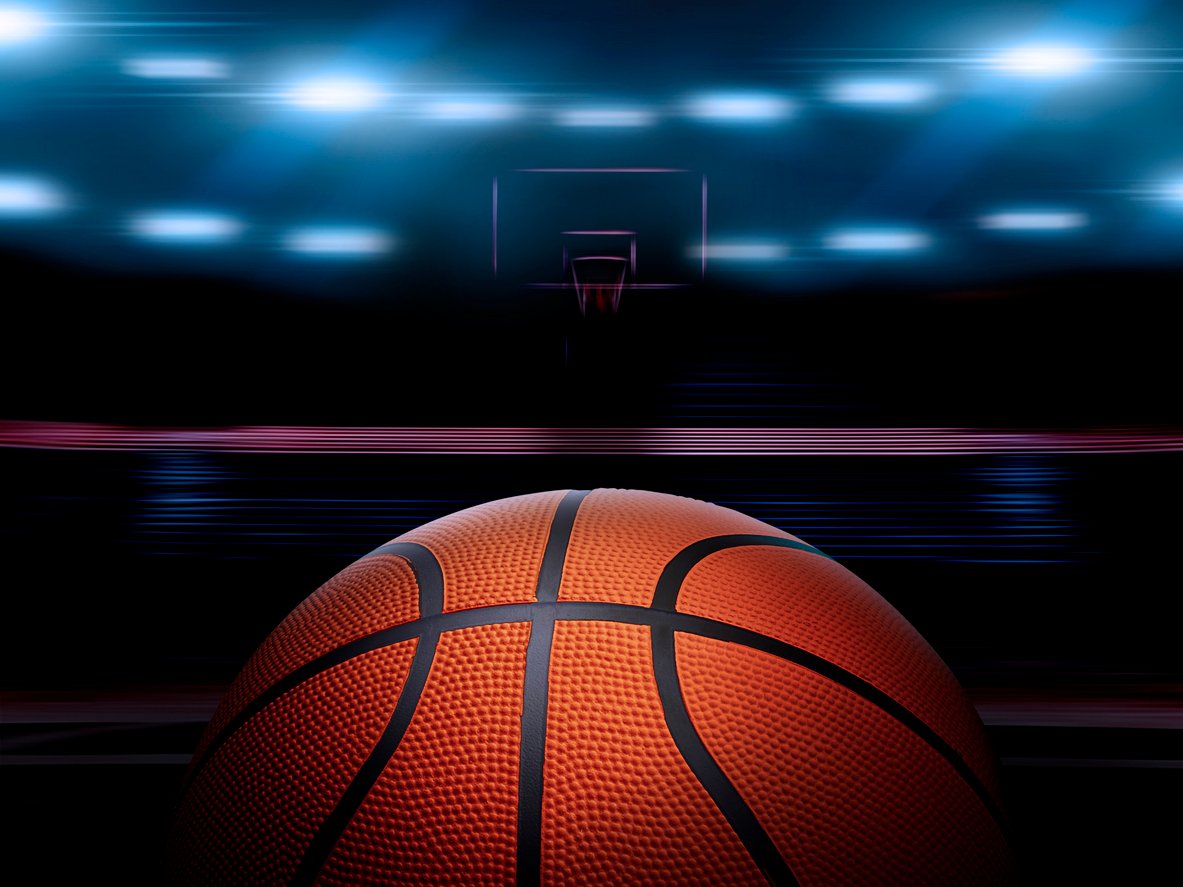 Phoenix Suns Owner Suspended, Fined for Hostile Work Environment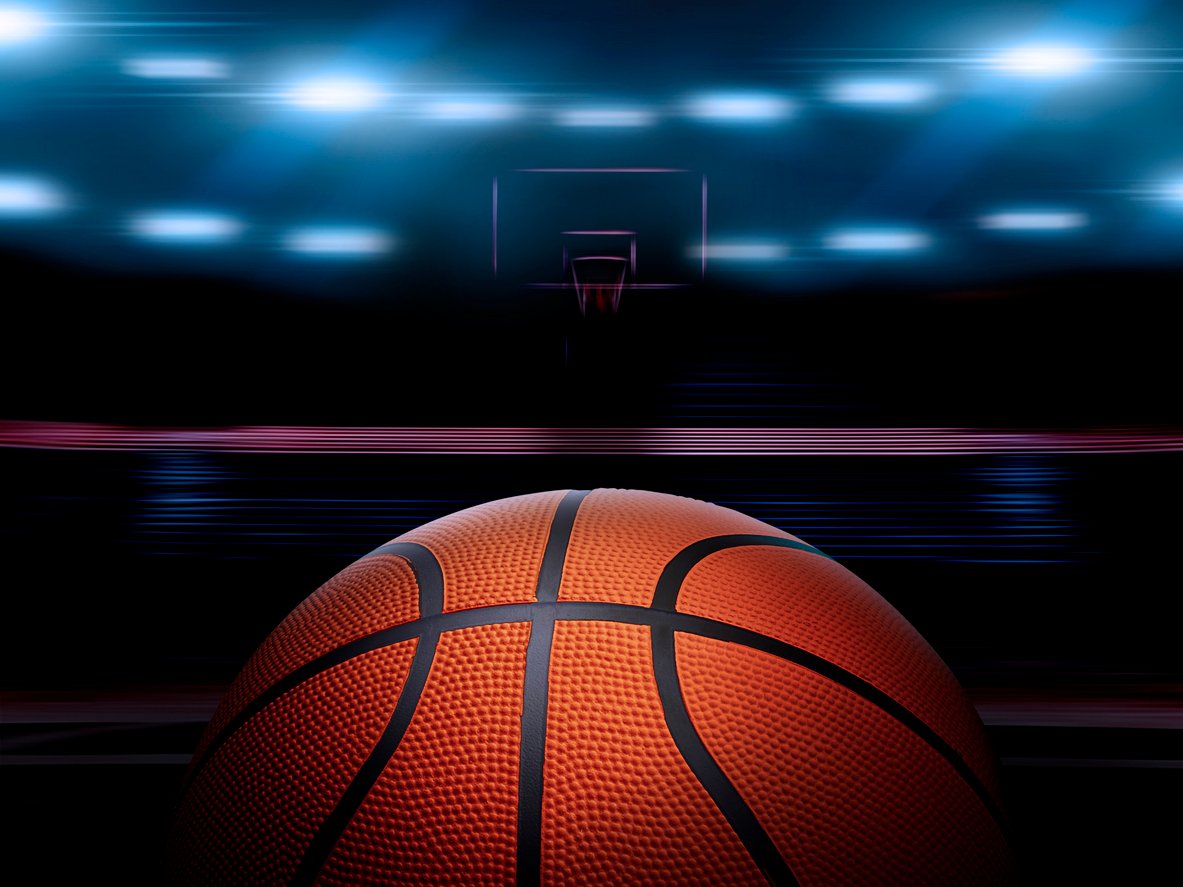 Robert Sarver purchased the NBA Phoenix Suns team in 2004. Coming out of another unlucky  season for the team, the real estate mogul was tasked with an important endeavor of signing a free agent capable of radically improving the team's success streak. Sarver set his mind on Steve Nash. Bill Duffy and 2003 Rookie of the Year Amar'e Stoudemire, both of whom are Black, joined Nash in his decisive conversation with the Phoenix Suns' executive team. 
What was going to be Sarver's debut shot as a team leader, ESPN described as early warning signs of the owner's disconcerting attitude. On  the day of his free agent pitch, three individuals in the room  expressed their observation of  Sarver's  "loose and racially insensitive" behavior. This month, the NBA decided to suspend Sarver for one month and fine him $10 million alleging that he  "clearly violated workplace standards" and for having a  lengthy track record of racism, misogyny, and brazen hostility. Following his suspension and multiple legal accusations, Sarver has started the process to sell the team. 
NBA Investigates Robert Sarver, Owner of Phoenix Suns
A 2021 exposé detailed 17 years of allegations against Robert Sarver for apparent racism and misogyny in his role as owner of the basketball franchise. Many of his colleagues praised Sarver for his business skills in real estate development, through which  he made his fortune. A former Suns executive admired Sarver in this way but was unsurprised at the backlash he was receiving saying, "he acted like a dummy around the game of basketball. And that was the thing that pissed me off so much because he was smart enough to know better."
Following the exposé, the NBA commissioned an investigation into the owner's behavior. As reported by ESPN, "the investigation included interviews with more than 320 current and former employees as well as Sarver, the NBA announced. It also examined more than 80,000 documents and other materials, including emails, text messages and videos." The report is publicly available online.
The investigation found at least five instances of Sarver using the N-word, one of which in the presence of the team's head coach who insisted he not use the term. Also elaborated in the report was Sarver's "demeaning and harsh treatment of employees," which was often targeted at female employees. Sarver made numerous sexual remarks  in the workplace and spoke inappropriately about the physical appearances of his female employees.. Additionally, Sarver was found to have  engaged in inappropriate physical conduct toward several male employees. 
Since the release of the report, Sarver has commenced  the process to sell the Phoenix Suns and its WNBA counterpart Phoenix Mercury. In a statement, Sarver said "Words that I deeply regret now overshadow nearly two decades of building organizations that brought people together — and strengthened the Phoenix area — through the unifying power of professional men's and women's basketball.
Legal Protections in the Workplace
Among various kinds of workplaces, from traditional cubicles to court stadiums, certain standards of respect are legally required of all employees. Lawmakers for decades have worked to modernize the workplace into a more equitable and fairer space. With a series of federal mandates that have been instituted over the years, discrimination and exclusion are not tolerated in the workplace . 
The Civil Rights Act of 1964 was federally adopted to prevent discrimination in the workplace for protected classes. These includes race, gender, religious affiliation, and national origin. The Age Discrimination in Employment Act of 1967 was passed to inhibit discrimination against workers 40 years old and older. In 2020, the Supreme Court case Bostock v. Clayton County, Georgia ruled that employers could not terminate workers based on sexual orientation or transgender status. The Justices ruled in favor of workers, arguing that they were also protected under Title VII of the Civil Rights Act. 
Contact the Working Solutions Law Firm
Have you experienced discrimination in the workplace? If so, seek legal assistance from the employment lawyers at the Working Solutions Law Firm, located in New York City and in Livingston, New Jersey. Contact us today at (646) 430-7930 to schedule a free case evaluation and receive experienced legal counsel. 
Our employment lawyers specialize in many areas of the law, including discrimination, retaliation, and sexual harassment. Whatever your employment issue is, please reach out for a consultation today.