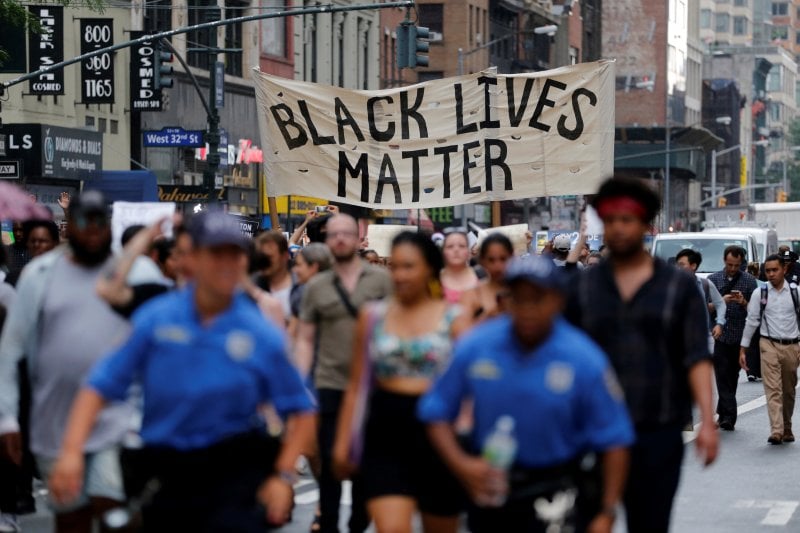 Mitigating Police Brutality: Can the CCRB Hold Police Officers Accountable?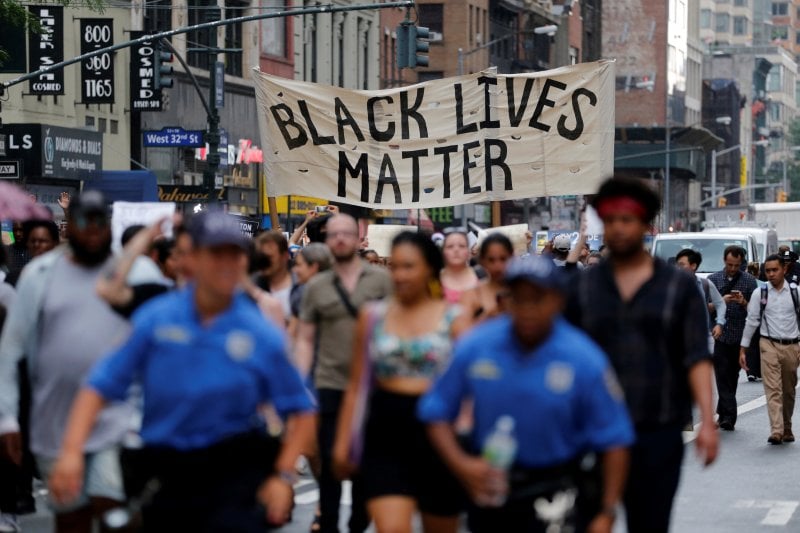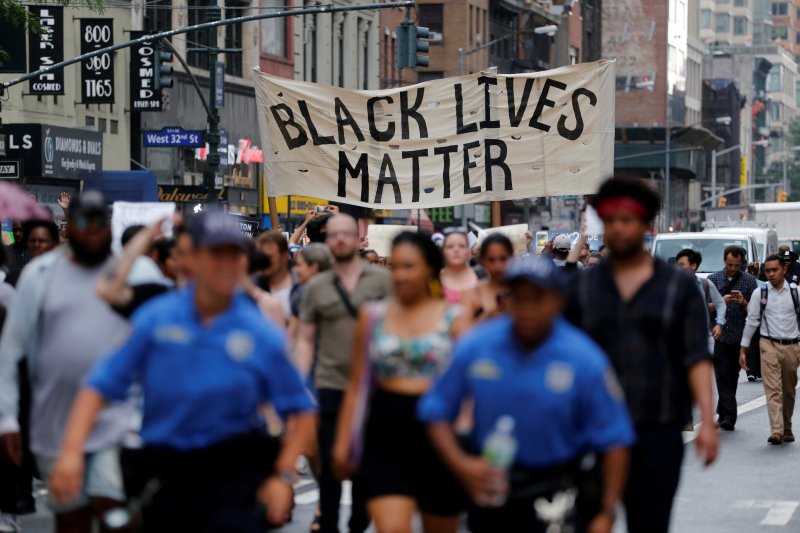 George Floyd's death unleashed nation-wide outrage over the disproportionate number of Black men and women killed by the police each year. As some protests were met with physical responses from police officers, some people are questioning why the police still allow such displays of excessive force. Former Minneapolis Police Officer Derek Chauvin, 1 of the 4 officers involved in Mr. Floyd's death, received over 17 civilian complaints against him. Some of the complaints included the use of derogatory language and excessive force. He was not punished for any misconduct until the video of him kneeling on Floyd's neck for almost nine minutes went viral. While Chauvin was charged with second-degree manslaughter, 99% of police killings do not result in officers being charged with a crime. Some argue this lack of accountability perpetuates a toxic culture that allows police officers to disregard rules and prior training without fear of punishment. One solution to hold police accountable to the communities they serve is that civilian complaints need to be investigated and enforced.
CCRB Struggles to Impose Disciplinary Measures for Police Brutality
In New York City, the Civilian Complaint Review Board (CCRB) tracks and investigates complaints of police brutality. According to their data, 80% of all complaints were for abuse of force and authority, and Black Americans were over twice as likely to be complainants. Despite this data, oversight boards like CCRB are largely considered 'toothless' because their investigations have not generally led to greater accountability or the removal of problematic officers.
The strength of police unions makes it difficult for the CCRB to hold police officers accountable for misconduct. Police unions have high membership rates, giving them ample resources to defend accused officers and lessen their punishment. Police brutality thus becomes nearly immune from public accountability because of objections from police unions and the wide discretion that the law gives police officers to use force.
Police Reforms Should Address Systemic Racism and Strengthen the CCRB
Efforts to improve police accountability must address the systemic racism long embedded in this institution. Police brutality toward African Americans began as early as the 1600s when slave patrols were organized. Since then, Black communities have continued to be heavily policed through the War on Drugs initiative and policies like the 1994 crime bill. By strengthening oversight boards like CCRB and giving them the power to fire officers who threaten public safety, police departments can address the disparate impact they have on Black communities. When these boards impose disciplinary measures over the objections of police unions, patterns of misconduct and racism among police officers will be subjected to public scrutiny and consequences that are long overdue.
Seek Help from a Lawyer Today
The Working Solutions Law Firm, located in New York City, can assist you if you have experienced racial discrimination in the workplace. Contact us at (646) 430-7930 to schedule a free case evaluation.