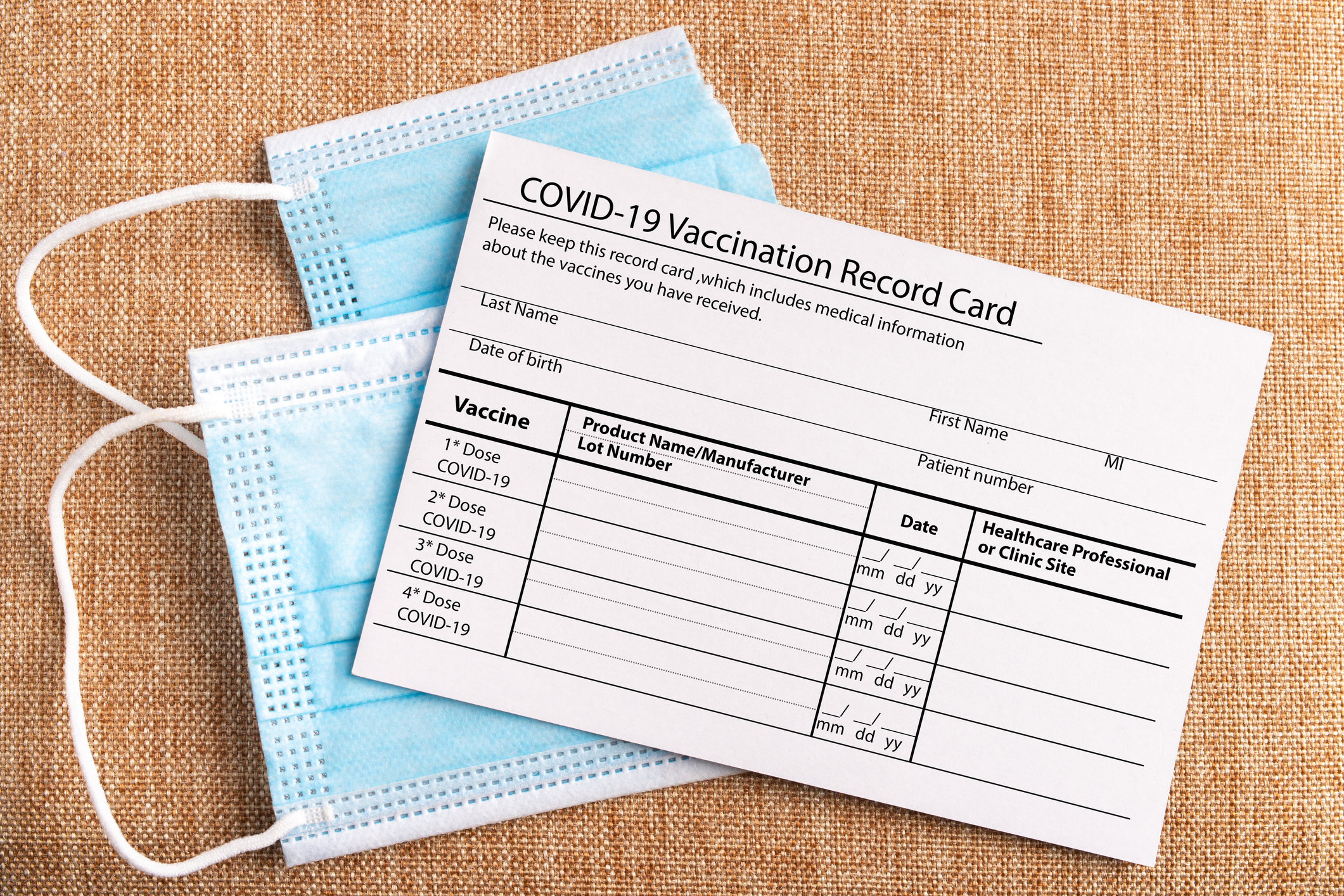 Possible Impacts of the Coronavirus Delta Variant: Financial Recovery in NYC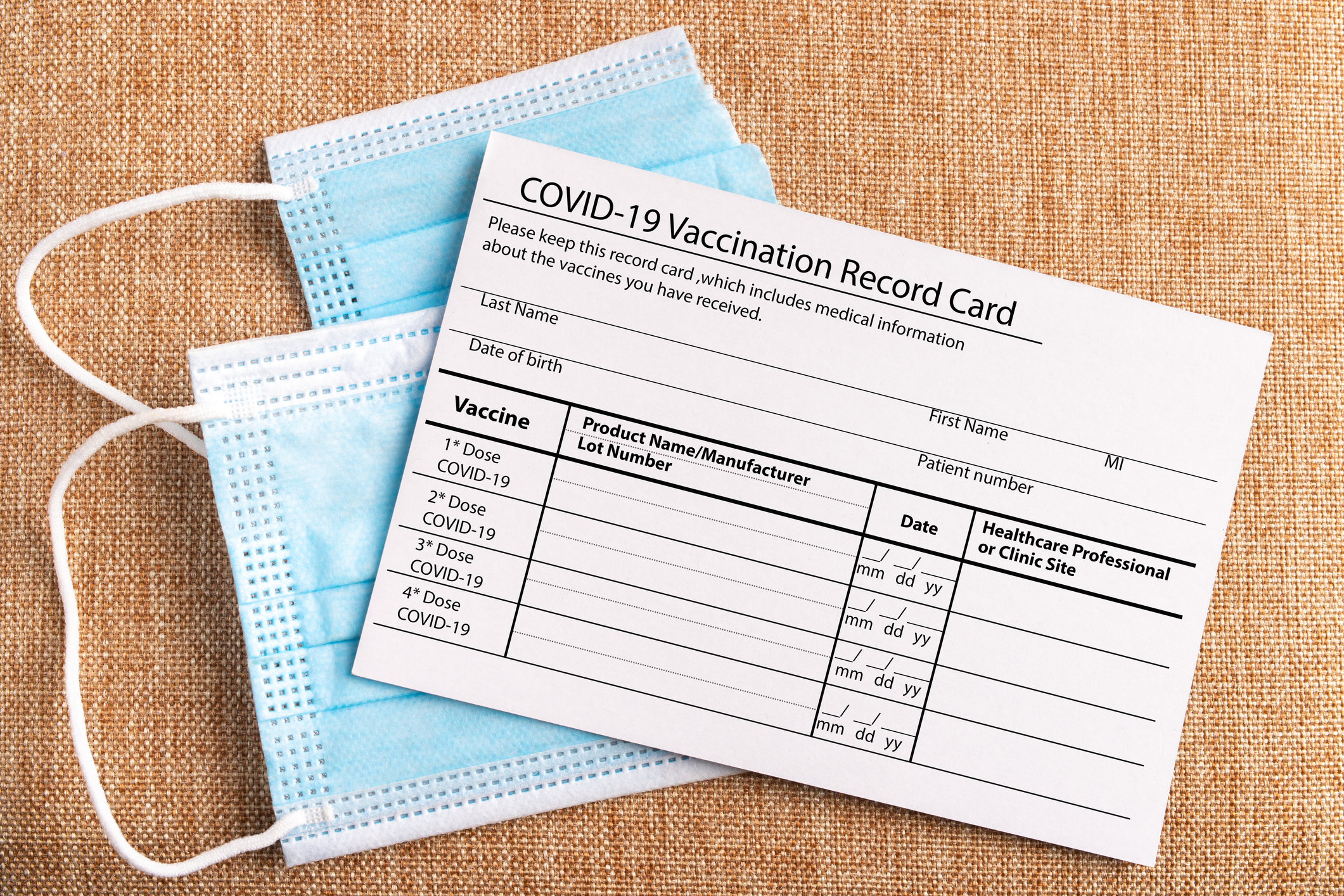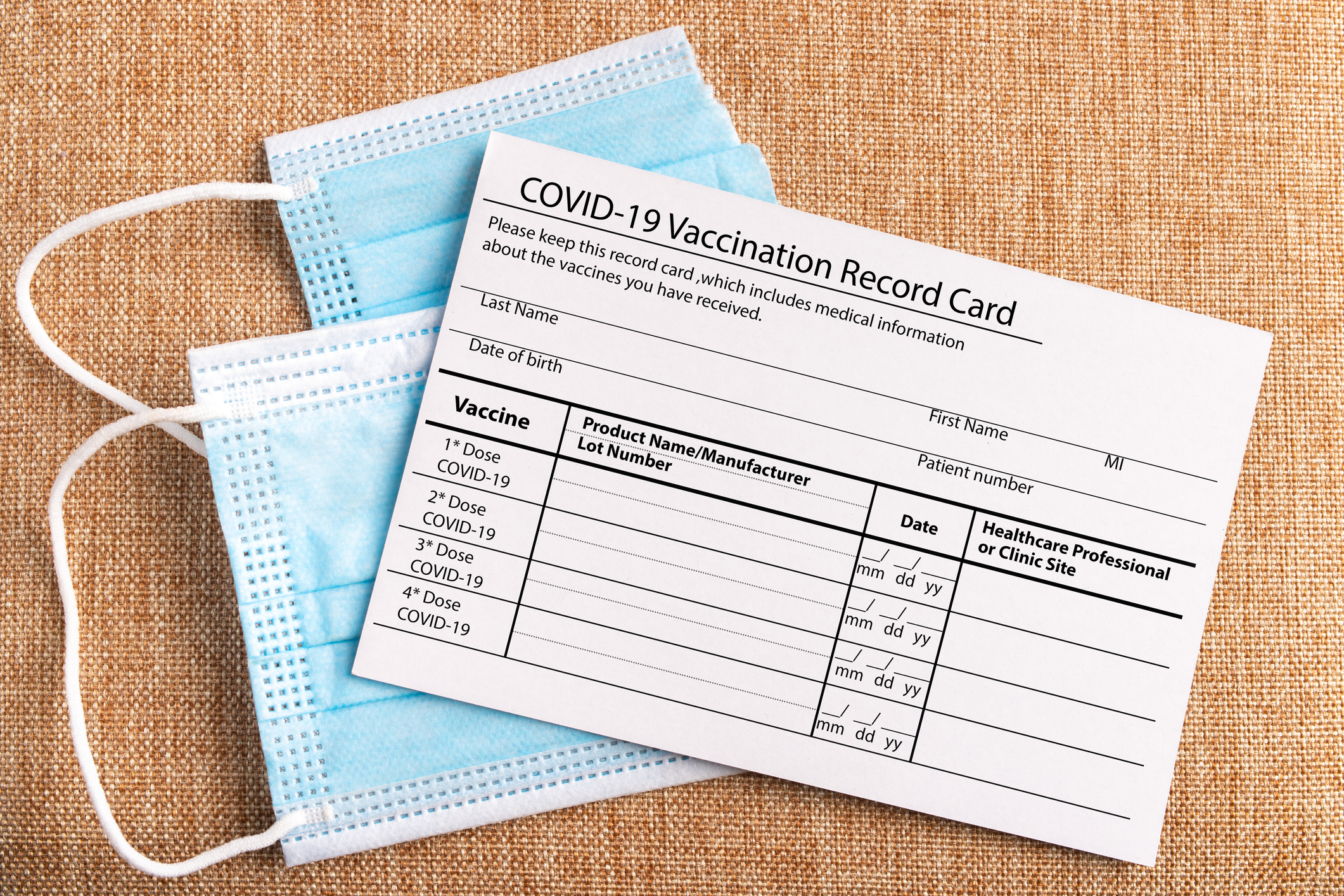 New York City is finally beginning to show signs of life. But that headway may be threatened by an increase in coronavirus cases from the spread of the Delta variant.
Potential Issues in Midtown
Midtown Manhattan is one of the areas expected to be hit hardest by the Delta variant. Due to its lack of residential population, Midtown lacks the local support that has sustained many areas during lockdown.  The central area of Manhattan largely depends on office workers and tourists for business and was left severely in need of clientele in the wake of the pandemic. Hotels and restaurants closed, office buildings and stores lost tenants, and a normally bustling Time Square was left vacant. However,with the gradual reopening of New York over the last few months, things have slowly started returning to normal.  Stores and restaurants are reopening and bouncing back, and people have begun returning to the workspace. However, efforts to reopen NYC, Midtown in particular, may be challenged due to the increase in cases of the highly contagious Delta variant. The increase in cases, in addition to the subsequent possibility of more lockdowns, poses a serious threat to New York's financial recovery. 
Keeping the Momentum
In an effort to keep the momentum of reopening the city while protecting New Yorkers and visitors, Mayor Bill de Blasio mandated proof of vaccinations for certain indoor activities. On August 3, 2021, de Blasio announced that beginning later this month, New York will require anyone dining indoors at a restaurant or working out at a gym to show proof of vaccination. Workers at these establishments also must prove that they have had at least one shot of an approved vaccine. The order goes into effect August 16, 2021 with full enforcement beginning September 13.  De Basio is also encouraging many private companies to mandate vaccination, and many have. Companies like Facebook, Google, and Disney that have offices in New York have announced that their employees must be vaccinated prior to returning to the workplace. 
Possible Third Wave
With the threat of a third wave of coronavirus, some companies that had been planning on transitioning back to in person work after Labor Day are postponing their return. The issue of returning to work is also complicated by the increase of remote and hybrid work arrangements. The ability to work from home negates the necessity of an office space, which could mean that office buildings may never be as full as they were pre-covid, seriously decreasing the number of clientele in areas like Midtown. 
Seek Legal Assistance Today
If you have any questions about your employment status or believe you have been wrongfully terminated, seek legal assistance from the Working Solutions Law Firm, located in New York City and Livingston, NJ. Contact us today at (646) 430-7930 to schedule a free case evaluation and receive experienced legal counsel.