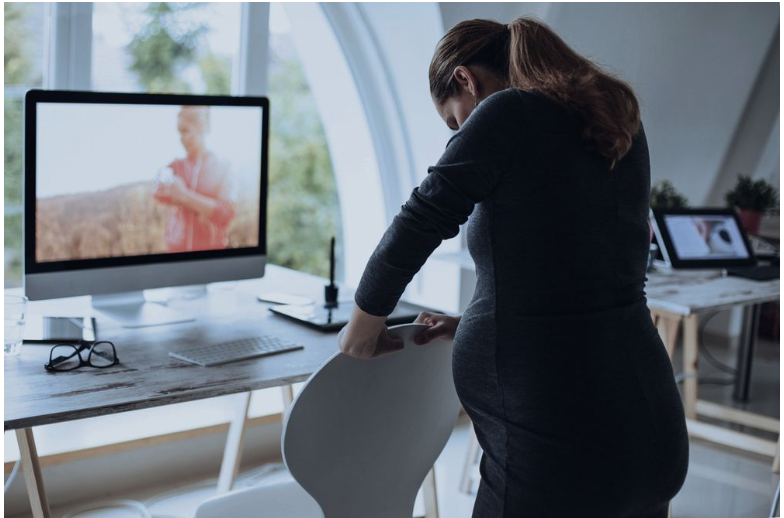 Pregnancy Discrimination FAQ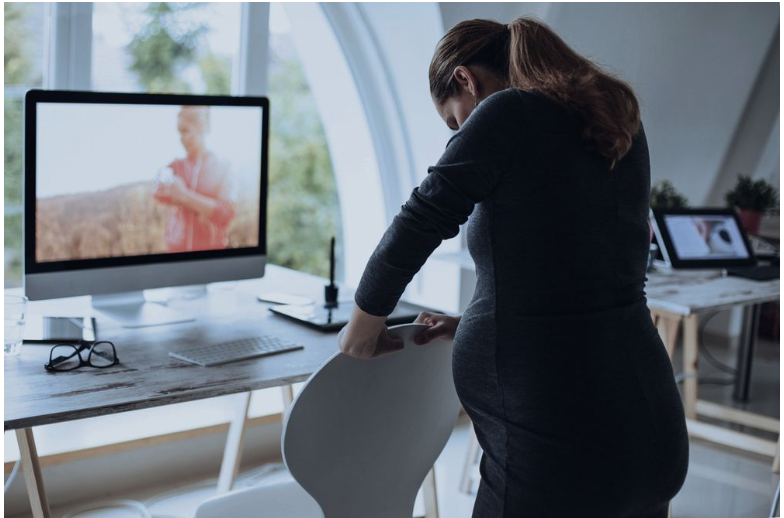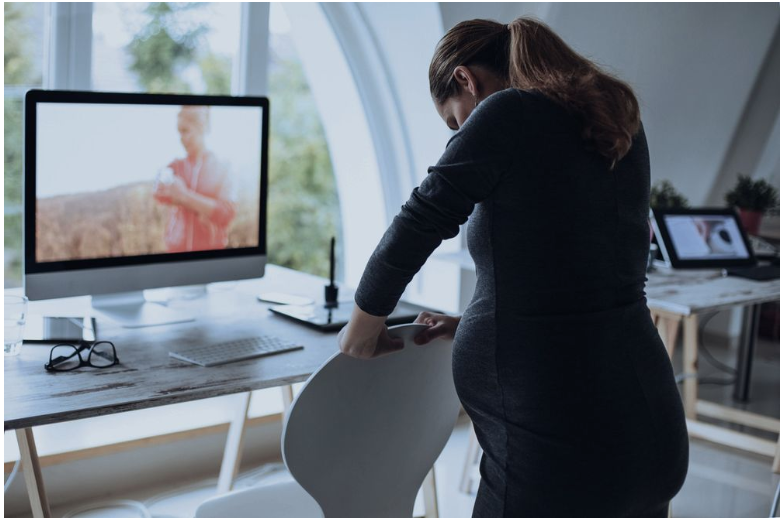 Pregnancy discrimination occurs when female job applicants or employees are treated less favorably on the basis of pregnancy, childbirth, or medical complications related to pregnancy or childbirth. The law protects women from pregnancy discrimination in all aspects of employment, such as hiring, firing, pay, and promotions. Under the law, employers must treat pregnant employees in the same way that they do with temporarily disabled employees. This usually means providing reasonable accommodations at work. Below are some of the most common questions female employees have about pregnancy discrimination. 
Can My Employer Prevent Me From Working While Pregnant?
As long as you are able to still perform the essential functions of your job, an employer cannot force you to take a certain amount of leave while pregnant. Even if the employer believes that medical leave is in the employee's best interest, it's illegal for him or her to prevent a pregnant employee from working. Additionally, following the birth of your child, an employer cannot have a mandated period of time that you must wait until returning to work. 
Do I Have To Tell My Employer About My Pregnancy?
Of course, once you start showing, your employer will be able to tell that you are pregnant. However, prior to showing, the choice as to whether you tell your employer that you're pregnant is entirely up to you. However, if your pregnancy is preventing you from performing certain tasks at work, you should ask for a reasonable accommodation for the duration of your pregnancy. 
Can You Get Fired For Being Pregnant?
It's illegal for your employer to fire you for being pregnant. The law also protects mothers after they have given birth. For example, your employer must accommodate pregnancy-related needs after childbirth. For some women, this accommodation is periodic breaks for lactation. If your employer fires you for a similar accommodation after you give birth, you may have a legal claim.
Am I Entitled To Maternity Leave Under The Law? 
The Family and Medical Leave Act (FMLA) covers pregnant women in the workplace. Under this law, new mothers are entitled to take up to twelve weeks of unpaid maternity leave after the birth or adoption of a new child. When you return to work, your employer must allow you to continue working in the same job that you had before maternity leave. Additionally, you must be entitled to the same benefits and entitlements you had before leaving. If your employer violates these rules, you may have a legal claim.
Seek Legal Assistance
If you have experienced pregnancy discrimination in the workplace, seek legal assistance today. The Working Solutions Law Firm, located in New York City, can assist you. Contact us today at (646) 430-7930 to schedule a free case evaluation and receive experienced legal counsel. You don't pay unless we win.