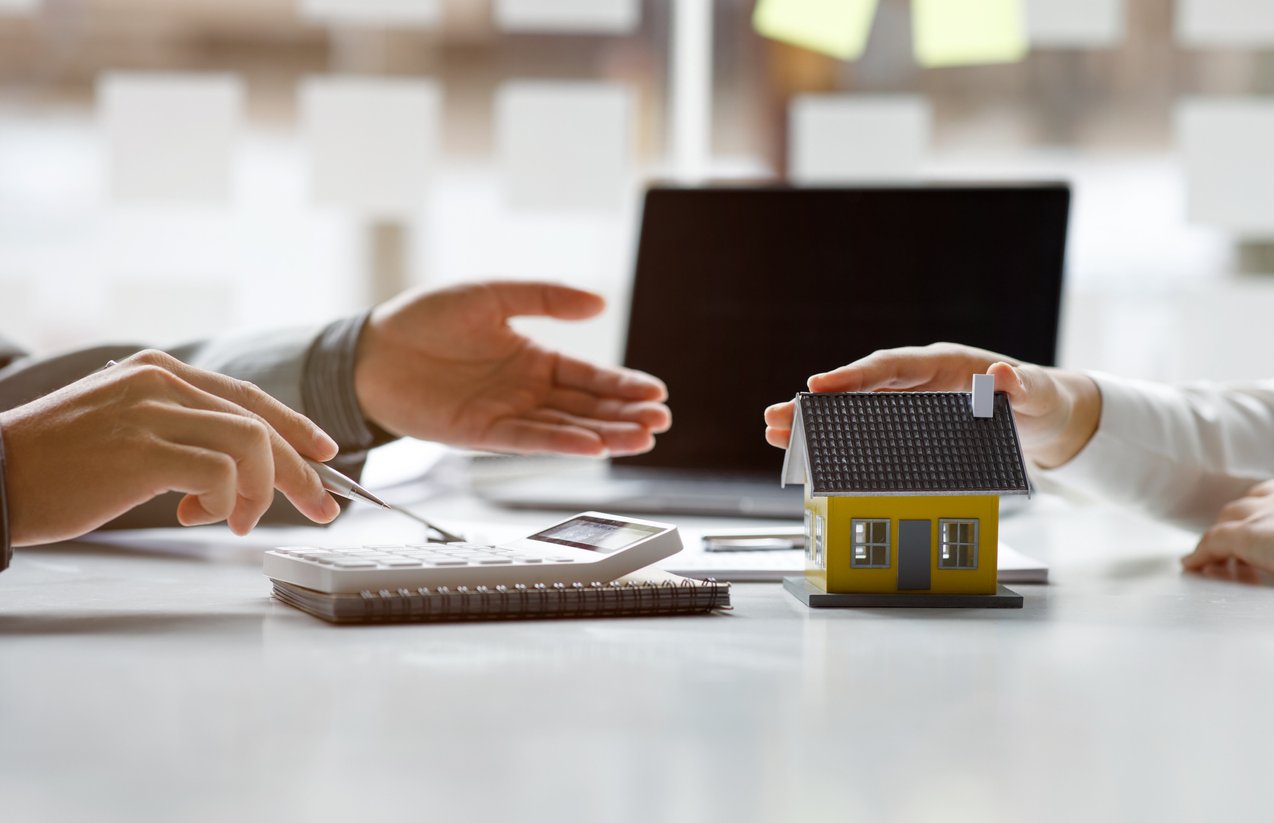 Rocket Mortgage Faces Class Action Lawsuit Over Alleged Failure to Pay Overtime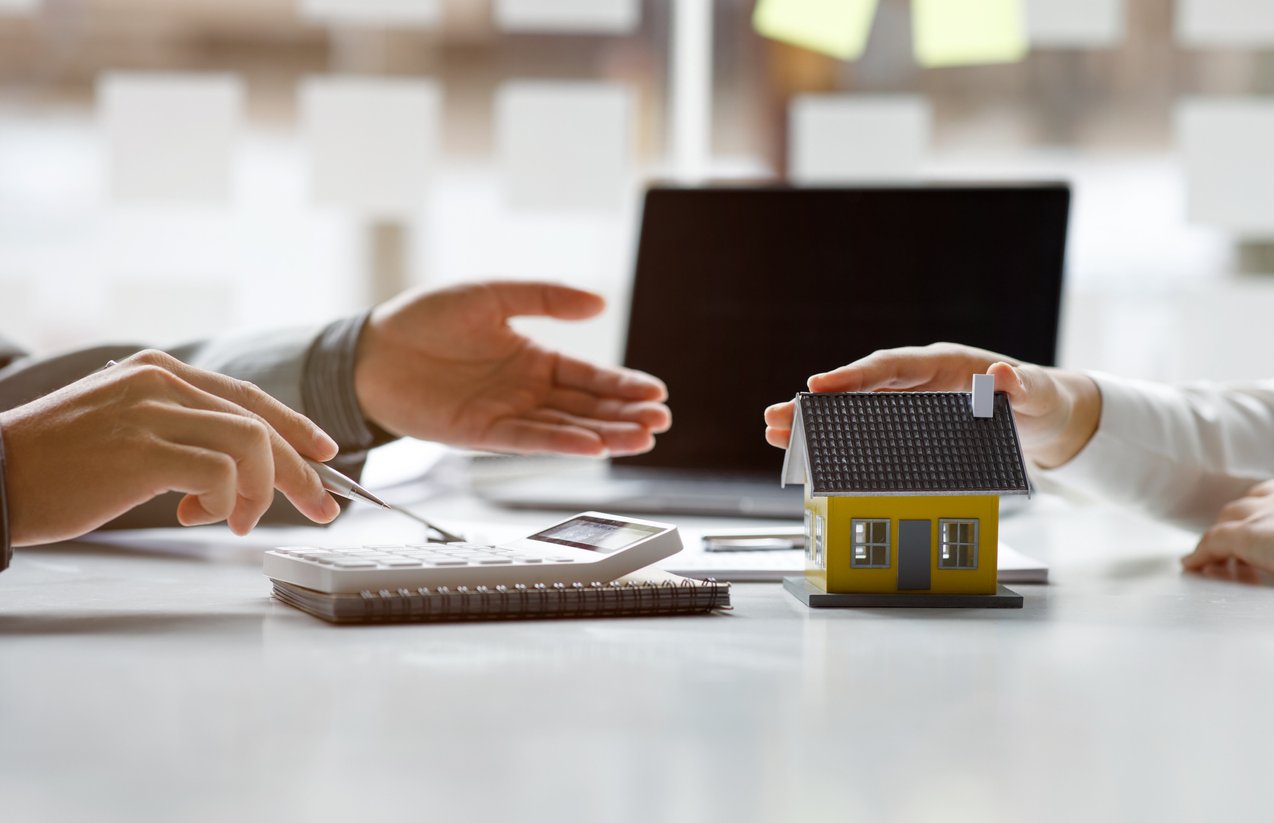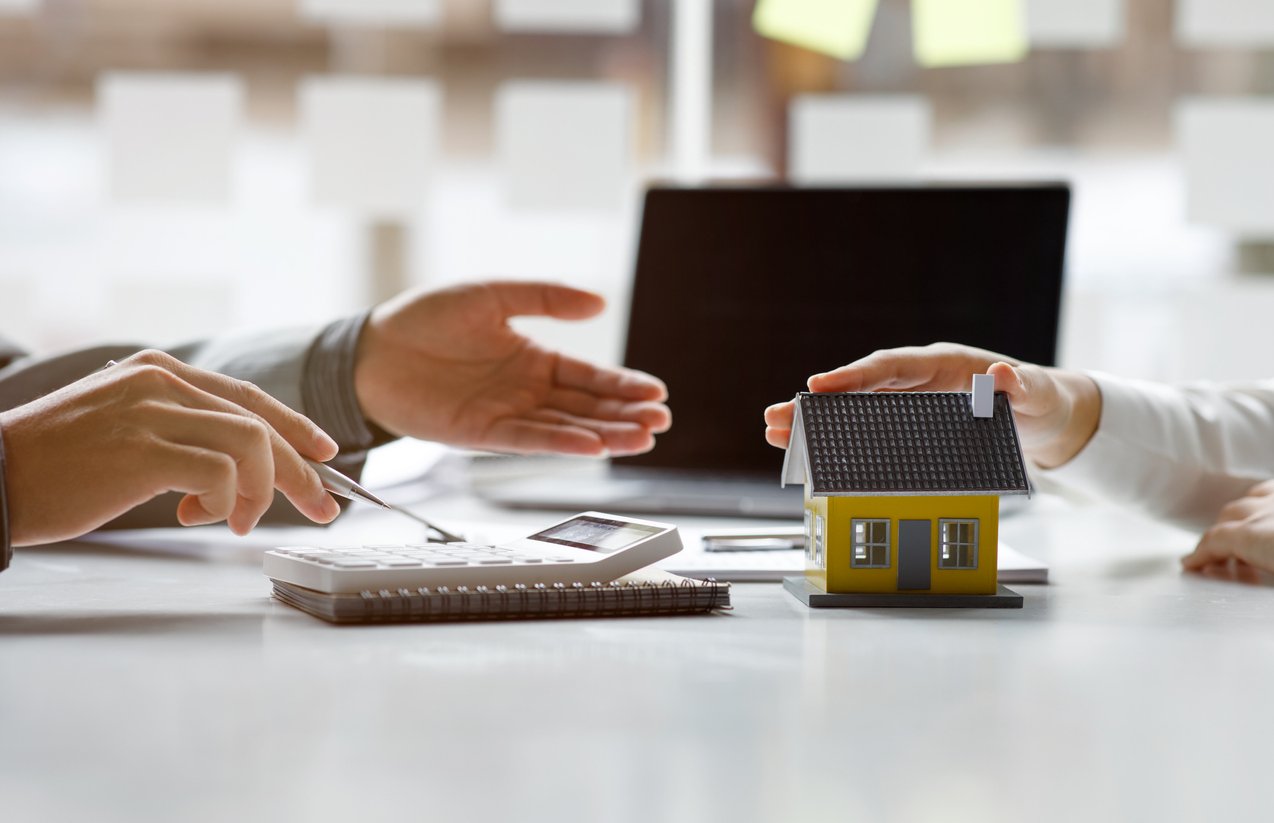 Amidst a market downturn, mortgage lending company Rocket has been hit with a class action lawsuit for allegedly failing to provide overtime compensation to its bankers. Rocket yielded its position  as the largest mortgage lender in 2022 when the Fed increased interest rates, subsequently increasing mortgage rates. In an attempt to condense its business expenses, Rocket offered two voluntary buyout programs, in April and August, for employees ready to part ways from the company with a severance. 
Following their leave, a group of former bankers filed the class action lawsuit in Arizona federal court. Their lawsuit cites a violation of the Fair Labor Standards Act (FLSA), accusing Rocket of miscalculating the amount of overtime compensation they were owed. 
What is the Fair Labor Standards Act? 
The Fair Labor Standards Act (FLSA) is one of the most important labor laws ever passed. First enacted by the 75th Congress in 1938, the FLSA establishes a federal minimum wage and the right to "time and a half" compensation for people who work more than forty hours a week. FLA also extends to  fundamental child labor laws. 
The FLSA does carve out exceptions for certain employees who work over forty hours a week but may not qualify for overtime pay. A common misunderstanding about overtime suggests that employees who receive a salary are automatically ineligible for overtime compensation. But qualifying for time and half pay is based on an individual's work duties associated with their job title. Exemptions can be reviewed on the Department of Labor's reference sheets. 
In the case with Rocket Mortgage, a failure to pay overtime compensation when it is due is in direct violation of the FLSA. 
Pending Class Action with Rocket 
A group of ten former Rocket Mortgage bankers are seeking authorization for their class action, in which they hope to represent current and former Rocket Mortgage brokers who worked more than 40 hours during a given work week but were not paid the proper overtime wage rate. 
A spokesperson for the company dismissed the lawsuit as "nothing more than a desperate, last-minute attempt by a group of former employees who knowingly and willingly violated the terms of their employment with our company and are already party to pending litigation."  
The plaintiffs hope to take the case to a jury trial to have their experiences as hourly employees be scrutinized by a panel of their peers. As Rocket Mortgage continues to tread water in the sinking housing market, the pending litigation makes for murkier waters. 
Contact the Working Solutions Law Firm Today!
Has your employer failed to pay you time and a half for your overtime hours? If so, seek legal assistance from the employment lawyers at the Working Solutions Law Firm, located in New York City and in Livingston, New Jersey. Contact us today at (646) 430-7930 to schedule a free case evaluation and receive experienced legal counsel. 
Our employment lawyers specialize in many areas of the law, including unpaid wages and overtime and severance packages. Whatever your employment issue is, please reach out for a consultation today.