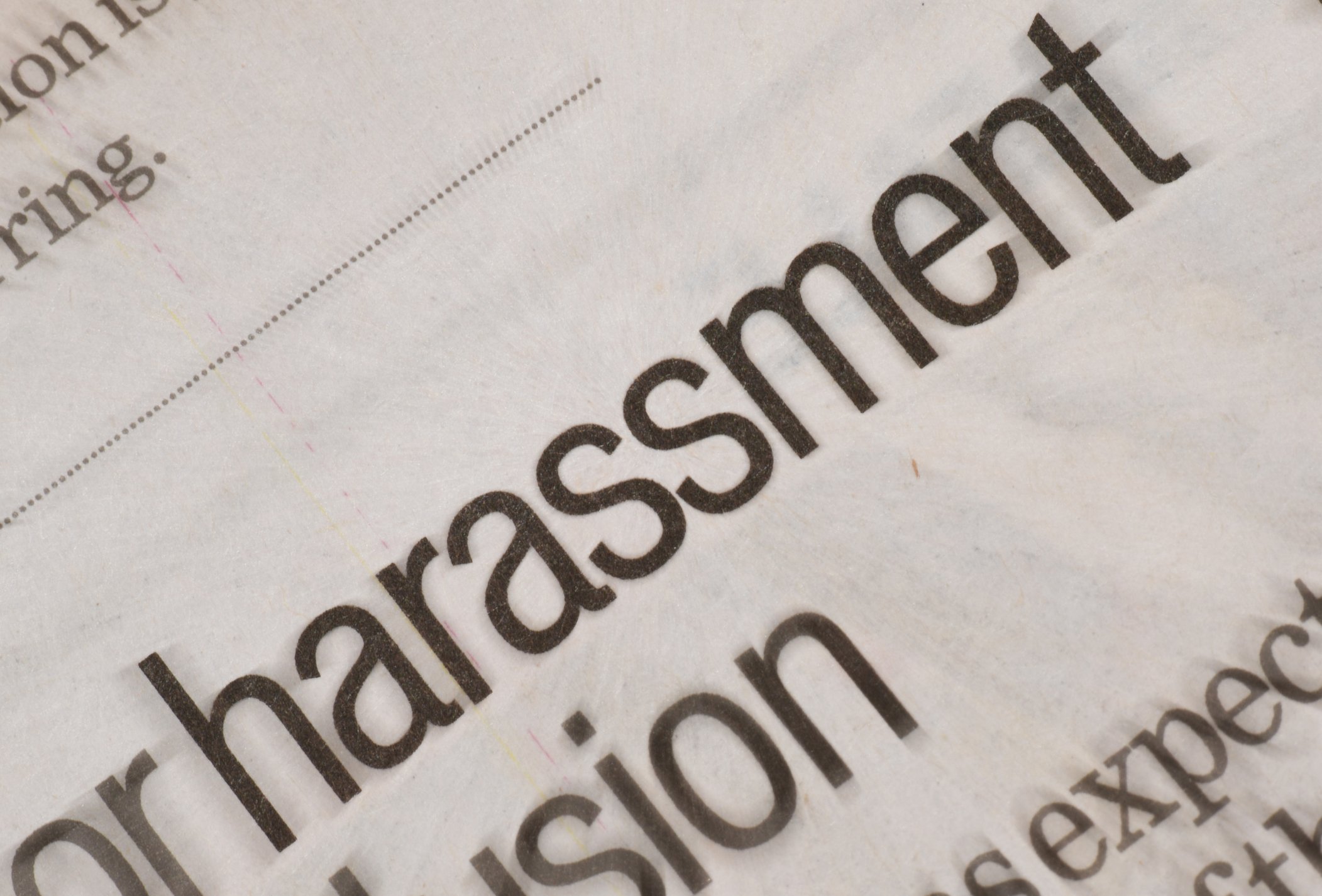 Sexual Harassment Lawsuit Filed Against Former New York Post Editor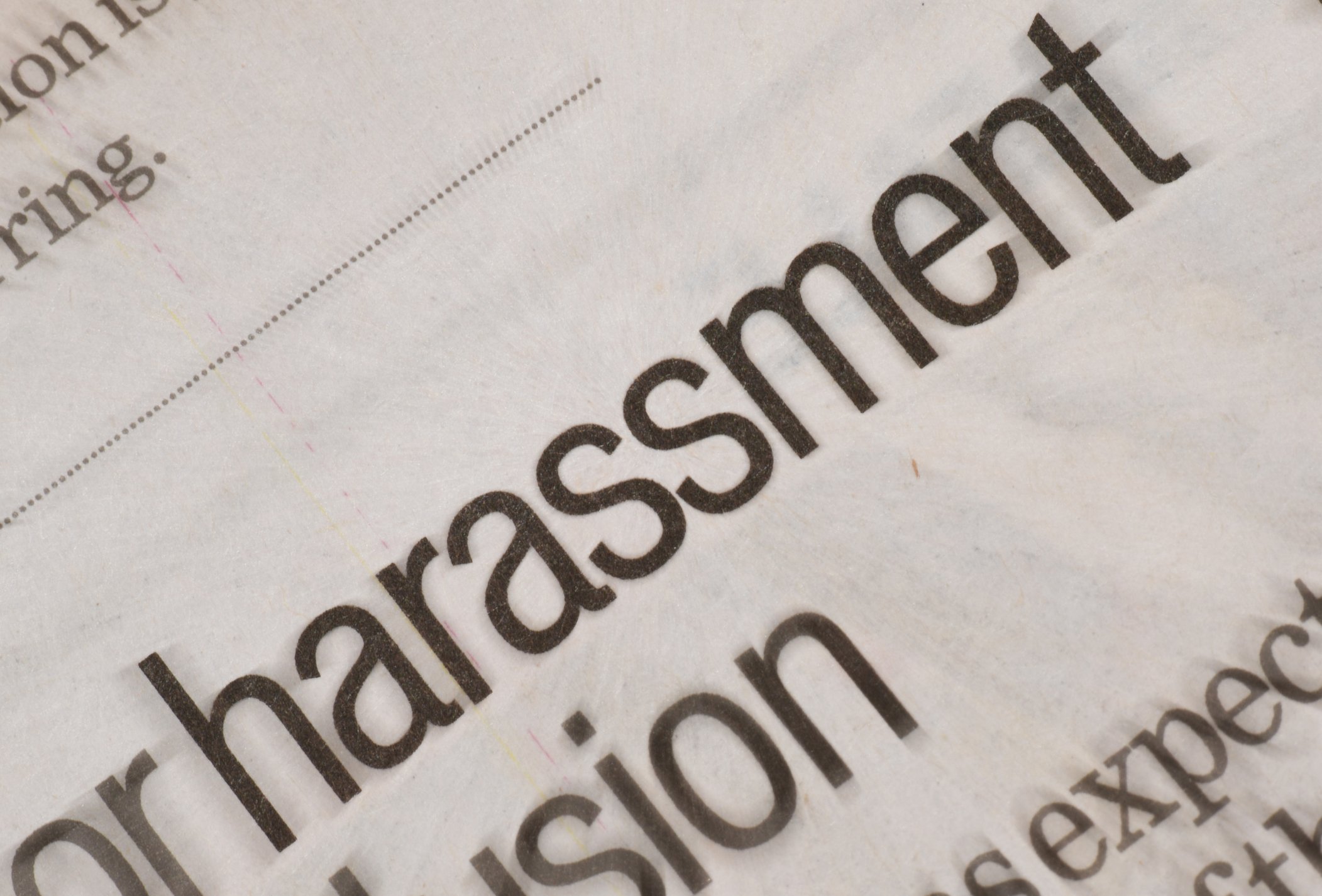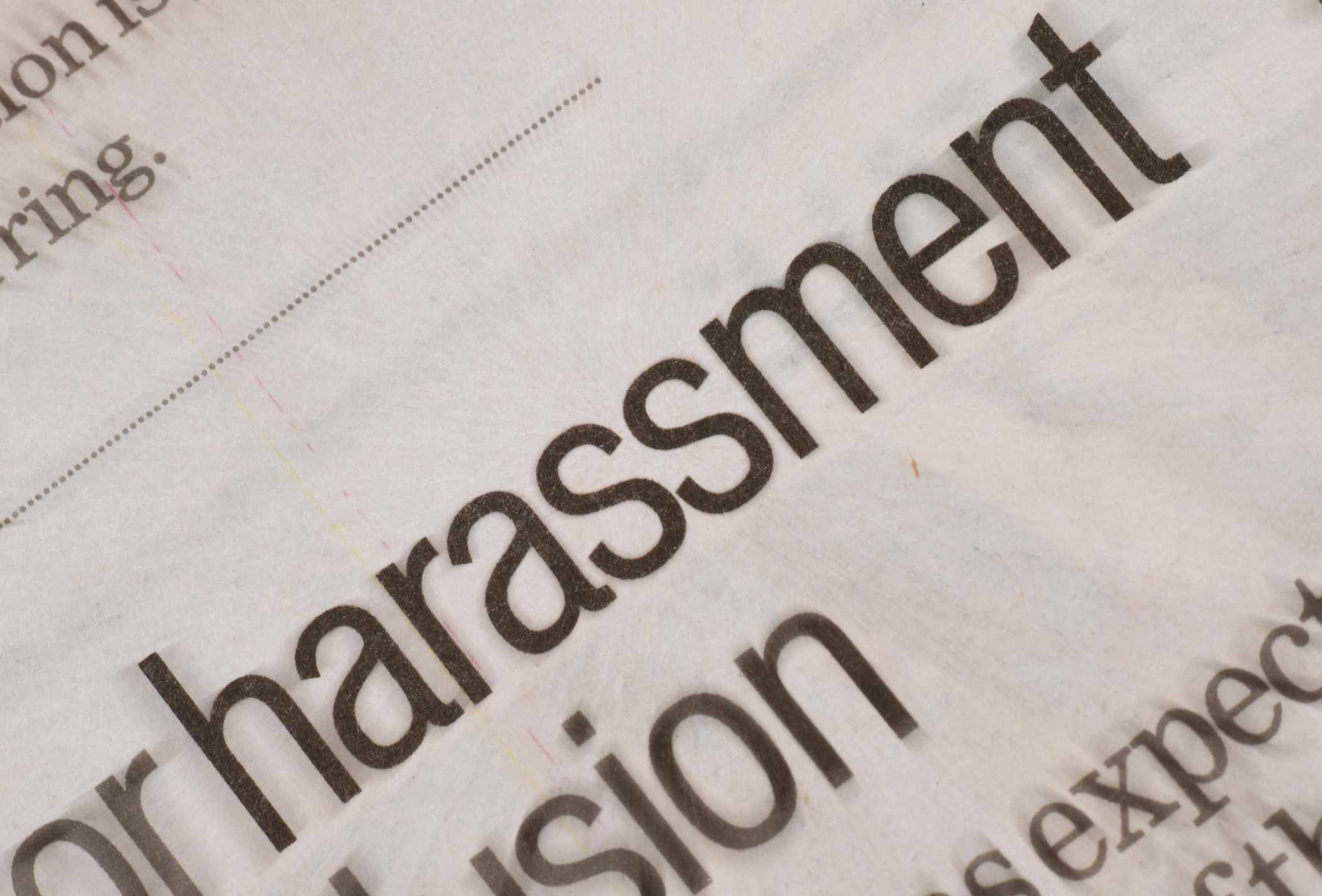 Former New York Post high-level editor Michelle Gotthelf filed a lawsuit last week alleging sex-based discrimination and retaliation for reporting sexual harassment. Gotthelf began working for the Post as a reporter in 2000. She then served as the editor in chief for the publication's website until she was dismissed last week without cause, according to the lawsuit. In the complaint, Gotthelf accuses Col Allan, former top editor of The Post, of harassing her for many years, beginning in 2013. The suit alleges that Allan "delighted in degrading Ms. Gotthelf, and women generally, in front of her mostly male peers." Gotthelf brought her complaints to Jesse Angelo, publisher and chief executive at the time. Angelo allegedly told her that there was not much that could be done about the situation. 
History of Sexual Harassment
In 2015, Gotthelf claims that Allan told her, "We should sleep together." She was very uncomfortable with the suggestion that they have sexual relations and once again made a complaint to two editors, the human resources (HR) department, and Angelo. In 2016, Allan retired for several years before joining the Post again as an advisor in 2019. However, some employees of the Post have stated that he still maintained a large role in running the newsroom, even as an advisor. Once Allan returned, Gotthelf claims that she was treated poorly "in retaliation for her complaints about Mr. Allan's sexual harassment." For example, as reported by the New York Times, "In 2019, when she was the editor of the tabloid's website, he ordered her to remove an article on an accusation of rape against former President Donald J. Trump by the writer E. Jean Carroll." When Gotthelf disagreed, Allan was once again abusive towards her. She reported his behavior to the chief executive of News Corp and to the company's head of HR. The suit states that she was told, "if Mr. Allan 'tells you to do something, you do it.'" 
In November of 2021, during a meeting with current Post editor Keith Poole, Gotthelf shared her negative experiences with Allan. She was fired last week, just two months after the meeting. The day that Gotthelf left the Post, a spokeswoman for the publication stated, "Any suggestion of wrongdoing related to the management changes announced today is meritless." In an interview last week, Ms. Gotthelf said, "I never wanted to be the news, but women should not be treated like this in the workplace."
Other Instances of Sexual Harassment and Hostile Work Environment
According to the New York Times article, "The Post faced a lawsuit similar to Ms. Gotthelf's in 2009, when the journalist Sandra Guzman accused the paper and Mr. Allan of firing her after she complained about a hostile workplace environment." This lawsuit was settled in 2013. Unfortunately, accusations of sexual harassment in the workplace are not uncommon. Our firm has blogged on sexual harassment lawsuits filed against video game creators, celebrity chefs, and government officials. 
Seek Legal Assistance Today 
If you are experiencing sexual harassment in the workplace, seek legal assistance from the Working Solutions Law Firm, located in New York City and Livingston, NJ. Contact us today at (646) 430-7930 to schedule a free case evaluation and receive experienced legal counsel.