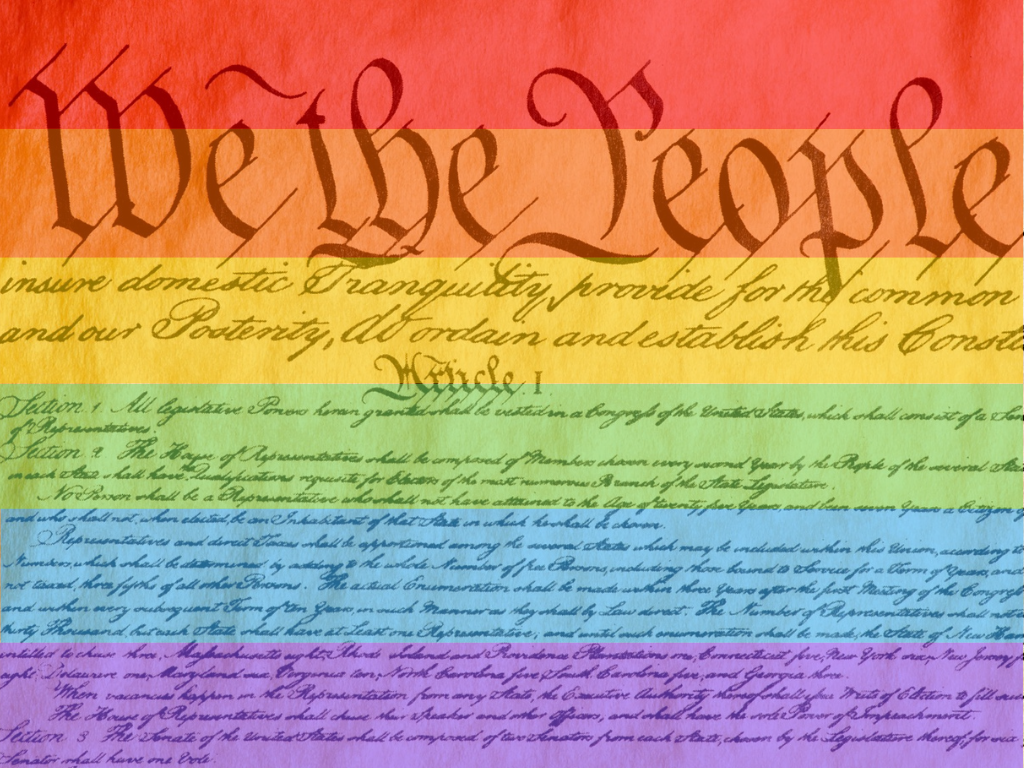 Should There Be An LGBT Constitutional Amendment?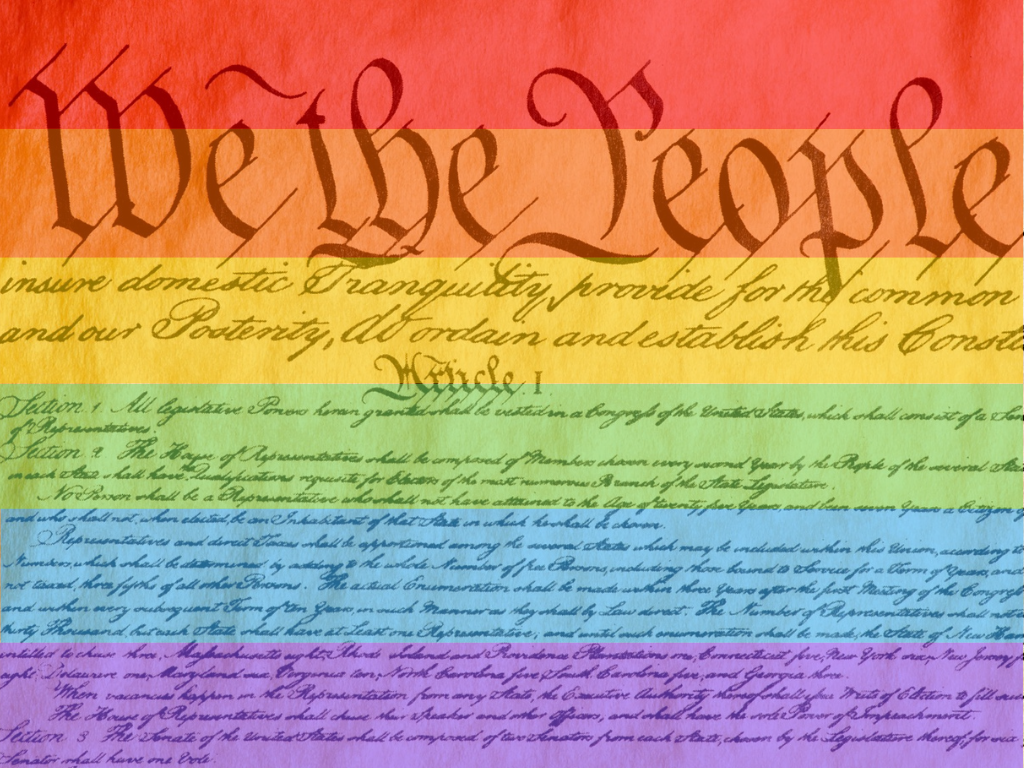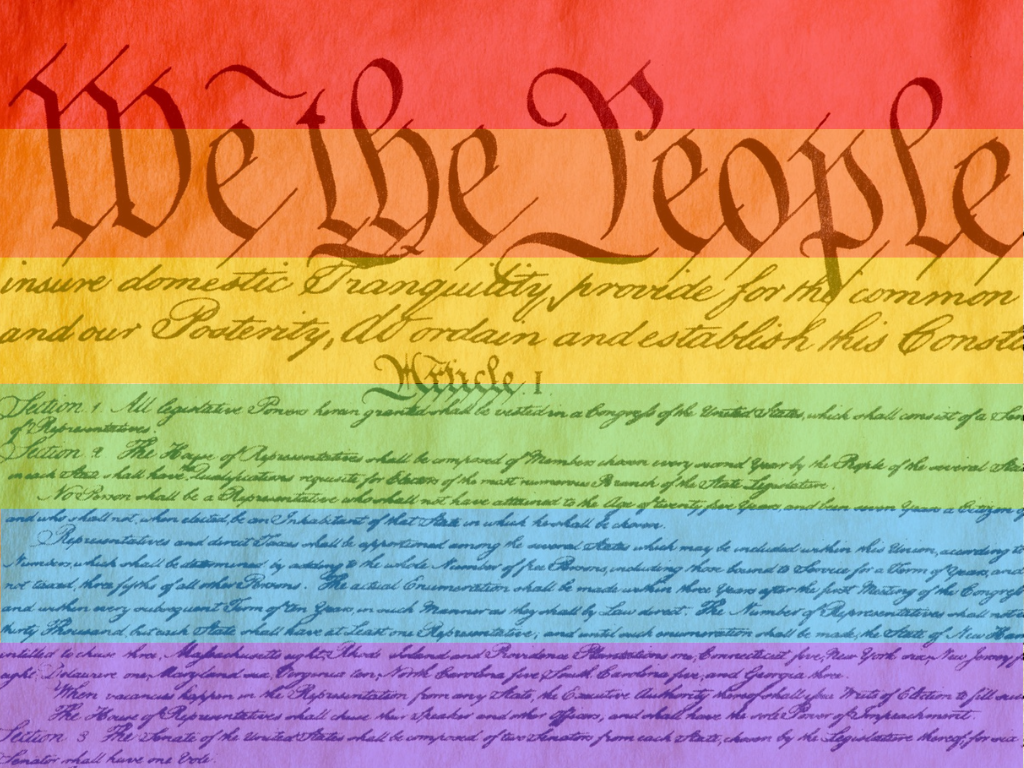 GLAAD, an LGBT advocacy organization has a bold new proposal. The organization is advocating for a new amendment to the U.S. Constitution that outlaws discrimination against lesbian, gay, bisexual, and transgender individuals on the basis of sexual orientation or gender identity. GLAAD's chief executive, Sarah Ellis, said "We are now actively working to make it part of the conversation for the presidential 2020 race." This proposed amendment has gotten mixed reactions.
LGBT Activists Criticize Amendment Effort
Prominent LGBT activists have criticized Ellis' effort to change our constitution. In order for an amendment to become part of the constitution, a proposed amendment must win a two-thirds majority vote in both the House and the Senate and be ratified in 38 states. With this difficult process, LGBT activists say that a constitutional amendment is not a realistic way to achieve their goals. They argue that an amendment campaign will take away energy from other legislative efforts in the community. For example, the current Equality Act bill aims to add sexual orientation and gender identity to the Civil Rights Act of 1964.
GLAAD Begins Amendment Initiative
Despite this early criticism, GLAAD held an event to kick off the LGBT amendment initiative. Officials handed out copies of the constitution that included all the other amendments that have been added since our nation's founding. This copy also included the proposed amendment. In addition to outlawing discrimination against people in the LGBT community, the proposal also aims to protect women, people of color, and disabled people from workplace discrimination. Ms. Ellis argued that this amendment is necessary because LGBT people can be legally fired from their jobs on the basis of their sexual orientation or gender identity in more than half the 50 states. However, critics argue that because of this stance in the majority of states, it will be near impossible for such an amendment to be ratified into the constitution. 
New York LGBT Laws
Some parts of the country already have legislation that prevents discrimination on the basis of sexual orientation and gender identity. For example, New York State's Sexual Orientation Non-Discrimination Act, which went into effect in 2003, outlaws discrimination in employment because of someone's actual or perceived sexual orientation. The New York City Human Rights Law prevents discrimination on the basis of gender identity. Specifically, this law states, that gender discrimination includes discrimination on the basis of being "transgender, non-binary, gender non-conforming, and gender expression."
Seek Legal Assistance
If you have experienced discrimination in the workplace, seek legal assistance today. The Working Solutions Law Firm, located in New York City, can assist you. Contact us today at (646) 430-7930 to schedule a free case evaluation and receive experienced legal counsel. You don't pay unless we win.