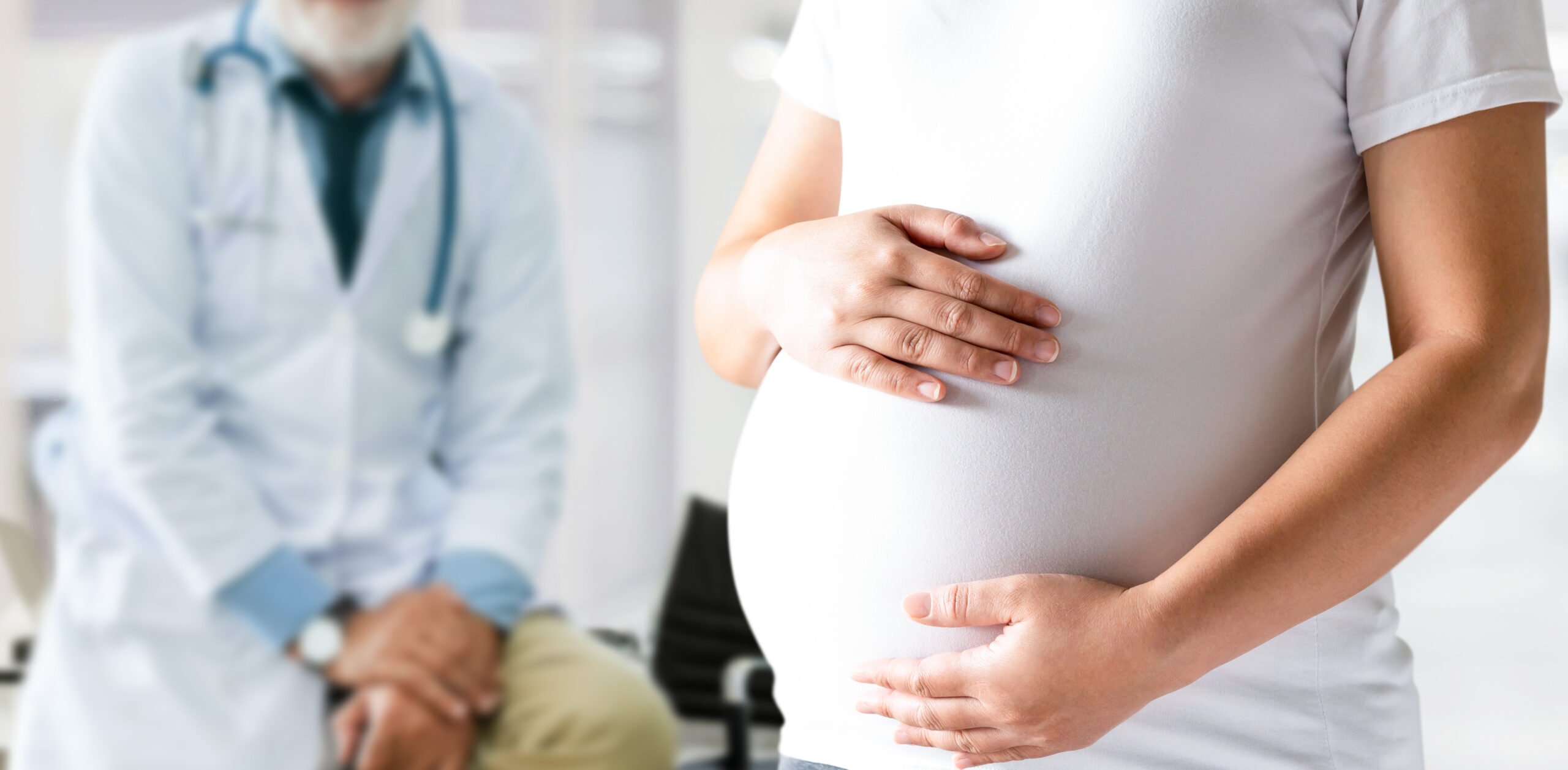 Study Shows Paid Maternity Leave Leads to Long-Term Health Benefits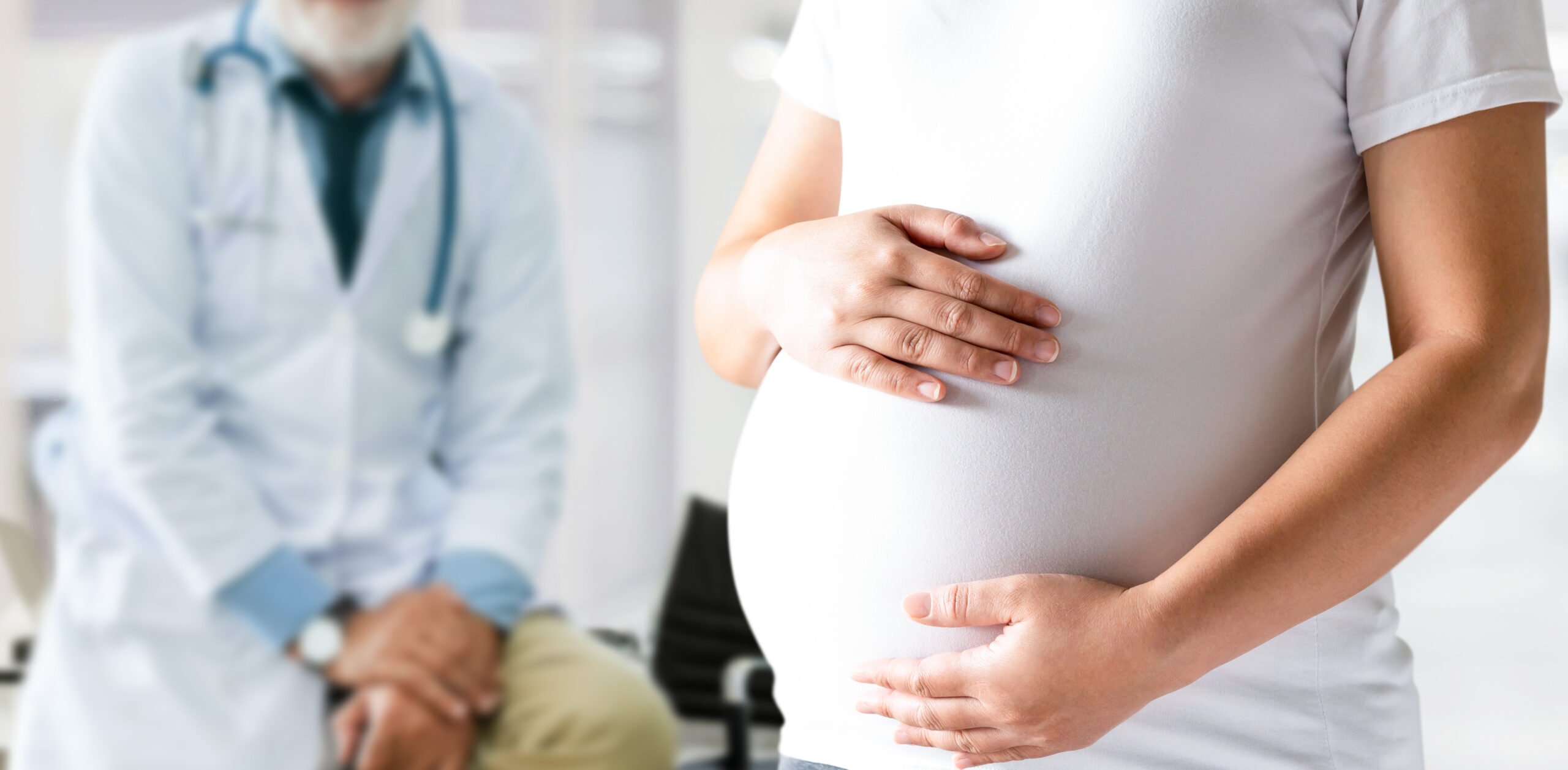 A new study in the American Economic Journal of Economic Policy concluded that working mothers who took paid maternity leave had better long-term health outcomes compared to women who did not have paid maternity leave. Researchers studied pregnant workers in Norway both before and after paid maternity leave became the law of the land in 1977. The study found that women who gave birth after 1977 had better health outcomes in middle age than women who did not have paid maternity leave. 
Health Benefits of Paid Maternity Leave
Researchers found that women who had paid maternity leave earlier in life were healthier far later in life. By the time they reached age 40, women who had the maternity leave earlier in life had 2.5%-3.5% lower BMIs, a 10% lower chance of high blood pressure, and were 14%-20% more likely to regularly exercise. Researchers concluded that a number of factors could explain the improved health outcomes for women who took maternity leave. One researcher, Meghan Skira, explained "that a reduction in stress, more time to recover from childbirth, and perhaps breastfeeding played a role" in the superior health outcomes after maternity leave. Importantly, the largest health benefits were seen in low-income mothers who could not have afforded to take time off work without the paid maternity leave law. Do you think this study should influence American policy on maternity leave?
Maternity Leave Law in New York
Eligible working mothers in New York State have access to paid time off from work to bond with their newborns or newly adopted children. New York's maternity leave benefits may be used within 12 months of your child's birth or adoption. Generally, you must notify your employer at least 30 days before you start your leave. Starting in 2021, New York increased the amount of paid maternity leave to 12 weeks. If your employer has denied you maternity leave in New York and you think you are eligible, you should speak to an expert employment attorney.  
Pregnancy Discrimination Law In New York
New York State Law also prohibits employers from discriminating against pregnant workers. Covered New York employers may not refuse to hire a worker because she is pregnant and might take maternity leave in the future. Additionally, if you take maternity leave in New York, your employer "must hold your job for you as long as they do for employees who take leave for other reasons." If you have experienced pregnancy discrimination in the workplace, you should speak to an expert employment attorney. 
Seek Legal Assistance Today 
If you have been denied maternity leave in the workplace, seek legal assistance from the Working Solutions Law Firm, located in New York City and Livingston, NJ. Contact us today at (646) 430-7930 to schedule a free case evaluation and receive experienced legal counsel.