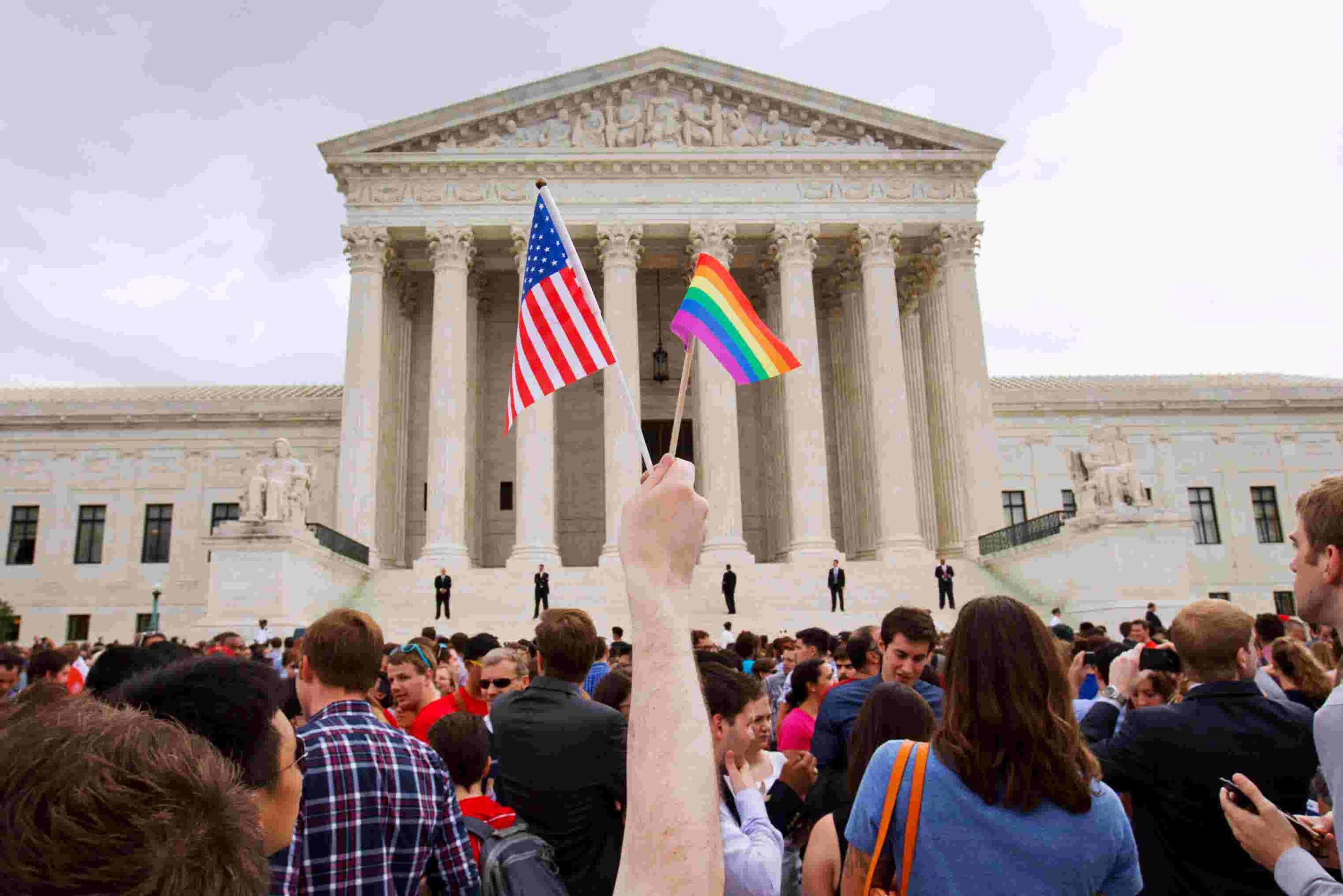 Supreme Court Justices Divided on Federal Employment Protections for LGBTQ Workers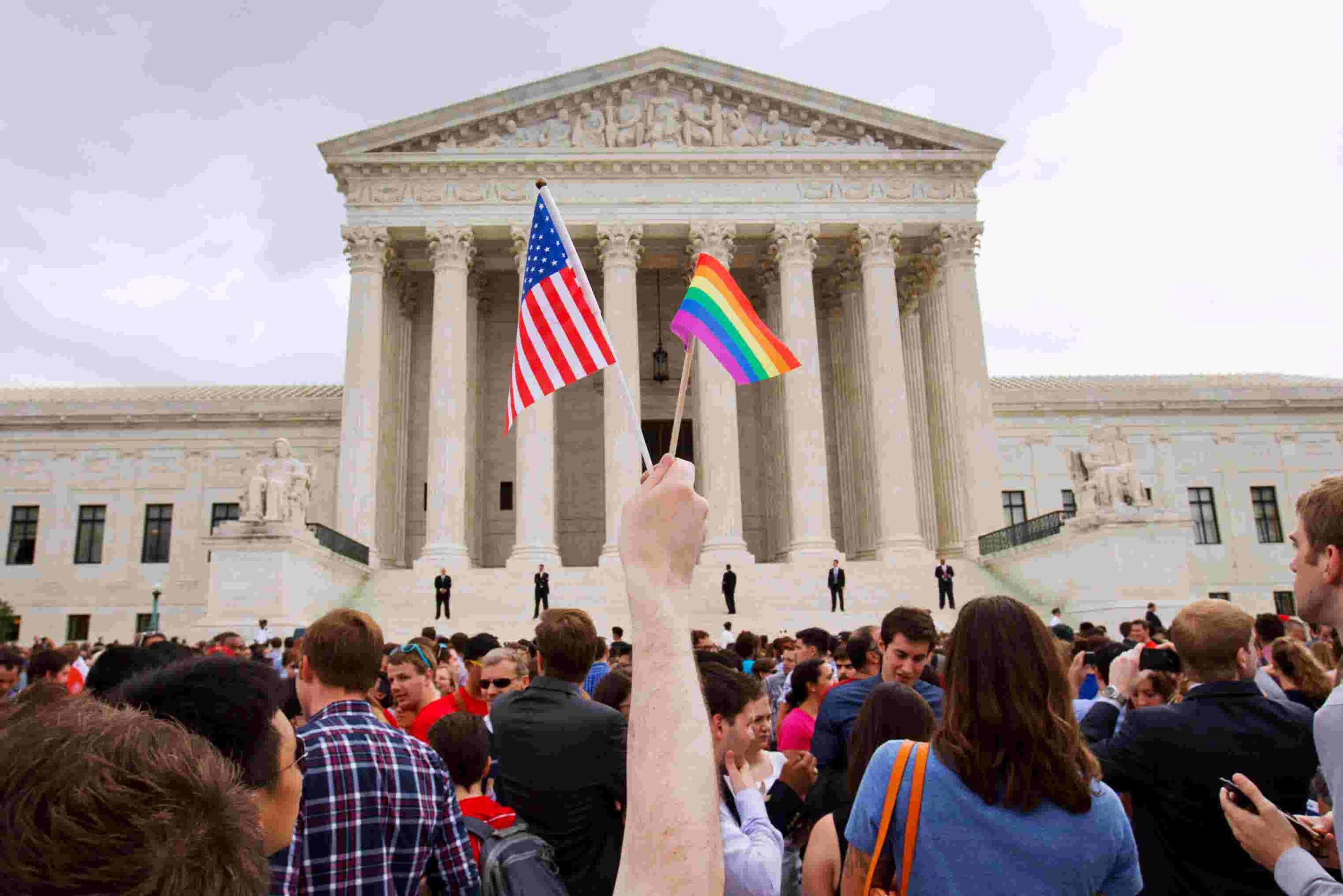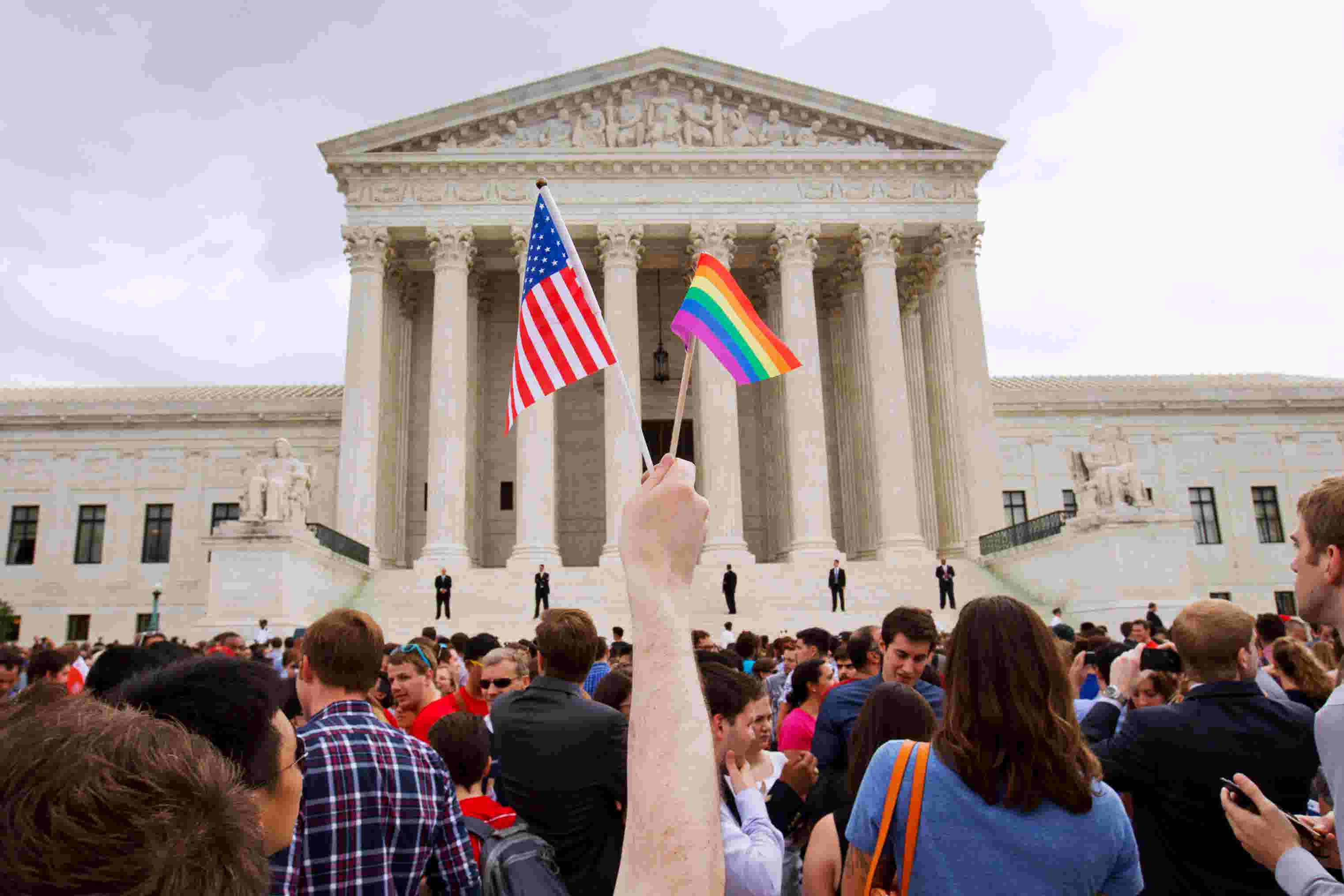 Title VII of the Civil Rights Act of 1964 bans employment discrimination "on the basis of sex."  This past Tuesday, the Supreme Court was fundamentally divided on whether or not this federal law should encompass discrimination based on sexual orientation or gender identity.  For two hours, the nine liberal and conservative justices debated on two cases involving sexual orientation discrimination and one case involving discrimination against a transgender person.  The debate particularly focused on whether or not providing LGBTQ employment protection is a task for the court or Congress. Donald Trumps' two supreme court appointees Neil Gorsuch and Brett Kavanaugh will likely play a critical role in deciding this issue.
The Plaintiffs
The three plaintiffs claim that they were wrongfully terminated based on "sex".  The Plaintiffs are geographically diverse: Donald Zarda was a skydiving instructor from New York who passed away in 2014; Gerald Bostock is a 55-year old former child welfare services coordinator from Georgia; and Aimee Stephens is a former funeral home worker from Michigan who is 48 and transgender.  Stephens announced that she would transition from dressing and living as a man to a woman in 2013 with a plan to get sex-reassignment surgery.  The owner of the funeral home fired Stephens because he considered her transgender identify to be a violation of "God's commands."
The Debate: A Conservative-Liberal Divide
The debate focused on whether or not the term "sex" in Title VII of the Civil Rights Act of 1964 can include protections for gay and transgender people. The four liberal supreme court justices – Sonia Sotomayor, Ruth B. Ginsburg, Stephen Breyer, and Elena Kagan – signalled agreement with the expansion of Title VII in finding that protection against this form of discrimination in employment was protected.  However, one of the five conservative judges would have to join the liberals for a ruling in the plaintiffs' favor.
The conservative judges raised questions about the broader consequences of a ruling in favor of the plaintiffs on transgender athletes, dress codes, and same-sex bathrooms. Chief Justice John Roberts, a conservative judge, expressed concern for the religious rights of employers if gay and transgender people were federally protected under Title VII. Justice Brett Kavanaugh gave no indications as to how he would vote.  Justice Thomas Clarence was characteristically silent throughout the debate.  While conservative justice Neil Gorsuch signalled sympathy for the plaintiffs, he was hesitant to rule in their favor because he believed the decision could ignite "massive social upheaval." Gorsuch said that this would be a more appropriate matter for Congress to legislate on as it was not explicitly included in the Civil Rights Act. "It's a question of judicial modesty," Gorsuch explained.  Justice Samuel Alito also argued that ruling in favor of the plaintiffs would practically be re-interpreting congressional legislation in a way that lawmakers had never intended. To this argument, Justice Sotomayer responded, "at what point does the court continue to permit invidious discrimination?"
Seek Legal Assistance Today
If you have experienced sex discrimination in the workplace, seek legal assistance today. The Working Solutions Law Firm, located in New York City, can assist you. Contact us today at (646) 430-7930 to schedule a free case evaluation and speak with experienced legal counsel.