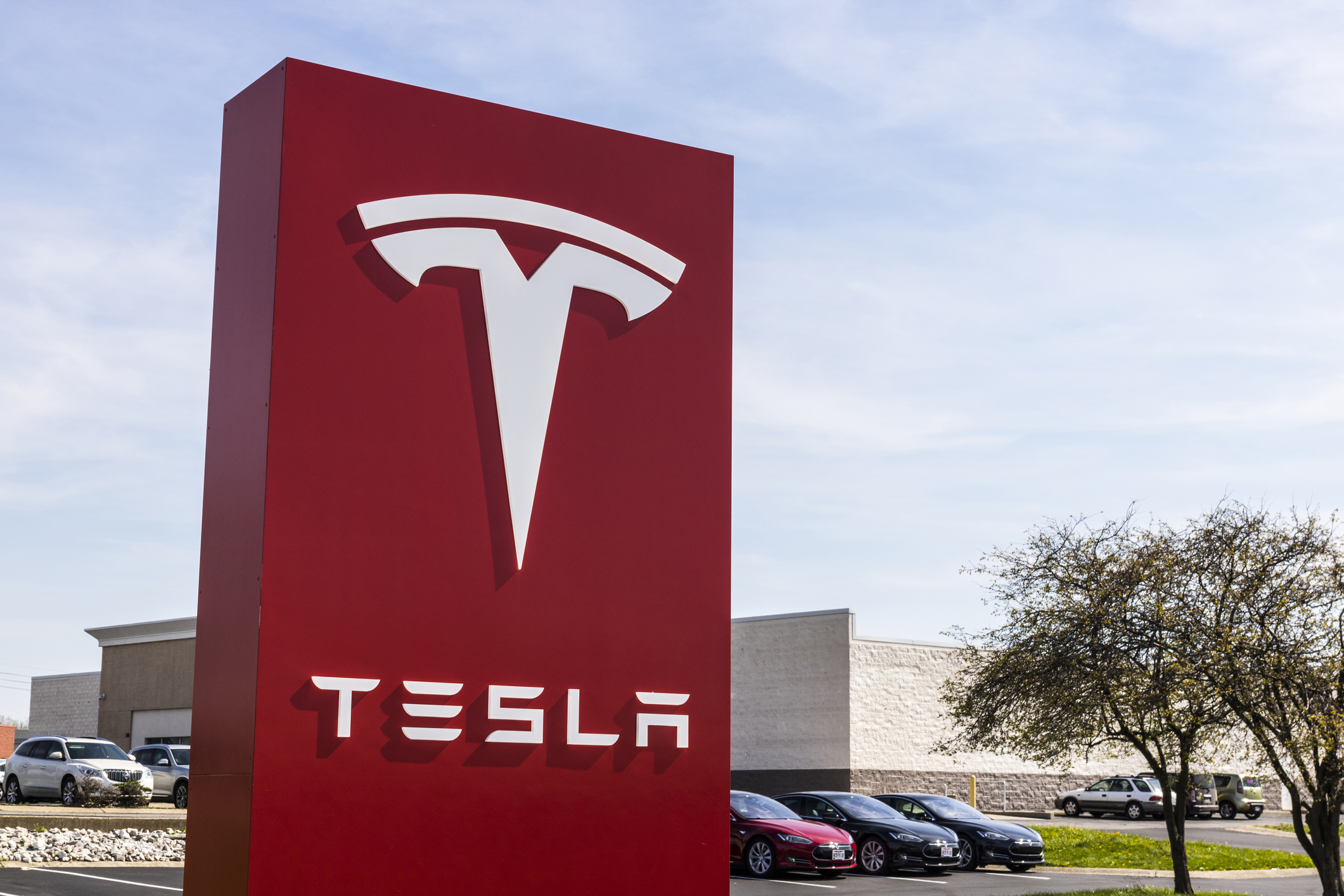 Tesla Ordered to Pay Roughly $130 Million in Damages in Racial Harassment Lawsuit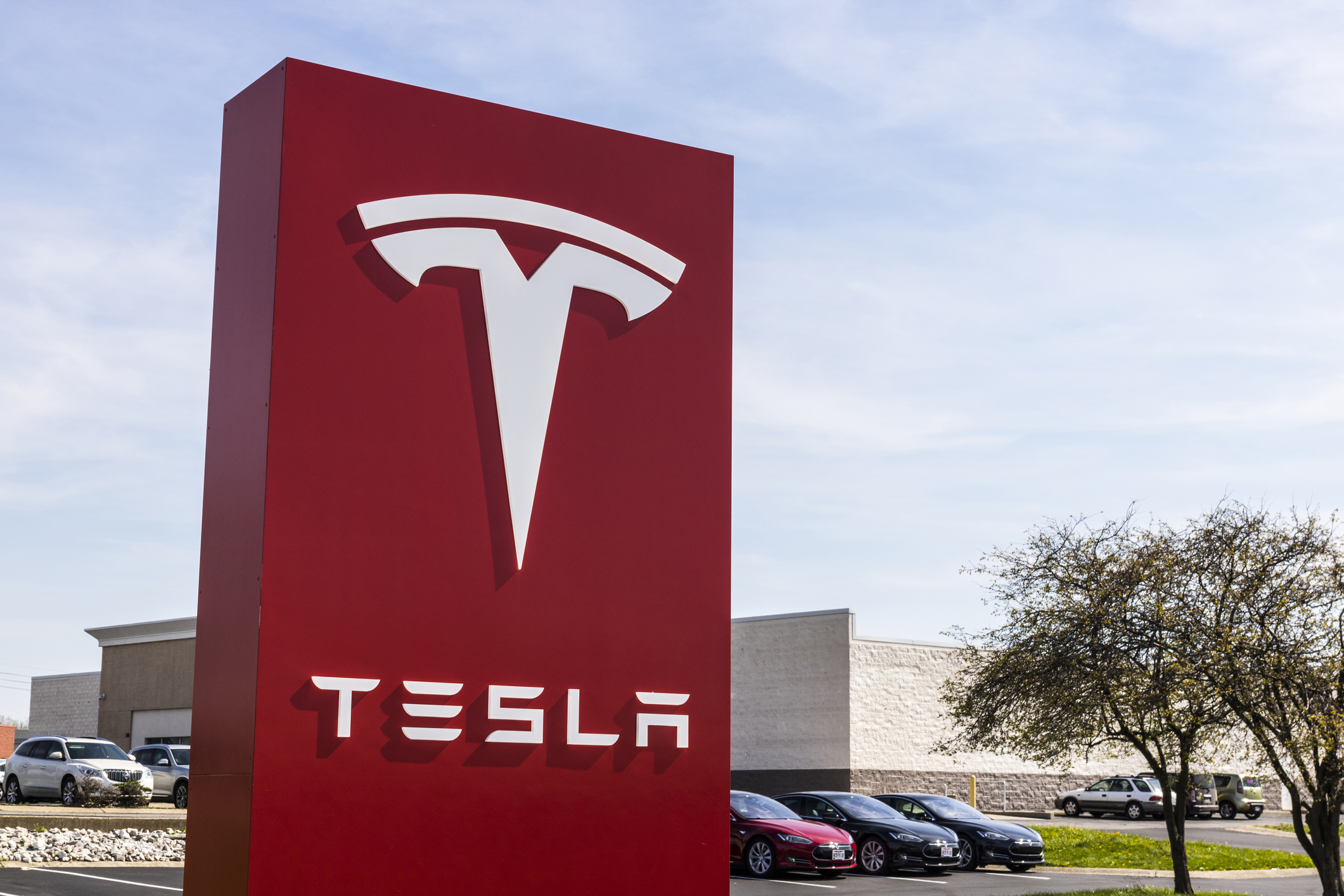 A federal jury found that Tesla Inc. subjected an employee to racial harassment and did not take the appropriate steps to prevent said employee from being harassed. The jury awarded the employee, Mr. Owen Diaz, more than $130 million dollars in damages. 
A Racially Hostile Environment
Owen Diaz worked as an elevator operator at Tesla's Fremont, California factory in 2015 and 2016. In his lawsuit, Diaz stated that he and other employees were called the N-word and told to "go back to Africa" by other Tesla employees. Diaz also stated that other employees drew swastikas and racist slurs in a bathroom stall and left derogatory caricatures of Black people around the factory. Diaz said that he was working in an environment that resembled a "scene straight from the Jim Crow era." Diaz, his son and another Black former employee sued Tesla Inc. for the racial harassment they suffered while working for the company. 
The Verdict of the Lawsuit
The jury agreed that Tesla Inc. was responsible for a racially hostile environment by failing to combat the racial harassment that Mr. Diaz and others experienced while working at the Fremont factory. The jury ordered the company to pay $130 million dollars in punitive damages and $6.9 million in emotional damages.  Lawrence Organ of the California Civil Rights Law Group represented Mr. Diaz. Organ said of the verdict, "It's a great thing when one of the richest corporations in America has to have a reckoning of the abhorrent conditions at its factory for Black people." Organ added that both Mr. Diaz and himself hope that this lawsuit sends a message to corporate America to "look at your workplace and, if there are problems there, take proactive measures to protect employees against racist conduct. It is happening, and we need to do something about it."
Tesla's Response:
Tesla responded with an official statement on their website this Monday, October 4. The statement asserted that Mr. Diaz was a contract employee rather than an official employee of Tesla. They also stated that the use of racial slurs was a common practice at the facility that Mr. Diaz worked at and that they thought the language was used in a "friendly manner". The statement also asserted that there was "no witness testimony or other evidence"  that anyone ever heard the racial slurs used toward Mr. Diaz.  Tesla Inc. believes that the verdict reached by the jury is unfair and does not account for the changes made by the company. Since 2016, Tesla Inc. has added an Employee Relations team,  a Diversity, Equity & Inclusion team, and a comprehensive Employee Handbook. 
Seek Legal Assistance Today
If you have experienced racial harassment or discrimination in the workplace, you might benefit from a NYC discrimination lawyer. Seek legal assistance from the Working Solutions Law Firm, located in New York City and Livingston, NJ. Contact us today at (646) 430-7930 to schedule a free case evaluation and receive experienced legal counsel.