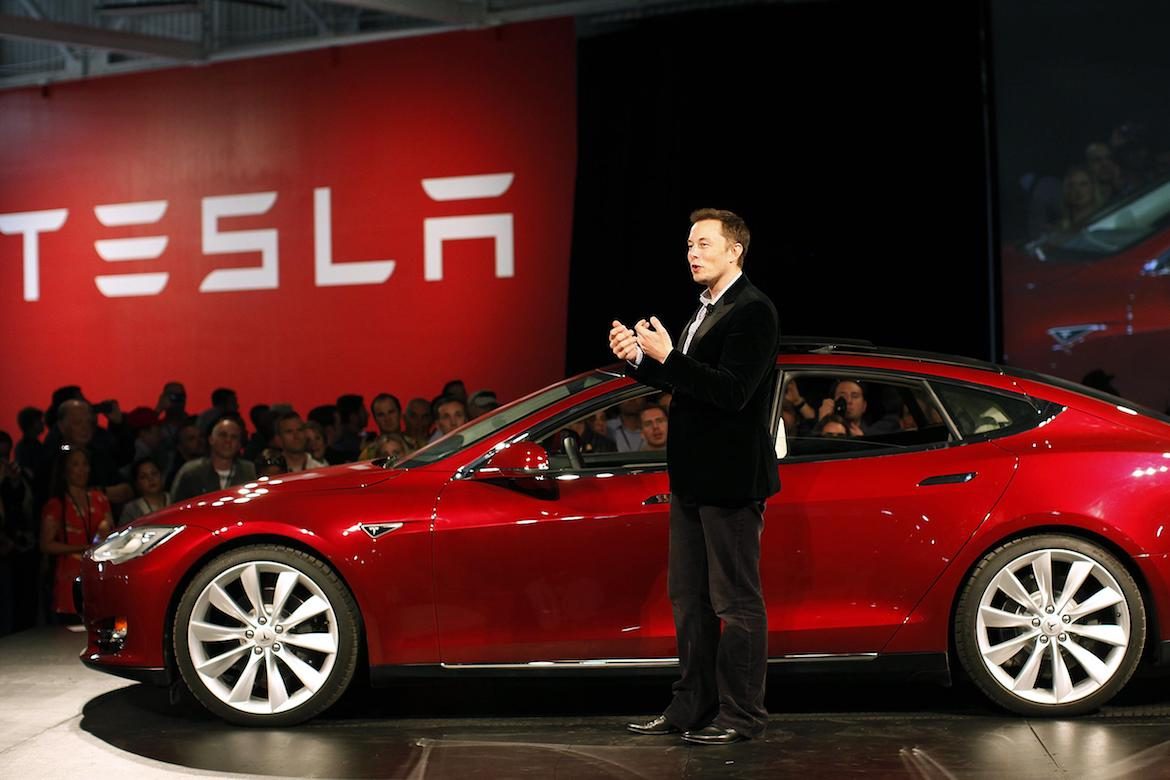 Tesla Purges Whistleblowers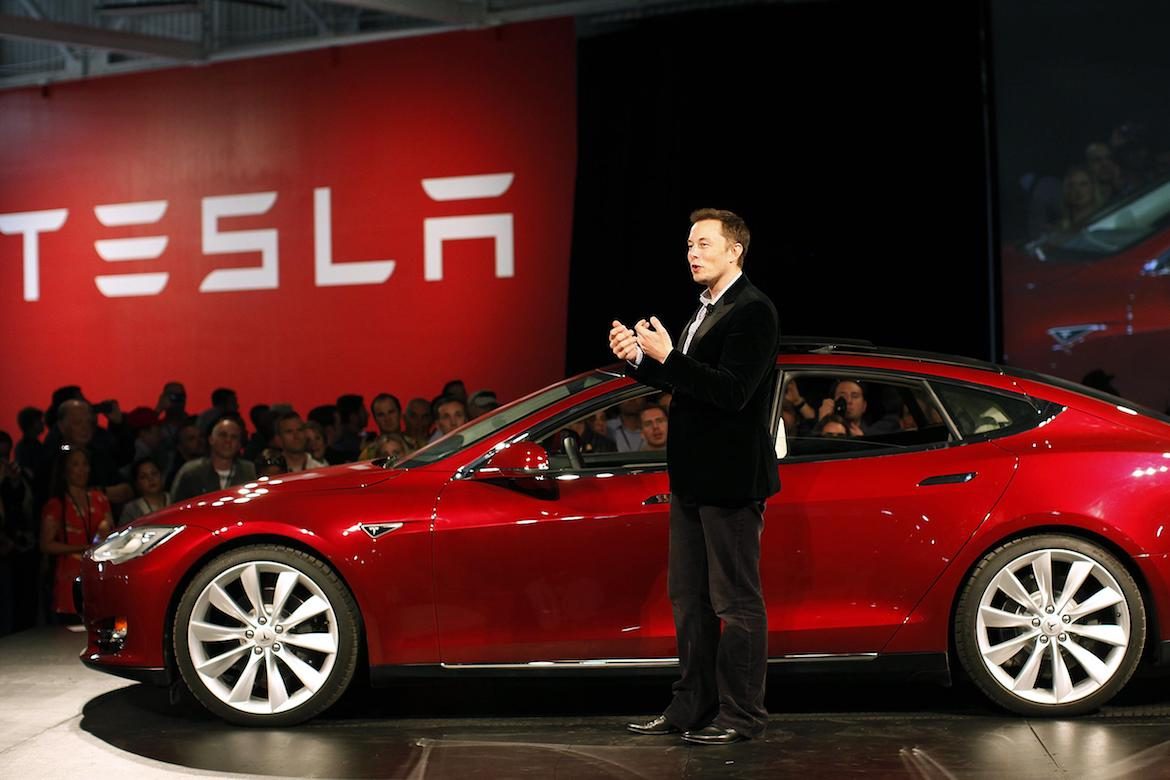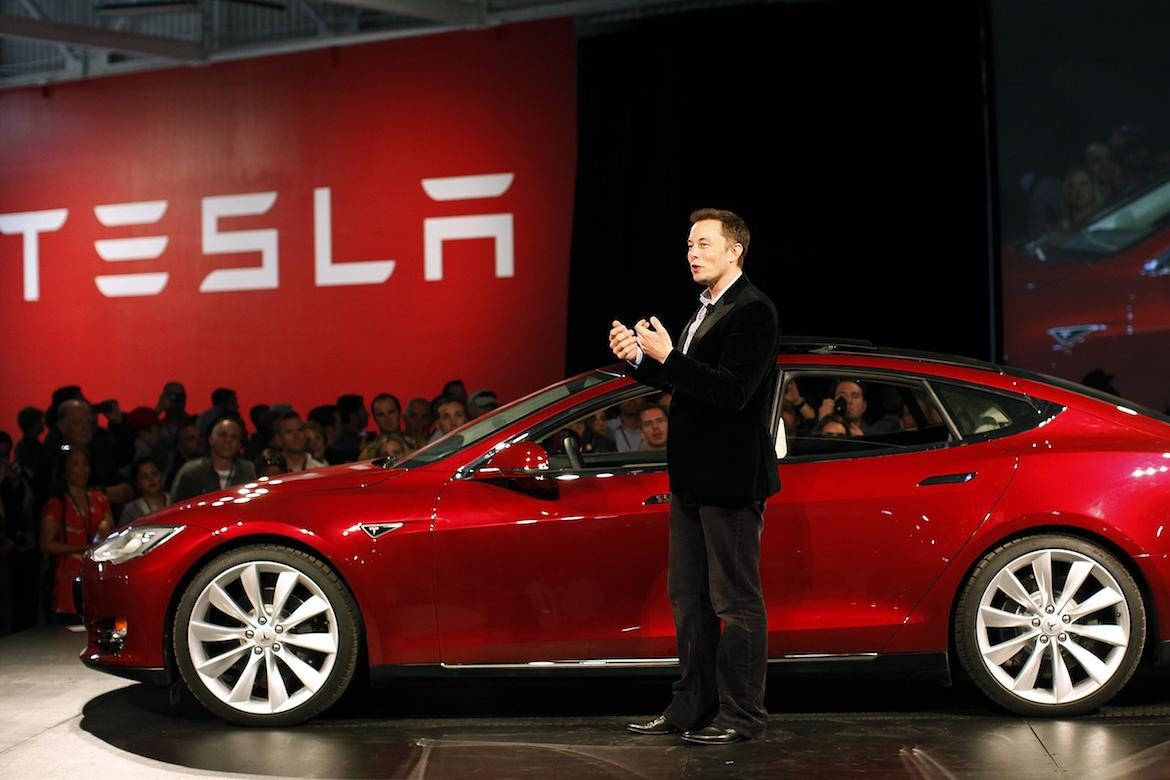 Karl Hansen, an ex-security employee at Tesla's GigaFactory in Nevada, filed a lawsuit against the car manufacturer on Friday, July 19th claiming retaliation, gross misconduct, interference with the ability to find work, drug trafficking, and more.  Hansen's story lays claim to Tesla's systematic retaliation against employees that tarnish its name.  Employees have accused Tesla, of safety violations, sexual harassment, and wage discrimination; but Tesla has silenced every employee that has voiced his/her concerns.
Hansen's Claims against Tesla
Hansen filed a whistleblower tip last August with the Securities and Exchange Commission.  He claimed that Tesla installed router equipment in its Nevada Gigafactory to capture employee cell phone communications and data.  Hansen also alleged that Tesla told him not to report its ties to a Mexican drug cartel. In fact, Tesla had previously been notified by the DEA and Sheriff's County that a subcontractor "may be a participant in a narcotics trafficking ring" involving the sale of cocaine and crystal methamphetamine on behalf of a Mexican drug cartel. Finally, Hansen claims that Tesla told him not to report Tesla's $37 million in stolen raw materials.  Hansen, who anticipated his own termination due to Tesla's pattern of purging whistleblowers, was fired on July 16, 2018.
Tesla Fires the Messenger
Hansen isn't the only one who has been fired for challenging Elon Musk.  In June 2018, Tesla's Director of Environment, Health, Safety, and Sustainability was terminated after accusing the company of failing to report work injuries in order to lower their official injury rate, avoid treatment costs, and circumvent worker's compensation payments. The Director also claims that Tesla told him not to report other employees who made "derogatory" comments to him about his race and national origin.  Tesla has faced a number of similar allegations.  In 2017, a class of black workers who were called the "n-word" by their supervisors sued Tesla.  The same year, one of the only female engineers sued the automotive company for paying her less money than her male counterparts and ignoring her complaints of "pervasive harassment." In 2018, three employees sued Tesla for sexual, age, and sexual orientation discrimination and harassment.  Other employees called one of the accusers "'bitch,' 'pussy' and 'faggot,'" on multiple occasions.  Not only did Tesla ignore all of these workers' complains, but the company immediately retaliated against them with termination.
What are Whistleblowers' Rights?
According to the Equal Employment Opportunity Commission, it is illegal to retaliate (fire, demote, or punish) against an employee for making a discrimination complaint.  The EEOC suggests managers keep EEOC allegations private, avoid interfering with the EEOC process and provide accurate information to the EEOC judge.
Seek Legal Assistance
If you are the victim of retaliation, the Working Solutions Law Firm, located in New York City, can assist you. Contact us today at (646)430-7930 to schedule a free case evaluation and receive experienced legal counsel.