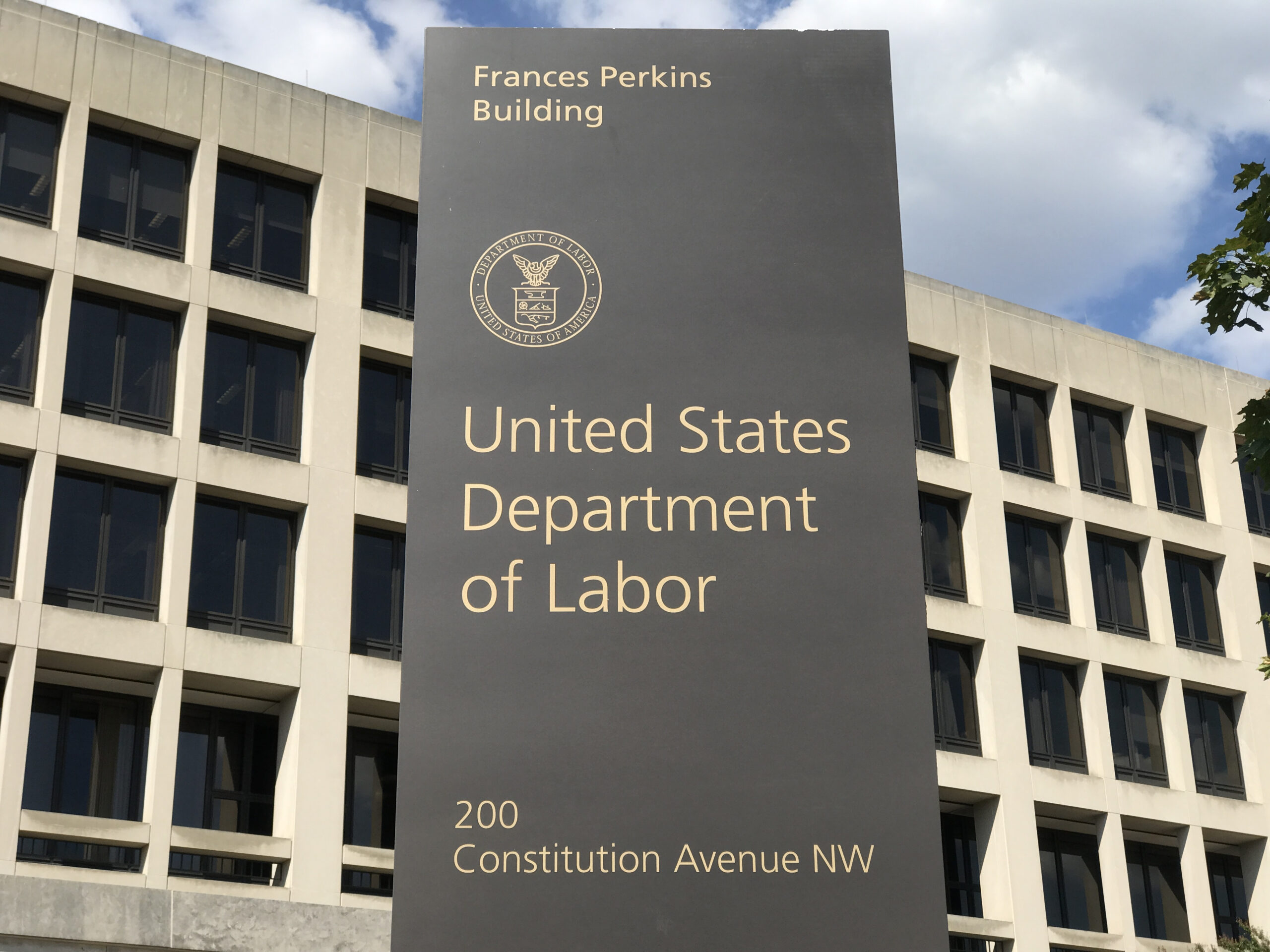 The Department of Labor Announces Protections for Undocumented Immigrants in Labor Disputes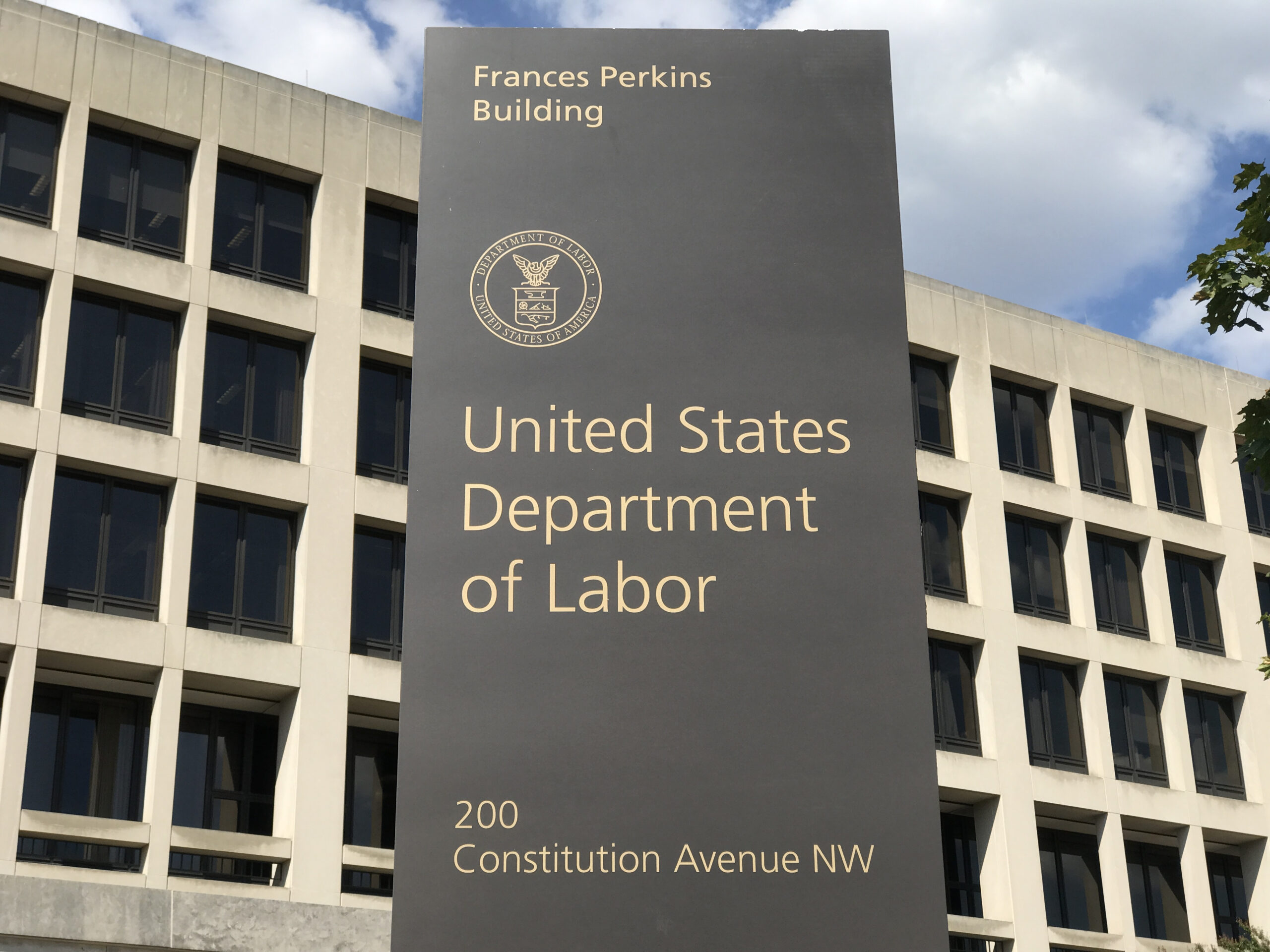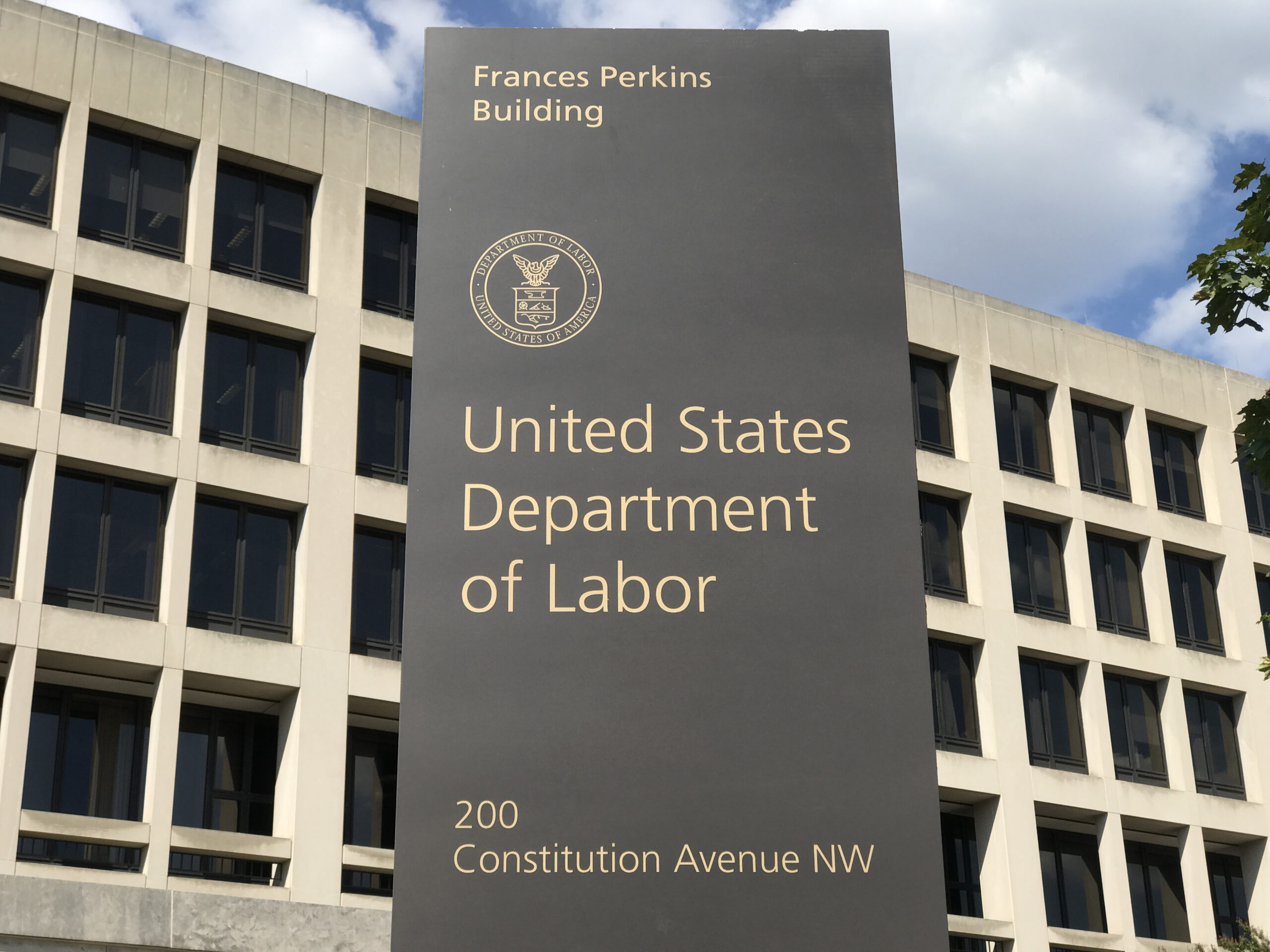 The Department of Labor recently published guidance on how undocumented workers can shield themselves from intimidation and retaliation during labor disputes with their employers. Undocumented employees who fear reporting labor violations can now request that the Department of Labor seek the use of prosecutorial discretion from the Department of Homeland Security. Prosecutorial discretion gives a prosecutor the choice to either charge or not charge a person for a crime. In an immigration context, prosecutorial discretion could provide protection against deportation during an investigation into labor abuses. "For the Department of Labor to carry out the laws its enforces, workers must feel free to participate in its investigations and proceedings without fear of retaliation or consequences related to their immigration status," the agency said in a press release explaining the new guidance.
Each request will be reviewed on a case-by-case basis, and unlike the lengthy visa process, which can take up to years, the new labor dispute process through the Department of Labor can be much faster, with the Department aiming to respond to requests within 30 days. The new guidelines were celebrated by labor advocates across the country. Rosario Palacios, an organizer from Georgia, recognized the impact that the procedure would have in expanding protections to more workers: "This is information that everyone needs to know. We've had a handful of folks who have successfully gone through this process because of the work of many volunteers and pro bono attorneys but we have over 100 more folks who can potentially qualify."
What Protections Can the Department of Labor Provide to Undocumented Workers?
Immigration-related prosecutorial discretion can look different in every case. The Department of Homeland Security may choose to withhold or stop immigrant enforcement against a worker who has requested support from the Department of Labor. Other results allowing workers to access employment authorization include deferred action, which delays deportation, or immigration parole, which allows temporary stay in the United States. Importantly, making a request to the Department of Labor does not guarantee the use of prosecutorial discretion. As the National Immigrant Law Center reports, the new guidance marks a big step in the enforcement of labor and employment law across the country, but the process by which workers can seek protection based on their involvement in a labor dispute can still be made more clear, especially for the most vulnerable.
How to Make an Immigration-Related Protection Request to the Department of Labor 
Undocumented workers involved in a labor dispute and who wish to seek prosecutorial discretion should do the following:
Email the Department of Labor at

[email protected]

with the subject line "Request for Statement of DOL Interest." 

In the email, include identifying information about the worksite, descriptions of the

labor dispute and which laws it relates to, descriptions of labor-related retaliation or threats faced by workers, and descriptions of any fears about immigration-related retaliation

experienced by workers which might prevent them from reporting violations. Wherever possible, include the time, place, and manner of such facts. 

Importantly, requests should

not

include the immigration histories of individual workers or personally identifiable information, including dates of birth, Social Security Numbers or Alien Registration Numbers.
For more information, refer to the full FAQ published by the DOL.
Seek Legal Assistance Today 
Have you been a victim of workplace retaliation? If so, seek legal assistance from the Working Solutions Law Firm, located in New York City and Livingston, NJ. Contact us today at (646) 430-7930 to schedule a free case evaluation and receive experienced legal counsel. 
Our employment lawyers specialize in many areas of law, including FMLA and unpaid wages and overtime. Whatever your employment issue is, please reach out for a consultation today.