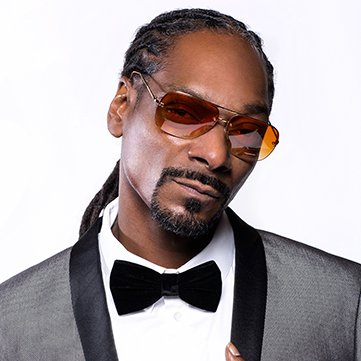 The Government Shutdown is Over, but Snoop Dogg Wants Us to Remember the Abuse of Federal Employees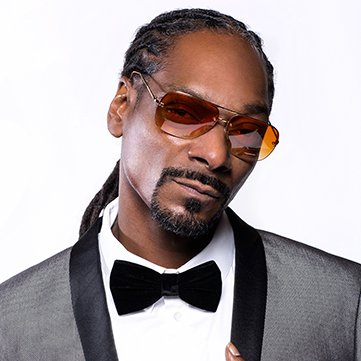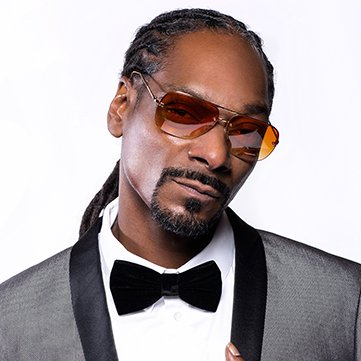 The recent government shutdown left many federal workers without pay for weeks. Although President Trump agreed to end the government shutdown, going without pay will continue to affect federal employees. As Snoop Dogg recently pointed out, unpaid wages violate the trust between an employee and his or her employer. Unpaid wages are the hallmark of an abusive employer. Therefore, this significant period of unpaid wages will likely change how federal employees feel about their employer for years to come.
Snoop Dogg's Response to the Shutdown
In a recent Instagram post, Snoop Dogg shared his opinion on the government shutdown. He said that federal employees were being treated unfairly: "Y'all honest, blue-collar, hard-working people are suffering." He also said that workers should not vote for Donald Trump in the upcoming 2020 presidential election: "ain't no . . . way in the world y'all can vote for Donald Trump." Snoop points out some of the most important concerns about shutting down the federal government: violating trust as an employer and treating employees badly. Not paying employees constitutes an unacceptable level of disrespect towards workers. Snoop Dogg called for the end of the shutdown in another post, saying: "End the shutdown so we can get back to everyday living."
What Happens When The Federal Government Doesn't Pay Its Employees?
Unpaid wages are a form of wage theft under the Fair Labor Standards Act. Therefore, federal employees are expected to receive back pay for hours worked during the shutdown. However, even with the deal to end the shutdown, federal workers most likely won't receive back pay until sometime next week. Some federal workers live paycheck to paycheck. During the shutdown, workers missed payments on rent and other bills. Some federal employees are taking legal action against the federal government for this injustice. For example, employees at U.S. Customs and Border Protection, the Bureau of Prisons and Federal Aviation Administration have already filed lawsuits against the administration through their respective unions. One group of workers has even accused President Trump of violating the 13th amendment, likening unpaid work during the shutdown to involuntary servitude. The lawsuit also claims violations of the Fair Labor Standards Act. According to the suit, if the federal employees didn't come to work during the shutdown, they could have faced discipline or termination. The suit claims that this work without pay amounts to a form of coercion that is barred by the 13th Amendment.
Seek Legal Assistance Today
If you have experienced unpaid wages in the workplace, seek legal assistance today. The Working Solutions Law Firm, located in New York City, can assist you. Contact us today at (646) 430-7930 to schedule a free case evaluation and receive experienced legal counsel.