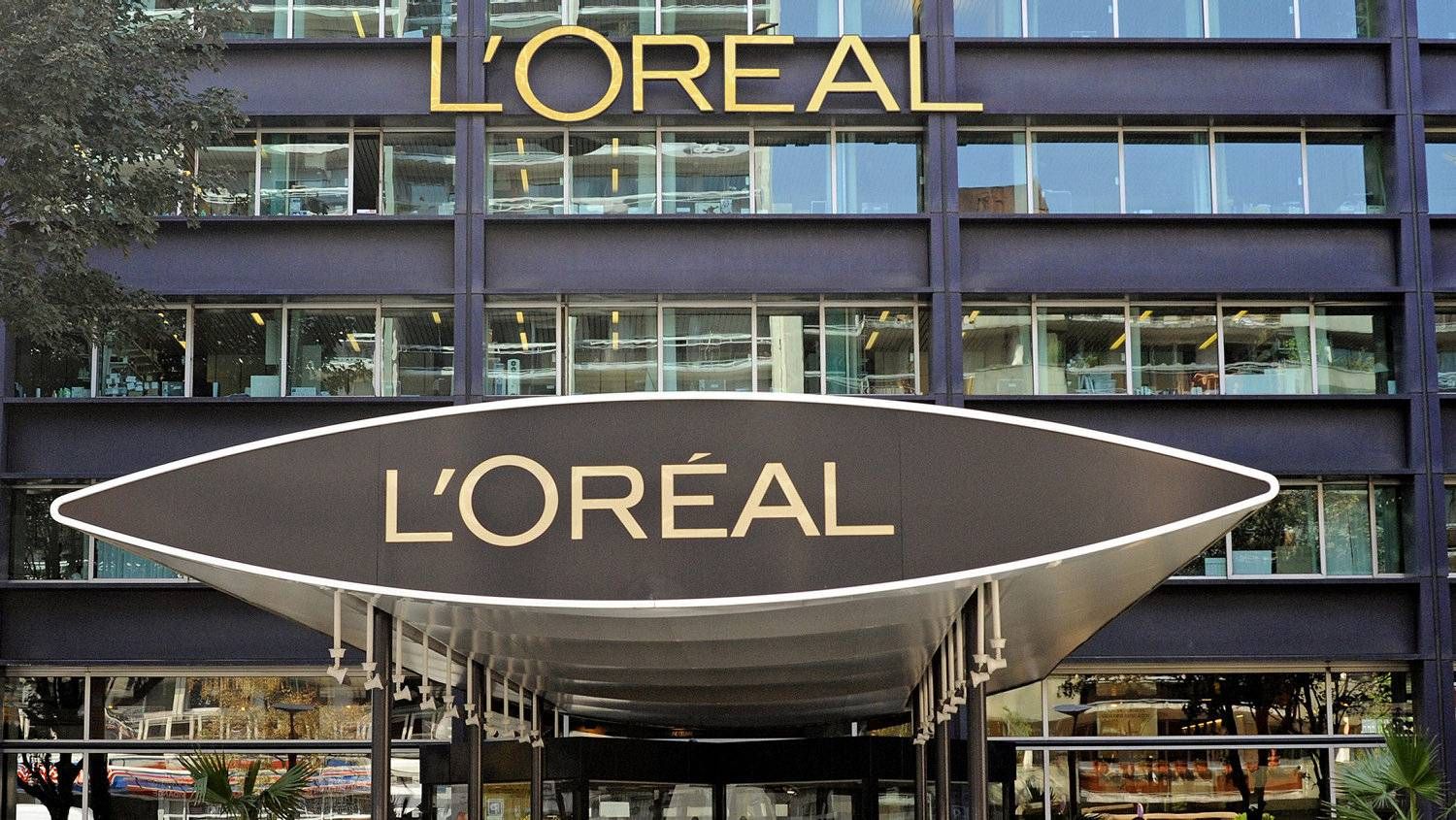 The Ugly Side of a Beauty Brand: Former NYC Marketing Vice President Sues L'Oreal for Discrimination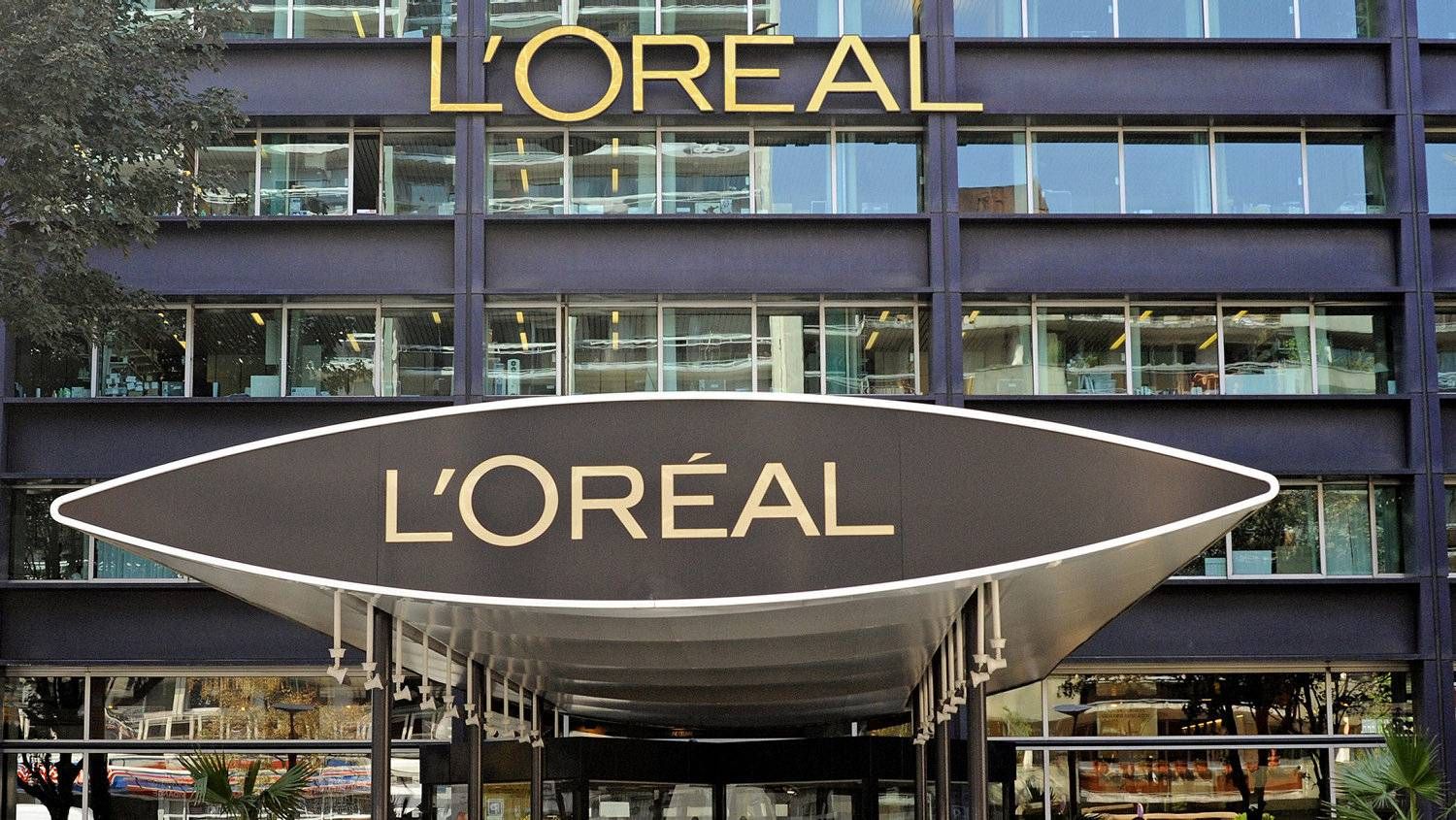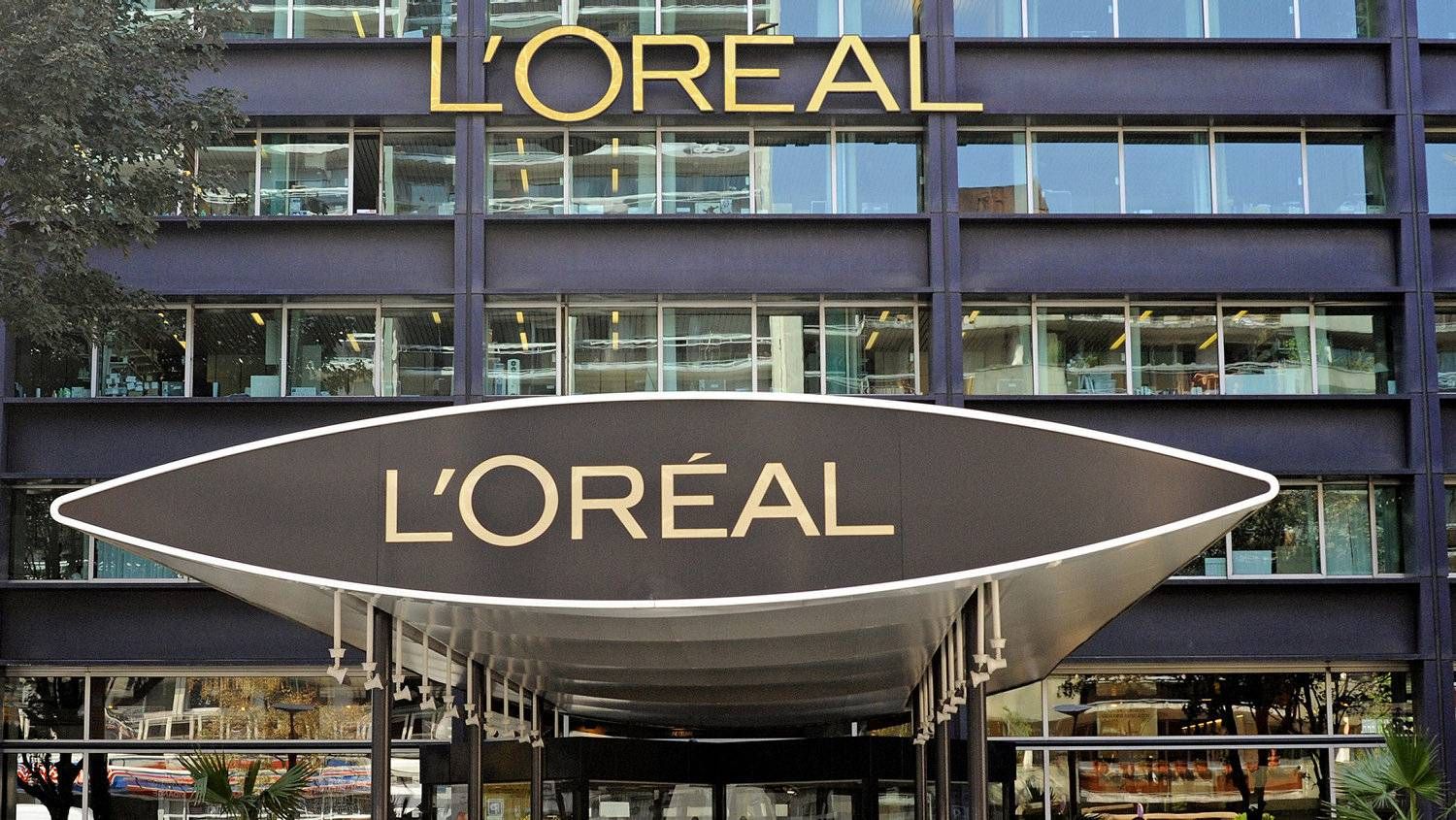 Amanda Johnson, former L'Oreal marketing vice president in New York City, has sued the cosmetics company due to racial discrimination and a hostile work environment. Johnson was first hired as an assistant vice president of digital marketing, and she quickly rose up the corporate ladder at L'Oreal. Even at the highest levels of management, however, she claims that she experienced a sexist and racist culture in L'Oreal's c-suite. Johnson claims that L'Oreal's sexist corporate culture involved male colleagues watching pornography in the workplace and hiring sex workers on corporate trips. She further said that she felt physically threatened by fellow Vice President Nicolas Krafft and submitted an internal complaint to her boss also complaining that she believed Kraft was mistreating her because of her race. According to Johnson, L'Oreal quickly fired her in retaliation for raising the race issue. L'Oreal claims that the reasons for Johnson's termination included communications issues and absence in the office.
Allegations of a Toxic Work Environment
In Johnson's federal lawsuit filed in New York City, she describes several instances where the company's culture was toxic. For example, she says she witnessed a male executive watching pornography during a business meeting. She also claims to have endured parties at luxury European hotels during work trips where sex workers were present. Additionally, she believes Vice President Kraft had disrespected and threatened her because she is black. Despite the alleged discrimination, however, Johnson claims that L'Oreal capitalized on her race. Part of her work included teaching the company how to better market hair care products to women of color. Therefore, L'Oreal allegedly still earned profits from women of color despite discriminating against them. In addition to racial discrimination, Johnson also claims disability discrimination in the suit. She is suing for all earnings she would have received, as well as compensatory and punitive damages.
L'Oreal's Response
In response to Johnson's serious allegations, L'Oreal released a statement saying that "Amanda Johnson was fired for a pattern of unprofessional conduct that surfaced during her final months at the company, including what in our view was abusive and threatening behavior toward colleagues, serious lapses in judgment, and declining performance." However, the company says it took the allegations seriously, saying that they "investigated them all with great care, as they had not been reported to Human Resources when she was with the company." Ultimately, however, L'Oreal says that no one they spoke with substantiated Johnson's claims and added that they are an equal opportunity employer. Johnson's lawyers responded to this statement, saying "L'Oréal's public response to Ms. Johnson's complaint shows that the company holds underrepresented minorities to a different standard in all respects. L'Oréal again has wrongfully tried to discredit and punish the victim, an African-American woman, by choosing to accept a false version of events as told by a few white employees on its payroll."
Seek Legal Assistance Today
If Johnson's claims are true and she can prove it, she will have a meritorious lawsuit against her former employer. The Equal Opportunity Act outlaws discrimination based on race, color, national origin, sex, religion, age, disability, political beliefs, and marital or familial status. If you have experienced discrimination in the workplace in New York or New Jersey, seek legal assistance today. The Law Office of Christopher Q. Davis, located in New York City, can assist you. Contact us today at (646) 430-7930 to schedule a free case evaluation and receive experienced legal counsel.