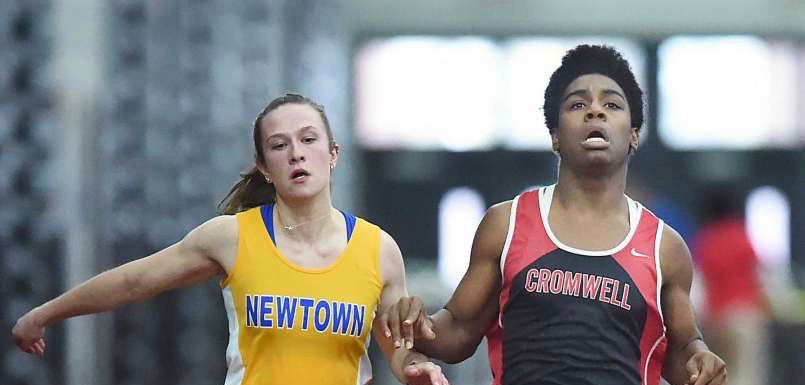 Department of Education Says Transgender Athlete Policy Violates Title IX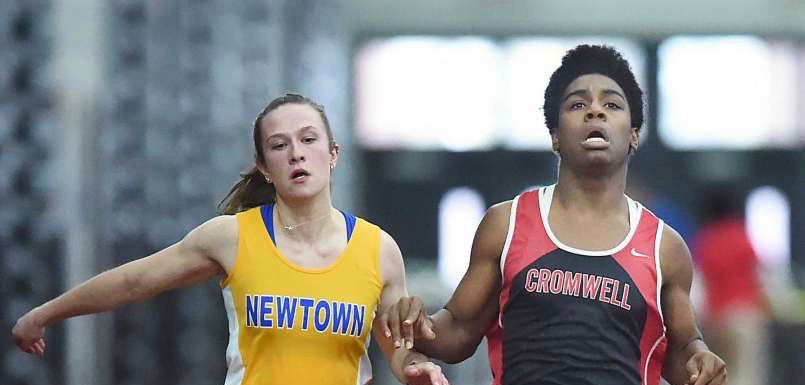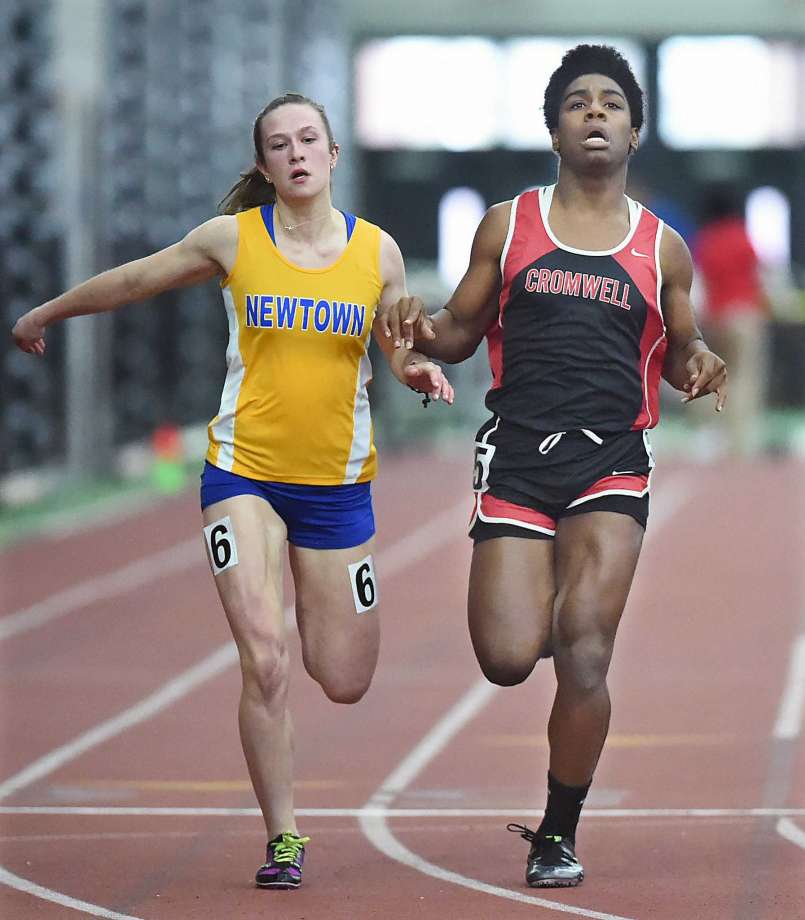 Connecticut has a policy that allows transgender athletes to compete with their gender identity rather than the sex on their birth certificate. Recently, the US Department of Education released a statement saying that the policy violates Title IX. The decision came out after a group of cisgender (biological) females filed a complaint that two transgender athletes, Terry Miller and Andraya Yearwood, have an unfair biological advantage.
Gender Discrimination Lawsuit Involving Transgender Athletes
The two transgender athletes have outperformed their competitors winning a combined total of 15 indoor and outdoor track and field championships since 2017. The letter from the US Department of Education comments on the policy, stating Connecticut's policy "denied female student-athletes athletic benefits and opportunities, including advancing to the finals in events, higher level competitions, awards, medals, recognition, and the possibility of greater visibility to colleges and other benefits." The US Department of Education gave the Connecticut Interscholastic Athletic Conference (CIAC) along with school officials in Glastonbury, Bloomfield, Hartford, Cromwell, Canton and Danbury up to 20 days to fix the violation of Title IX. If the violation is not resolved, the US Department of Education threatened to withhold or terminate funding to the association as well as refer the case to the Justice Department.
Terry Miller and Andraya Yearwood's lawyers have argued that the two athletes have been undergoing hormone treatment to even the playing field between them and their cisgender competition. The CIAC said in a statement, "Connecticut law is clear and students who identify as female are to be recognized as female for all purposes — including high school sports."  CIAC argues that under Connecticut law not allowing transgender students to compete in sporting events with their gender identity is considered gender discrimination. Connecticut is one of many states including New York that has a policy about the inclusion of transgender athletes. 
Current Sex Discrimination Laws- Title IX
Title IX was founded in 1972. The federal civil rights law prevents discrimination on the basis of sex and provides equal opportunities for federal financed programs. This law required public schools to provide equitable athletic opportunities for males and females. Since the law's founding, the term sex became more ambiguous. In 2016, the Department of Education released guidance that said that Title IX protects transgender students, who should not be discriminated against on the basis of sex. Under this guidance, transgender students would be able to compete in sports with their gender identity rather than their biological sex. This guidance was then withdrawn in 2017 by the Trump administration, leaving many unsure about their rights. 
Do you think transgender students should be able to compete with their gender identity?
 Seek Legal Assistance Today    
If you are being discriminated against on the basis of sex, seek legal assistance today. The Working Solutions Law Firm, located in New York City, can assist you. Contact us today at (646) 430-7930 to schedule a free case evaluation and receive experienced legal counsel.