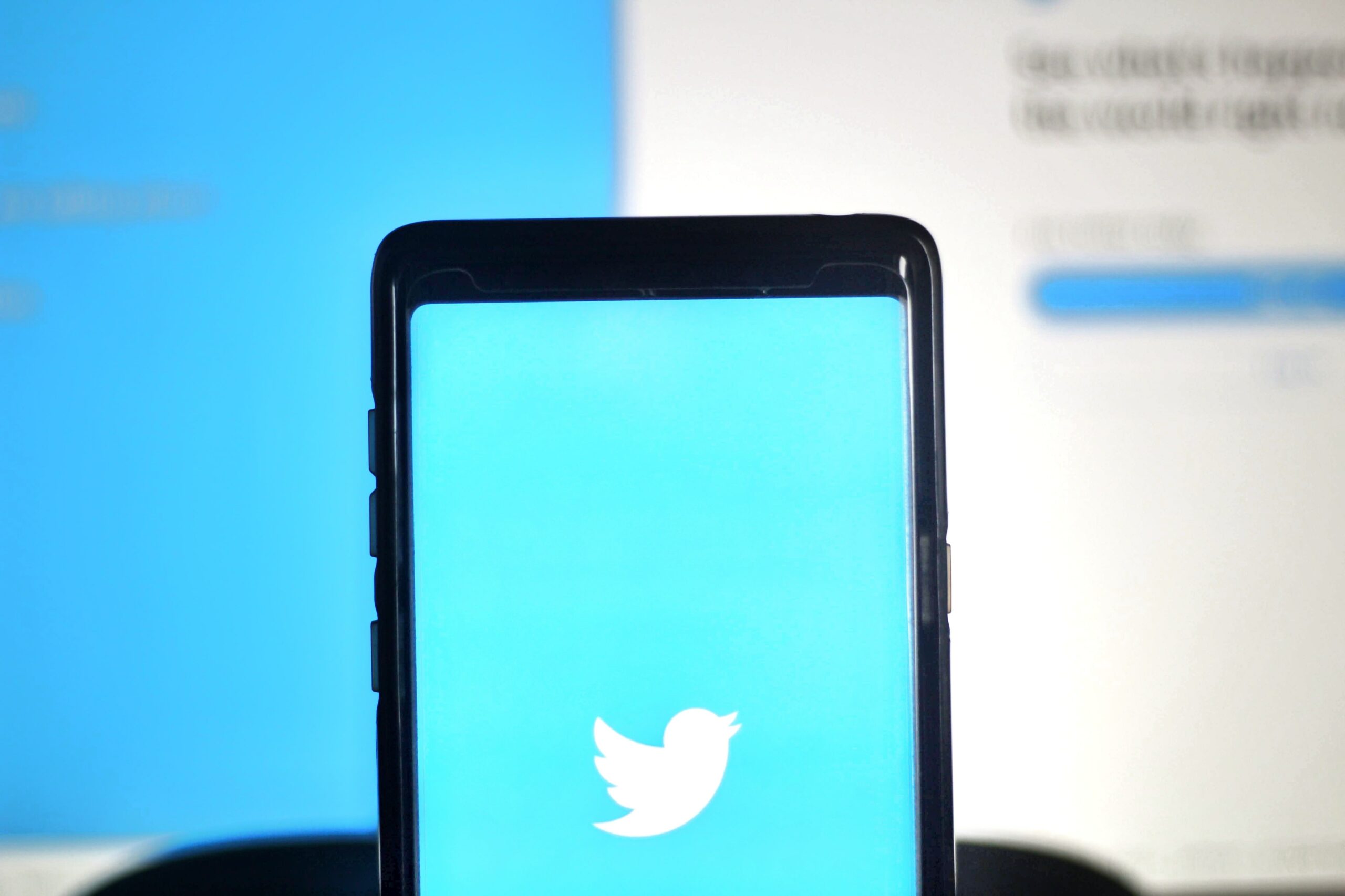 Twitter Sued for Alleged Discrimination Against Employees with Disabilities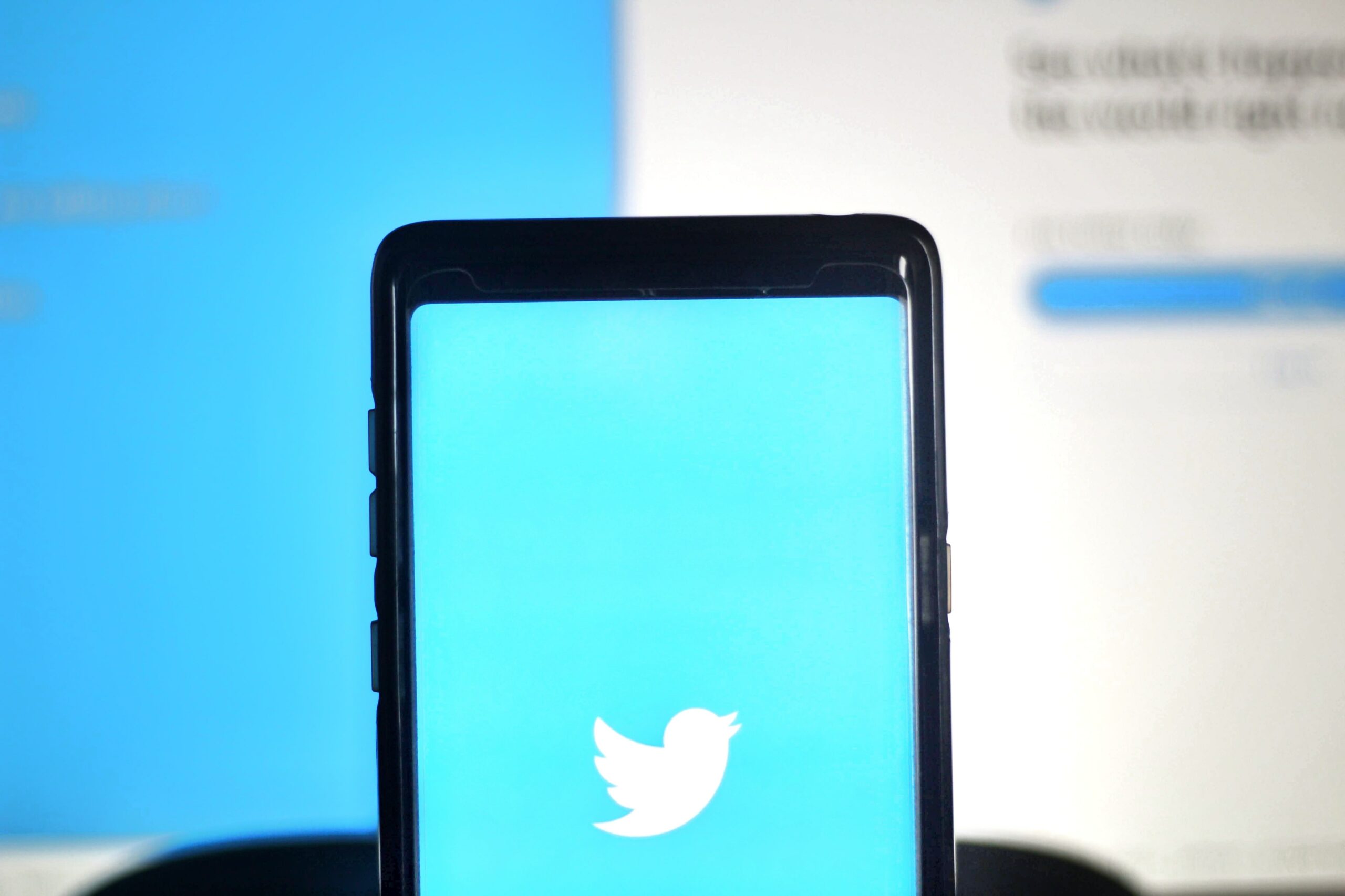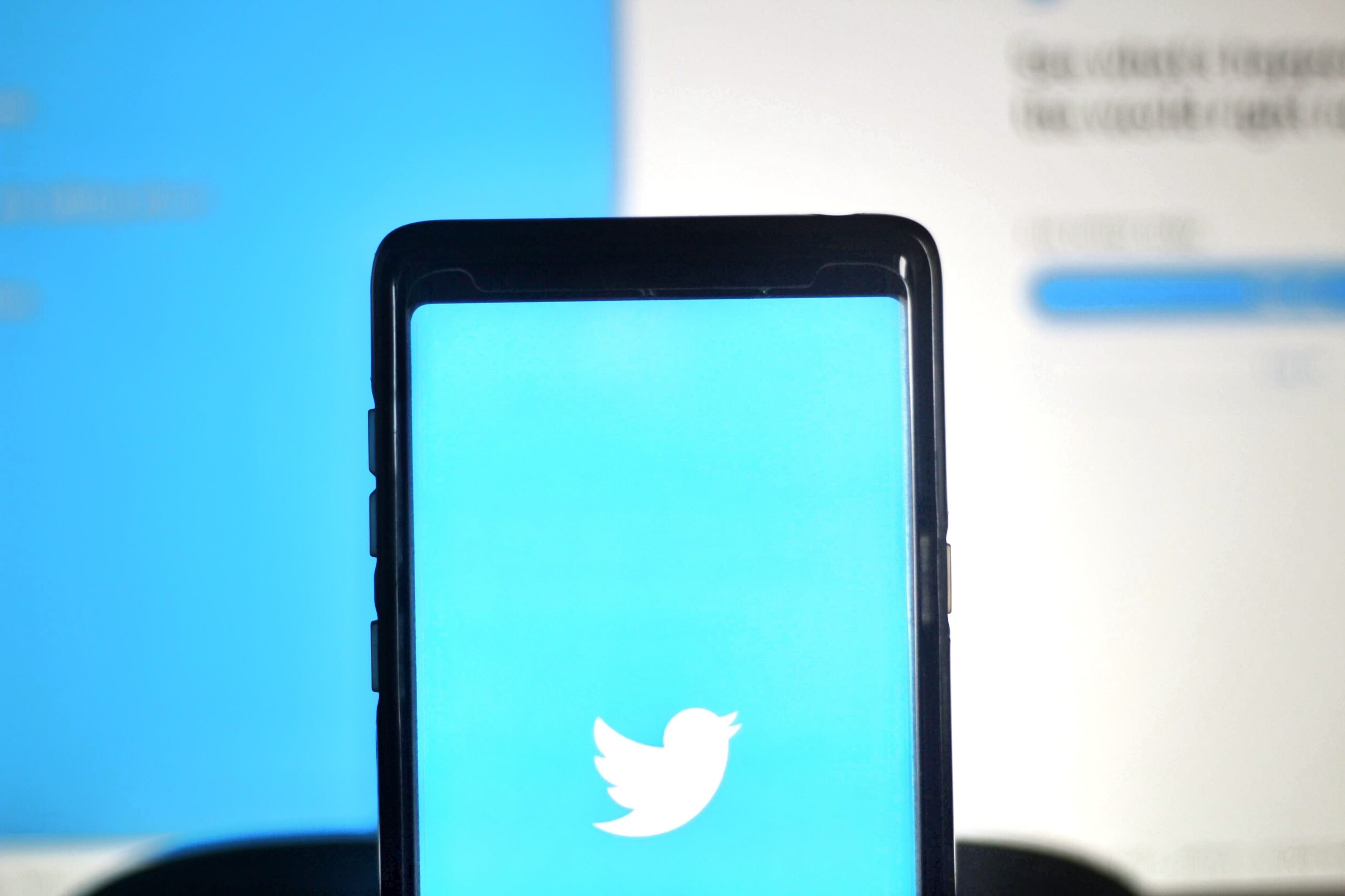 Following Elon Musk's takeover of Twitter, former employees filed a class-action lawsuit against the company, alleging that Musk's new work policies did not accommodate workers who have disabilities. In a company email sent in November to the Twitter staff, Musk stated that employees were to commit to his "extremely hardcore" vision for the company within 40 hours or get fired with three months of severance. Other internal messages sent to Twitter employees outlined  that "the expectation is literally to work 24/7 to get this out." 
The discrimination lawsuit, which was filed in San Francisco federal court, was brought forth on behalf of Dmitry Borodaenko, an engineer and a cancer survivor. For workers who have disabilities and other health issues, such as Borodaenko, the prospect of requiring longer hours without an option to work remotely prompted them to seek accommodation requests. According to the lawsuit, Borodaenko wrote the following to his manager: "As [a] cancer survivor I'm at extra risk from Covid (it also counts as a disability), so I'm definitely not working from [the] office until the pandemic is over." Five days later, he was fired. 
According to the class-action complaint, the decision to fire workers like Borodaenko caused other employees who also have disabilities to feel like they were indirectly being forced to resign. In filing the lawsuit, Borodaenko "is concerned that, absent court intervention, as part of the severance package, Twitter will seek releases from employees without informing them of their rights, including their right to challenge Twitter's actions as discriminatory." The lawsuit claims that Twitter violated the Americans with Disabilities Act and the California Fair Housing and Employment Act, especially given that Musk promised employees that they would be allowed to work remotely after his acquisition of the company. This is not the first discrimination lawsuit that has been filed against Musk for his employment policies; in the summer of 2022, a federal court ruled that Tesla failed to provide advanced written notice to workers before they were laid off. 
The Future of Remote Work? The Americans with Disabilities Act
During the pandemic, remote work became a common arrangement due to safety and health concerns involved with working in-person. Recently, however, certain companies have begun to transition back to in-person settings. Nevertheless, under the Americans with Disabilities Act, reasonable accommodations must be provided to employees who have special health circumstances unless doing so would be an undue hardship. If employees that have disabilities were able to complete their work satisfactorily at home prior to the recent in-person shift, it could be hard for employers to prove that remote work would pose an undue hardship. 
Lawsuits regarding the right to work remotely are likely to increase in the near future as more employers try to move back to in-person workspaces. A 2021 case involving a worker's right to work remotely was brought on by the U.S. Equal Employment Opportunity Commission after a facility management company denied a worker the ability to work remotely while extending that right to other employees of the same position. 
Seek Legal Assistance Today 
Have you been a victim of workplace discrimination? If so, seek legal assistance from the Working Solutions Law Firm, located in New York City and Livingston, NJ. Contact us today at (646) 430-7930 to schedule a free case evaluation and receive experienced legal counsel. 
Our employment lawyers specialize in many areas of law, including FMLA and unpaid wages and overtime. Whatever your employment issue is, please reach out for a consultation today.