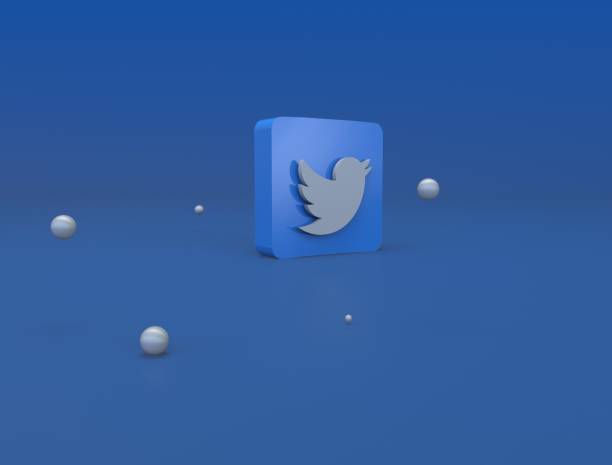 Twitter's CEO Fires Two Execs Amidst Elon Musk's Buyout Deal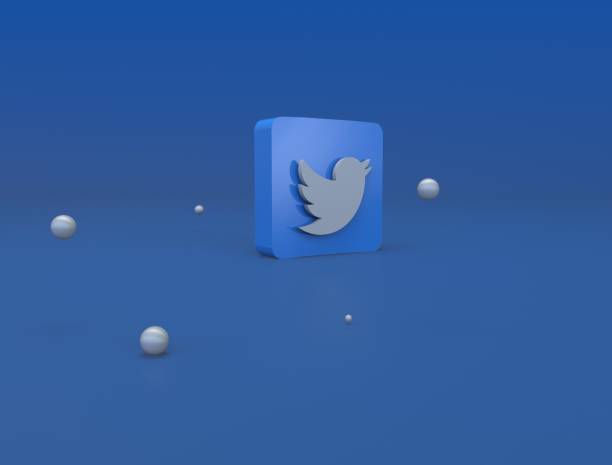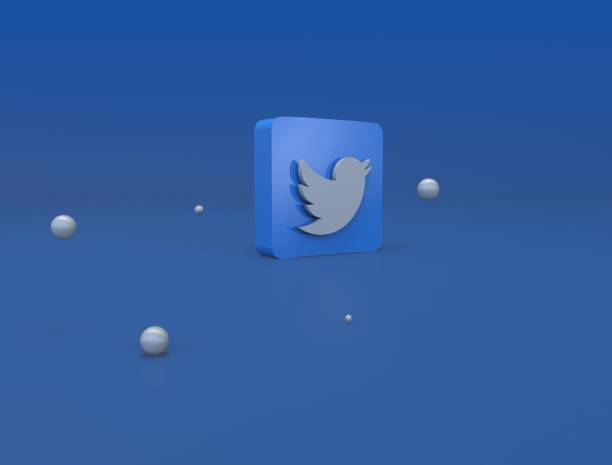 Following Elon Musk's announcement to buy Twitter for $44 billion, two executives of the company were let go. According to an article published on ABC News, two high-level executives were unexpectedly fired from the social media company in a memo from Twitter's CEO, Parag Agrawal. Kayvon Bekpour, who led the company's consumer position and Bruce Falck, who oversaw revenue, both took to Twitter to share the news. Beykpour, who was on paternity leave at the time, tweeted saying that he was "leaving the company after over 7 years" and that it wasn't "how and when [he] imagined leaving Twitter." 
The Basis of Beykpour and Falck's Termination and Their Response 
According to the article, Beykpour shared that Agrawal asked him to leave, saying that "he wants to take the team in a different direction." Falck echoed Beykpour's tweet stating that he too was let go from the company after five years and updated his bio to read "unemployed." Both Beykpour and Falck further shared their numerous accomplishments that they achieved while working at the company and their appreciation for their team. In a similar article posted on the matter, Beykour mentioned that he is still on paternity leave and does yet know where his career is headed next. Agrawal responded to Beykpour's tweets sharing his gratitude for the work that he has done: "your impact will be felt for a long time, by many people."
The article also mentions that Agrawal also took paternity leave recently after assuming the CEO position and received criticism for doing so by other executives at the company. Argrawal did comment on this matter, saying there would not be any more layoffs until the transfer of the company to Musk is completed. There are speculations that Musk, who holds a reputation for being a "workaholic," may alter Twitter's policy for employee paternity leave, which currently stands at 20 weeks. 
Federal and State Laws on Parental Leave Rights 
Although Agrawal declined to answer questions regarding why Beykpour was fired while on paternity leave, CEO of the Center for Parental Leave Leadership Amy Beacon expressed that "letting Beykpour go during his paternity leave is a huge misstep." There are federal and state laws that protect employees from losing their jobs for taking parental leave. Under the Family Medical Leave Act (FMLA), eligible employees may take up 12-weeks of paternity or maternity leave. Employers are prohibited from discriminating against the parent on the basis of gender and are forbidden from retaliating against the employee for taking leave. 
Seek Legal Assistance Today 
If your employer has fired or unfavorably treated you, seek assistance from the Working Solutions Law Firm, located in New York City and Livingston, NJ. Contact us today at (646) 430-7930 to schedule a free case evaluation and receive experienced legal counsel. Our employment lawyers are based in New York, NY, and Livingston, NJ, and represent clients throughout New York and New Jersey who need help with employment issues.