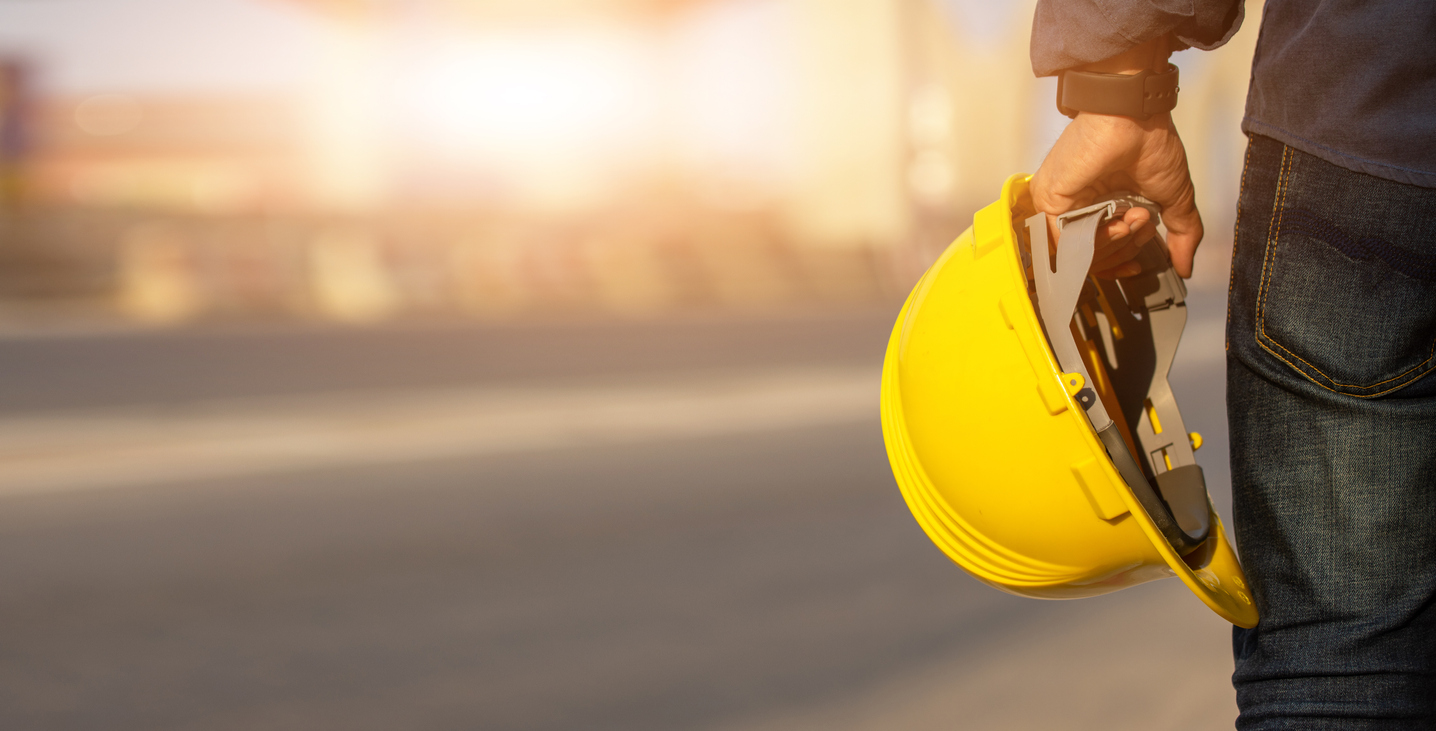 Undocumented Construction Worker Awarded $650,000 for Whistleblower Retaliation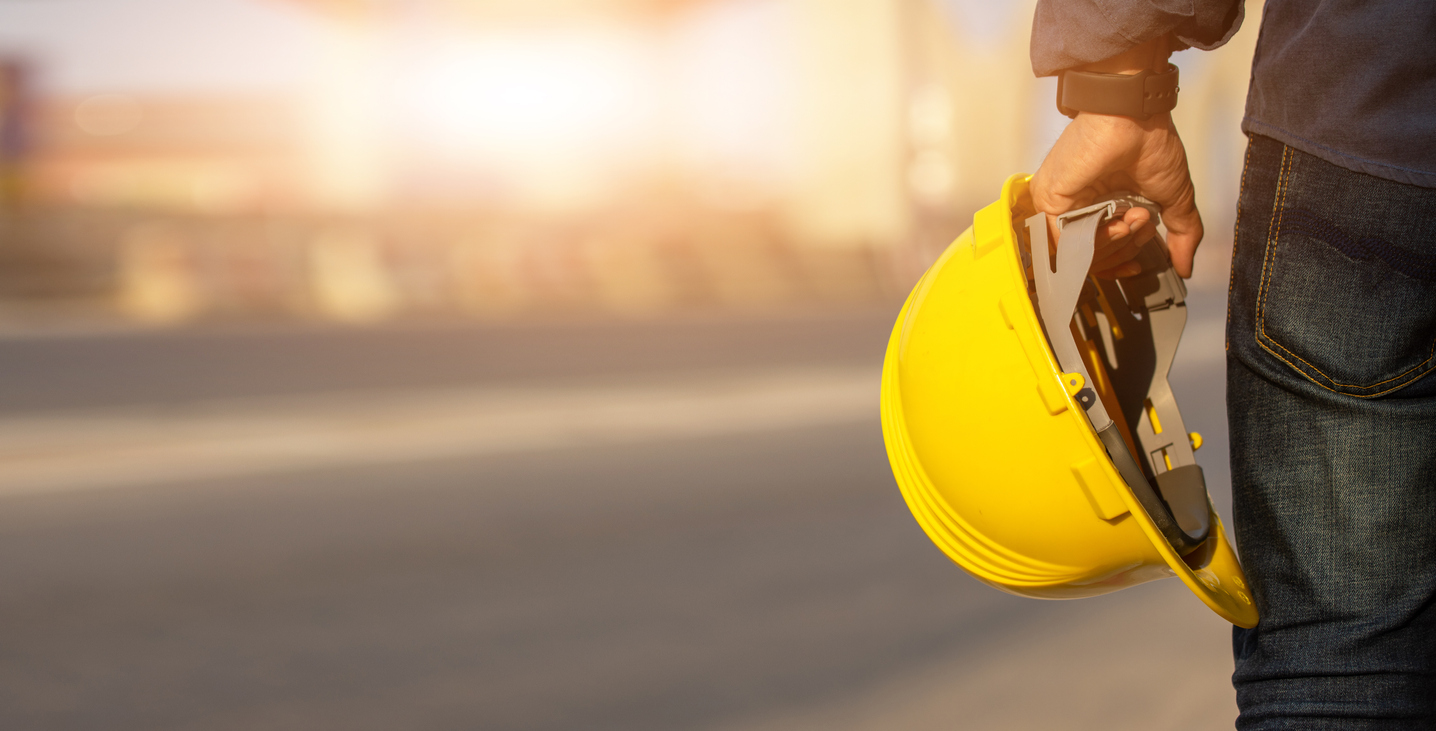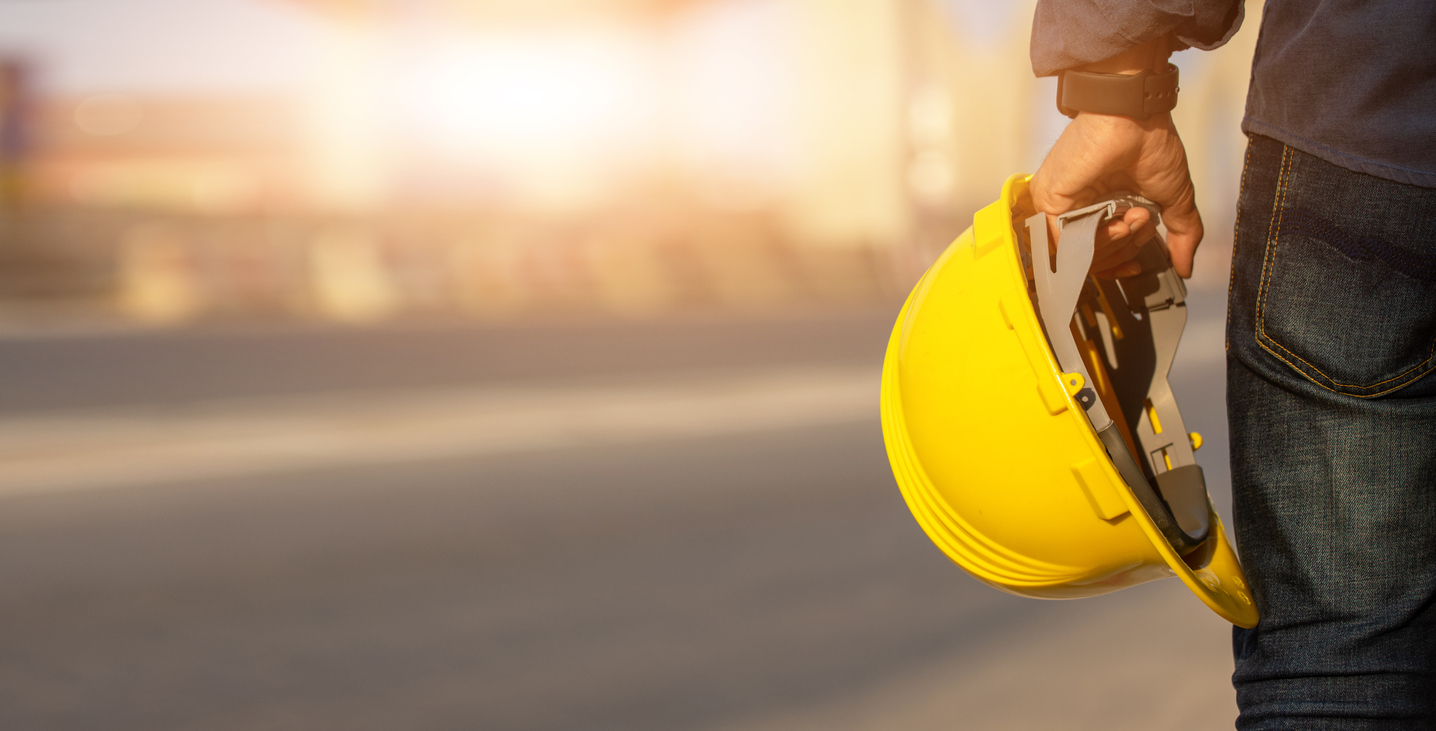 In June, a Massachusetts jury awarded an undocumented employee of Tara Construction Inc. a total of $650,000 for enduring retaliation at the hands of chief executive officer Pedro Pirez. The employee of the construction company suffered a serious injury on the job that was later reported to the Occupational Safety and Health Administration (OSHA). OSHA opened a rapid response investigation into the matter. Not long after, the U.S. Immigration and Customs Enforcement (ICE) found the injured employee and detained them. 
The lawsuit alleged that Pedro Pirez and his company facilitated the detention of the immigrant employee as a form of retaliation. After this, the Department of Labor got involved. Solicitor of Labor Seema Nanda verified, "The Department of Labor will not tolerate retaliation against employees who complain of workplace abuses, including when an employer seeks to use an employee's perceived immigration status as a way to intimidate workers." 
The Solicitor of Labor continued,"Successful enforcement of worker protection laws depends on workers being empowered and feeling safe enough to speak out for themselves and their fellow workers." It is imperative for workers to feel confident disclosing concerns about their work conditions without a threat of retaliation. Employees who handle machinery and other large equipment, particularly on developing construction sites, are entitled to safety measures that protect them from otherwise dangerous jobs. 
The federal jury in Massachusetts assessed $200,000 in punitive damages against Tara Construction Inc. and $400,000 in punitive damages against CEO Pedro Pirez. They also awarded an additional $50,000 in compensatory damages. In total, the undocumented employee will walk away with $650,000. In OSHA's published report of this decision, they also cited their Whistleblower Protection Programs webpage. 
Protections Against Unsafe Working Conditions
The Occupational Safety and Health Act protects workers from unsafe, unsanitary, and generally unlawful working conditions. The act ensures that a set of employment standards be guaranteed for all laborers, including undocumented workers. Under the OSH Act, employers are "responsible for providing safe and healthful workplaces for their employees." 
The Occupational Safety and Health Administration (OSHA) enforces the Act amongst other labor laws. OSHA also assures that employees are able to speak openly about potential labor violations without fear of retaliation. When complaints are made, the Administration investigates and intervenes on behalf of employees if necessary. It is illegal for employers to retaliate against their whistleblower employees in the form of harassment, demotion, termination, or in the recent case of an undocumented construction worker, attempted deportation. 
What Does This Ruling Mean for Immigrant Workers? 
Retaliation is a serious violation of labor law, and damages may be significant. The Regional Solicitor of Labor in Boston was quoted in reiterating the final awards of the case, "We seek and obtain punitive damages under the laws we enforce to ensure employers understand that it is not only unlawful, but also costly, to retaliate." 
Employees of any citizenship status are entitled to safe working conditions. Migrant workers are specifically protected under the Migrant and Seasonal Agricultural Worker Protection Act (MSPA). The Department of Labor stands with workers against intimidation, retaliation, or mistreatment from their employers. Whistleblower complaints ensure that abuse does not go on – workers help workers in this way. And if you are the victim of workplace abuse, you, too, may be entitled to significant financial compensation. 
Seek Legal Assistance Today 
Have you been a victim of workplace retaliation? Has your employer expected you to work in unsafe working conditions? If so, seek legal assistance from the employment lawyers at the Working Solutions Law Firm, located in New York City and in Livingston, New Jersey. Contact us today at (646) 430-7930 to schedule a free case evaluation and receive experienced legal counsel. 
Our employment lawyers specialize in many areas of the law, including FMLA and unpaid wages and overtime.Whatever your employment issue is, please reach out for a consultation today.