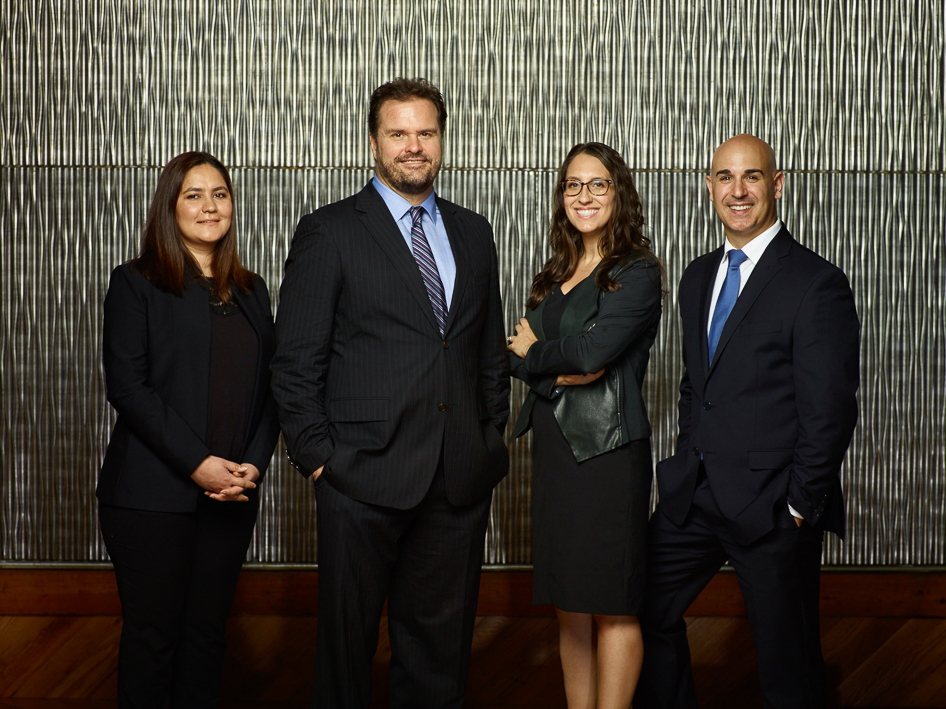 United Capital Hit with Discrimination Suit from Fired Employee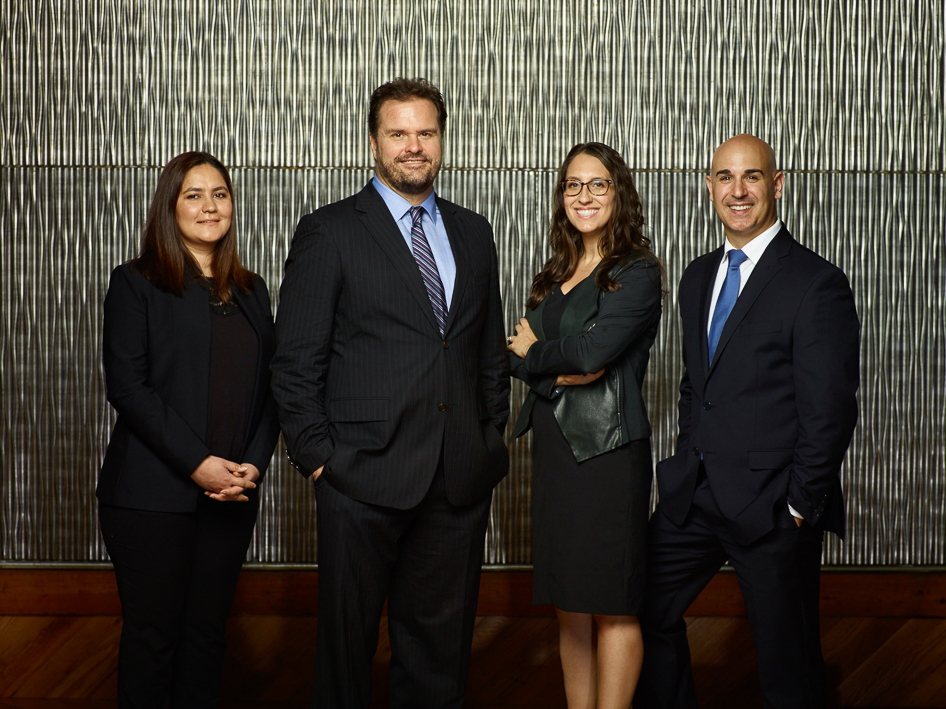 United Capital Financial Advisers is being sued by a former employee who claims she experienced racial discrimination and retaliation at the firm.
Tracey Chung alleges that her supervisor would publicly humiliate and berate her, and constantly micromanage her work, according to a lawsuit filed last week in a Dallas, Texas federal court. Chung claims that she was singled out by this supervisor because she was the only Asian woman in the office and was viewed as an easy target.
Chung reported the behavior to the firm's human resources department, and it sided with her supervisor after an investigation, she claims. Chung also claims in the suit that the firm forced her to undergo retraining and put her on probation.
Less than two weeks after Chung reported her supervisor, she was fired, according to the complaint.
"At the time she was fired, [Chung] had not even finished the retraining program mandated by her supervisor and HR," the lawsuit claims. "Plaintiff was not even allowed to speak to HR about her complaint or her dismissal before she was forced to leave the building."
Chung was hired as a client service manager for the firm in February 2018 and her responsibilities included assisting financial advisors, working with custodians and managing client funds, according to a LinkedIn profile. A United Capital spokesman says Chung's last day was on February 20, 2019.
Chung is looking for $325,000 in damages as well as pre and post-judgment interest, attorney's fees and court costs. The Equal Employment Opportunity Commission (EEOC) issued Chung a right to sue notice on June 7, 2019.
"At United Capital, we take diversity very seriously," says a company spokesman via email. "As it relates to the case, we have no further comment at this time."
Typically, when filing a complaint to the EEOC, an interviewer for the agency asks for explicit examples of alleged discrimination, says Carolyn Wheeler, senior counsel at Katz, Marshall & Banks, who is not involved in this case. If the EEOC finds probable cause, it tries to settle the case. But, if it can't, it gives the plaintiff the right to sue.
"To say someone is micromanaging you and humiliating you are not real examples of what the supervisor is saying," she says, noting that she usually asks for more specific details when interviewing clients for racial discrimination claims.
The underlying retaliation claims in this lawsuit are stronger than the alleged discrimination claims since there is more "concrete" evidence of adverse action, says Christopher Davis, a New York-based attorney with Working Solutions NYC, who is also not involved with this case. Chung will likely get a trial, since the complaint and the termination occurred so close together, he says.
United Capital agreed to sell its business to Goldman Sachs in May, as reported. At the time, United Capital had 220 advisors who oversaw $25 billion in client assets.
Chung did not respond to LinkedIn message prior to publication deadline. Her lawyer, Tailim Song, did not respond to a request for comment prior to publication deadline.
To view this full article written by Alyson Velati, visit fundfire.com.