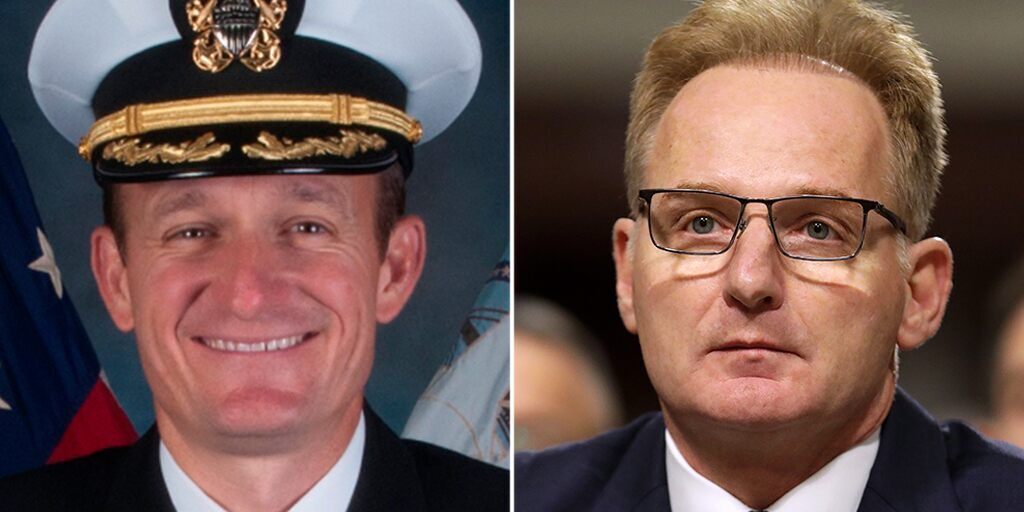 Update: Acting Navy Secretary Calls Fired Captain "Stupid" in Violation of Military Law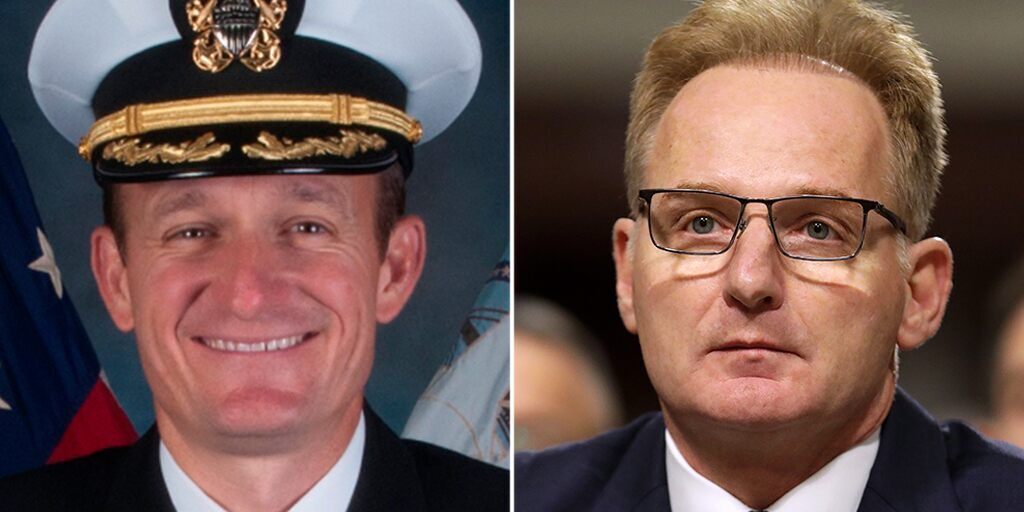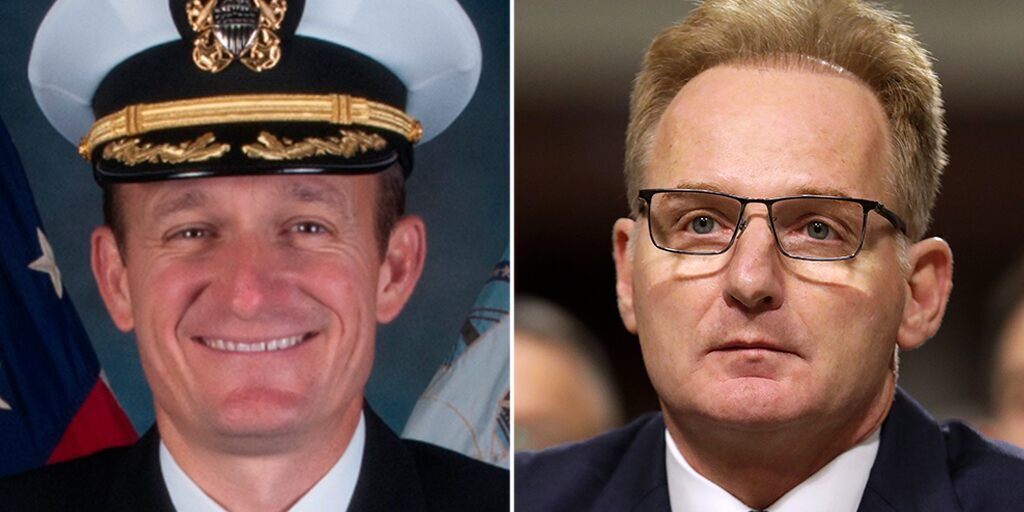 In an earlier blog, we argued that Trump's acting Navy Secretary, Thomas Modly, possibly exercised undue command influence by firing former Navy captain Brett Crozier before the completion of an impartial investigation, especially if he was influenced by the White House in doing so as the Washington Post has claimed.   Unlawful command influence prohibits any person in a position of higher authority from influencing the outcomes of military judicial proceedings. It seeks to eliminate political pressure, abuses of power, or conflicts of interest among officials higher up on the chain of command from impacting legal judgments on lower officers.
Today, Thomas Modly possibly violated this military law again by calling Crozier "naive" and "stupid" in a speech addressing sailors that cheered for Crozier as a hero while he left the USS Ronald Reagen.  Modly also accused Crozier of betraying the Navy.  He said, "It was a betrayal. And I can tell you one other thing: because he did that he put it in the public's forum and it is now a big controversy in Washington, DC."
First, the investigation into the former Navy captain's misconduct was not complete by the time he was fired and is still ongoing.  Thus, Modly's scathing rhetoric most likely constitutes undue command influence as he has condemned Crozier before the completion of an impartial investigation. Not only does this lack of standard due process imply the use of undue command influence, but it is also reminiscent of the flawed Tailhook investigation.   Second, Modly appears to have now committed an offense worthy of a court-martial by accusing another officer of betraying the navy without due process.
Seek Legal Assistance
If you are a victim of employer retaliation, seek legal assistance today. The Working Solutions Law Firm, located in New York City, can assist you. Contact us today at (646) 430-7930 to schedule a free case evaluation and receive experienced legal counsel.
*These are the opinions of the firm; the thoughts expressed are those of the writers