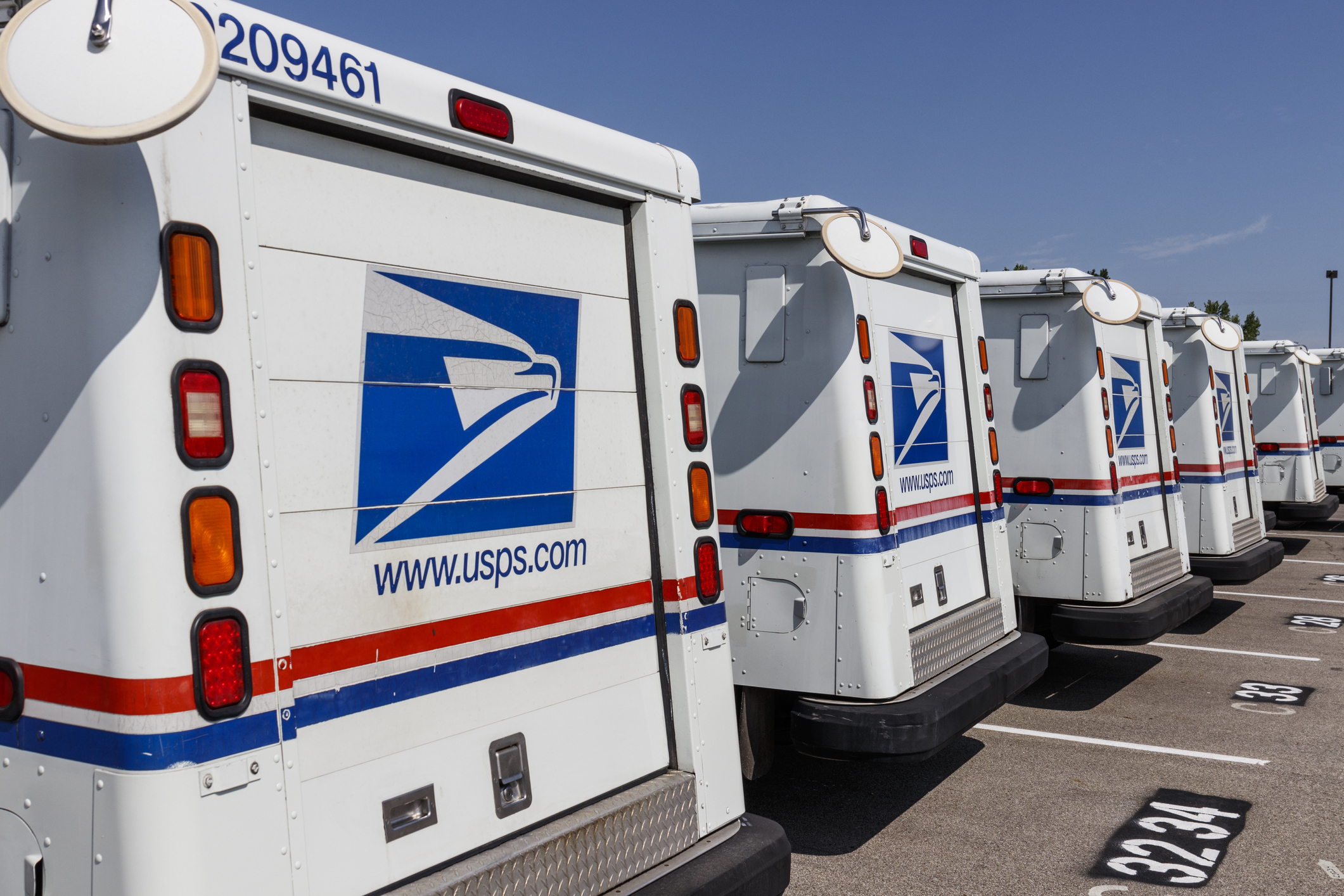 USPS Exposed for Years of Wage Theft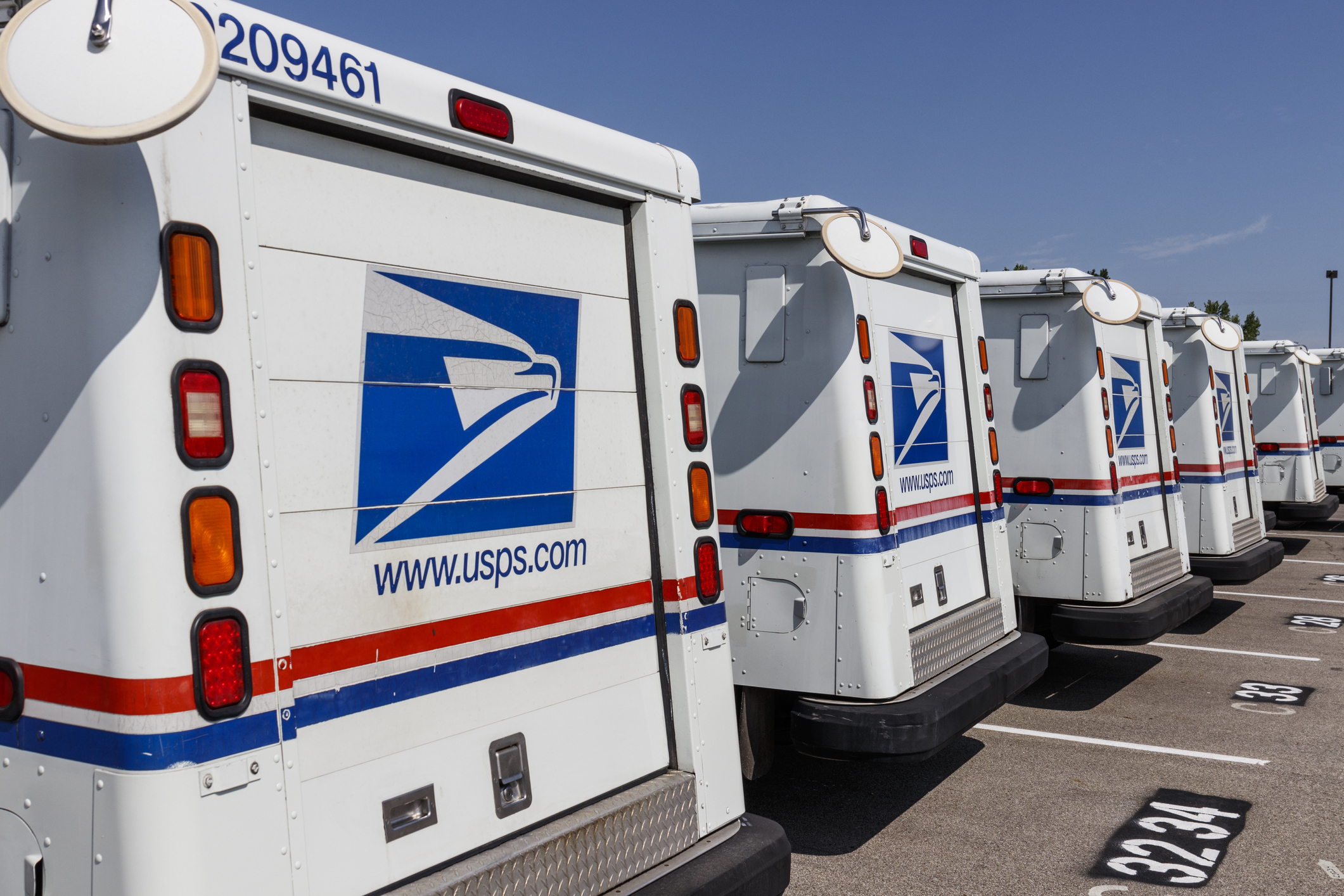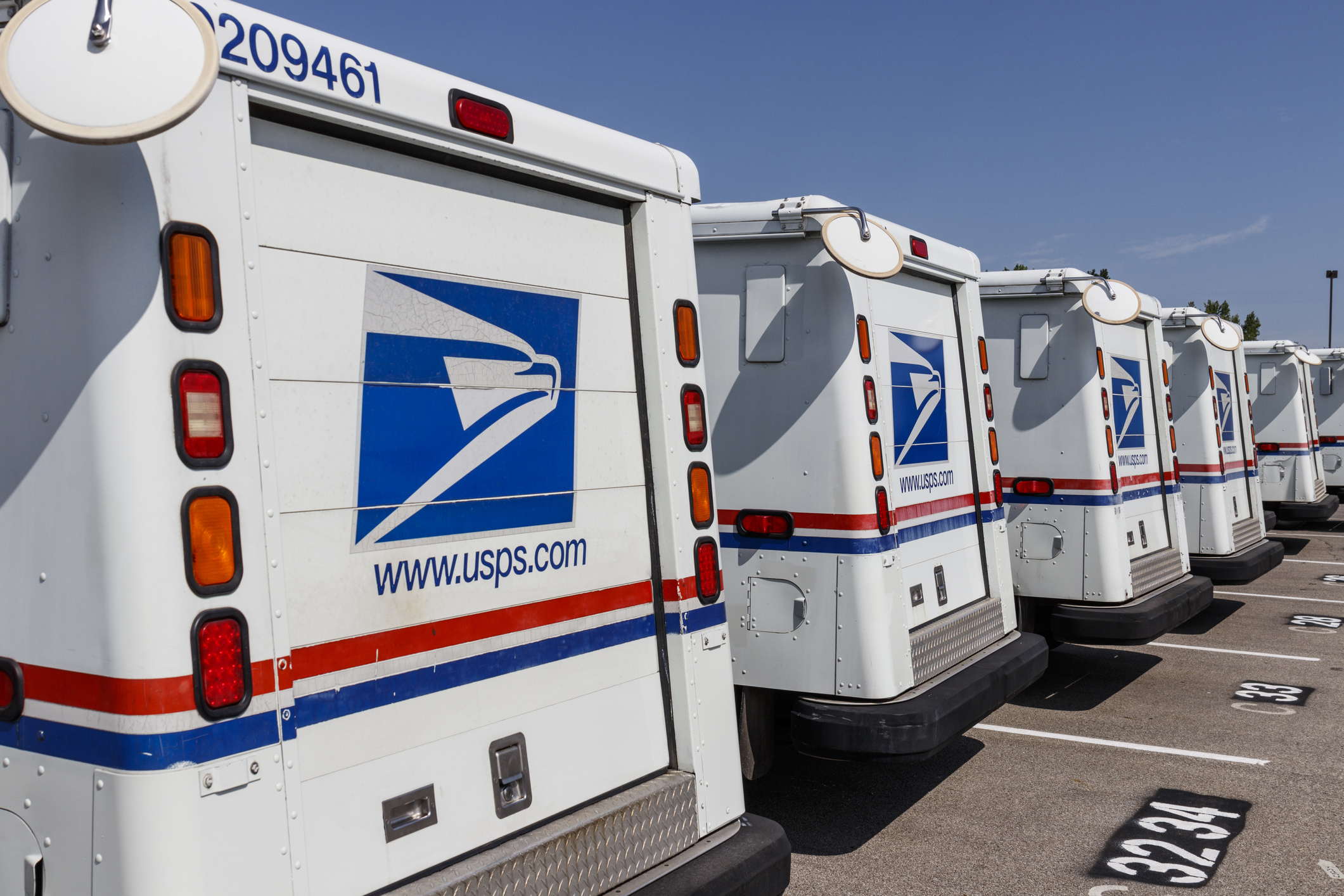 A recent Associated Press (AP) article exposed the United States Postal Service (USPS) for systemic wage theft throughout recent years. The piece begins by introducing Nancy Campos, a 59-year-old mail carrier working in Midland, Texas, who has repeatedly been cheated out of her pay. In January, she worked thirteen days in a row without a lunch break and even worked on Martin Luther King Jr. Day. That day, she took a picture of her time sheet so she could compare it to her pay stub. When she checked her pay stub two weeks later, it was just as she had expected: she was missing six hours of overtime pay, totaling up to $200 in unpaid wages. Campos said, "I knew what was going to happen because it happens every pay period."
Mail carriers are expected to swipe in and out of their shift within an eight hour time frame. This is because the USPS does not want to pay the carriers overtime wages, which are 50% extra per hour under the Fair Labor Standards Act (FLSA). The AP article states that the USPS has faced pressure from the inspector general to keep overtime pay to a minimum. However, mail carriers have explained it is usually impossible to complete all of their deliveries—along with sorting and unloading mail—within this eight hour shift. In recent months, the combination of a spike in online shopping and the mounting debt crisis faced by the USPS has resulted in managers robbing workers of their overtime pay. 
Investigation into Wage Theft by the USPS
An investigation conducted by the Center for Public Integrity revealed that Campos is just one of many mail carriers who has been cheated by the USPS. Arbitrators and federal investigators discovered that the agency has been illegally underpaying hourly workers across the country for years. The AP article reports, "From 2010 to 2019, at least 250 managers in 60 post offices were caught changing mail carriers' time cards to show them working fewer hours, resulting in unpaid wages, according to a batch of arbitration award summaries obtained by Public Integrity for cases filed by one of the three major postal unions." Additionally, these managers rarely received more than a slap on the wrist for their actions. In fact, records show that some of them continued to alter time cards even after they were caught. 
According to data collected from the Department of Labor, the USPS has been cited 1,150 times by the federal government since 2005 for underpaying letter carriers and other employees. Collectively, these workers lost about $659,000 in pay, less than half of which they received back from the Postal Service after negotiations with the DOL . While the data collected from the Center for Public Integrity and the Department of Labor is telling, it is far from the full picture: these statistics do not account for arbitration cases that were settled before reaching arbitration. 
Response from the USPS
David Partenheimer, a spokesperson for the USPS, said the Postal Service does not condone supervisors altering time cards and claims that the agency takes these instances of wage theft very seriously. In an email to the Center for Public Integrity, Partenheimer writes, "This position is messaged to the postal workforce directly from postal leaders, including the Vice President, Delivery Operations, who periodically reissues policies regarding appropriate timecard administration for supervisors." As mentioned earlier, the USPS has faced serious financial hardships in recent months, especially during the pandemic. 
Seek Legal Assistance Today 
If you are experiencing wage theft, seek legal assistance from the Working Solutions Law Firm, located in New York City and Livingston, NJ. Contact us today at (646)-430-7930 to schedule a free case evaluation and receive experienced legal counsel.