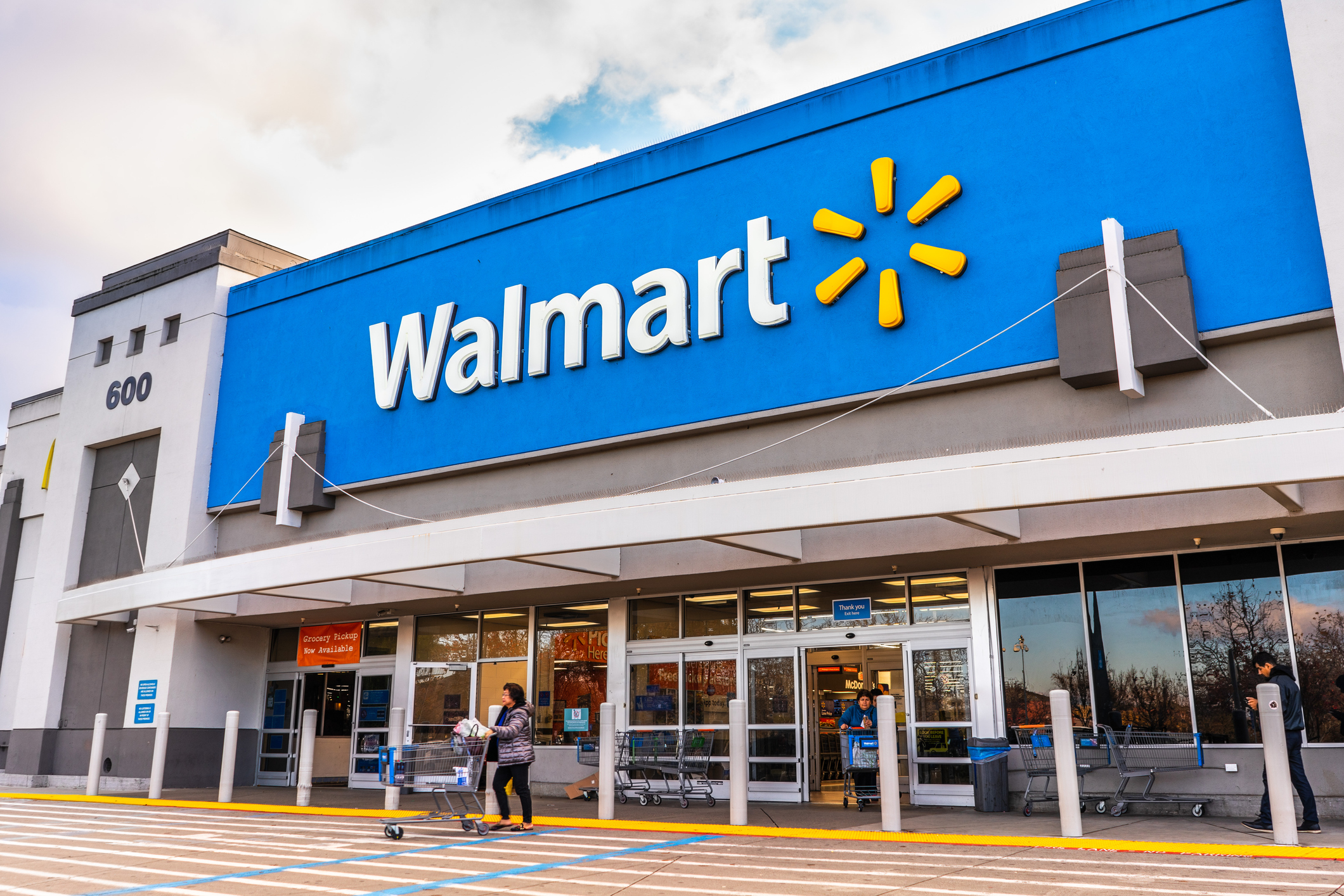 Walmart Fails to Slow Down Unpaid Overtime Lawsuit Filed by Night Managers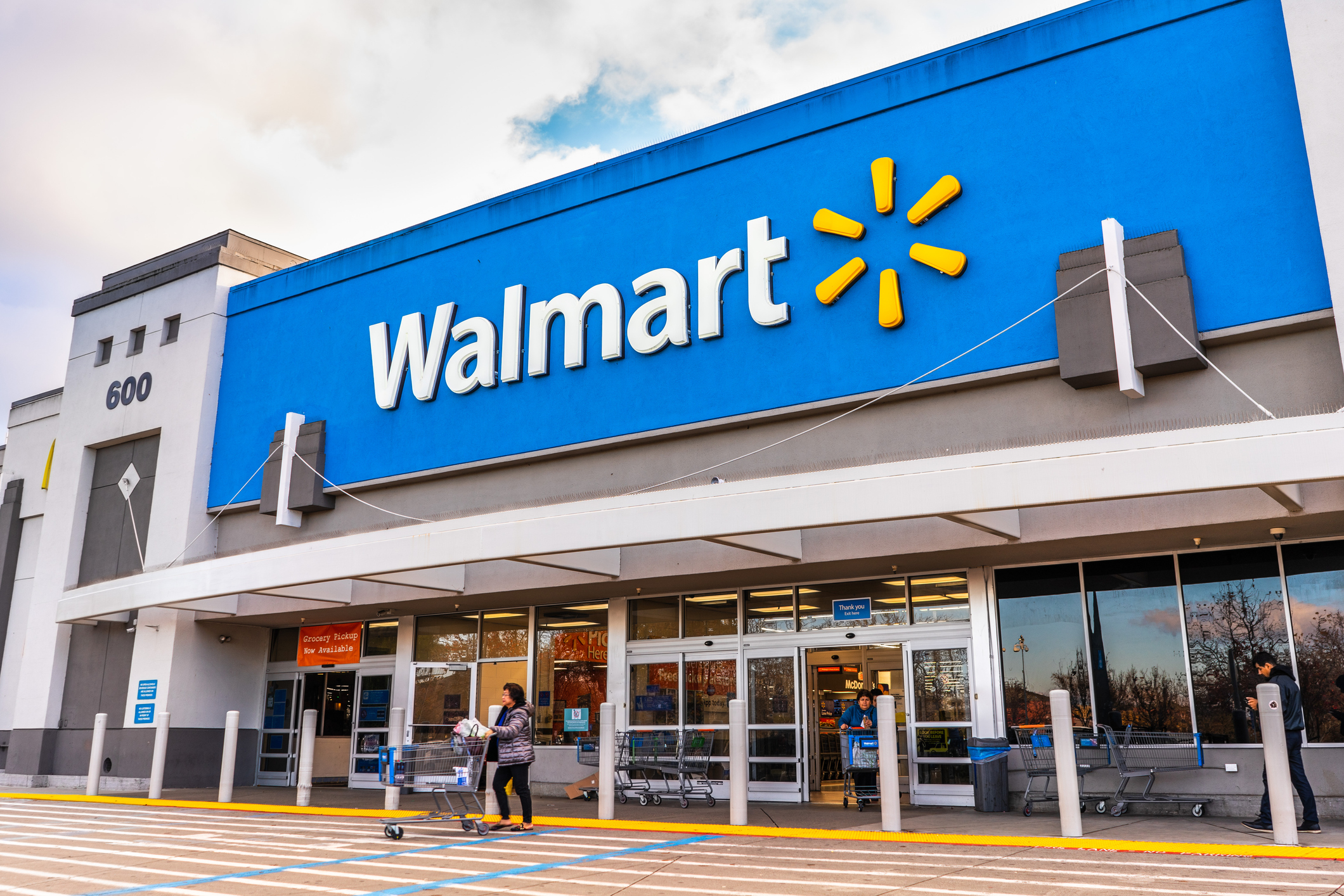 Last month, Walmart filed a motion for partial summary judgment in an attempt to dismiss some of the claims brought against the retail giant in an unpaid overtime pay lawsuit filed by night managers. The plaintiffs in the lawsuit, which was filed in 2016, have accused Walmart of misclassifying night managers as exempt from overtime pay in violation of the New Jersey Wage and Hour Law (NJWHL) and New York labor law. The lawsuit was filed as a proposed class action; however, the plaintiffs were denied certification in April 2020. 
Walmart brought forth two claims in their motion. First, they argued that the statute of limitations on the New Jersey wage law that the plaintiffs brought their claims under has run out. Next, they claim that under the fluctuating workweek method, the workers should only receive half their overtime rate if it is ruled that damages are owed. U.S. District Court Judge Madeline Cox Arleo denied both of these claims, dismissing the motion for partial summary judgment. 
Why Were Walmart's Claims Dismissed?
According to a recent Law360 article, "In 2016, the NJWHL had a two-year statute of limitations and it did not allow workers to seek damages under the law . . . The law has since been amended by the New Jersey Legislature to extend the statute of limitations to six years and allows potential victims to seek damages, according to Walmart's motion." But Walmart argues that this amendment cannot be applied retroactively; therefore, the employees' claims should be dismissed. However, in the employees' response to Walmart's motion, they stated that they are no longer seeking damages under the NJWHL. Judge Arleo sided with the workers, making the company's statute of limitations argument irrelevant. 
Walmart then argued that according to the fluctuating workweek method, the employees should only receive half their overtime pay. As explained by the Law360 article, ". . . every appeals case that dealt with the method ruled that as long as an employee agreed to work for a fixed rate and their hours fluctuated each week, if they're later found to be entitled to overtime in a misclassification suit, the employee needs to be paid only a half-time premium." Walmart claimed that this applies to the workers filing the lawsuit. David Roth, the attorney representing the workers, disagreed, stating, "Our position is and has always been that the fluctuating workweek should be strictly construed and requires a clear unambiguous agreement between the employee and employer that clearly states that the salary covers all hours worked." Judge Arleo agreed with Roth and once again nixed Walmart's claims, saying, "The court finds that there is a genuine dispute of material fact as to whether the parties mutually understood that plaintiffs' salaries were intended to compensate them for all time worked." For example, one employee was under the impression that their salary covered the 48 hours they were scheduled to work, while another thought their salary only covered 40 hours. 
Walmart's Response to Unpaid Overtime Lawsuit
Abby Williams, a spokesperson for Walmart, stated that the company believes that "these individual associates are classified and compensated correctly" and that they "plan to continue to defend the company." She claims that Walmart takes its responsibility to classify workers correctly very seriously. 
Seek Legal Assistance Today 
If you have been misclassified or have unpaid overtime wages, seek legal assistance from the Working Solutions Law Firm, located in New York City and Livingston, NJ. Contact us today at (646) 430-7930 to schedule a free case evaluation and receive experienced legal counsel.