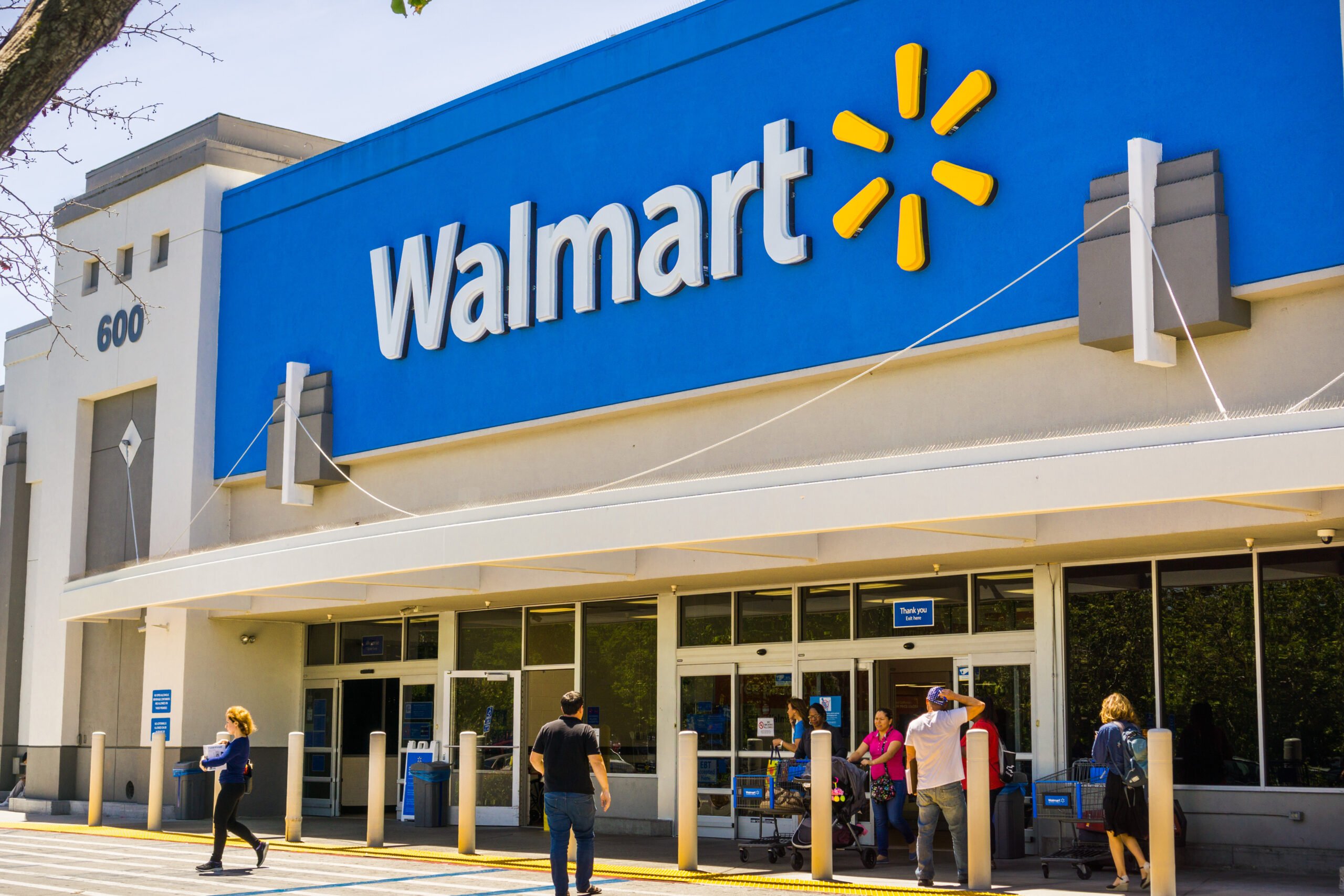 Walmart Named in Legal Cannabis Class Action Suit for Retaliating Against Employees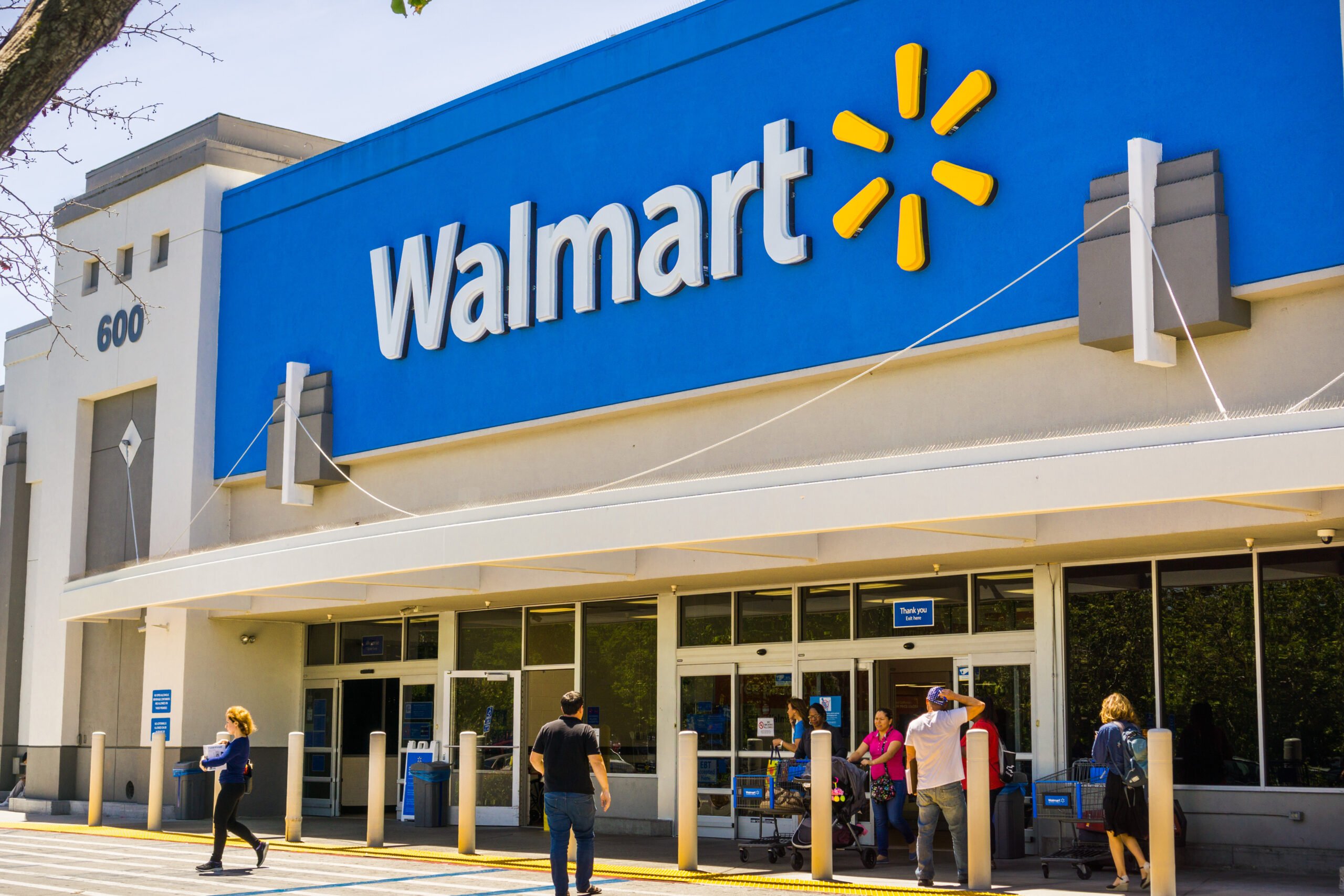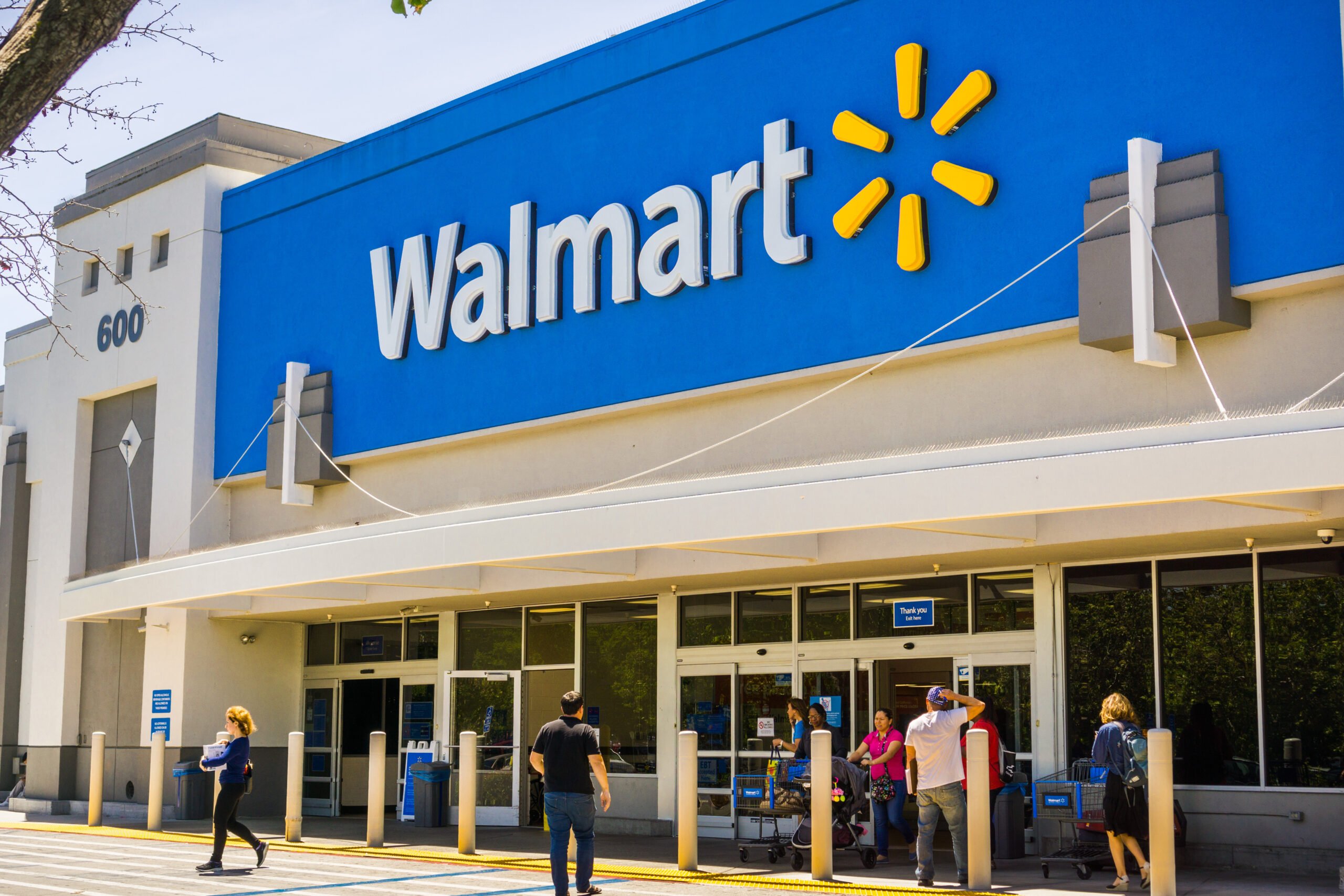 Cannabis use has been legalized in 19 different states, so far. In New Jersey, state legislation has been passed to ensure employees who engage with cannabis recreationally are not penalized in the workplace. Still, many employees are subject to drug tests that continue to identify the presence of marijuana, amongst other substances. 
Walmart and its subscription-based subsidiary Sam's Club have been named in a class action suit that accuses the retailers of wrongfully terminating, or otherwise penalizing, employees with positive results for cannabis. 
The Case
Erick Zanetich was offered a job with Walmart's security department in January 2022. In February, the company revoked his offer after Erick tested positive for marijuana in a mandated drug test. Zanetich is the lead plaintiff in the case against Walmart and Sam's Club. The class action is open to anyone who, on or after February 22, 2021, was fired, denied employment, or subjected to any other adverse employment action from any Walmart or Sam's Club in New Jersey following a drug test that came back positive for cannabis.
The New Jersey Cannabis Regulatory Enforcement Assistance and Marketplace Modernization Act (CREAMMA) was adopted in August 2021, which prevents employers from denying employment opportunities to candidates with detected cannabis use. 
Zanetich is requesting back pay for himself and others. Due to the size of damages, Walmart argued that the case should be tried in the New Jersey federal court. For Zanetick alone, the retail giant calculated he would have earned about $24,000 between his start date and time the lawsuit was filed. 
The Department of Labor in New York, another state where marijuana has been legalized, has similarly updated their terms to prohibit employers from retaliating against employees who engage with cannabis use outside of work. 
Companies may uphold policies of a drug free environment on their worksites. The legalization of cannabis use does not permit people to engage in such activity while they are on the clock. However, employers are obligated to respect the substance's legalization and not punish its users. 
Contact the Working Solutions Law Firm
Has your employer retaliated against you for marijuana use outside of work? If so, seek legal counsel from the employment lawyers at the Working Solutions Law Firm, located in New York City and in Livingston, New Jersey. Contact us today at (646) 430-7930 to schedule a free case evaluation and receive experienced legal counsel. 
Our employment lawyers specialize in many areas of the law, including retaliation, wrongful termination, and unpaid wages and overtime. Whatever your employment issue is, please reach out for a consultation today.