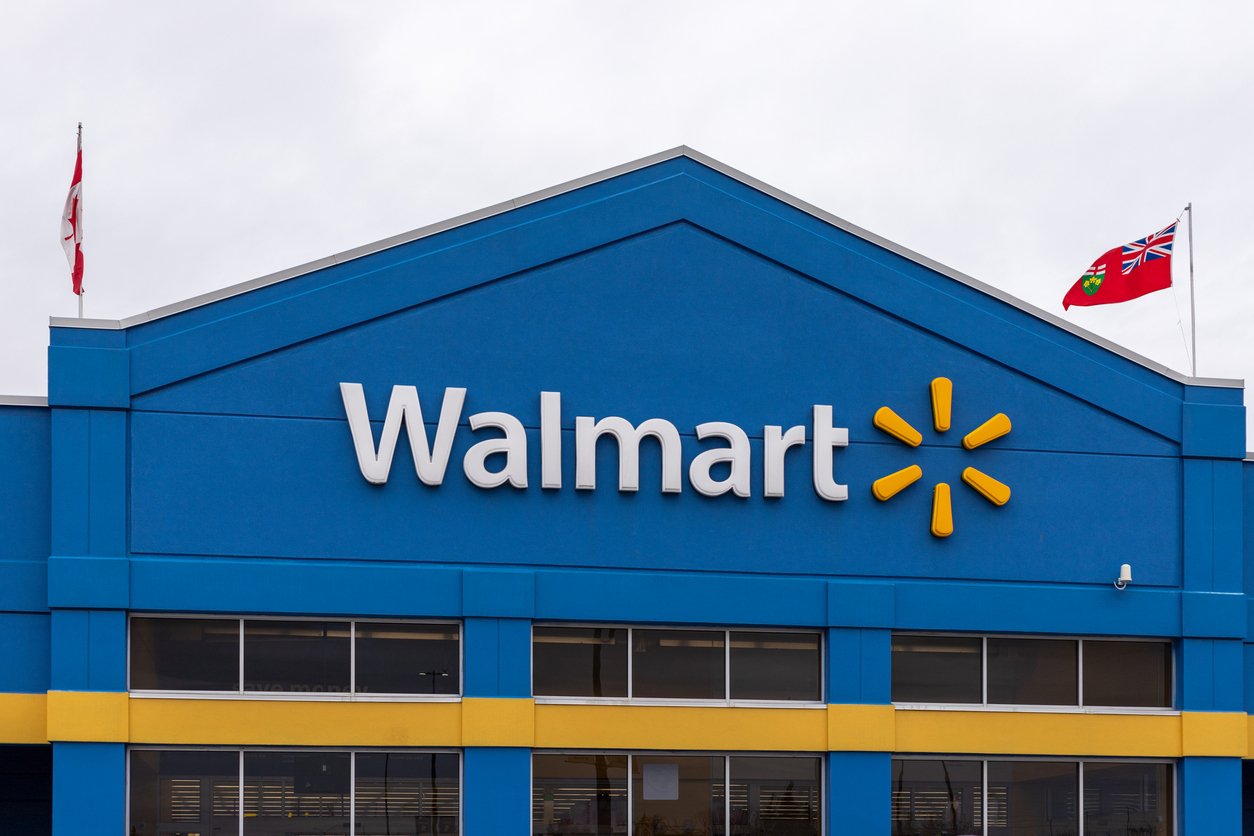 Walmart Settles Allegations of Racial Discrimination in Arbitration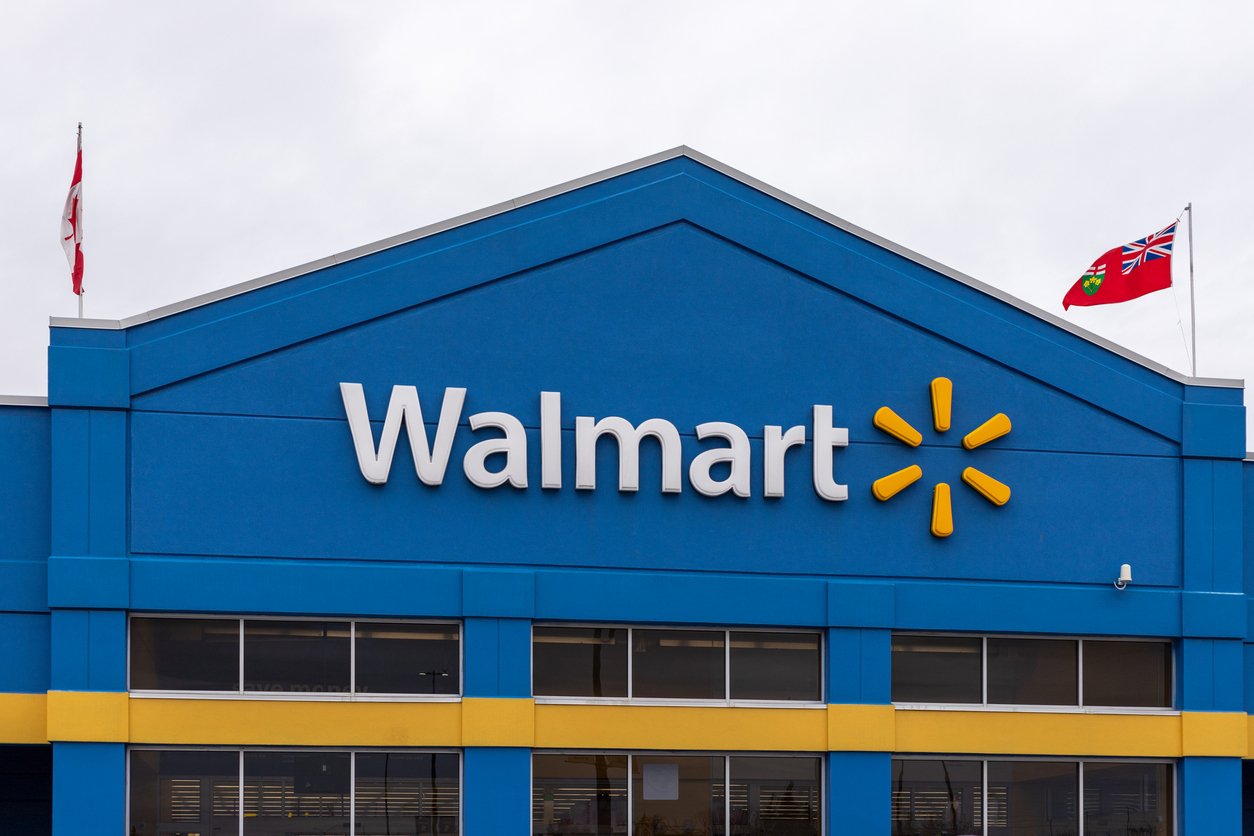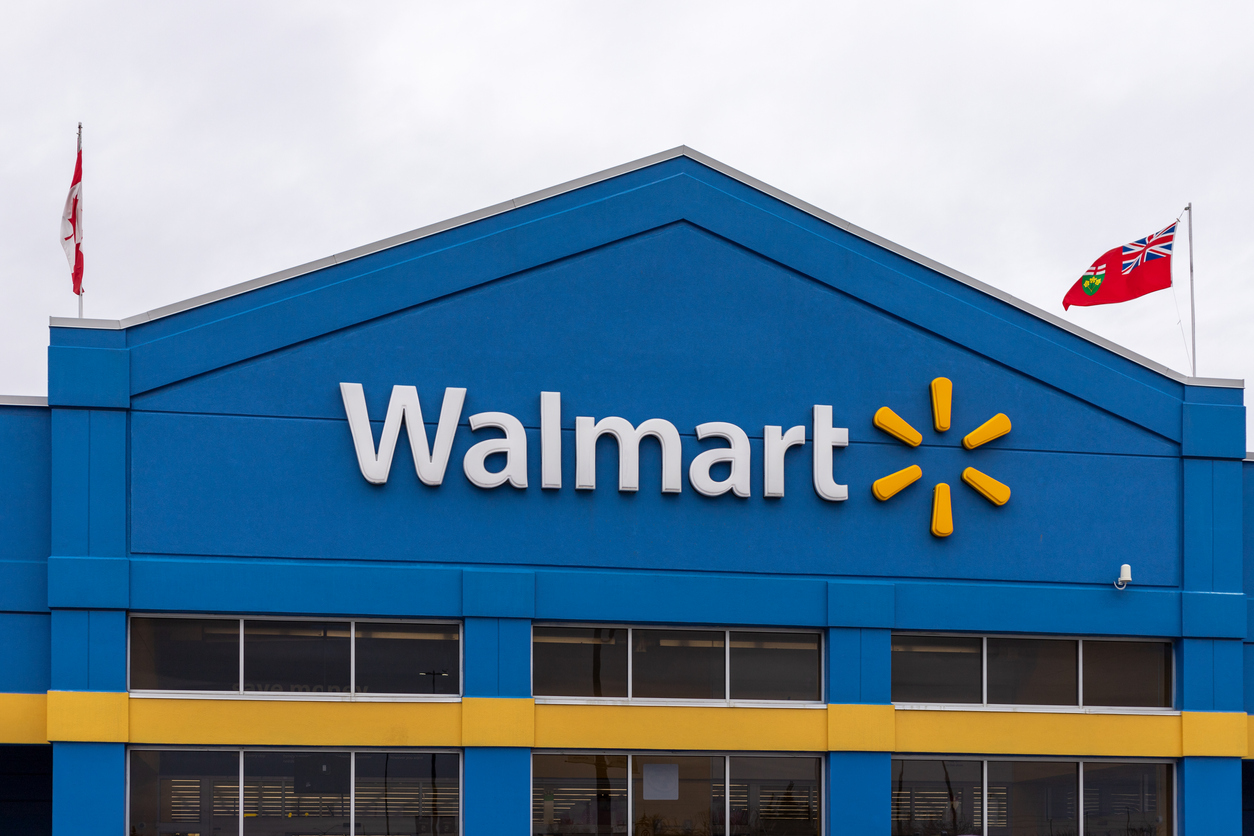 Walmart has agreed to settle with a former supervisor who alleged he was fired shortly after complaining that his boss used racial slurs in the workplace and made inappropriate comments to his daughter. 
Walmart requires its employees to sign arbitration agreements, which compels disgruntled workers to settle with their employers outside of court. The settlement amount is undisclosed and the retail giant has not commented on the matter. 
The Plus Sides and Perils of Arbitration Agreements 
Arbitration agreements have long been favored by employers who prefer to keep company legal matters clandestine and controlled. Arbitration entails private legal proceedings to be brokered by a third-party arbitrator. An arbitrator determines an award, rather than a judgment, to settle a matter. The award is later confirmed in court. 
Unlike a lawsuit, documents and decisions presented in arbitration are usually not shared for public review. Arbitration tends to be more cost effective for employers, as it is usually a speedier process. Employees may feel that a sit-down conversation with their employer does not necessitate hiring an attorney. Arbitrations are, however, formal legal procedures. Companies will always attend with their own representation, and it is recommended that employees do, too. 
A number of states, including California, New York, and New Jersey, have limited the enforcement of arbitration agreements to settle workplace allegations. While these limitations are predominantly to allow victims of sexual harassment and assault to officially sue, several states also limit arbitration for victims of discrimination. 
Walmart's History of Discrimination  
One of the country's largest employers, Walmart has a long-alleged history of wrongfully treating and terminating employees based on discrimination. In Iowa this year, the EEOC sued Walmart for gender and racial discrimination. The office accused the retail giant of deferring to stereotypes of working mothers with young children at home, citing how Walmart refused to promote a new African American mother based on expectations for her to leave the position. The suit also recounted the unsanitary storage closet offered to the woman as a lactation room, "a facility that was inferior to the clean office space it provided to a White employee for the same purpose."
The plaintiff in the recently settled case is a black man who experienced racial hostility at the behest of his boss. Marc Brown detailed that his boss "required workers of color to perform the majority of the manual labor in the store while referring to it as [N-word] work." When his boss discovered that Brown was married to a white woman, he targeted Brown's daughter, who also worked at the store, and made inappropriate comments about her presence being intolerable. 
Brown was terminated not long after complaining about these instances and seeking a new boss. Retaliation, as well as discrimination, qualifies as wrongful grounds for termination. 
Contact the Working Solutions Law Firm
Have you been the victim of discrimination ? If so, seek legal assistance from the employment lawyers at the Working Solutions Law Firm, located in New York City and in Livingston, New Jersey. Contact us today at (646) 430-7930 to schedule a free case evaluation and receive experienced legal counsel. Our employment lawyers specialize in many areas of the law, including discrimination, retaliation, and wrongful termination. Whatever your employment issue is, please reach out for a consultation today.