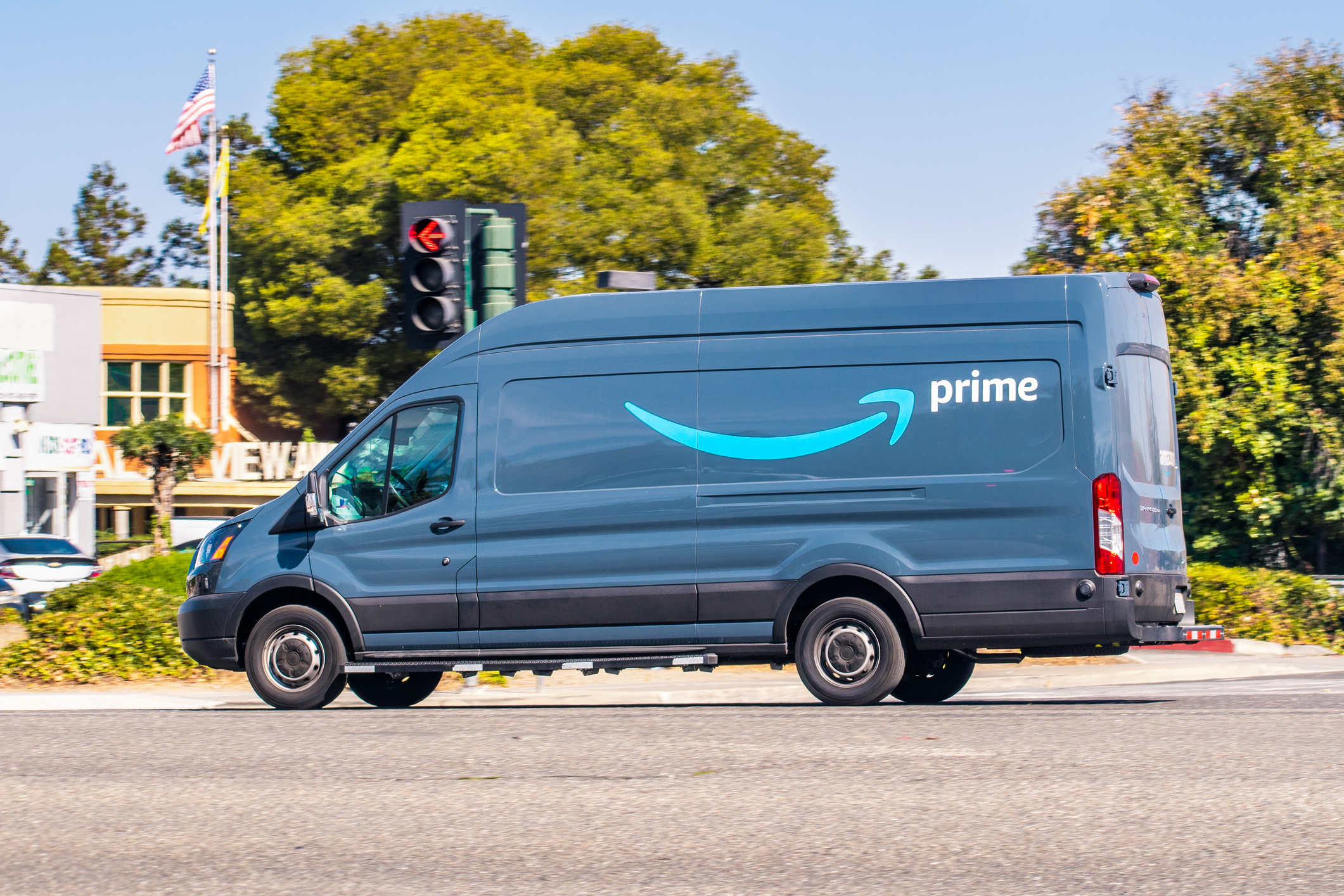 Wednesday Worklaw Alert: Amazon Under Fire for Stealing Drivers' Tips, Will Pay Workers $61.7 Million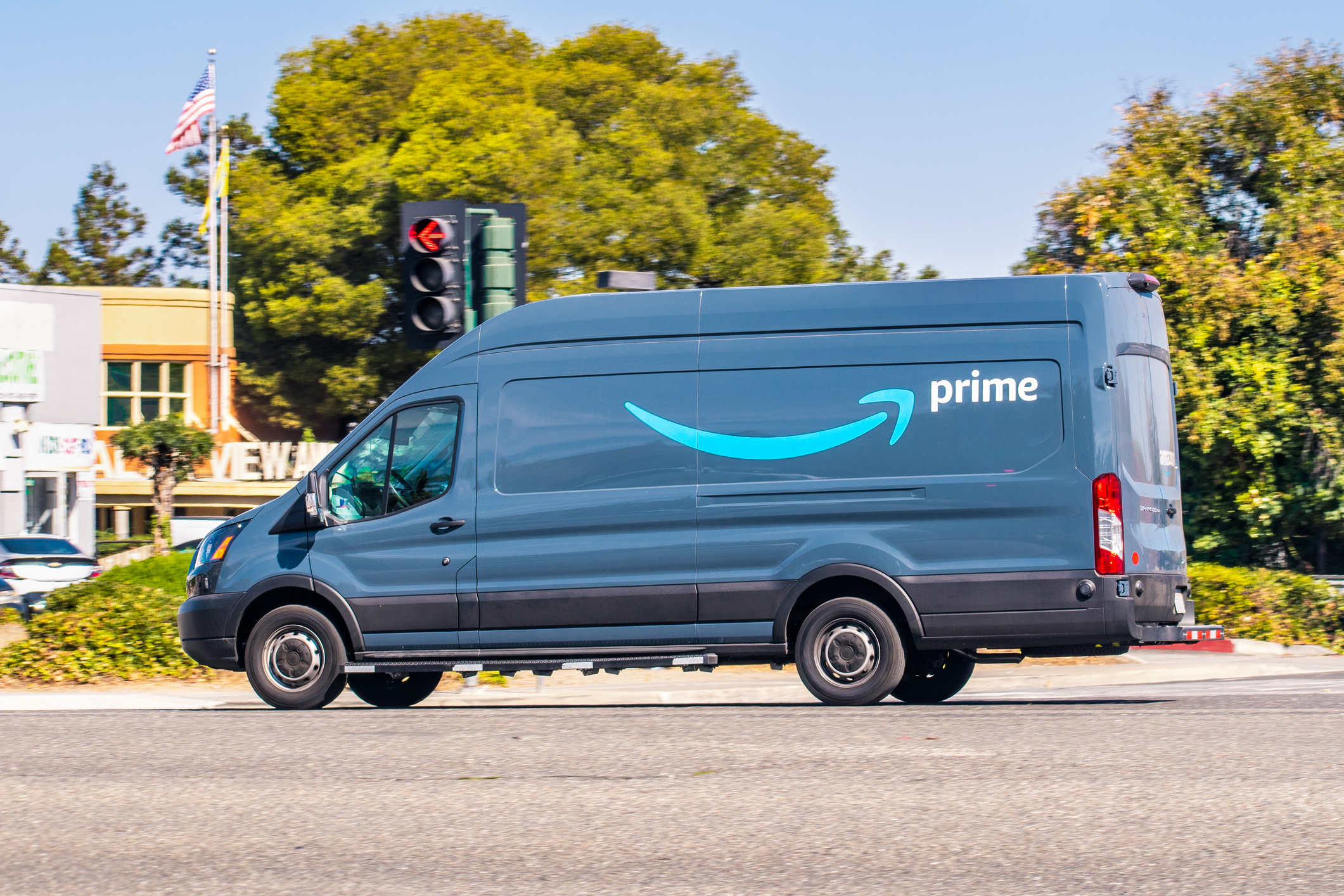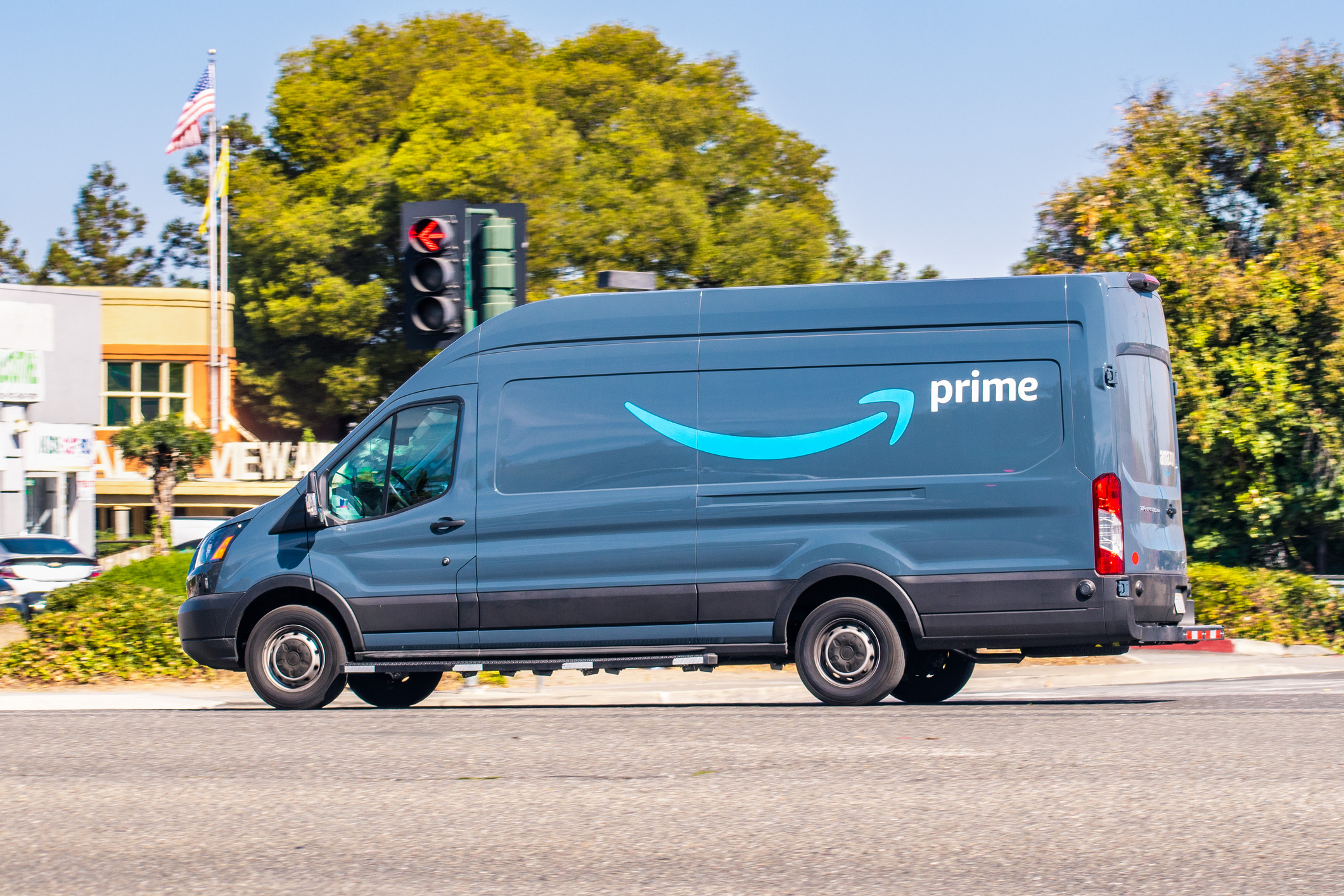 Earlier this month, the Federal Trade Commission (FTC) announced that Amazon will pay $61.7 million to settle allegations that the company stole Amazon Flex drivers' tips for two and a half years. The FTC says this number represents the amount of tip money that Amazon did not give to drivers until the company became aware of the FTC investigation in 2019. FTC Commissioner Rohit Chopra said, "Today, the FTC is sanctioning Amazon.com for expanding its business empire by cheating its workers. Amazon stole nearly one-third of drivers' tips to pad its own bottom line." Flex drivers are independent contractors, meaning they are not employees of the company and do not receive overtime pay, sick pay, or healthcare benefits. The Flex driver program began in 2016, and Amazon promised that drivers would receive 100% of the tips they earned plus an hourly rate of $18-25. 
However, according to the FTC complaint, Amazon strayed from these promises and "quietly" began cutting drivers' tips. Chopra said, "This theft did not go unnoticed by Amazon's drivers, many of whom expressed anger and confusion to the company. But, rather than coming clean, Amazon took elaborate steps to mislead its drivers and conceal its theft, sending them canned responses that repeated the company's lies." The FTC complaint states that when drivers complained about their tips being taken, they received vague email responses from the company that simply claimed Amazon was providing them with 100% of their tips. However, the complaint alleges these responses changed when Amazon became aware of the FTC investigation in 2019. At that point, the company began to provide a breakdown of pay and tips in the emails. 
Amazon Response 
Amazon released a statement denying that the way in which they broke down tips and/or pay was confusing or unclear to drivers. Deborah Bass,  spokesperson for the company, said, "While we disagree that the historical way we reported pay to drivers was unclear, we added additional clarity in 2019 and are pleased to put this matter behind us. Flex delivery partners play an important role in serving customers every day, which is why they earn among the best in the industry at over $25 per hour on average." According to a Vice article, in addition to paying the $61.7 million settlement, Amazon is now required to be more transparent about drivers' expected pay and the amount of tips that they will receive. Other tech companies like DoorDash and Instacart have also come under scrutiny for their tipping policies. Therefore, workers in tech companies should keep careful track of their tipped wages.
Seek Legal Assistance Today 
If you have not been paid your rightfully earned wages, seek legal assistance from the Working Solutions Law Firm, located in New York City and Livingston, NJ. Contact us today at (646) 430-7930 to schedule a free case evaluation and receive experienced legal counsel.