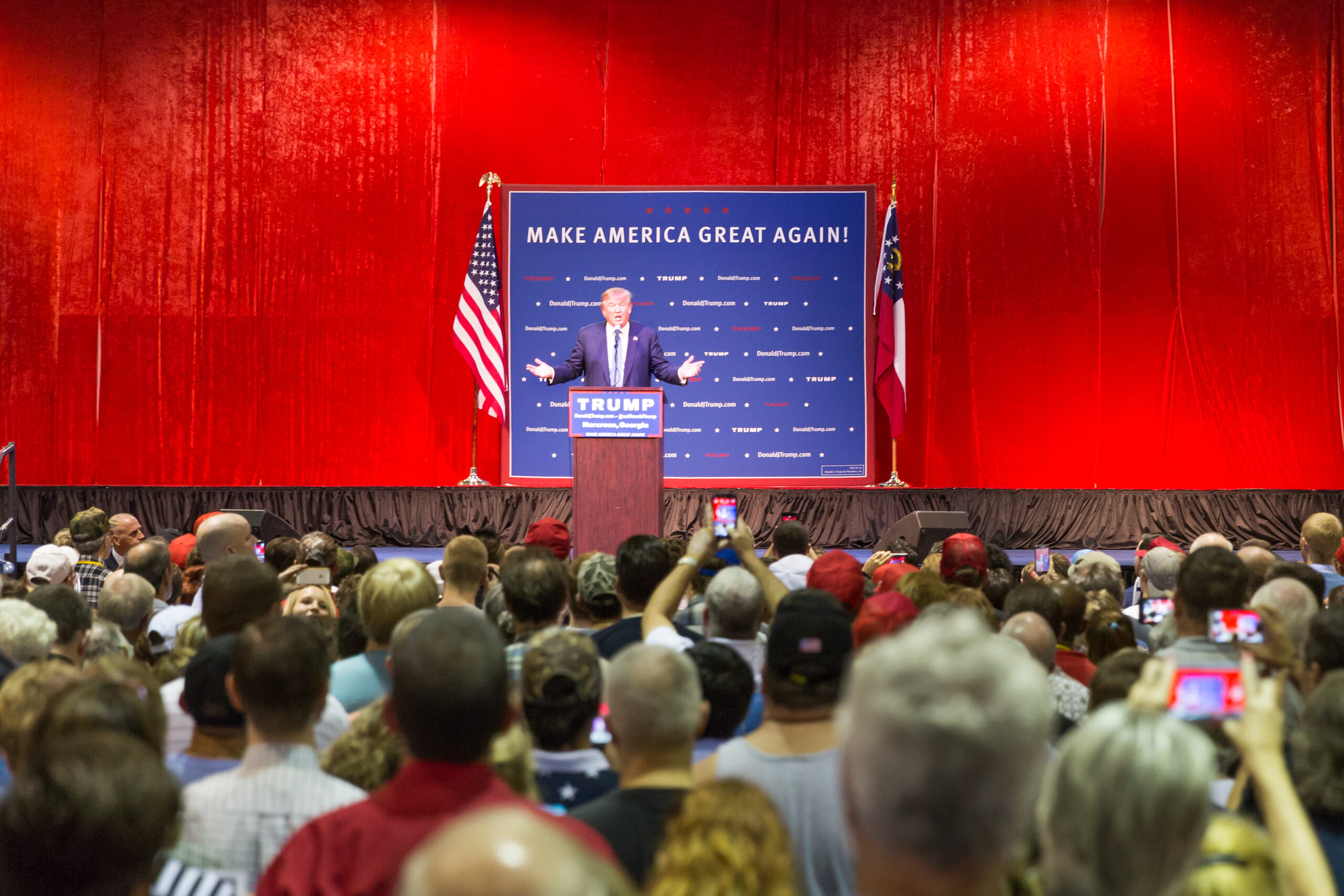 Wednesday Worklaw Alert: Defamation Lawsuit Against President Trump to Move Forward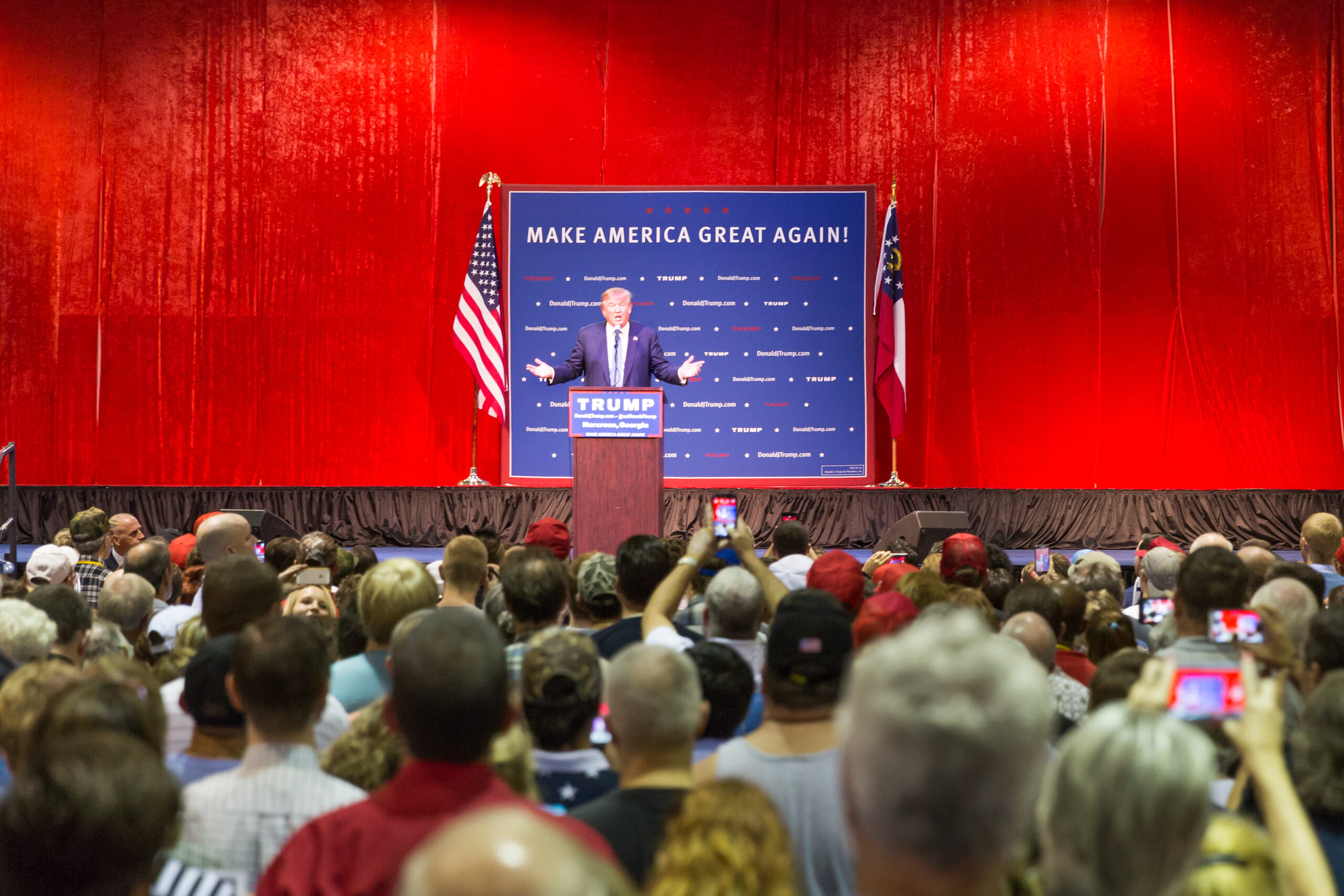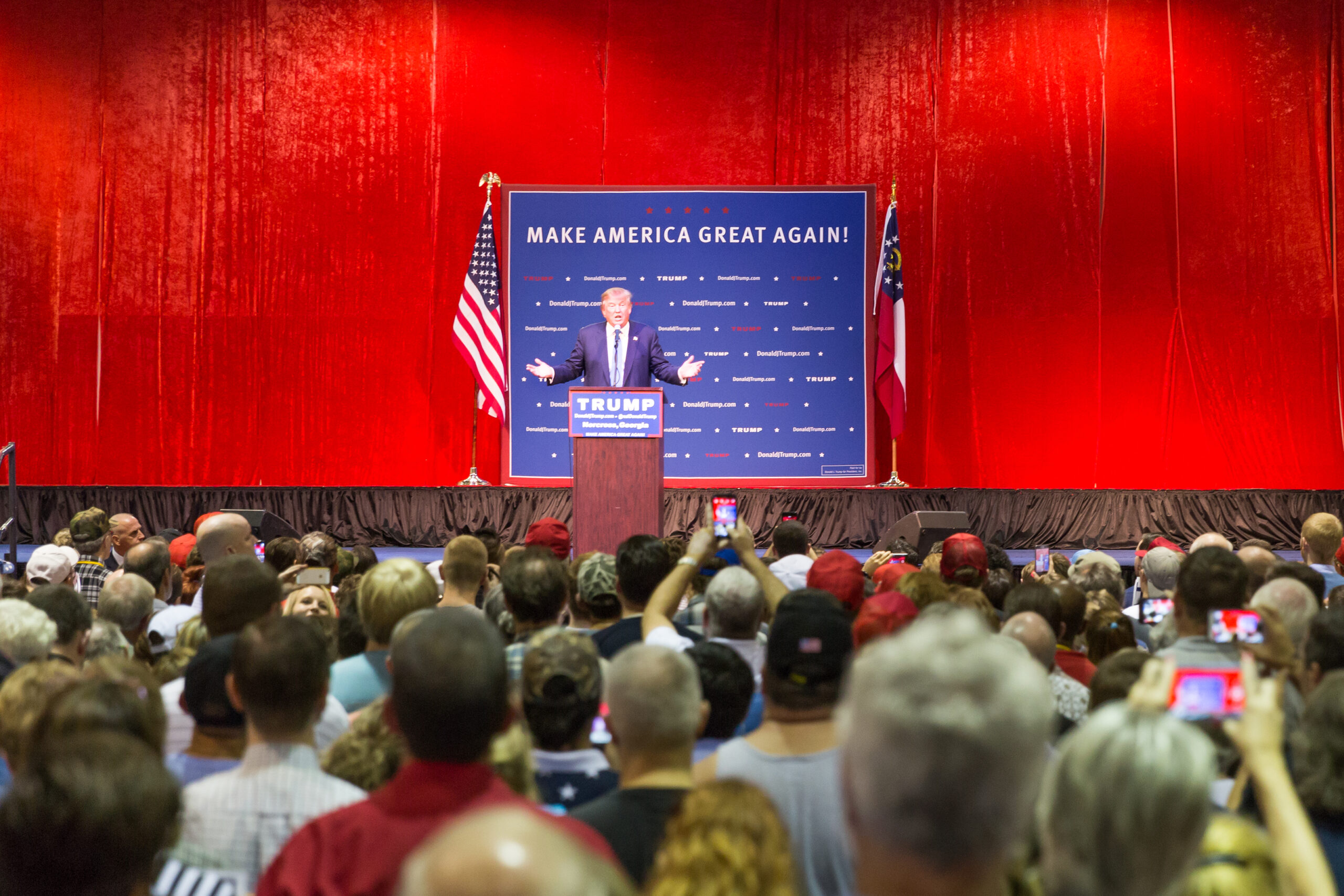 Last Tuesday, a federal court denied the Justice Department's attempt to block a defamation lawsuit filed by journalist E. Jean Carroll against President Trump. Carroll has accused Trump of raping her in a dressing room in the 1990s and published this account in her latest book. Trump has dismissed the allegations, denying ever meeting Carroll and claiming that she made up the incident in order to increase sales of her book. He also told reporters, "She's not my type." Carroll sued Trump last November for defamation of character, claiming that he publicly lied about having never met her. The DOJ sought to curb legal proceedings by substituting itself as the defendant in the case, as the federal government cannot be sued for defamation. They argued that Trump is an "employee" of the federal government. However, US District Judge Lewis Kaplan dismissed this argument in his opinion, allowing for Trump to be sued personally. The DOJ claimed that Trump's comments about Carroll were within the scope of his official duties as president, which Kaplan also rejected, saying, "while commenting on the operation of government is part of the regular business of the United States, commenting on sexual assault allegations unrelated to the operation of government is not." After this ruling, Carroll's case is set to move forward in federal court. 
Carroll herself expressed relief after the ruling, saying "When I spoke out about what Donald Trump did to me in a department store dressing room, I was speaking out against an individual," she said. "When Donald Trump called me a liar and denied that he had ever met me, he was not speaking on behalf of the United States." Carroll's lawyer, Roberta Kaplan, echoed her client, saying, "The simple truth is that President Trump defamed our client because she was brave enough to reveal that he had sexually assaulted her, and that brutal, personal attack cannot be attributed to the Office of the President."
What the Law says about Defamation 
Issuing untrue public statements, such as falsely calling accusers liars, can be illegal defamation. Defamation is a false statement of fact that is harmful to someone's reputation. If there is malice motivating these statements, defamation can be pleaded. In the experience of our firm, those who defame are a breed of abusive employers who use the threat of public shaming as a means of control.  They also often are recidivists who have been sued more than once for defamation. For instance, Trump has additionally faced defamation lawsuits filed by Summer Zervos and Stormy Daniels in regard to statements he made about alleged sexual relations with them. 
Seek Legal Assistance Today 
If you have experienced defamation in the workplace, seek legal assistance from the Working Solutions Law Firm, located in New York City. Contact us today at (646) 430-7930 to schedule a free case evaluation and receive experienced legal counsel.