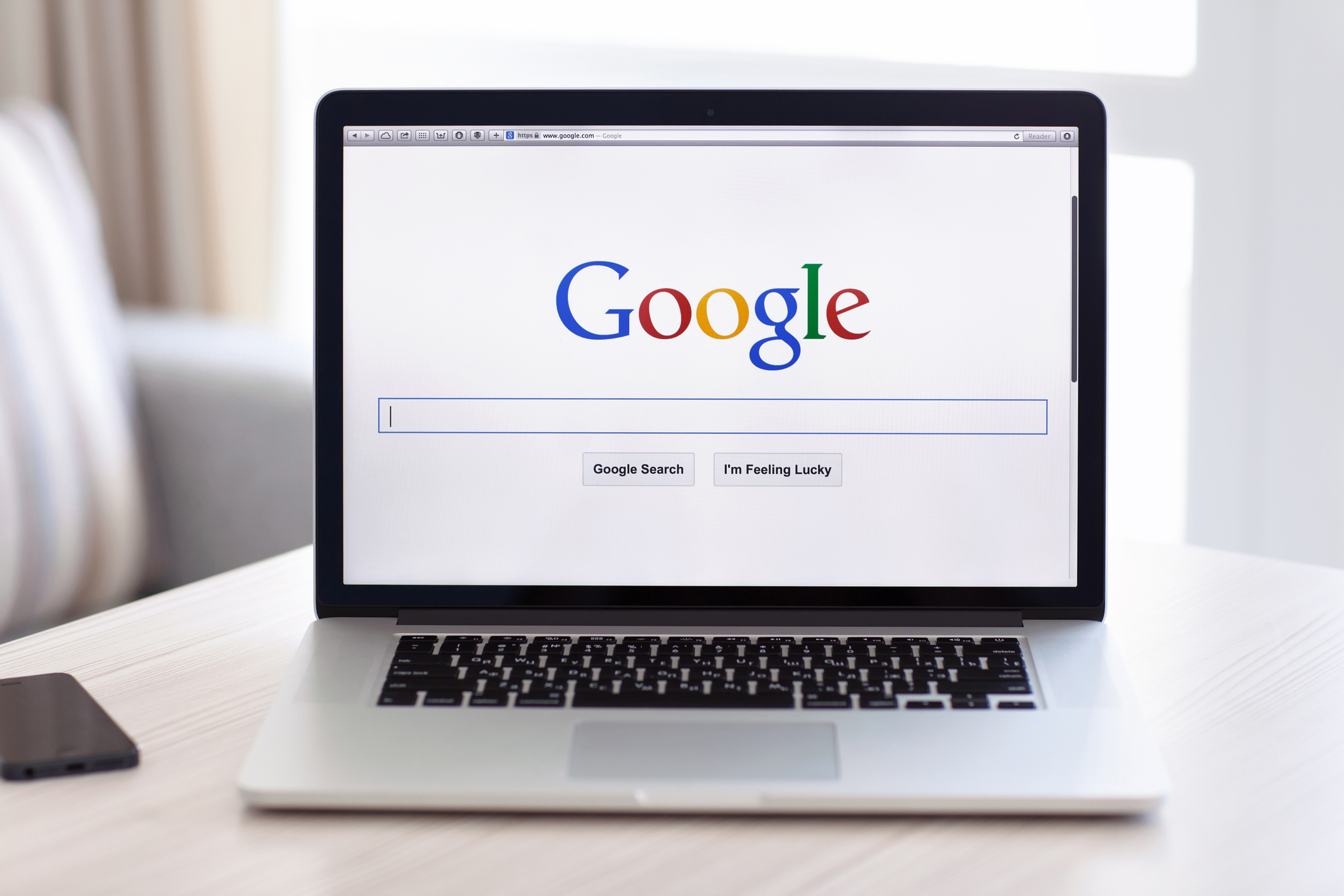 Wednesday Worklaw Alert: Google Accused of Anti-Union Activity by NLRB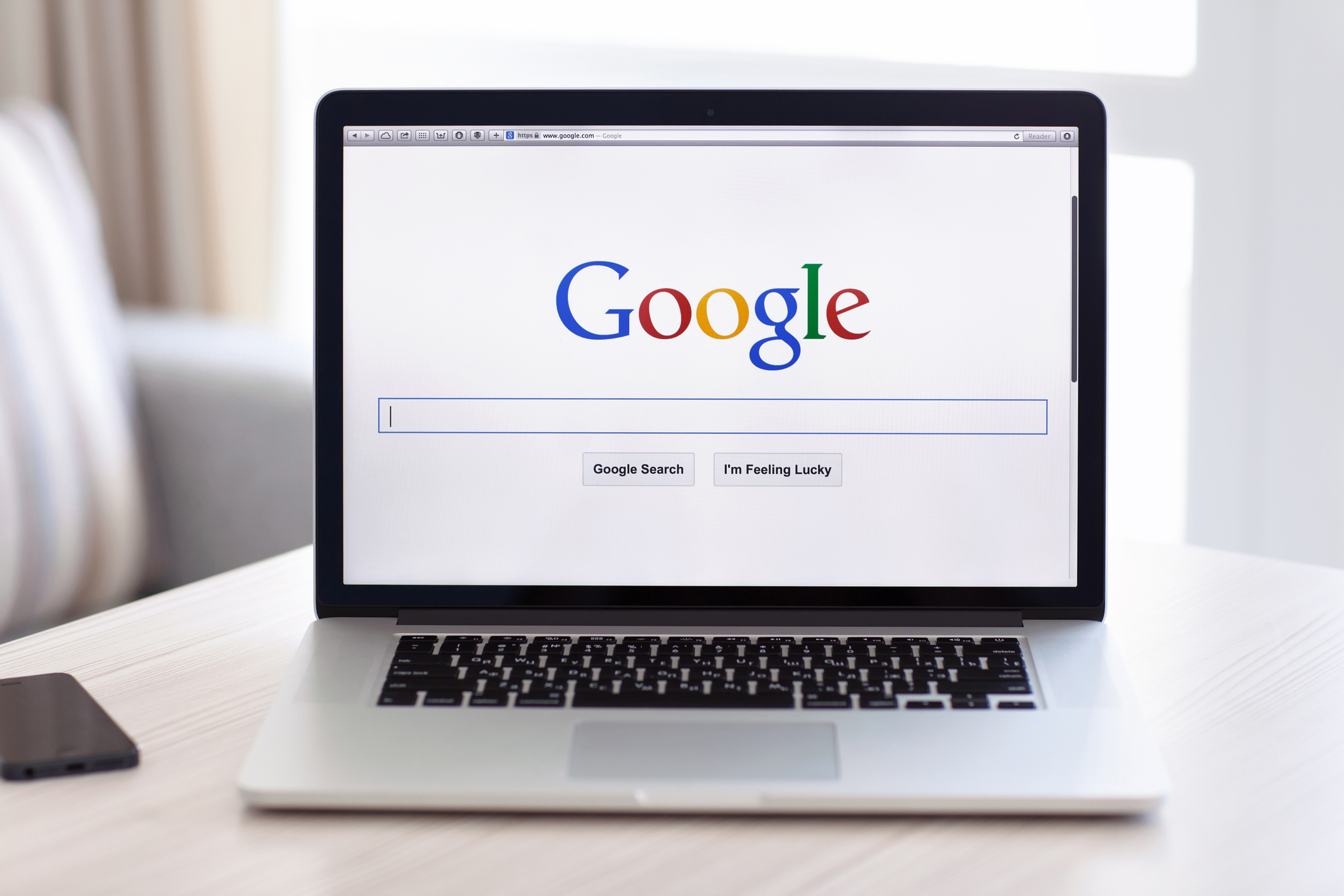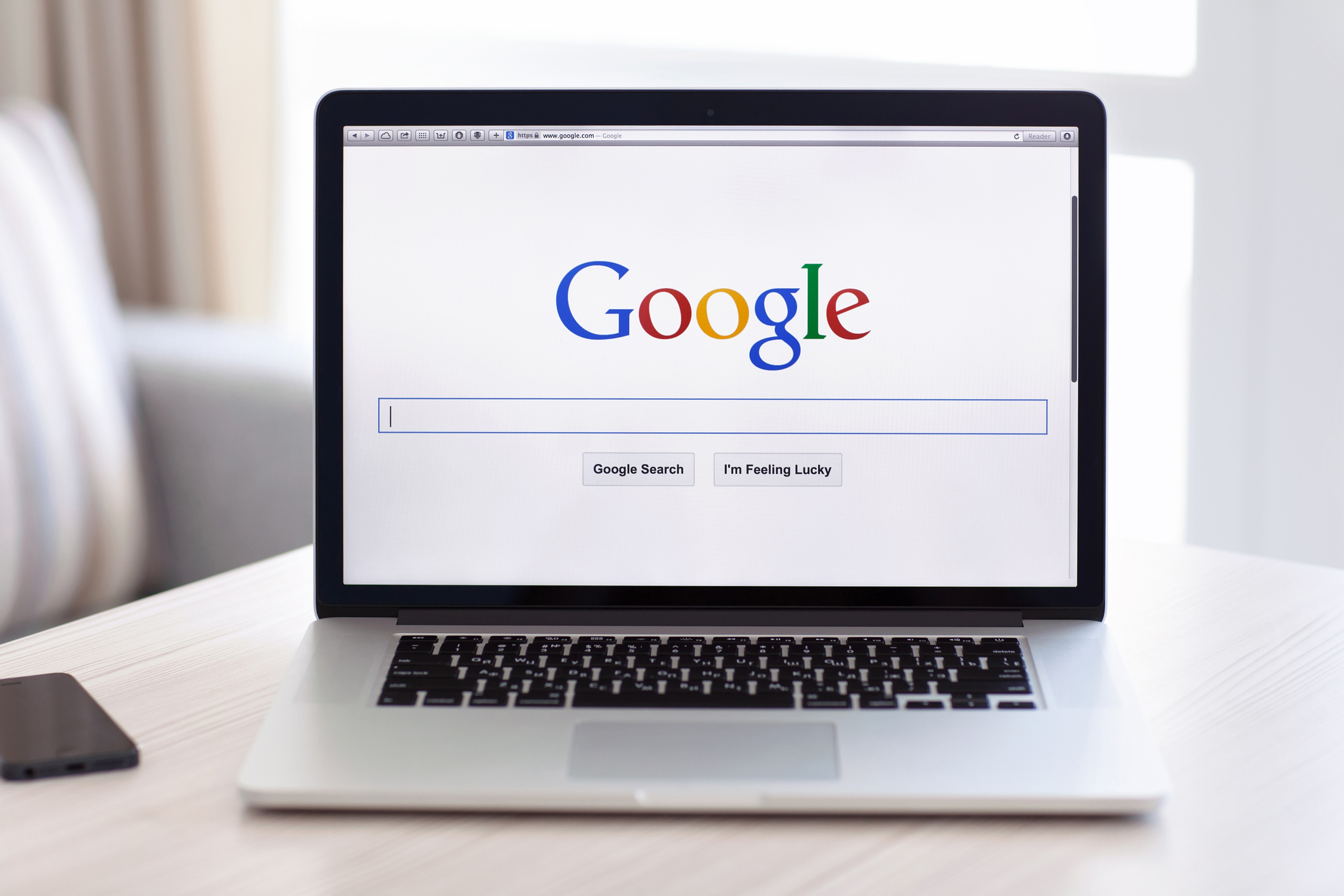 Earlier this month, National Labor Relations Board (NLRB) prosecutors accused Google of anti-union actions in violation of the NLRB's ban on punishing workers for engaging in organizing activity. These accusations come a year after five Google employees filed a series of charges with the NLRB claiming that the company violated rights protected under the National Labor Relations Act (NLRA), such as terminating workers for organizing fellow employees. The board claims that Google violated federal labor law when the company recently terminated two workers, Laurence Berland and Kathryn Spiers, for organizing their fellow employees and making them aware of their labor rights. 
Berland alleges he faced workplace retaliation when he was fired after having organized a protest against Google's use of IRI Consultants, a company known for pushing back against union activity. Spiers attests that she was terminated after she developed a computer script that automatically informs employees of their union rights when they visit the IRI Consultants website on a company computer. In response to the NLRB's accusations against Google on his behalf, Berland said, "The support of the NLRB is welcome and appreciated, even as we know that the support workers need most, and most have, is that of each other." The Office of the General Counsel looked into these charges and then filed suit in the agency's administrative court, accusing Google of surveilling workers, asking them about their protests, and maintaining illegal labor policies. If the board rules in favor of the workers, Berland and Spiers may be reinstated in their positions and repaid any lost earnings. 
Other Labor Charges Against Google 
Three other workers also claim they were fired in violation of the NLRB's ban on punishing workers for organizing, but the Office of the General Counsel did not bring charges on their behalf. The workers claim that they were fired after protesting "Google's business relationship with U.S. Customs and Border Protection and its hiring of Trump administration veterans," according to a Law 360 article. They allege that their termination was a "politically-motivated decision intended to further Trump's racist and xenophobic policy agenda." Google claims that these workers were fired for breaking the company's cybersecurity policies. The NLRB dismissed these charges, finding that Google's actions in these instances were not in violation of the NLRA. The workers plan to appeal the dismissed charges to the NLRB. Neither Google nor the NLRB have publicly commented on these charges. 
Seek Legal Assistance Today 
Our firm is dedicated to assisting anyone experiencing retaliation as a result of practicing their right to organize and/or protest. If you are experiencing retaliation in the workplace or feel as if your labor rights are being violated, seek legal assistance from the Working Solutions Law Firm, located in New York City and Livingston, NJ. Contact us today at (646) 430-7930 to schedule a free case evaluation and receive experienced legal counsel.