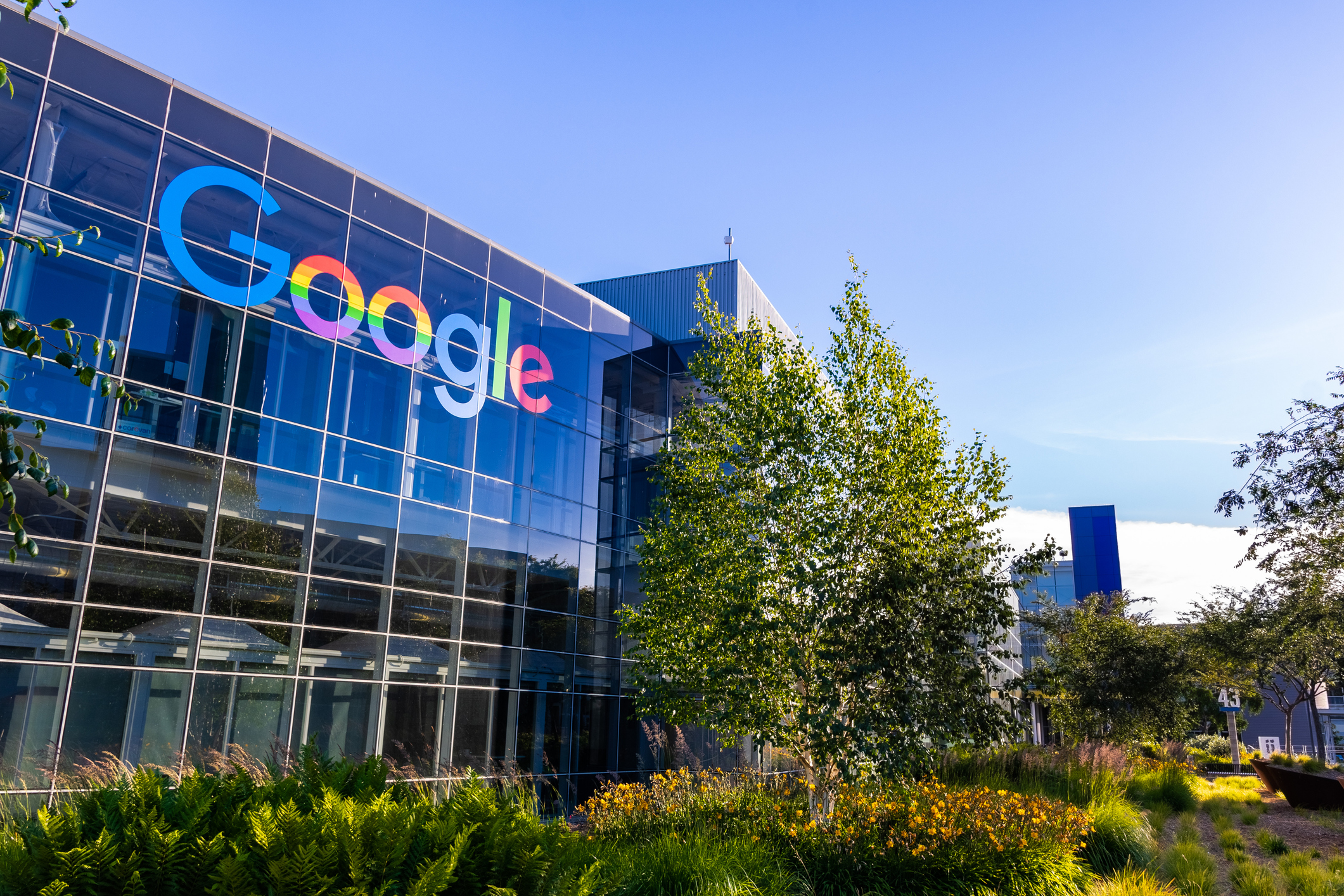 Wednesday Worklaw Alert: Google Employees Make History by Defying Tech Industry Norms and Unionizing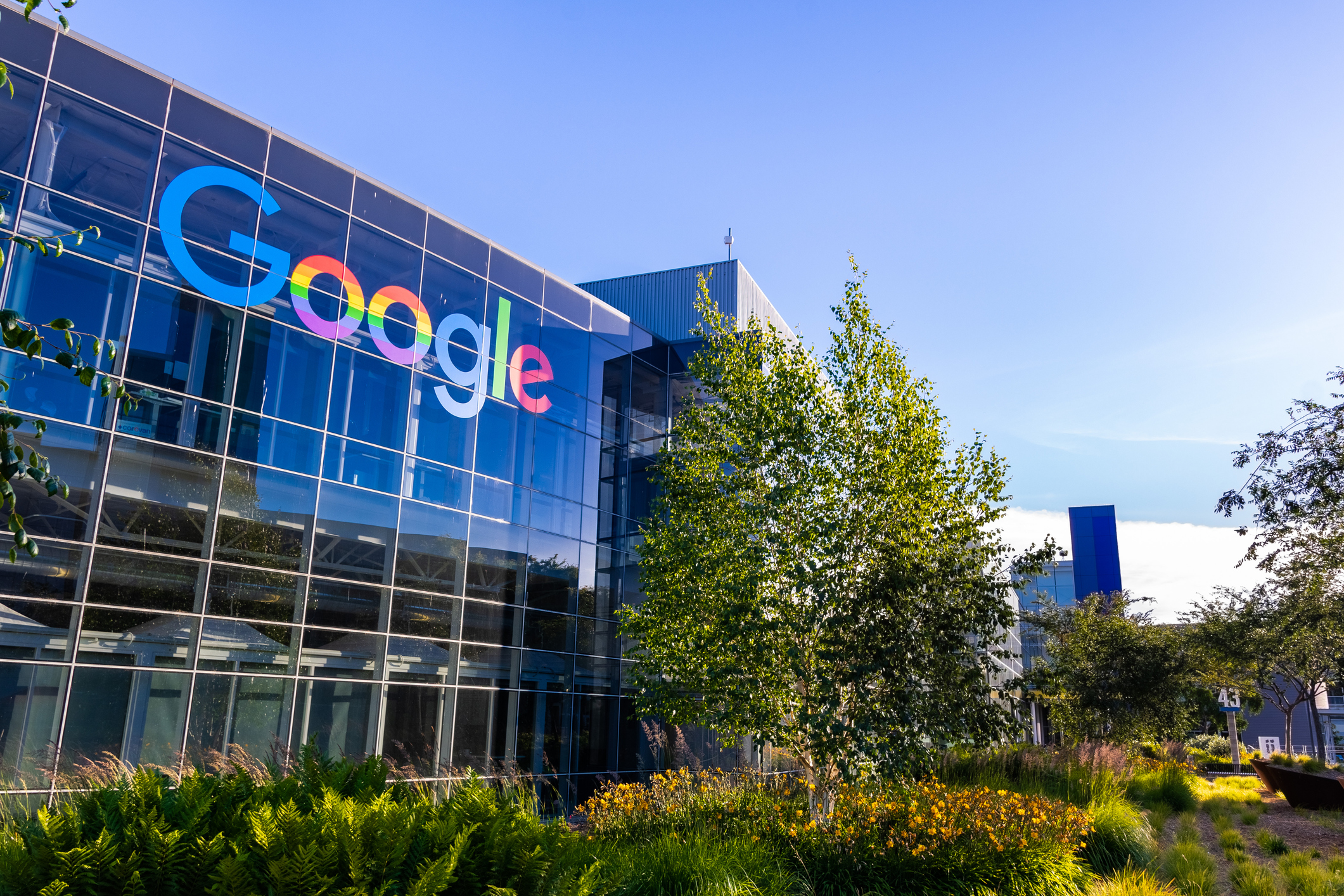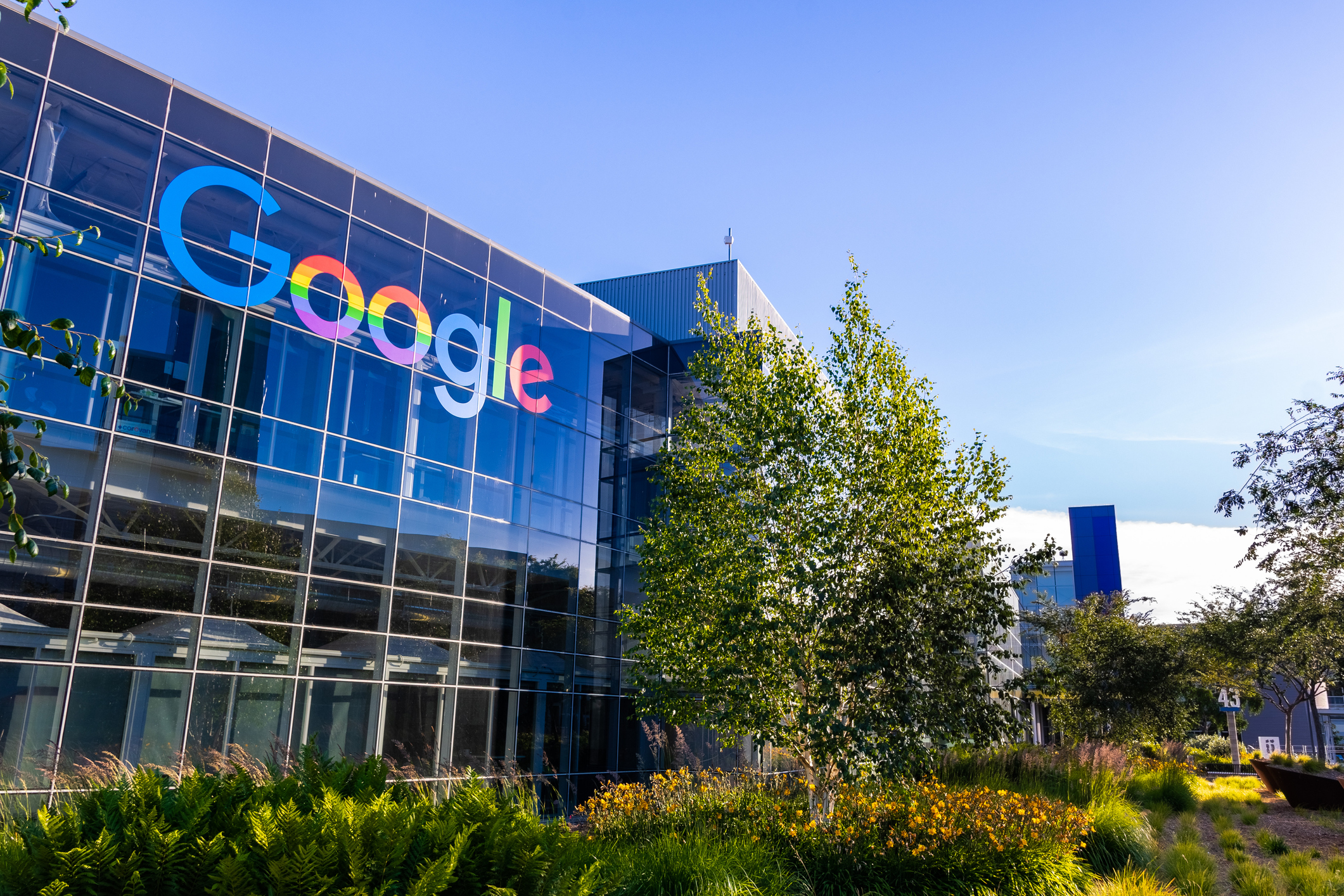 In early January, years of activism and hard work paid off when over 400 engineers and workers at Google formed the Alphabet Workers Union, the first union at the company and one of the only unions in the tech industry. It is extremely rare for tech workers to unionize, as most Silicon Valley companies have resisted white-collar workers' efforts to organize. The new union is associated with Communications Workers of America (C.W.A.), the largest communications and media labor union in the U.S. Google's union was organized in secret over the past year, and the union's leadership was formally elected in December. Most unions ask that employers form a contract with the union to establish basic terms and requests. The Alphabet Workers Union, however, is a "minority union," as it is made up of around 400 of the company's over 260,000 employees and contractors, and does not have a contract with the company. Rather, it was formed to "give structure and longevity to activism at Google," according to a New York Times article. Workers who opt to join the union will contribute 1% of their compensation in return for resources and tools that will attempt to influence company policy. 
Chewy Shaw, a Google engineer and the vice chair of the union's leadership council, further explained the union's importance, saying, "Our goals go beyond the workplace questions of 'Are people getting paid enough?' Our issues are going much broader." Kara Silverstein, Google's Director of People Operations, addressed the union's formation in a statement, saying, "We've always worked hard to create a supportive and rewarding workplace . . .  Of course, our employees have protected labor rights that we support. But as we've always done, we'll continue engaging directly with all our employees."
Unionizing in the Tech Industry 
The tech industry has not historically been friendly to unions. There are several reasons for this. Some argue that most typical union issues, such as wages and pension plans, are not traditionally common concerns in the high-earning industry. Others say that it is difficult to organize at large companies like Google that employ workers globally. Sara Steffens, secretary-treasurer at C.W.A., has pushed back against this thinking, saying, "There are those who would want you to believe that organizing in the tech industry is completely impossible. If you don't have unions in the tech industry, what does that mean for our country? That's one reason . . . that we see this as a priority." Veena Dubal, a law professor at UC Hastings Law, predicted that the success of Google's union will "have huge impacts not just for the workers but for the broader issues that we are all thinking about in terms of tech power in society."
Seek Legal Assistance Today 
If your employer is interfering with your workplace rights, seek legal assistance from the Working Solutions Law Firm, located in New York City and Livingston, NJ. Contact us today at (646) 430-7930 to schedule a free case evaluation and receive experienced legal counsel.