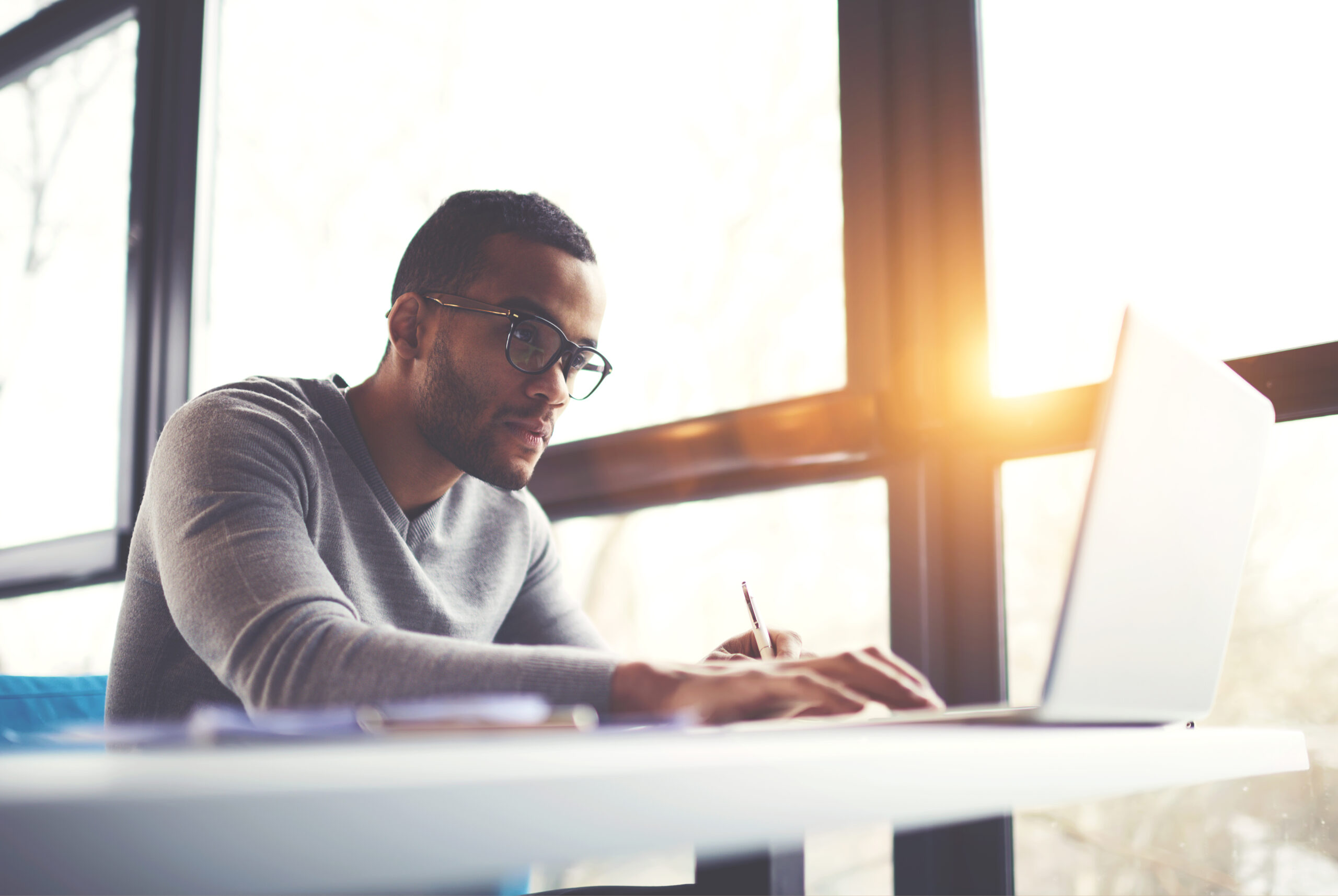 Wednesday Worklaw Alert: Int. 136-A Provides Further Legal Protection for Independent Contractors and Freelancers in NYC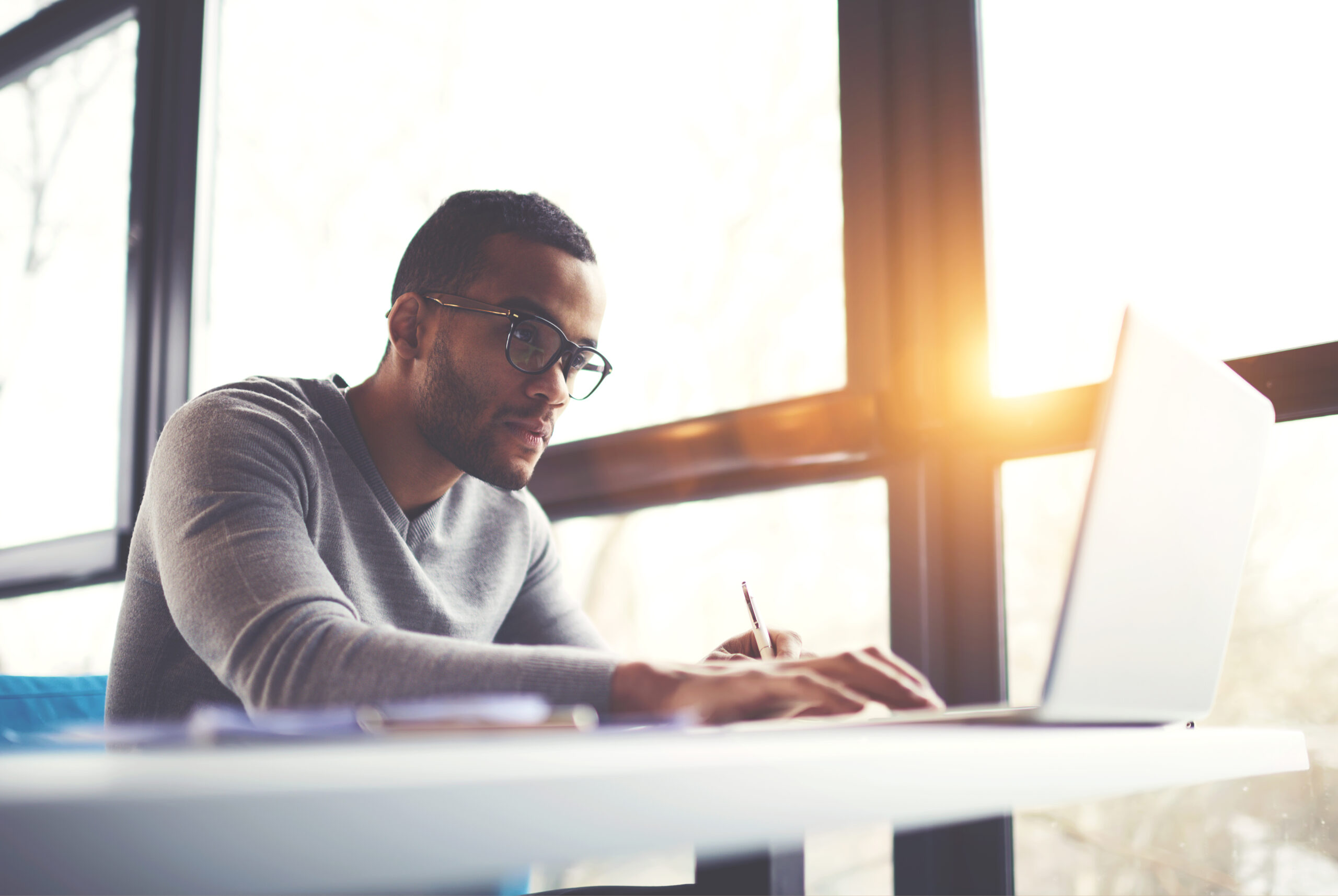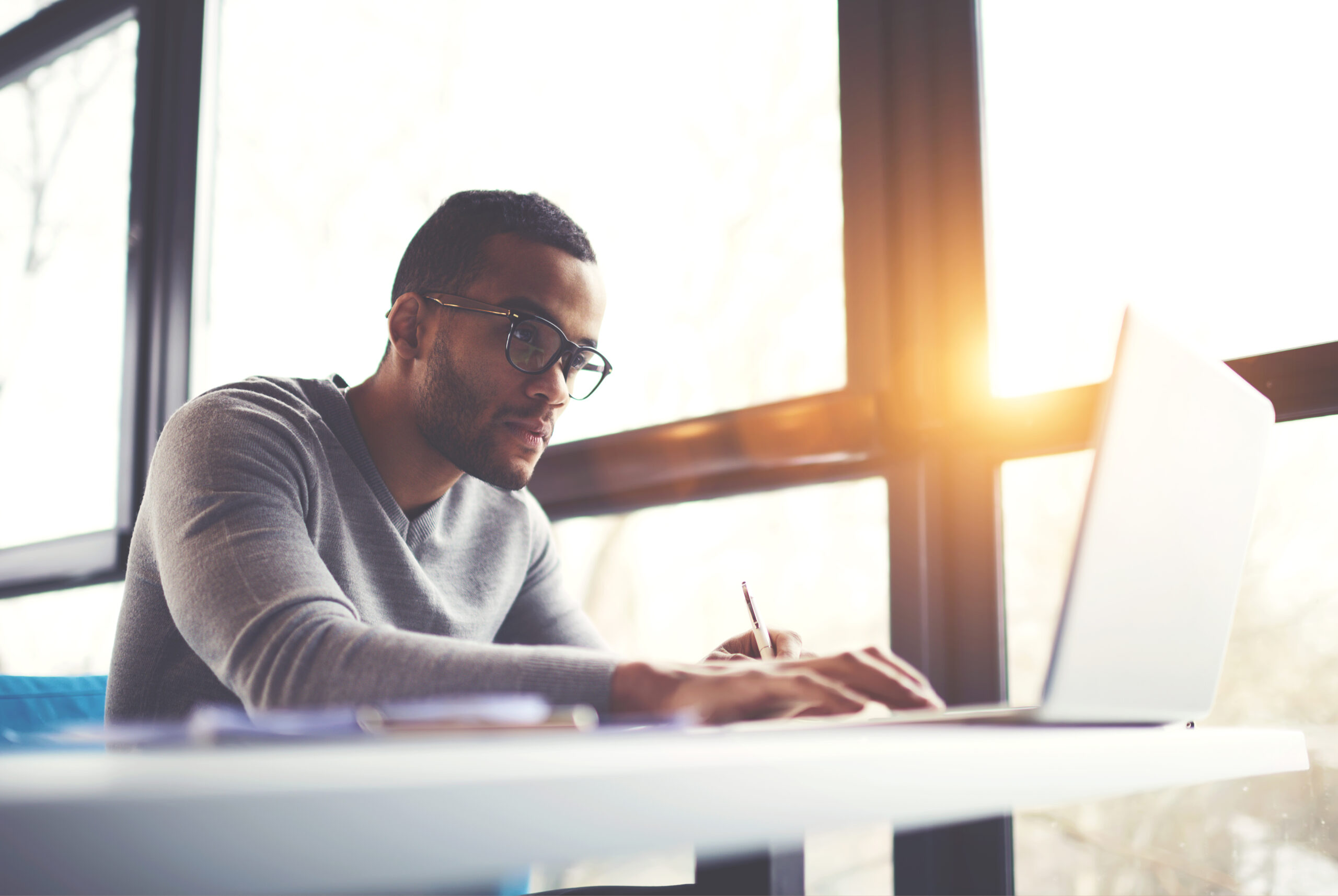 Last October, New York City put Int. 136-A into place, a law that provides further legal protection for independent contractors and freelancers in NYC. The law allows for employment protections under the New York City Human Rights Law (NYCHRL) to be extended to independent contractors and freelancers, meaning that these workers can now bring harassment, discrimination, retaliation, and other complaints to the NYC Commission on Human Rights or file a lawsuit in court. The law went into effect in January of this year and has extended legal protection to over one million workers in NYC. 
According to a JD Supra article, the new law can be read to extend additional legal protections provided by laws falling under the "umbrella" of the NYCHRL, including the Fair Chance Act and the Stop Credit Discrimination in Employment Act. The Fair Chance Act prohibits federal agencies and contractors from requesting criminal background information from job applicants before extending an offer, and the Stop Credit Discrimination in Employment Act makes it unlawful for employers to request any credit history from a job applicant before making an employment decision. The article also explains that "existing laws concerning reasonable accommodation and the cooperative dialogue requirement, including accommodation mandates related to pregnancy and lactation, as well as to victims of domestic violence, sex offenses, and stalking may also be interpreted as covering freelancers and independent contractors." Lastly, the new law recommends, but does not require, that independent contractors and freelancers receive sexual harassment training. 
What does Int. 136-A Mean for Employers, Independent Contractors, and Freelancers? 
As previously mentioned, this new law extends protections under the NYCHRL, which applies to employers with four or more employees. The law also provides updated information on how the number of employees should be calculated. According to Int. 136-A, employers must now include freelancers, independent contractors, interns, and any employed family members of the employer in the count. Employers should determine whether or not they meet the four employee criteria set forth in the new law. In light of this legislation, employers should also consider heeding the recommendation to provide freelancers and independent contractors with sexual harassment training. Lastly, employers should take into consideration a potential interpretation of the Int. 136-A that includes protections regarding criminal background information and credit history information to avoid potential lawsuits. 
Independent contractors and freelancers should be aware of the new changes in employment law enacted under Int. 136-A to ensure their rights are being protected. Earlier this year the New York City Commission on Human Rights released a fact sheet answering some commonly asked questions about the new law and providing clarification on certain issues. We recommend that employers, freelancers, and independent contractors all review this fact sheet. 
Seek Legal Assistance Today 
If you are an employer seeking guidance in navigating this new legislation or an independent contractor or freelancer experiencing harassment, discrimination, or retaliation in the workplace, contact us today at (646) 430-7930 to schedule a free case evaluation and receive experienced legal counsel.