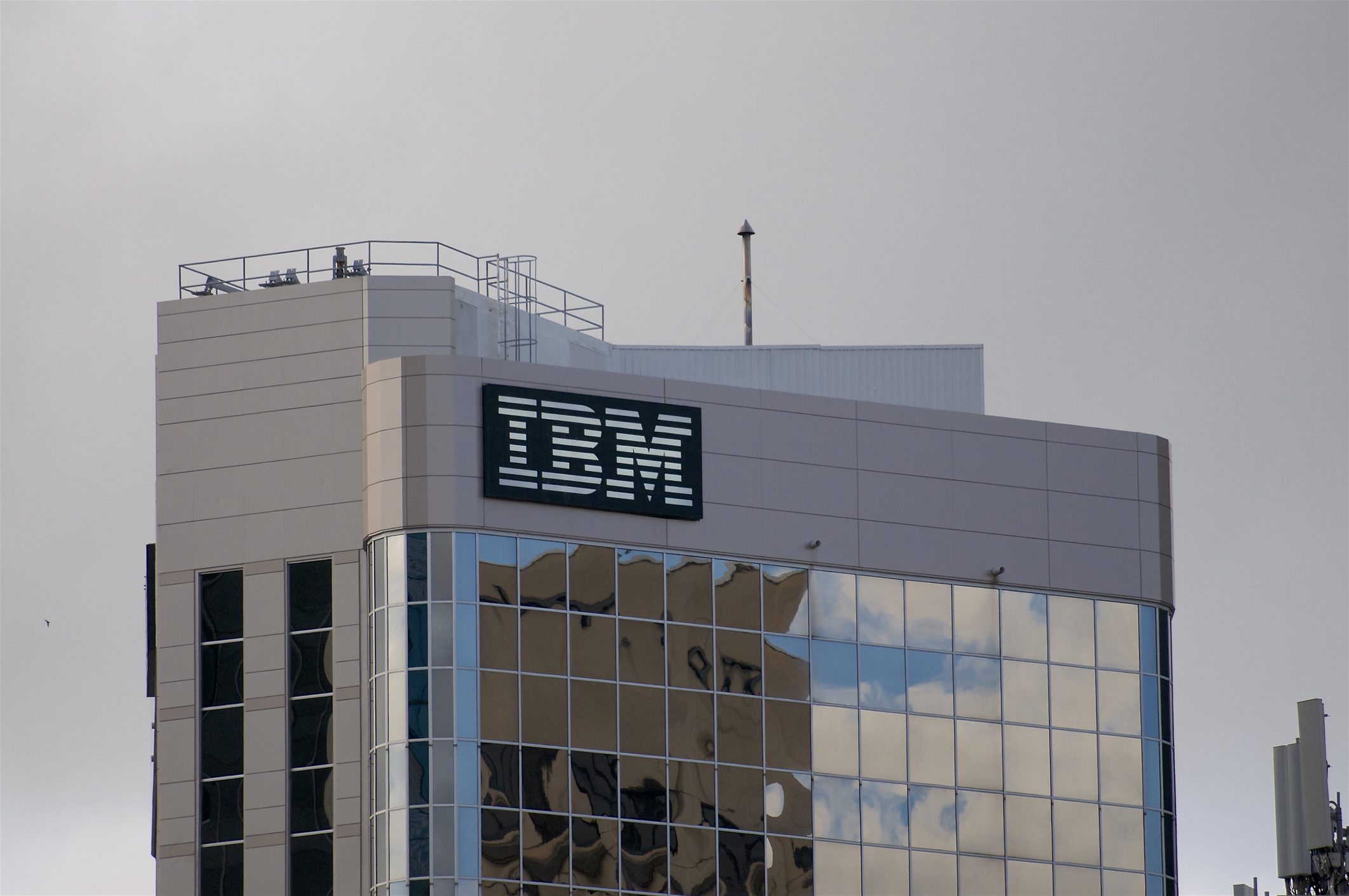 Wednesday Worklaw Alert: Jury Awards $11 Million to Former IBM Manager Terminated after Reporting Racial Discrimination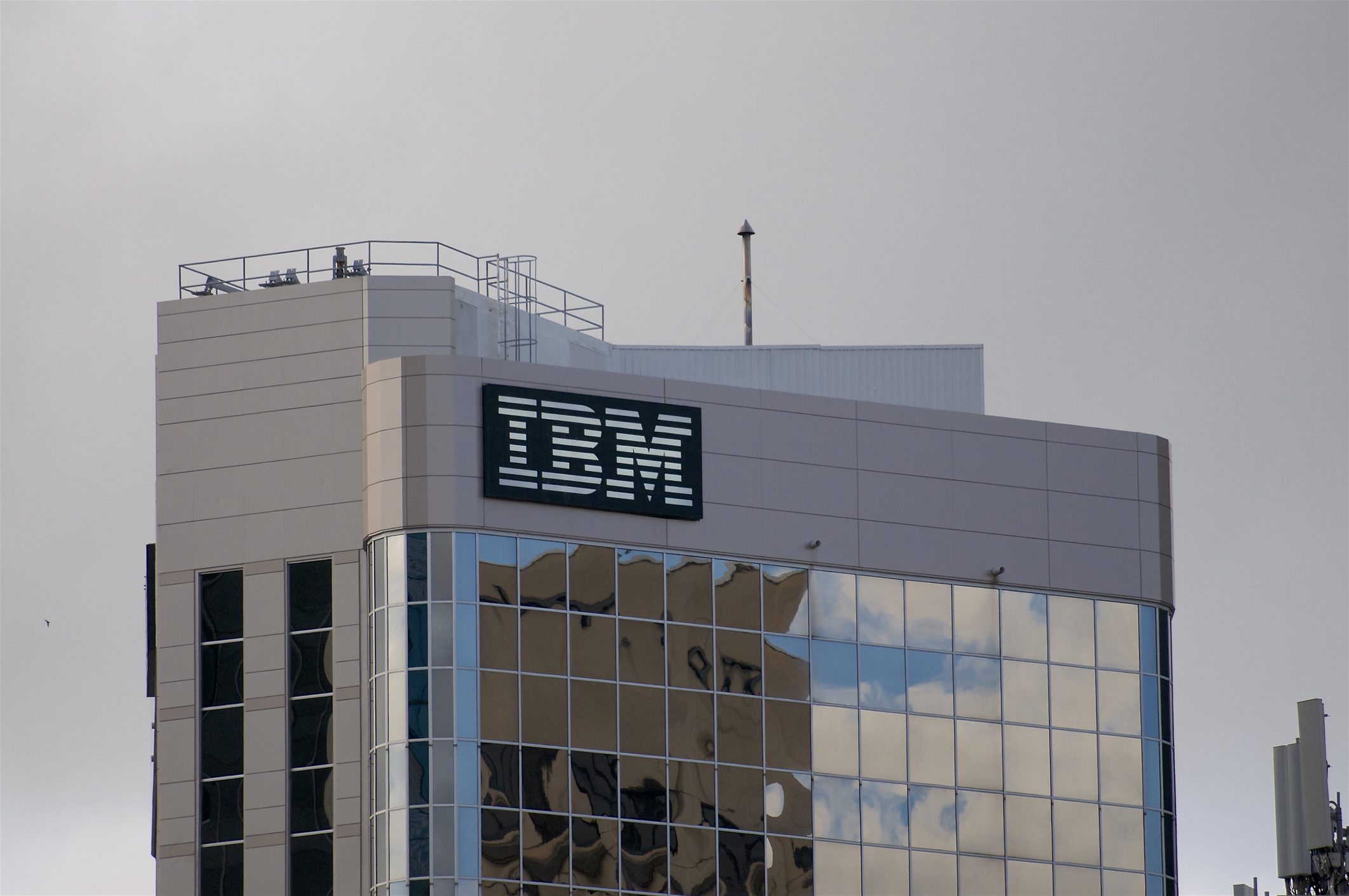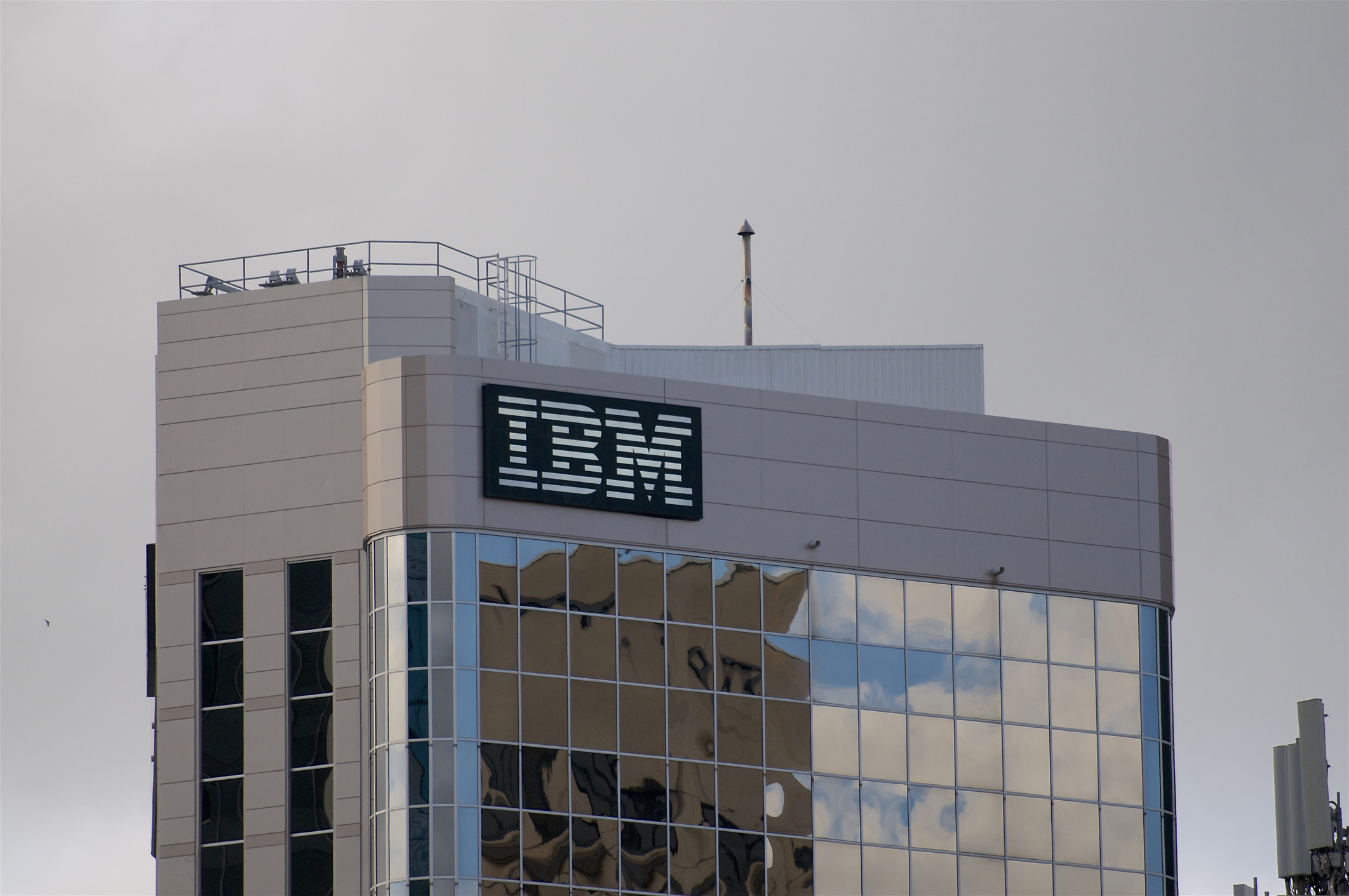 Last month, a jury sided with former IBM manager Scott Kingston, ruling that the technology company owes him $11 million in economic and non-economic damages. The jury's verdict says that Kingston is owed $6 million in damages for emotional harm and $5.1 million in past and future economic loss and unpaid commission. 
Kingston claims he was fired out of retaliation after he reported an instance of racial discrimination against a subordinate, Jerome Beard. According to a Law360 article, "Kingston said that Black salesman Jerome Beard's expected commission of more than $1M from a sale to HCL Technologies in 2017 was reduced to $205,000. Meanwhile, white salesman Nick Donato came away with over $1 million from a sale to SAS Institute a few months before that and was not subjected to a cap." Kingston claims that during his time at the company, they had a bright-line policy against caps on commissions.
Kingston recalls reporting this racial discrimination to his superiors saying, "They were telling me it wasn't about money; it was some other reason. I flat out said, 'You are leaving no possibility for anybody to conclude another reason than racial discrimination. You are foreclosing any other possible conclusion. You are going to get us sued.' I thought, at that moment, maybe that strong language would shake them right out of this mistake, and they'd say, 'Holy cow, we can't.' They didn't. They just kept right on.'" 
After bringing this information to the company's attention, Kingston expected IBM would pay Beard the full commission or at least create some sort of policy that would make their treatment of his situation more logical. Instead, Kingston was terminated on April 16, 2018, during a conference call that he thought might contain a promotion. He was denied a written explanation of his termination. IBM later argued that Kingston was fired for his "poor judgement" in approving Donato's commission. Another manager was also fired for approving Donato's commission. 
One key piece of evidence in Kingston's case was an email from 2017 sent to the finance Vice President at IBM from one of Kingston's mentors in which she gives an update "on her conversation notifying Kingston about the capping determination," according to the Law360 article. A few days prior to Kingston's termination, the email was forwarded to the people who made the decision to fire him. 
Response from Kingston's Attorneys and IBM 
Kingston's attorneys, Matthew E. Lee and Toby J. Marshall, have expressed their satisfaction with the verdict. Lee said, "He deserved justice and, after three long years, this verdict has given him that." Marshall agreed with Lee, saying "Scott Kingston was simply trying to protect another employee, and today his actions were vindicated."
IBM has expressed disappointment with the verdict. The company released a statement saying: "IBM does not condone retaliation, race discrimination or any other form of discrimination. The company will consider all of its options on appeal."
Seek Legal Assistance Today 
If you are experiencing retaliation in the workplace, seek legal assistance from the Working Solutions Law Firm, located in New York City and Livingston, NJ. Contact us today at (646) 430-7930 to schedule a free case evaluation and receive experienced legal counsel.