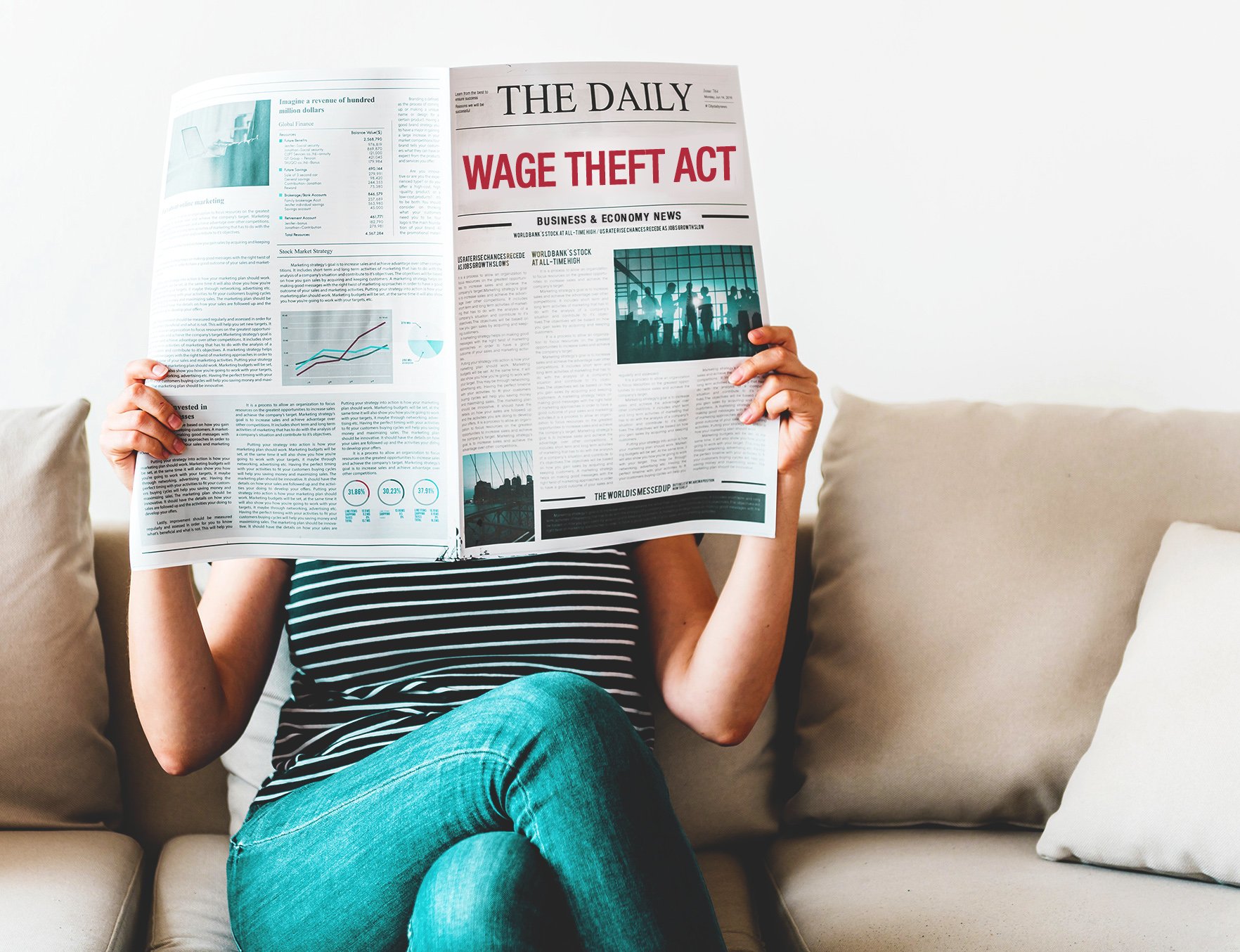 Wednesday Worklaw Alert: New Jersey Unpaid Wages and Overtime – A Guide to Recent Changes to NJ Wage Law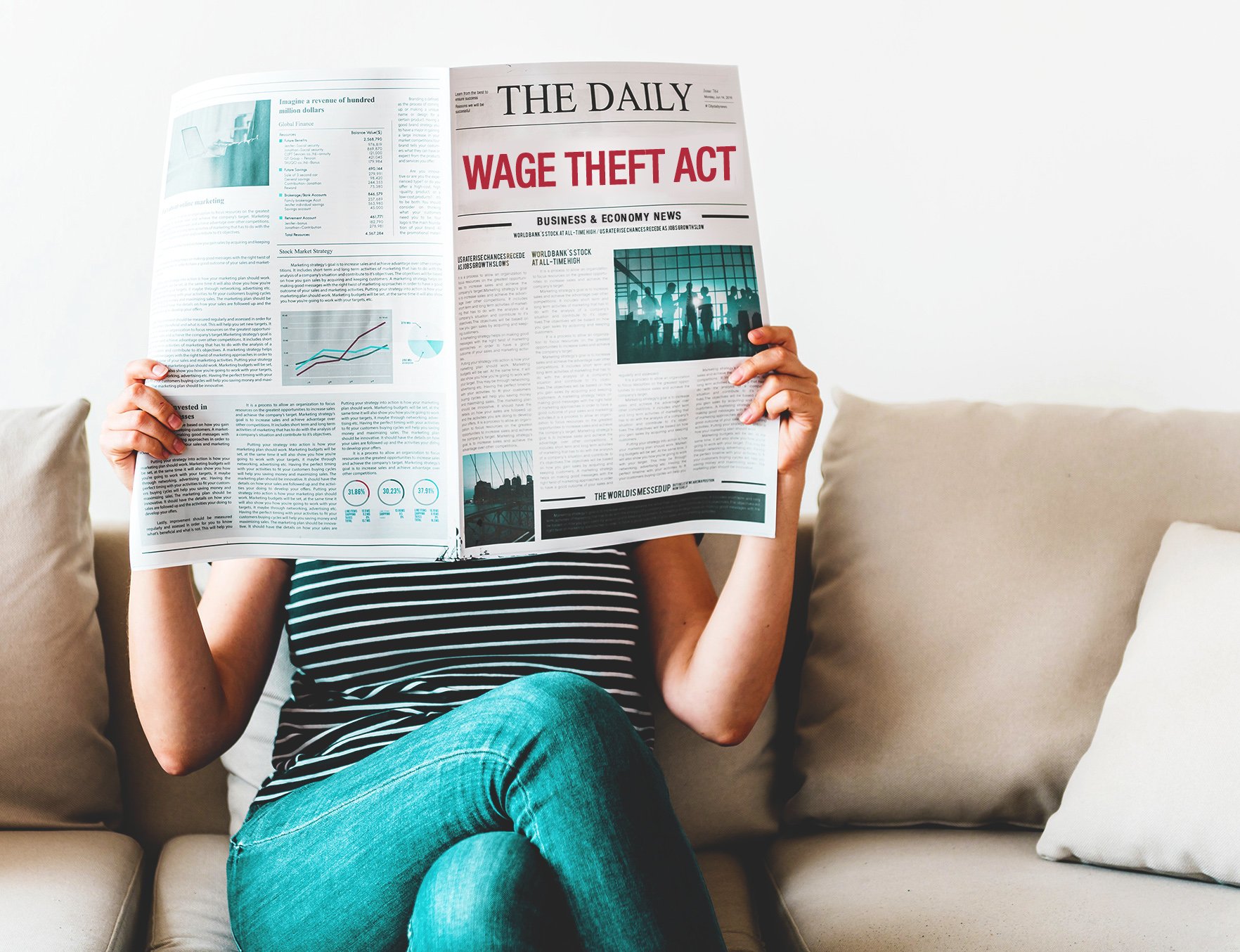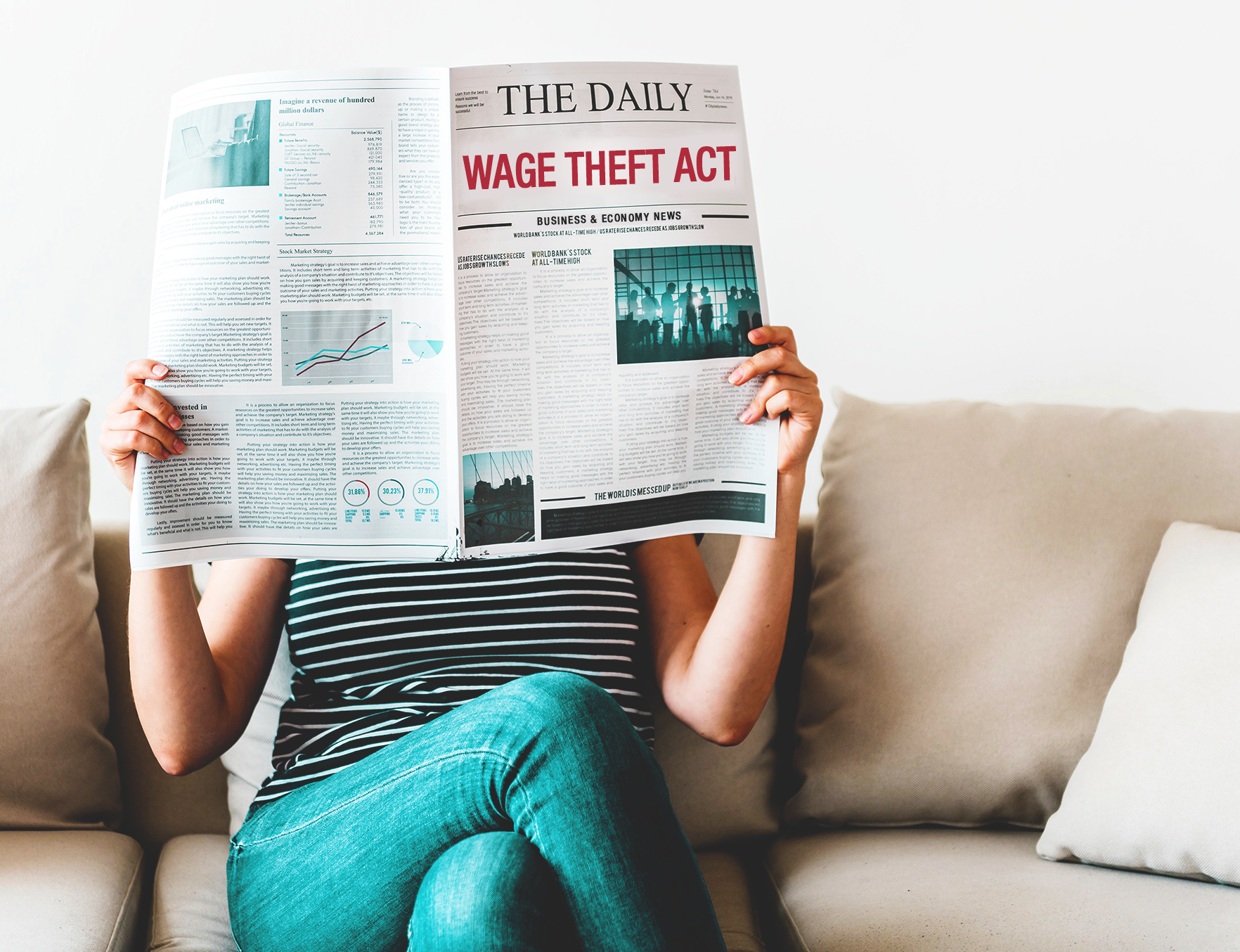 In August 2019, acting Governor Oliver signed the New Jersey Wage Theft Act, or WTA, into law, effectively making New Jersey's wage and hour laws some of the most stringent in the nation. The WTA's strict penalties for wage and hour violations are especially important for both employers and employees to consider as businesses begin to reopen in the midst of the COVID-19 health crisis. Notably, the WTA does not contain a provision that offers protection for employers due to financial hardships brought about by the pandemic. Some of the act's key parts include enhanced damages for employees, a presumption of retaliation, a lengthened statute of limitations for wage claims, and a broader definition of "employer." 
The enhanced damages provision provides for liquidated damages up to 200% as well as any wages owed to the employee. Presumption of retaliation means that if any sort of negative action, such as a write up, is taken against an employee within 90 days of that employee filing a complaint, the court presumes it to be a retaliatory action on the part of the employer. Retaliation is yet another legal claim for which an employee may recover financial compensation. The statute of limitations for wage claims has been extended to six years rather than two years. This change means that employees now have a significantly longer time to file their claims against employers who violate this law. Lastly, the term "employer" now signifies any successor entity or firm of the employer, which allows these entities to be held accountable for any violations. All of these provisions serve to further protect employees and encourage stricter compliance from employers.
What does this New Jersey law mean in practice? 
A recent Law.com article discussed some recommendations regarding WTA compliance for employers attempting to reopen amidst COVID-19. Some important considerations include notifying employees in advance about wage changes, being mindful of retaliation when making cuts, and paying remote employees properly for all hours worked, including overtime wages. In our firm's experience, employers who take proactive and early steps towards legal compliance face fewer legal complaints than employers who fail to do so. Conversely, employees should also be aware of their wage rights as they return to work. All employees have the right to be properly compensated for reporting time, any work done remotely, and overtime. 
Seek Legal Assistance Today 
Our firm is dedicated to assisting both employers and employees as they reopen their businesses or return to work during the pandemic. We are pleased to announce the opening of our New Jersey office, located at 354 Eisenhower Pkwy Building 2 Suite 2775, Livingston, NJ. If you are an employer seeking legal assistance to safely reopen your business, an employee who feels their wage and hour rights are being violated, or have any questions regarding rights protected under the WTA, contact us today at (646) 430-7930 to schedule a free case evaluation and receive experienced legal counsel.