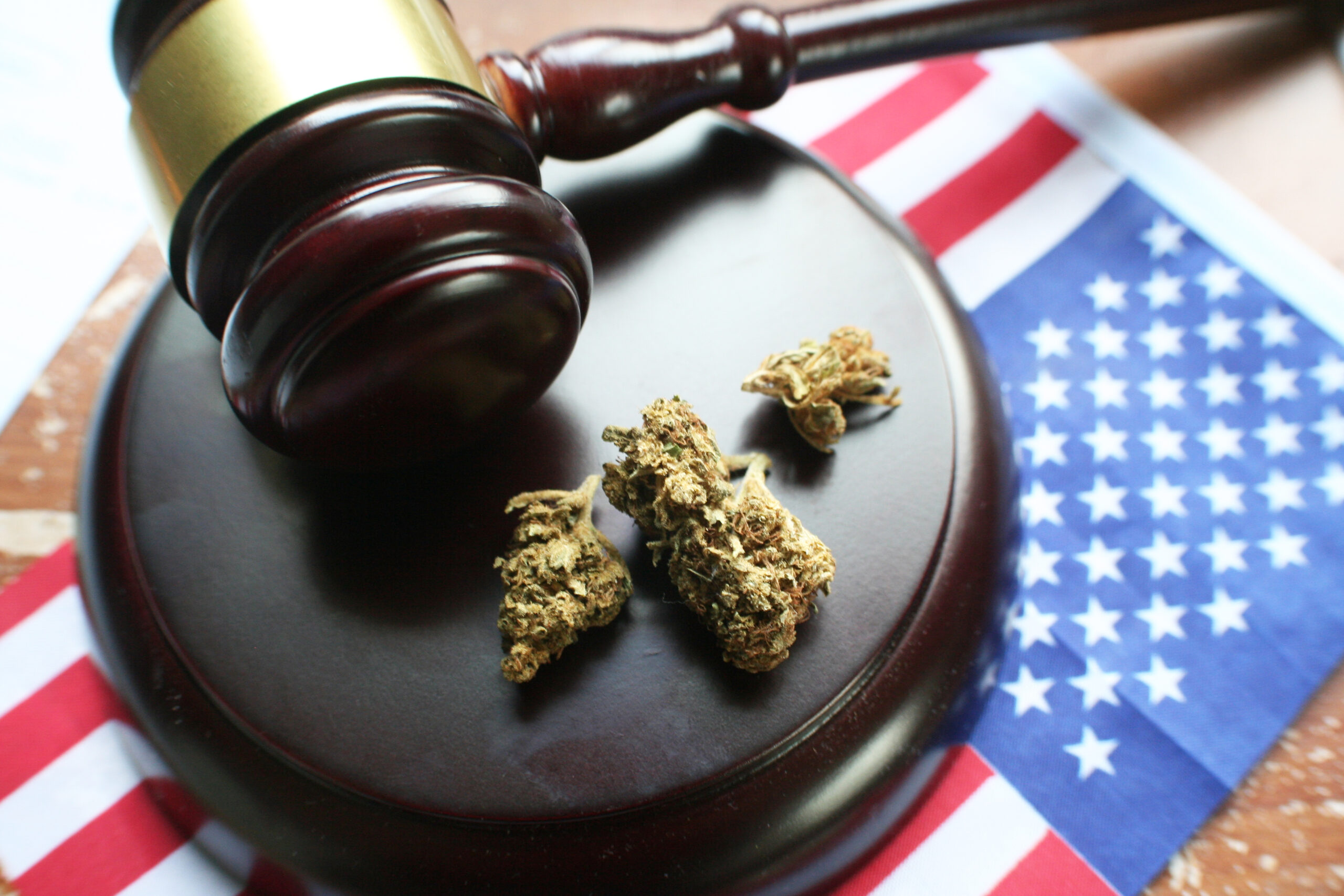 Wednesday Worklaw Alert: New NJ Recreational Marijuana Law Provides New Employment Protections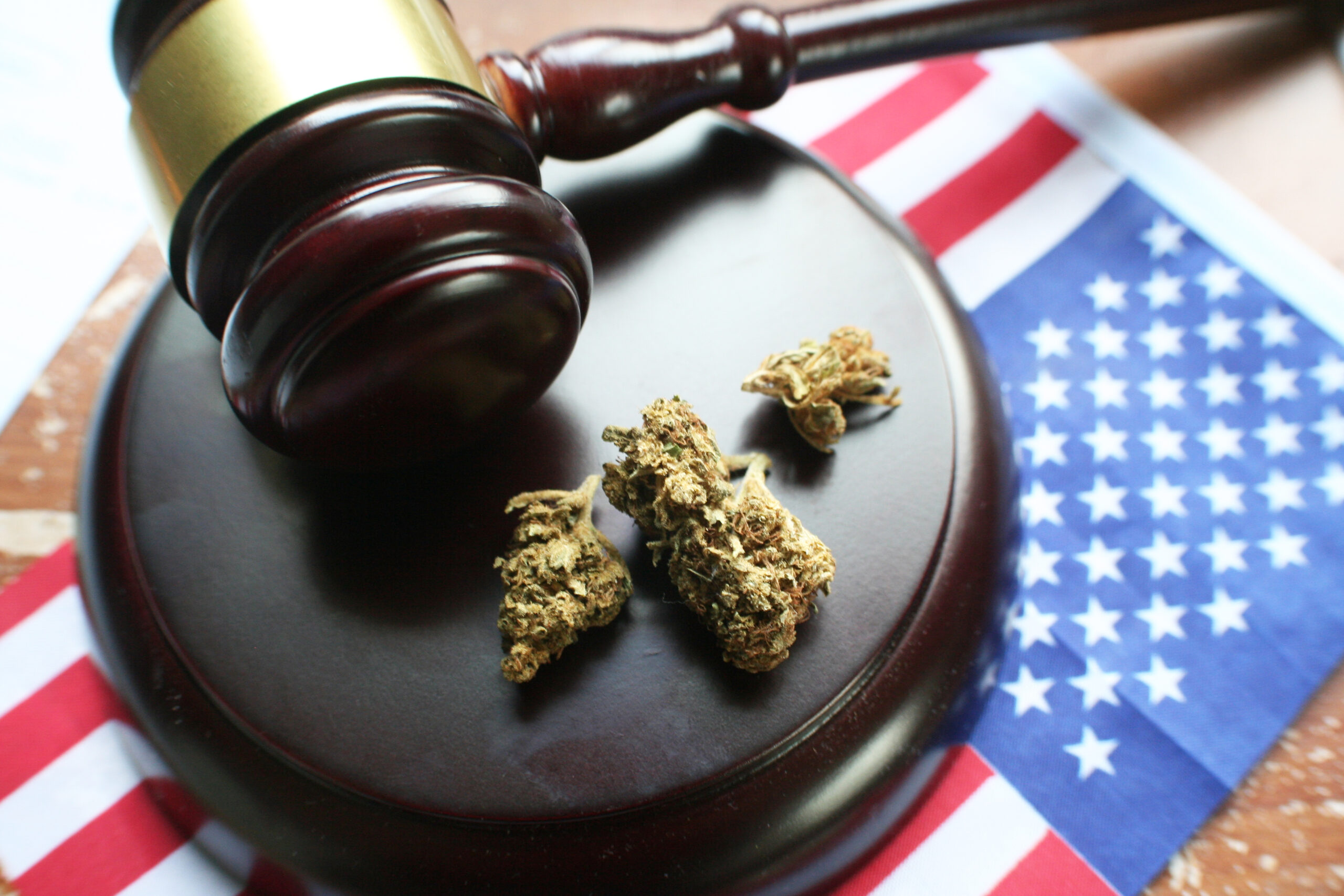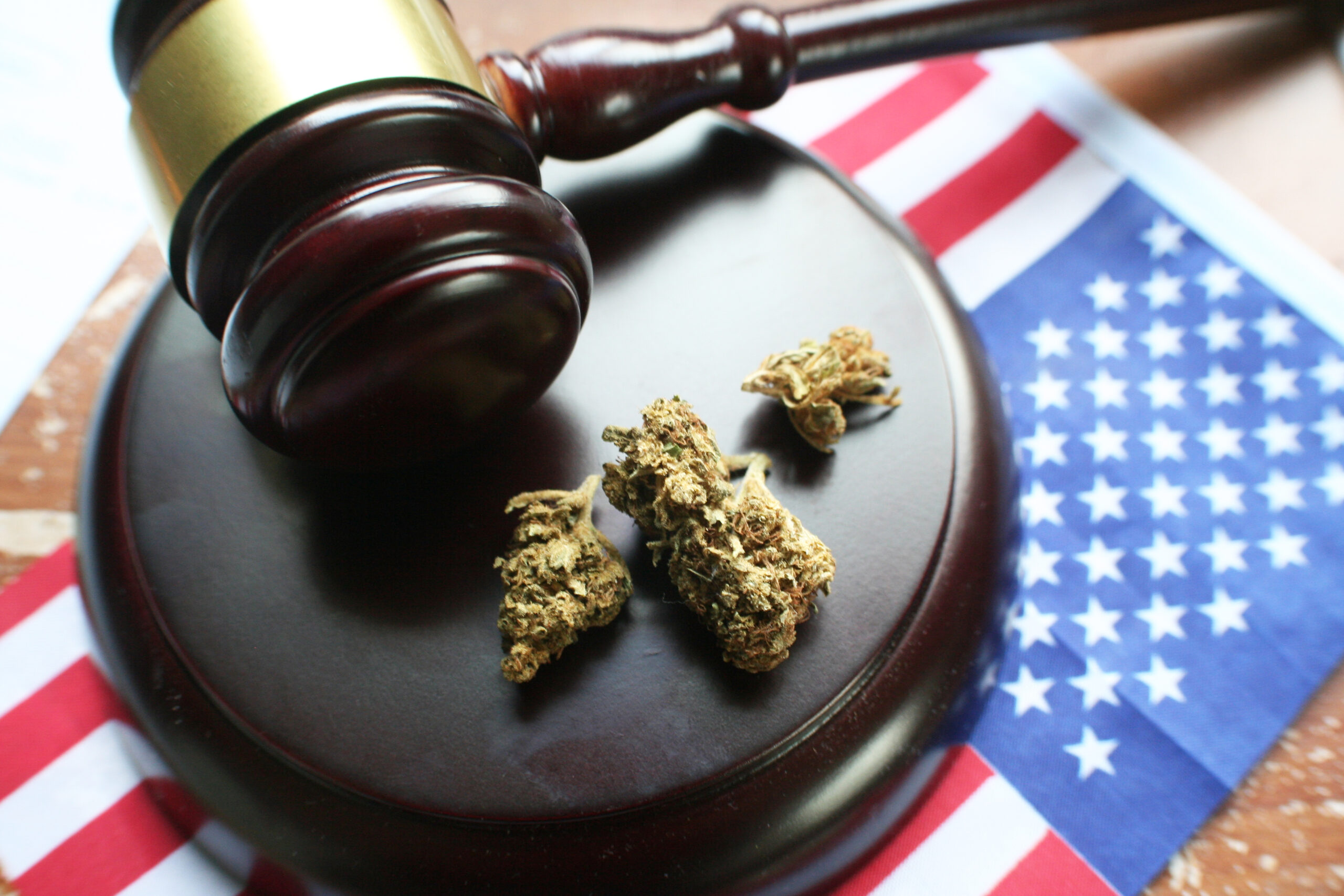 Last month, the governor of New Jersey passed A21, the "New Jersey Cannabis Regulatory, Enforcement Assistance, and Marketplace Modernization Act" (NJCREAMMA). According to a JD Supra article, this act is "enabling legislation for the amendment to the New Jersey Constitution making lawful the recreational use of marijuana in the state." Our firm's previous blog on the topic explains more about the interplay between state and local marijuana laws. Despite the passage of this new law, there are still regulations regarding the use and presence of marijuana in the workplace. For example, the law stipulates that employers can choose to maintain a drug-free workplace and are not required to accommodate "the use, possession, sale, or transfer of marijuana in the workplace." Employers can also require that employees are not impaired by drugs in the workplace, even if employees used drugs before entering the workplace. 
New Employment Protections for Marijuana Use 
So what new employment protections does the law provide? Firstly, an employer cannot refuse to hire or take adverse action against an employee based solely on his or her marijuana use or a positive test result for marijuana metabolites. Additionally, the act imposes new limitations on drug testing. While there are several types of permissible testing, such as post-offer and pre-employment, reasonable suspicion of use or impairment at work, post-accident, and random drug tests, A21 significantly hinders employers' ability to use those test results in making employment decisions. Essentially, an employer must have both a positive test result and reasonable suspicion of impairment in order to make an employment decision. The law also requires that a drug test include both a physical evaluation conducted by a certified individual and "scientifically reliable objective testing methods and procedures, such as testing of blood, urine, or saliva." 
Pre-Employment Marijuana Testing 
What about pre-employment testing? As previously mentioned, A21 stipulates that a positive pre-employment drug test cannot serve as the only reason a job offer is revoked. The JD Supra article states that, given this provision, "Employers arguably could continue doing the tests, but probably can revoke the offer if an employee admits that they will continue using marijuana such that they are impaired at work." Additionally, if an employee or potential employee tests positive, the Jake Honig Compassionate Use Medical Cannabis Act states that the employer must provide the individual with a written notice of the right to explain the positive test result. At this point, the individual has three days to provide proof of medical authorization to use marijuana or to request a retest of the original sample. Lastly, employers are prohibited from asking about or making an employment decision based on a previous arrest or conviction related to marijuana use or possession. 
Concerns About A21 
Many have pointed out that this new law severely restricts employers' ability to create a drug-free workplace and might also present a safety hazard in certain sectors. In response to this, the National Safety Council has recommended a zero-tolerance policy for marijuana use in safety-sensitive positions due to potential declines in judgement and motor skills after marijuana use. 
Seek Legal Assistance Today
If your New Jersey employer has taken adverse action against you due to your marijuana use, seek legal assistance from the Working Solutions Law Firm, located in New York City and Livingston, NJ. Contact us today at (646) 430-7930 to schedule a free case evaluation and receive experienced legal counsel.